Metlife Alico international savings plan review. That will be the topic of today's article.
If you already have this investment, or been proposed it, and are looking for alternatives as an expat, you can contact me using this form, or via email (advice@adamfayed.com).
This article is here for informational purposes only. Some of the facts might have changed since we wrote it, even though we have tried to be as accurate as possible.
You should rely on your own research before making investments or purchasing insurance, to make sure you are getting updated information.
Firstly, who are MetLife?
MetLife is one of the largest insurance companies in the world. They have clients in well over a hundred different countries.
Their plans include health, life and other insurance, alongside investment-related plans.
What are the basic elements of this plan?
The basic things to understand about this plan are:
The age eligibility is from one month to 85 years old
The plan maturity is up to age 95
The currencies are in USD, British Pounds and Euros
The term is from 5 to 25 plans. A 5-7 year term has a minimum premium of $7,200. 8-10 year plans have a $4,800 per year minimum, whilst $2,400 is the minimum for 11-25 year plans.
You can pay monthly, quarterly or yearly.
In the event of death, the beneficiaries will get 100% of the account value
There are certain "free" benefits linked to insurance. These include:
Accidental Death Benefit. In the case of common carrier, a lump sum of up to $250,000 is paid. Common carrier is when you are killed via public or ticketed transport. $200,000 is paid in more "normal" cases of accidental death benefit.
Short-term incapacity benefit. If you get ill or have an accent, the plan will cover the monthly premium for 24 months. However, this is for UAE residents only.
Second Medical Opinion from experts in the United States. This benefit, too, only applies to UAE residents.
Critical illness. A lump sum of up to $250,000 is paid if you get one of 32 illnesses, including cancer, kidney failure, coma, and other illnesses. You can see the full list on Metlife's website.
Permanent and Total Disability. You get $250,000 in the case of permanent and total disability. 20% of this benefit is paid after six months, 30% after a year and 50% after two years. In this case, the premium is also waived for the remainder of the term.
You can also decide to get a pension benefit if you are over the age of 65.
How about the investment choices?
The investment choices are limited to three strategies – conservative, balanced and aggressive strategies depending on how much risk you want to take.
Can you get your money back early in this plan?
You can start withdrawing money after two years of the policy being in force, assuming you paid them all.
After this point, you can withdraw up to 80% of the account value. However, you need to keep one year's worth of premium.

What are the fees like?
The fees are:
$10 per month every year
1.70% on account values worth $0 to $24,999. 1.20% for accounts worth $25,000-$99,999, and 0.8% on accounts above 0.80%.
A premium charge is deducted from the account value in the first two years. Those charges are 11% of the target premium for years 5-9, 23% for years 10-14, 32% for years 15-19 and 40% for accounts of 20 years and over.
If you pay additional premiums (more than you signed up for), a 3.5% charge is applied. For example, if you signed up for $1,200 a month but want to put in a one-off $2,000 lump sum, 3.5% is charged on that $2,000.
Are there exclusions?
The following exclusions apply:
Suicide
War
If you move to sanctioned countries like Syria and North Korea.
What are the positives associated with this plan?
The plan has the following positives:
It combines insurance and investing which is convenient for some people
MetLife will, almost for sure, be around in another twenty years, therefore your money isn't at risk in most likely scenarios
Coverage is applicable worldwide apart from some sanctioned countries
What are the negatives?
The main negatives associated with this plan are:
Some investment plans cost 1%-2% per year, or even less for larger accounts, including advisor fees. The costs for this plan aren't low if you are looking to invest
Getting insurance and investments separately is usually much cheaper, depending on your situation.
There are only three investment strategies, which means an advisor can't tailor-make the plan.
This is more a "mass market" product, rather than something most high-net-worth individuals would consider
Conclusion
This plan isn't the worst out there, and is good for some people interested in insurance.
For those looking to invest, however, better alternatives exist.
Pained by financial indecision? Want to invest with Adam?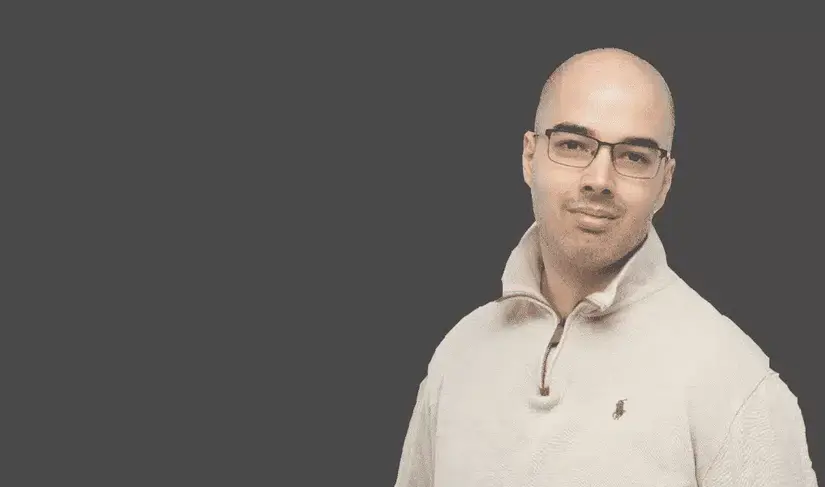 Adam is an internationally recognised author on financial matters, with over 668.8 million answer views on Quora.com, a widely sold book on Amazon, and a contributor on Forbes.