Metro Bank Review 2022 part 1 – that will be the topic of today's article.
Nothing written here should be considered as financial advice, nor a solicitation to invest.
For any questions, or if you are looking to invest, you can contact me using this form, or via advice@adamfayed.com
Introduction
The UK banking sector consists of a number of private British banks, international banks, and building societies. The sector is dominated by a few large banks competing for market positions. There are currently 344 banks and 52 building societies in the UK.
The UK has seen strong growth in online and mobile banking in recent years; about two-thirds of British adults use online banking, and four in ten use mobile banking. However, physical banking remains popular and there are still around 20,000 branches in the UK. The country's central bank is the Bank of England, which has been state-owned since 1946. Banks in the UK are regulated by the Financial Conduct Authority (FCA).
Banking Services in the UK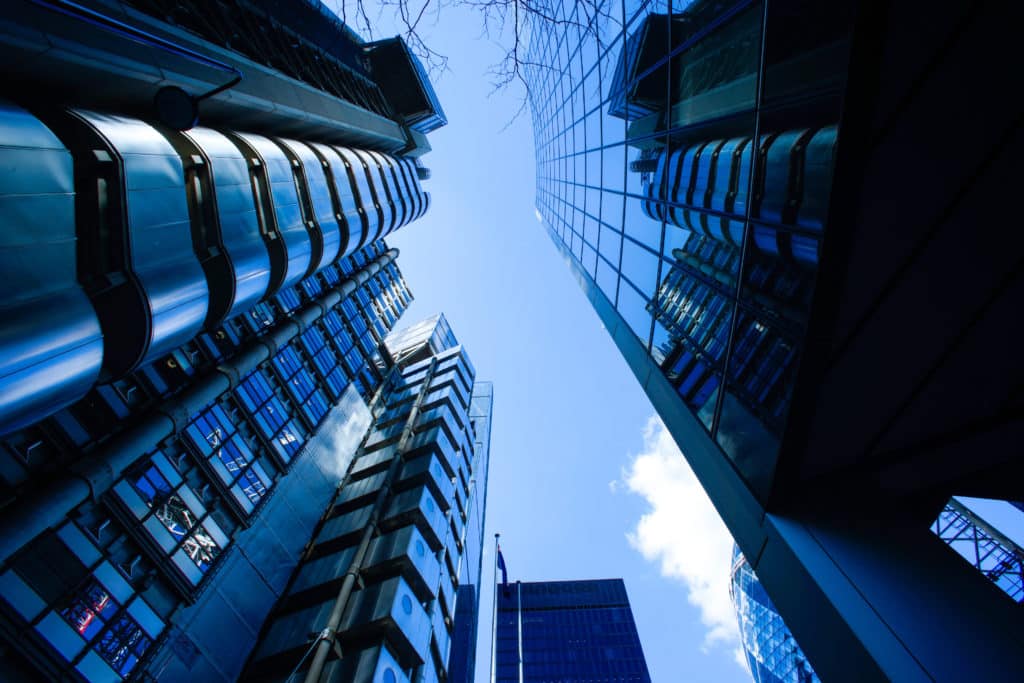 Banking in the UK includes the following services:
• Current accounts. Most banks offer a range of everyday accounts, including standard accounts and student and youth products.
• Loans and overdrafts. Personal loans are available for things like home renovations, car purchases, and debt consolidation. Most banks also offer short and long-term overdrafts.
• Mortgage loans. Many banks offer mortgages in the UK, including first-buyer mortgages and let-to-let mortgages to eligible clients.
• Savings and investments. Investment options may include placing money in funds, bonds, stocks or UK pension plans.
• Insurance. Many banks offer insurance policies in the UK in areas such as home insurance, life insurance, travel insurance, and car insurance.
• Digital and online banking. Internet banking is available at most banks for customers who want a more convenient way to keep track of their finances.
• Mobile banking. Major UK banks are now offering mobile banking apps so that customers can access accounts and make payments from their mobile phones and tablets.
• Business banking. For those starting a business in the UK or becoming a freelancer, a range of banking solutions are available such as loans, insurance, and business banking advice.
• Services for foreign citizens. Many banking service providers offer products, services, and account options for foreign residents and non-residents.
Bank charges in the UK
Banking fees in the UK vary by banking provider, so it's a good idea to shop around and find the best deal. You must be able to access the list of fees on the bank's website and they must provide you with full details of the costs when opening a UK bank account.
Many standard checking accounts are free to use, although some may charge a small monthly or yearly administration fee, especially for some higher tier and premium accounts. Using a debit card and ATM is usually free, while credit card fees can include APR (annual interest rate) fees (usually around 19%), balance transfer fees (about 3% if you change cards), and annual fees. fees. fees (which can range from free up to £400 a year for some premium cards).
The cost of loans and mortgages in UK banks will depend on the annual interest rate and additional fees may apply. The overdraft is usually charged at the daily rate for each day of the overdraft. Other fees to watch out for are administrative fees for creating overdrafts, loans, etc., as well as fees for late-payments and overdrafts without authorization. International money transfers to banks in foreign currencies usually start at around £10 per transaction, but the amount will be higher for larger amounts.
Offshore banking in the UK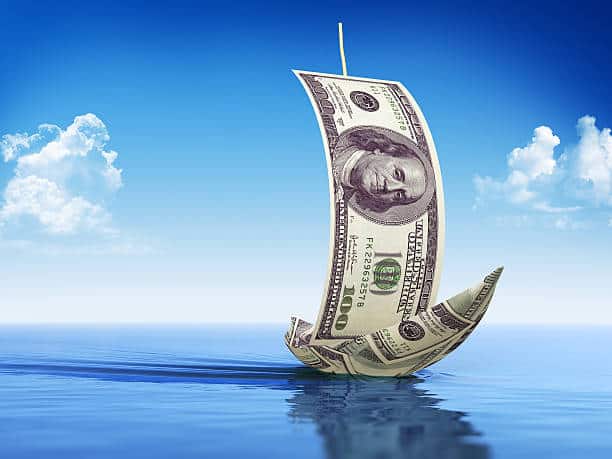 Expats living in the UK may think that opening an international offshore bank account is one of the great ways to manage and keep track of your finances. It is possible to open an international offshore account in the UK while working or being abroad. Offshore accounts are available in pounds sterling, euros, and US dollars and usually require larger deposits than standard bank accounts. They offer certain advantages over local banks, such as favorable tax terms.
National private banks
There are several banks in the UK to choose from, each offering specific packages including services for foreigners. The most popular British banks have their branches on high streets across the country and may also offer online and mobile services. Most banks are open from about 09:00 to 17:00. The largest banks in the UK include:
• Barclays
• Cooperative bank
• Halifax Bank of Scotland
• SBC
• Lloyds Banking Group
• Metro Bank
• Natwest
In this article, we will review one of the popular banks, Metro Bank, try to understand what the bank can offer its clients, in which sectors it operates, and other details.
Metro Bank Overview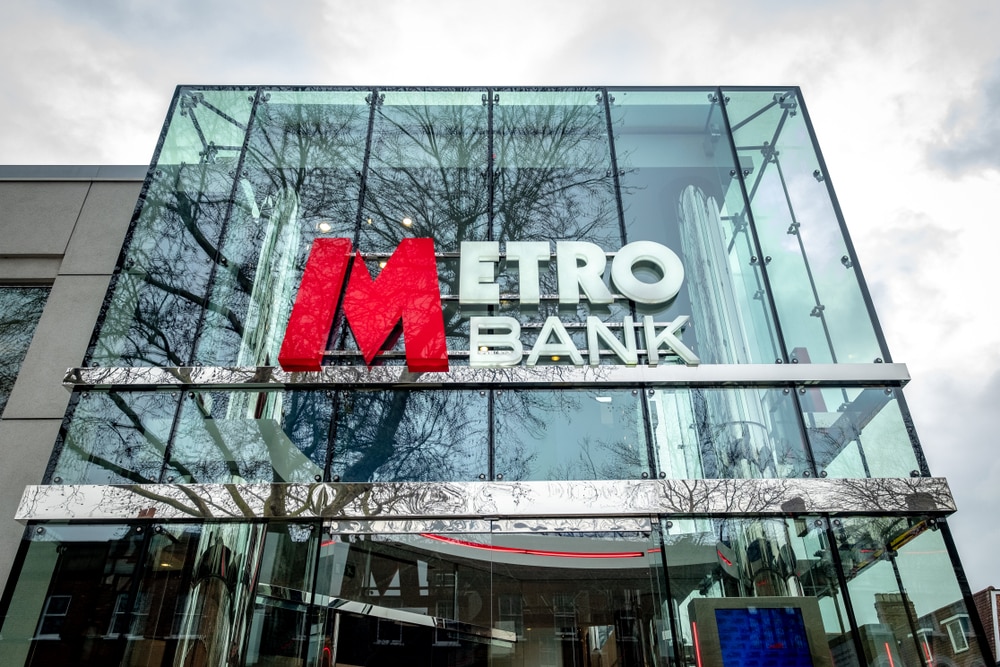 Metro Bank plc is a retail and commercial bank operating in the United Kingdom founded by Anthony Thomson and Vernon Hill in 2010. At launch, it was the first major new bank in the United Kingdom in over 150 years. It is listed on the London Stock Exchange.
After a period of rapid growth, Metro Bank ran into trouble in early 2019 when it announced that it did not have enough capital to meet regulatory requirements after discovering an error in how it classified its commercial loans for capital adequacy purposes. As a result, he had to raise an additional £350m of capital. Concerns over the announcement and the bank's ability to raise capital saw the bank's share price drop 75% in less than four months, with large depositors withdrawing cash due to "adverse sentiment".
Metro Bank received its license from the Financial Services Authority on March 5, 2010, becoming the first major bank to receive such a license in over 150 years. Within ten years of launch, there were plans to open between 200 and 250 branches in Greater London. Its first branch opened on 29 July 2010 in Holborn, central London.
In 2012, the bank raised an additional $200 million in funding from investors including Fidelity, Stephen A. Cohen of hedge fund SAC Capital Advisors, and New York real estate investors LeFraks, as well as David and Simon Reubens. That same year, Forbes magazine reported that Metro's flagship Holborn branch "…received $200 million in deposits, four times the average mature American branch."
On 2 May 2013, The Daily Telegraph reported that, after an £8.8m loss in the first quarter of 2013, Metro Bank's pre-tax losses had topped £100m in less than three years since its launch, but the bank said, that these were planned and were "the result of his growth initiatives." In an interview with the Financial Times, Hill said the bank "…is in line with this company's rapid growth business plan." He added: "Our main goal is to expand the business … and there will definitely be profits."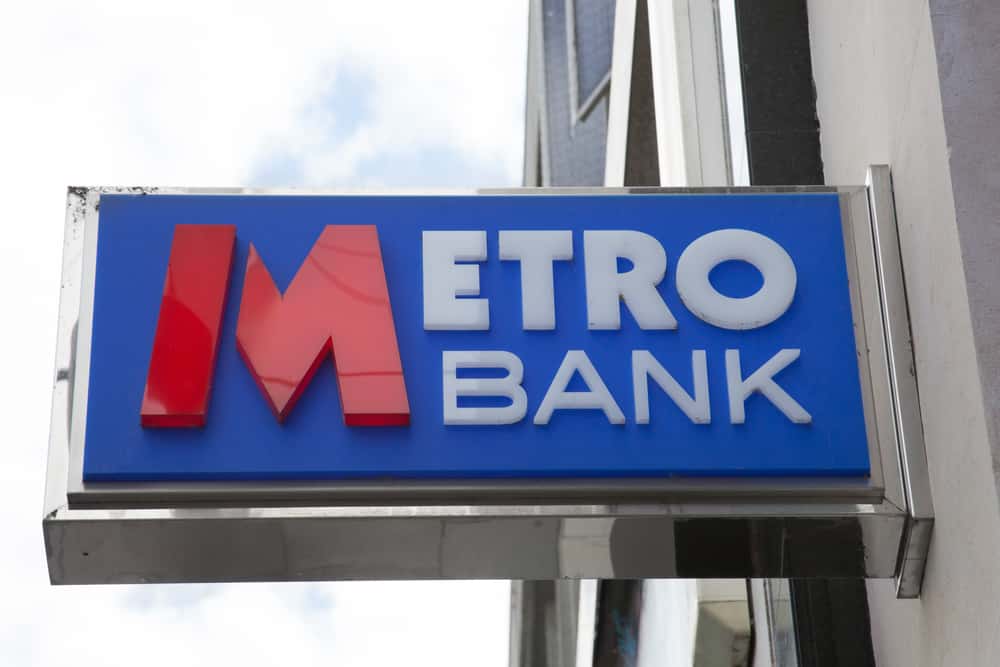 Metro Bank increased the number of account holders by 50% in the first half of 2013, to a total of 200,000 client accounts, including 15,000 corporate accounts. By 2020, it was planned to open 200 branches in the UK.
In January 2019, Metro Bank admitted that it misclassified a portfolio of commercial loans for capital purposes, thereby not having sufficient capital to meet regulatory requirements; The error related to about 10% of his loan portfolio.
The miscalculation was identified during a review by the Prudential Regulatory Authority (PRA), but Metro Bank erroneously gave the impression that the bank itself had misclassified. To correct an error in capital classification, Metro Bank announced a £350m share issue and said it would scale back its growth plans.
It was also reported that the PRA and the Financial Conduct Authority were to investigate the circumstances of the error. management standards and controls expected from it" in relation to risk assessment and classification of commercial loans.
As a result of the acceptance and announcement of the share issue, Metro Bank's share price plummeted, losing 40% of its value within a month of the announcement and 75% in less than four months. By March 2019, the BBC reported that Metro Bank shares were the second most shorted stock in the UK stock market.
In addition, large depositors have begun withdrawing funds, with Metro Bank admitting that its deposits fell by 4% in the first quarter of 2019 due to "adverse sentiment." In November 2021, Metro Bank began discussions with Carlyle Group about a possible takeover bid.
Metro Bank provides banking services to individuals and legal entities. It is sanctioned by the Office of Prudential Regulation and regulated by both the Financial Conduct Authority and the Office of Prudential Regulation.
Pained by financial indecision? Want to invest with Adam?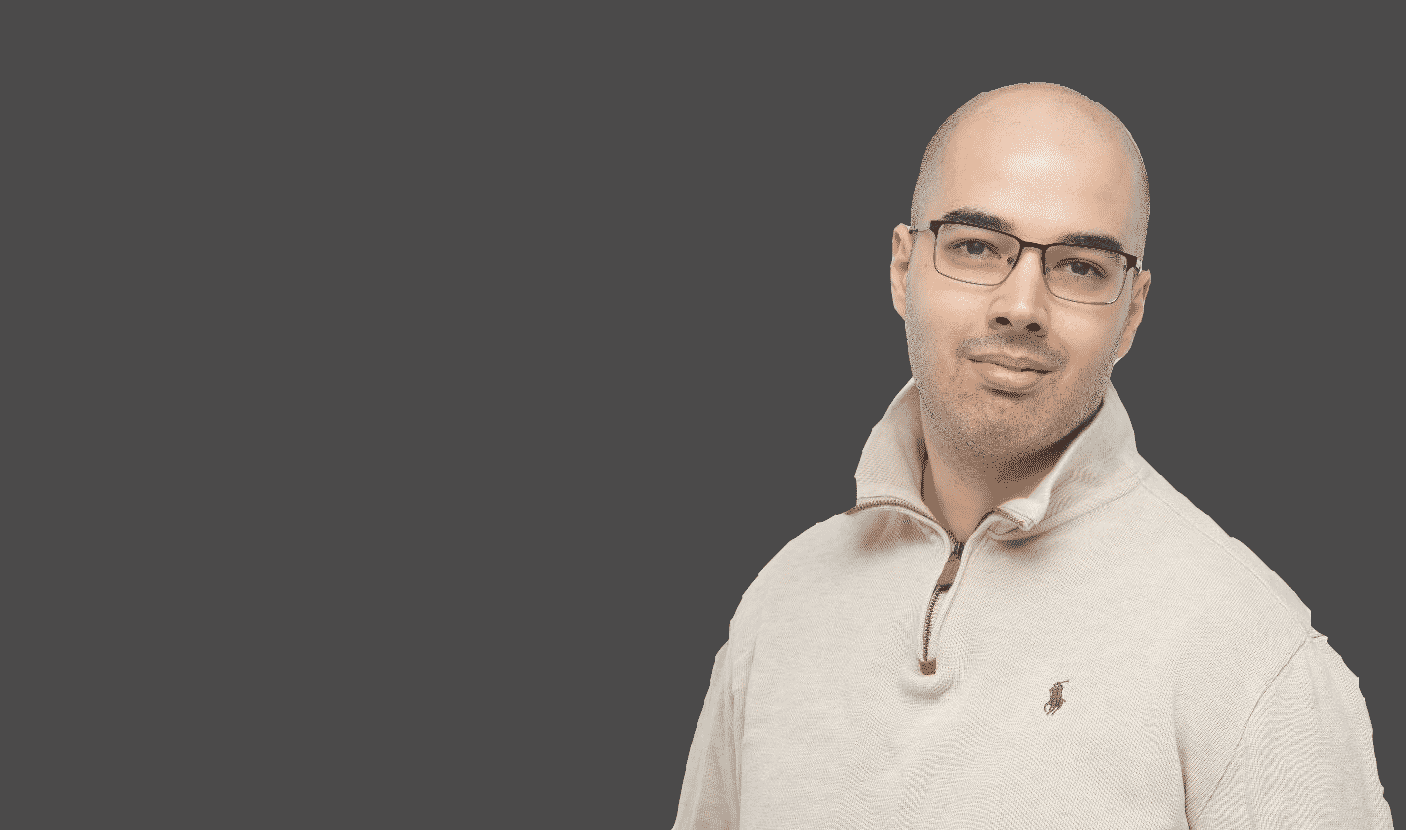 Adam is an internationally recognised author on financial matters, with over 371.1 million answers views on Quora.com and a widely sold book on Amazon