In this article, I'll explain the new UAE Golden Visa so you can decide if it's right for you.
If you are to invest as an expat or high-net-worth individual, which is what I specialize in, you can email me (advice@adamfayed.com) or use WhatsApp (+44-7393-450-837).
Introduction
The UAE, especially Dubai, is incredible; it is without a doubt one of my favorite nations. They call it "the city of gold" since it became a world-famous business junction. Could you imagine working there? Every day, the weather is perfect, and the architecture is stunning. That sounds fantastic! But you have the ability to make this a reality. The UAE Golden Visa has so many benefits, and it's the ideal visa for you.
The UAE Golden Visa
Launched around two years ago, the UAE Golden Visa program quickly gained popularity, especially among expats looking to establish a base in Dubai.
Among some expat groups hoping to get permanent residency in the United Arab Emirates, the UAE Golden Visa scheme has caused quite a stir.
Additionally, the new changes have increased its allure and promise to help a great deal more people realize their dream of living in Dubai in high-quality.
While many changes have occurred in various categories, this article will concentrate on those affecting investors, businesses, and professionals.
The UAE Golden Visa program allows international nationals to live, work, do business, and study in Dubai or anyplace in the UAE without the need for a national sponsor. Furthermore, foreign business owners and investors are permitted to own 100% of their companies in the UAE. This visa is valid for five or ten years and will be automatically renewed.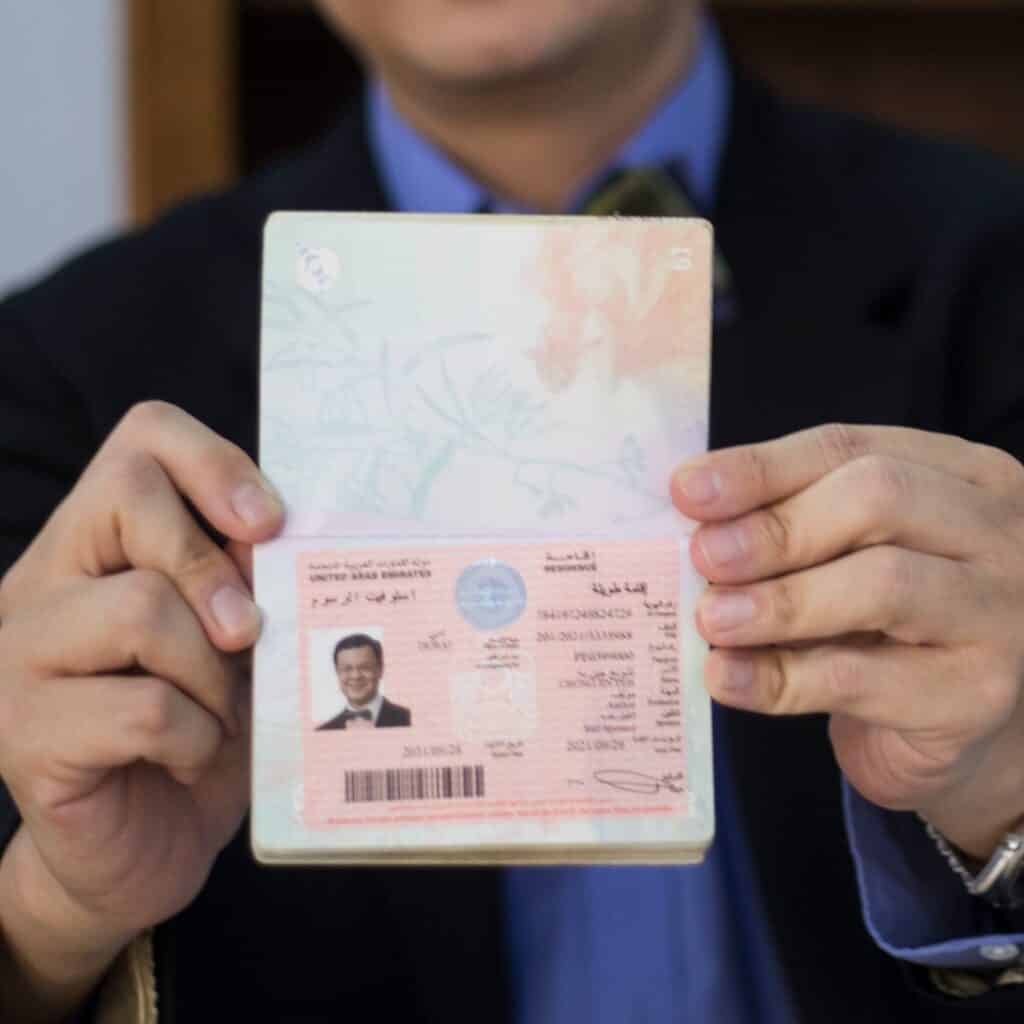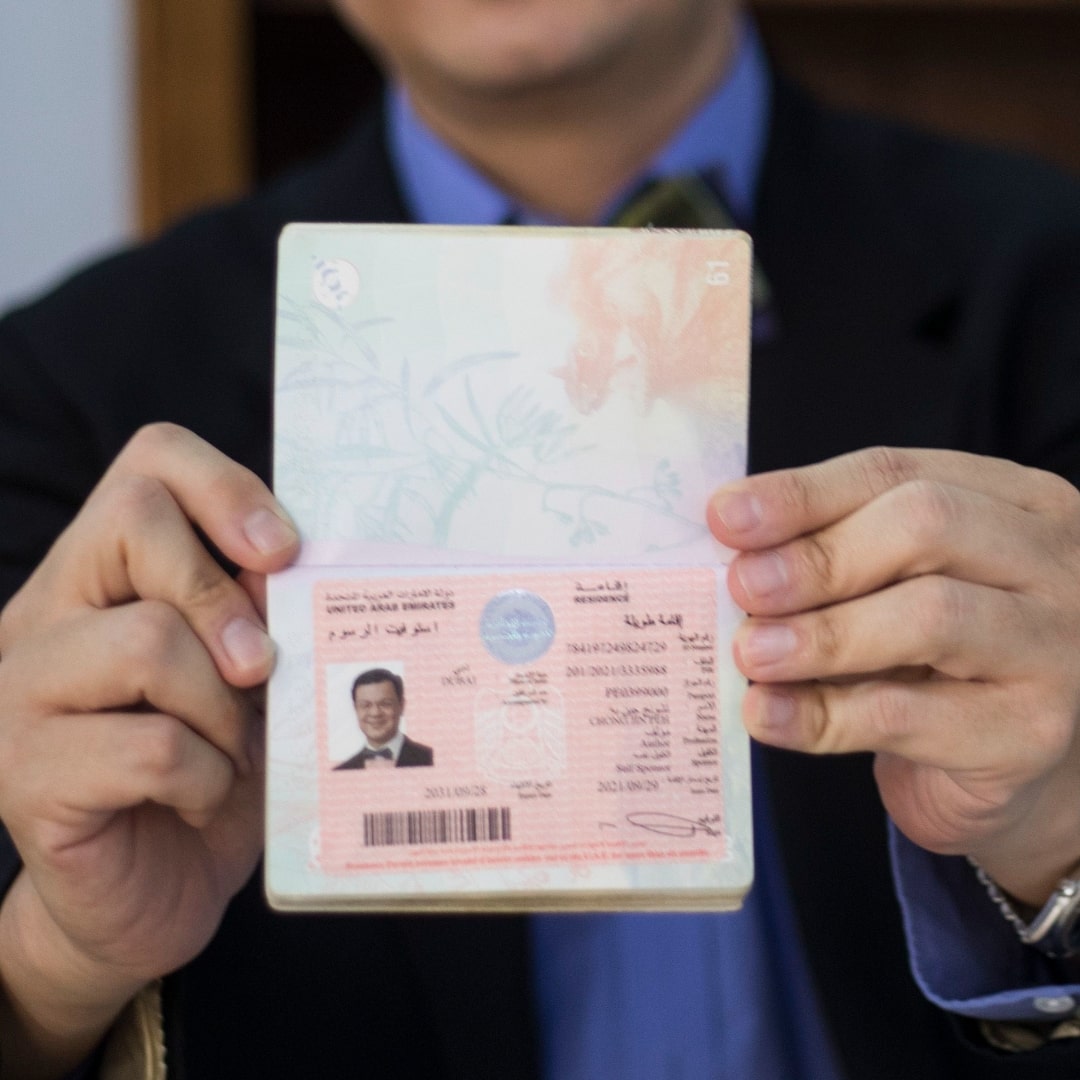 What the UAE Golden Visa Can Offer
The Golden Visa system essentially grants long-term residency (5-year and 10-year visas) to individuals from the following specified groups: investors, entrepreneurs, individuals with exceptional talents such as researchers, medical professionals, and those in the scientific and knowledge fields, and exceptional students.
Furthermore, the golden visa is significant to Masdar City, the region's center for sustainability-focused innovation and technology research and development.
The General Directorate of Residency and Foreigners Affairs (GDRFA) in Dubai has started implementing the previously announced 24-hour 'You are Special' service. Among others, the program strives to assist Golden Visa holders.
The major advantage would most likely be security; by issuing the Golden Visa, the UAE government has made it obvious that they are committed to providing expats and investors with more reasons to be confident about their future.
Benefits of the UAE Golden Visa
The benefits of having a Golden Visa in Dubai include the ability for international residents in Dubai with a Golden Visa and a driving license from their home country to take a UAE driver's test without having to undergo additional lessons.
Furthermore, suppose the holders of the golden visa have a license from one of the 32 authorized nations, which include the United States, the United Kingdom, South Africa, Spain, Australia, Italy, Saudi Arabia, New Zealand, Ireland, Qatar, and Kuwait,. In that situation, they will be instantly qualified for a driver's license in the UAE.
Golden visa holders in Abu Dhabi have special business advantages designed to promote investment in the Emirate. Benefits of the Abu Dhabi Golden Visa, according to the Abu Dhabi Residents Office, a section of the emirate's Department of Economic Development, include:
UAE Golden Visa holders in Abu Dhabi will be eligible for discounts and special deals on automobiles, real estate, health care, hotels, health insurance, and financial services.
UAE Golden Visa holders in Abu Dhabi will receive discounts on selected properties from developer Imkan Properties as part of the Abu Dhabi Residents Office's commercial collaborations.
Banks such as Abu Dhabi Commercial Bank and First Abu Dhabi Bank provide discounted mortgage fixed-interest rates to real estate golden visa investors.
UAE Golden Visa holders are also eligible to lower prices on yearly health insurance policies for families and individuals, with a comprehensive network coverage and a package of benefits available both inside and outside the UAE.
UAE Golden Visa holders are entitled to discounted automobile prices, priority booking for new releases, unique payment options, maintenance deals, and licensing services.
They will get exclusive deals on meals, spa services, gym memberships, and accommodations at particular Abu Dhabi hospitality locations.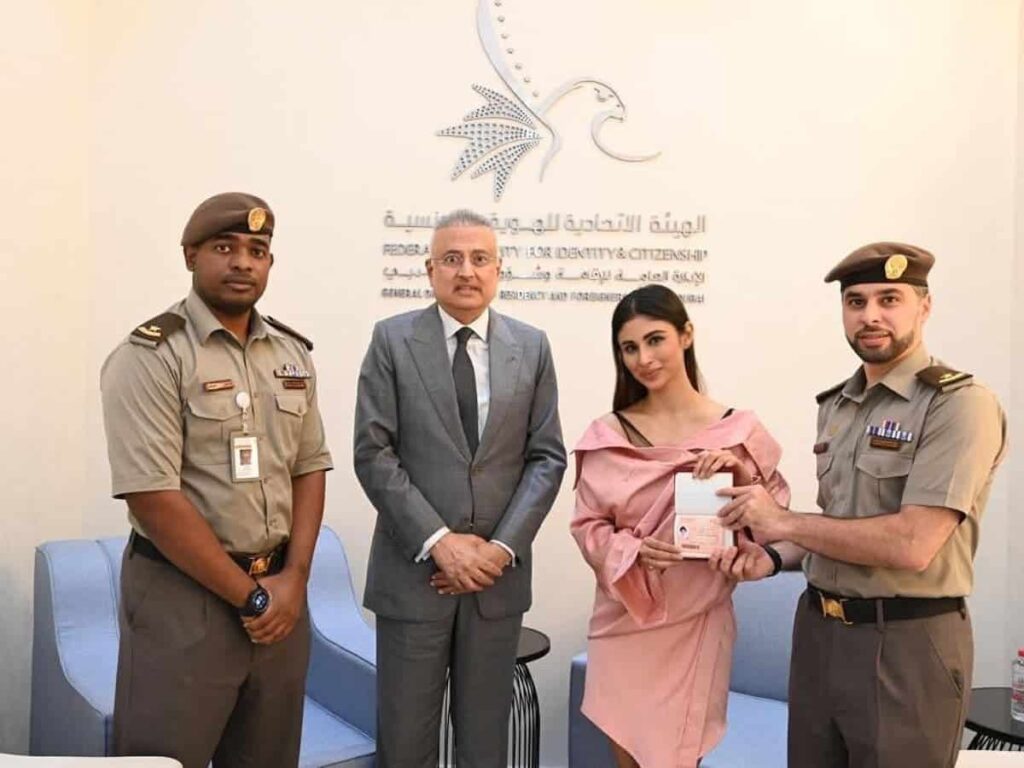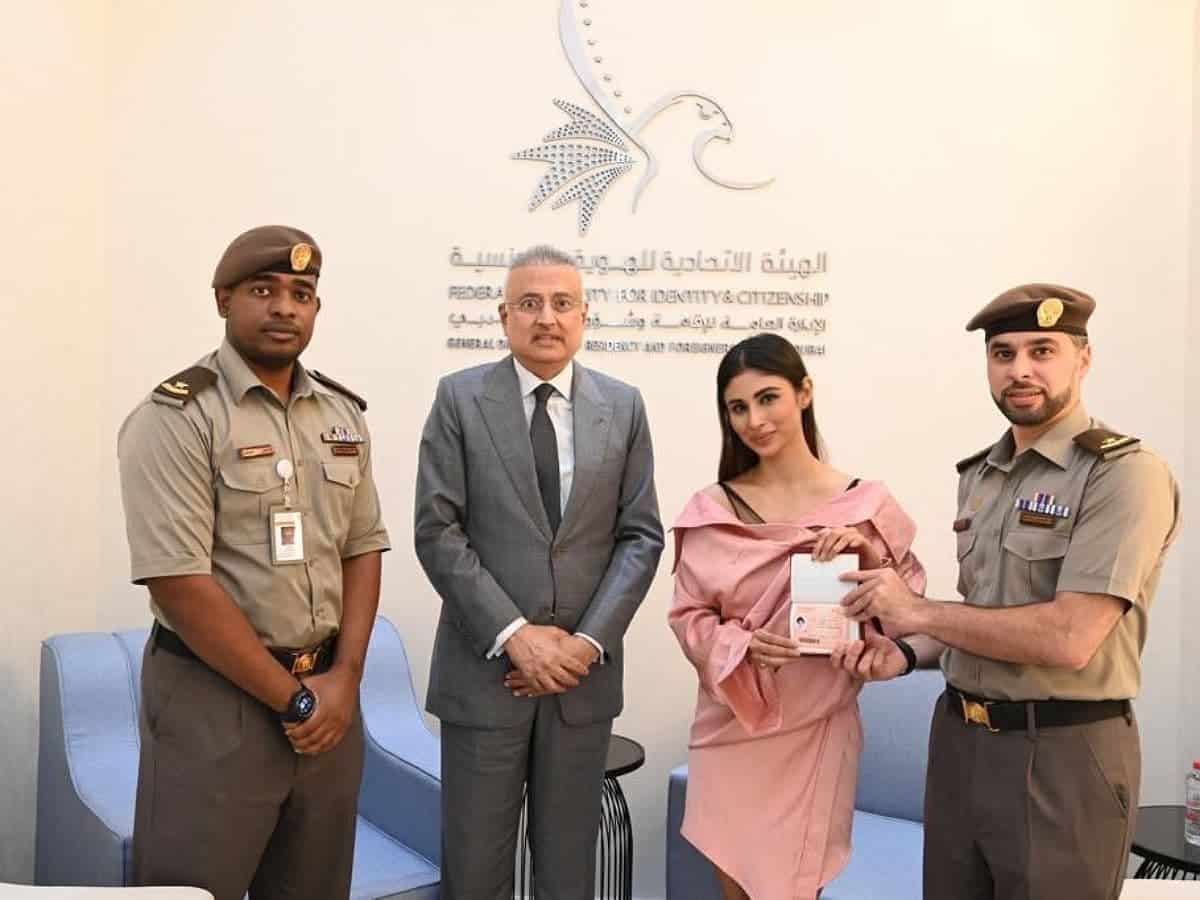 The New Changes in the UAE Golden Visa
Golden Residence for Property Investors
The first important change is a drop in real estate investment size – the investment amount has been cut to AED 2 million from 5 million previously, while the visa term has been extended to 10 years from five years previously.
Another notable difference is that the investor is no longer required to visit the nation every six months. This clause has the potential to be game-changing, particularly for property investors.
Therefore, you may now obtain a 10-year resident visa for yourself and your family if you purchase a house in the UAE for AED 2 million or more. It's important to note that, in the event of the death of the original Golden Visa holder, the family members may continue to reside in the UAE for the remainder of their Golden Visa's validity period.
Golden Residence for Start-up Entrepreneurs or Investors
Entrepreneurs/investors can also obtain a 10-year residency visa under the new guidelines by investing in a start-up in the UAE. However, there are two prerequisites for obtaining this visa.
One, the start-up must be registered in the UAE as a small and medium firm (SME) with an annual revenue of at least AED 1 million. Second, the startup concept must be approved by an official business incubator, the Ministry of Economy, or the appropriate local authorities.
Similarly, if a successful start-up firm or project's founders or co-founders have sold their company for AED 7 million or more, they can apply for a Golden Residence visa.
Green Residence for Entrepreneurs
A Green Residence visa for five years can also be obtained by investing AED 500,000 in a new or existing business. Previously, this visa was only good for two years.
Green Residence for Freelancers and Self-employed
Under the new guidelines, freelancers and self-employed individuals can also obtain a five-year Green Residence visa without the need for a sponsor from the UAE. The sole requirements are that you have a bachelor's degree or specialized diploma and that you have earned at least AED 360,000 in the past two years.
The new changes also make visas more family-friendly, allowing applicants to better plan their long-term future in the UAE. The sponsorship age for children has been raised from 18 to 25, with no age limit for unmarried girls. The most notable change in this regard is that the death of the principal visa holder has no bearing on the status of other family members, who can remain in the UAE until the visa's expiration date.
As a result of the new amendments, it will be easier for investors, entrepreneurs, and professionals to relocate to the UAE, attracting money and talent while also stimulating the economy.
Requirements to Get a UAE Golden Visa
The qualifying conditions for the UAE Golden Visa differ based on the category to which the applicant belongs. The UAE Golden Visa has the following requirements:
10-Year Visa Eligibility Requirements
You can apply for a 10-year Golden Visa without a sponsor provided you invest at least AED 2 million in the UAE.
These could be investment funds accredited in the UAE, a commercial or industrial license of an investor, or a memorandum of association of your legal entity stating that the paid-up capital of the aforementioned company is at least AED 2 million.
Alternatively, the investor owns a firm in the UAE and pays AED 250,000 in tax to the Federal Tax Authority each year.
Investors
Investors should have at least AED 10 million in public investment, whether in a fund or a corporation. Furthermore, at least 60% of the entire investment must not be in real estate.
In the event of assets, the invested amount cannot be borrowed, and investors must acquire full ownership. Furthermore, the investor must be able to keep the investment for at least three years.
Your 10-year visa can be extended to include business partners if each partner invests AED 10 million. The holder's family member, one executive director, and one adviser may also be granted a long-term resident visa. This visa can also be renewed.
Senior workers, such as executive directors or advisors hired by a public-sector investor, can apply for a Golden Visa without a sponsor.
Individuals with Specialized Talents
Individuals with specific talents, such as doctors, researchers, scientists, investors, and artists, can obtain a 10-year visa. The visa also covers their spouses and children.
Medical Doctors and PhDs
In honor of their efforts and sacrifices, the UAE will provide long-term residence to doctors, the first line of defense.
All doctors licensed by the UAE's health regulatory agencies can apply for the Golden Visa through the website between July 2021 and September 2022.
At least two of the following requirements in each of their individual fields of practice must be met by doctors and experts.
A PhD from one of the top 500 universities in the world.
10 years of professional experience working in the applicant's field and a Ph.D.
An award of appreciation in the applicant's field of expertise
Major scientific research contribution.
Articles or scientific books that have been published in prestigious periodicals.
Being a member of a professional organization and specializing in UAE priority areas.
In order to accommodate doctors who prefer to submit their visa applications in person, the UAE set up seven facilities around the Emirates that are connected to the Federal Authority for Identity and Citizenship.
Coders
All ages and nationalities of programmers can apply for the UAE Golden Visa through the Federal Authority for Identity and Citizenship or the Office of Artificial Intelligence in the United Arab Emirates Government.
The application is open to outstanding professionals and talents who
have succeeded in a number of coding-related fields.
work for innovative global technology companies
hold degrees in electrical engineering, software engineering, computer science, hardware engineering, information technology, artificial intelligence, and data science.
Professionals
This category has been expanded significantly in order to attract highly skilled workers with educational credentials and professional experience in a variety of fields such as healthcare, business and administration, engineering and science, information and technology, law, culture, education, and the social sciences.
Applicants must have a valid UAE work contract and be in the first or second occupational level, according to the Ministry of Human Resources and Emiratisation.
A bachelor's degree or equivalent is required as a minimum educational level, and your monthly salary must be less than AED 30,000.
Scientists and Researchers
Based on the recommendations of the Emirates Scientists Council, UAE will give the Golden Visa to all scientists and researchers with high levels of competence, accomplishments, and impact in their profession.
You must hold a doctorate or a master's degree in engineering, technology, the life sciences, or a related field from one of the top academic institutions on the planet. Additionally, you must have made significant advances in research.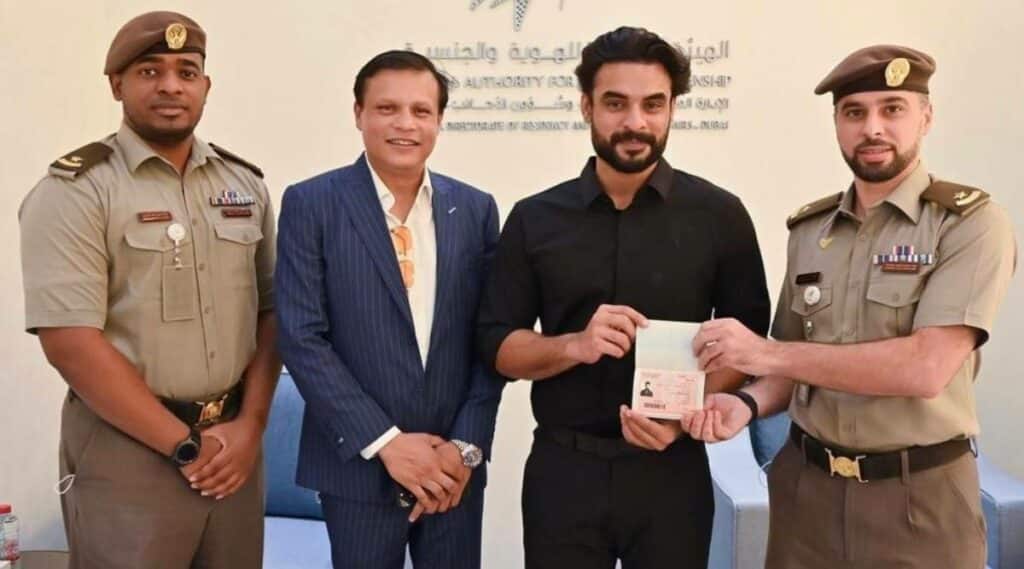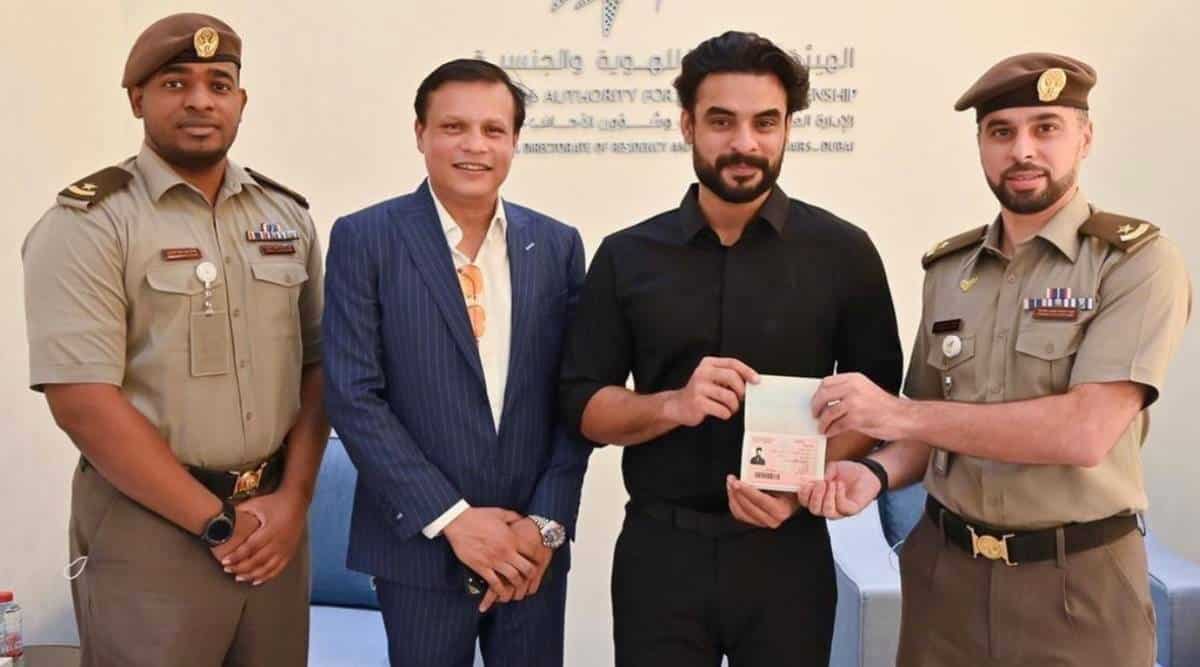 5-Year Visa Eligibility Requirements
Anyone in the UAE with a property worth AED 2 million or more can apply for a 5-year Golden Visa. However, there should be no loans on the homes.
Retired foreigners aged 55 and above who do not meet the criteria for investors or businesspeople can apply if they have an AED 1 million investment or a monthly income of AED 15,000.
Investors in real estate
Investors in real estate are eligible to apply for a Golden Residence when they buy a home worth at least AED 2 million.
Entrepreneurs
An entrepreneur must own or be a partner in a startup company that is registered in the UAE under the category of small and medium enterprises and that brings in at least AED 1 million per year in sales.
Additionally, an entrepreneur will be eligible for a Golden Residence if they were one of the creators of a previous entrepreneurial enterprise that was sold for a sum of at least AED 7 million.
Entrepreneurs are granted a six-month multi-entry visa that is extendable for another six months. The spouse and children, a partner, and three executives are all included in the long-term visa.
Outstanding Students
Outstanding high school and university students can apply for a 5-year resident visa in the UAE. High school students who achieve the highest grade point average in the country (a minimum of 95 percent) and university students (from selected colleges) who graduate with a GPA of 3.75 or above. Long-term visas are also available to the families of excellent students.
How to Apply for a UAE Golden Visa
If you wish to apply for a UAE Golden Visa, you can apply online using the ICA smart services portal.
The process is simple, and the greatest thing is that you can apply from the comfort of your own home.
The first step is self-explanatory. You must go to the website where you applied for the Dubai Golden Visa. If you fall into one of the qualified categories but have not yet sought a nomination, you should apply using the box labeled "Visa – Golden Visa – Nomination Request For Golden Residence – New Request" and select the start service option.
An online form asks for your personal information as well as the category in which you feel you should be nominated.
The online form will also require your six-digit Unified Identification Number (UID), which is automatically provided to everyone entering the United Arab Emirates.
A new team has been established by Dubai's immigration office, the General Directorate of Residency and Foreigners Affairs, to handle requests for golden visas and other key visas.
The "You Are Special" service is available 24 hours a day online or by dialing 800 5111.
Cost of a UAE Golden Visa
The cost of the UAE Golden Visa is mostly determined on the service and visa category for which you apply.The Golden Visa would cost between AED 2,800 and AED 3,800 if you apply from the UAE. The Golden Visa will cost between AED 3,800 and AED 4,800 if you apply from outside the UAE.
Turnaround of the Application Process
If you submitted a nomination application, you will get an email within 30 days informing you of the result of your application.
You'll get an email with a link to upload the necessary paperwork for the visa as soon as they approve your candidacy.
You will obtain your visa a few weeks after they validate your application through the Federal Authority for Identity and Citizenship.
You are granted a short-term one-month visa if you are already a resident of the UAE. The next step is to change your temporary visa into a residence permit.
Pained by financial indecision? Want to invest with Adam?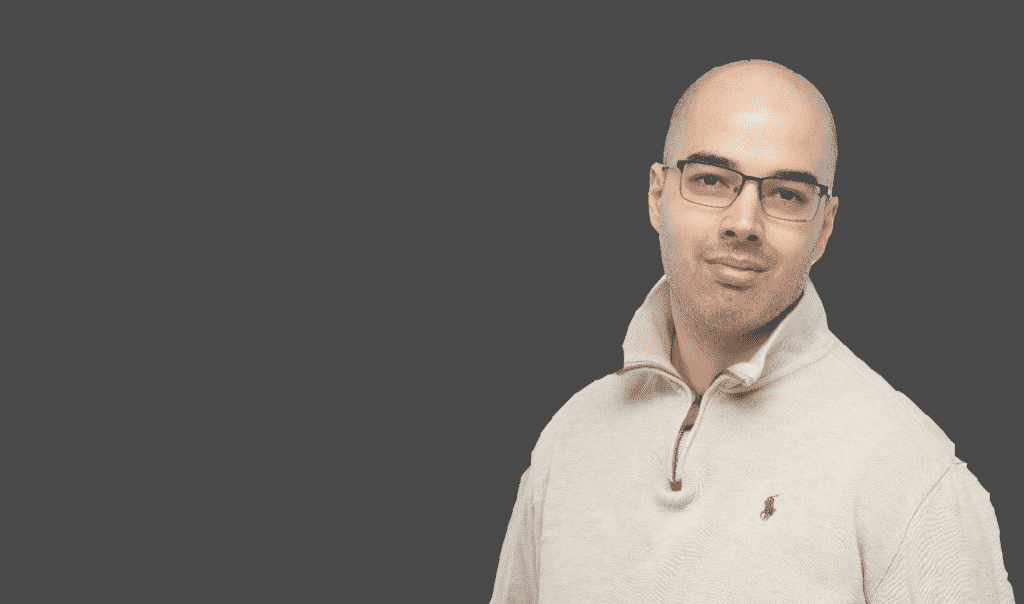 Adam is an internationally recognised author on financial matters, with over 694.5 million answer views on Quora.com, a widely sold book on Amazon, and a contributor on Forbes.