Pictet Private Bank Review part 2 – Part one is here.
Wealth Management
With 22 representative offices, subsidiaries, and asset management affiliates in most countries of the world's leading financial centres, Pictet can advise you on the right investment approach, whether local or international.
Partnership is how they work with clients: they take the time to listen to you and understand your goals. They create investment solutions based on your needs, not products or solutions. The company's bankers go alongside clients as advisors: they make sure that you achieve your goals. They partner with you to protect, grow and control your wealth and preserve it for future generations.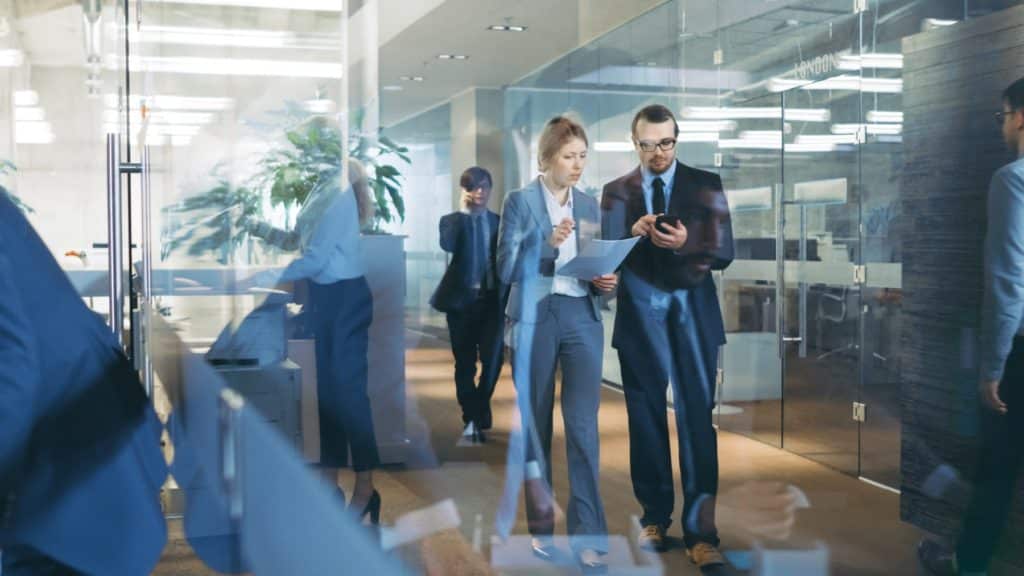 Wealth Solutions
Protect, develop and pass on your wealth from generation to generation and through life events. Here are the main three pillars of wealth management.
Family advisory
Partnering with you and your family to organize your wealth, set goals, and build your own management systems.
Philanthropy services
Helping you realize your philanthropic ambitions with a proven, tailor-made consultative approach to identifying value-based opportunities for participation.
Wealth planning
Using a systematic approach to tax, legal and structural needs, presenting the best options for wealth structuring, estate planning, business succession and sale, relocation, and international tax and legal services.
Private funds
Consolidation of wealth in regulated private fund structures that provide economies of scale and robust portfolio protection.
Credit
Providing flexible loan solutions for new beginnings. Secured loans are available if you are an existing Pictet customer.
Investment Solutions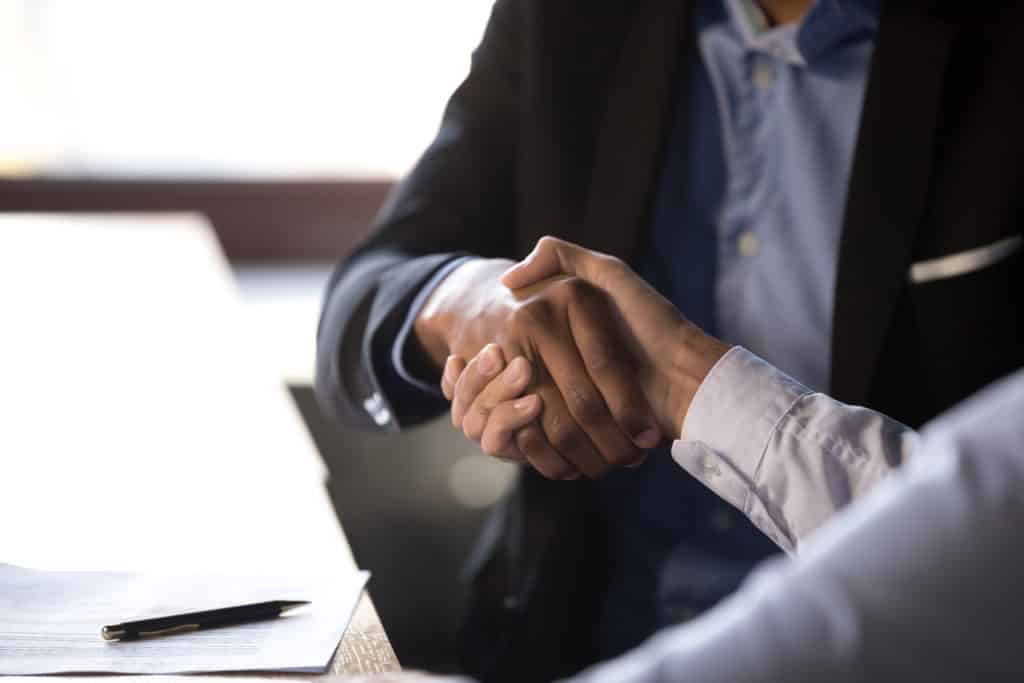 Achieve your goals by accessing extensive investment opportunities across multiple markets and asset classes.
Delicate your asset allocation
If you want to trust the company with your investment decisions, their actively managed and diversified multi-asset management strategies are designed for you. They take full advantage of their investment research activities.
Tailor your asset allocation
As the owner of a significant fortune, you and your family can determine the level of your participation in determining investment strategy.
Design your asset allocation
For an even more personalized experience, you can access its in-depth expertise across all asset classes with options ranging from custom managed strategies to funds, lines, and derivatives-based investments while maintaining control over your preferred asset allocation.
Banking Solutions
Access its banking hub, from custody and reporting services to trading opportunities.
Banking, custody, and reporting
The company's custodial services make it easy to protect your assets with a world-class reporting system that keeps you informed about the portfolio performance.
Trading services
Best in class trading execution of investment decisions aimed at maximizing profits.
Digital access
In addition to instant access to your portfolio, modern digital platforms provide access to the best investment ideas.
Solutions for wealth owners
The owners of significant wealth face increasingly complex challenges in managing their wealth in all its forms.
Whether you have a family office or not, the multidisciplinary team of multi-jurisdictional experts can help you and your trusted advisors develop a comprehensive, integrated, and more institutionalized approach to managing your family's wealth.
Whether you are a family-owned business or an investment, a strategy is essential if you want to protect and increase family wealth from generation to generation. They can advise on how to create a family governance model to protect your family, wealth, business, and property interests in the long term.
The Pictet team can also help organize your charitable activities. Creating charitable foundations, setting your goals, managing them effectively, and engaging the next generation can be a source of great satisfaction for wealthy families.
The investment professionals can help you establish a strategic asset allocation that suits your risk goals and preferences. They can also advise on the selection of third-party managers, monitor their work and, if necessary, adjust the strategy together with you.
They offer tailor-made solutions for large wealth holders, allowing them to create an operating system that suits their needs. From asset custody (global custody or custodial solutions, custom reporting, digital access) to trading (direct access to the trading table), they can provide tailored solutions to help you manage your wealth within a customized operating platform.
Switzerland: financial and retirement planning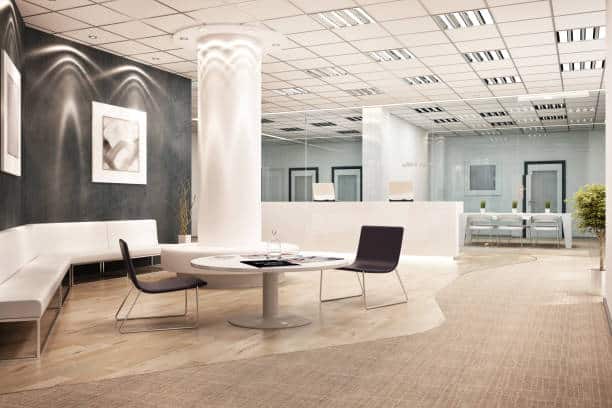 Financial planning
The financial planning process includes getting a comprehensive picture of the current state of your assets and wealth, and, depending on your lifestyle and due regard for life plans, making projections of how your assets and wealth may change in the future.
What will happen financially
When will I retire or retire early?
As for the 2nd Occupational Pension Plan, is it better to choose an annuity, a lump sum or a combination of the two?
How can I be tax efficient?
Is it possible to give a gift to your children today? And what impact will this have on my future assets?
To provide answers to all these questions and develop solutions for each of them, the company turns to the financial planning process itself. They look at several issues such as occupational 2nd pillar pension, option to purchase in additional years, decision to receive an annuity and/or lump sum, usefulness of a life insurance policy, tax considerations. related to the purchase of real estate and obtaining a mortgage, and for business owners – the consequences of transferring or selling a business, etc.
Once a clear overview is obtained, a report is produced summarizing the state of your financial position and they start a discussion to develop a risk profile to be applied in managing your assets and wealth.
Vested Benefits (Pillar 2)
The Pictet Vested Benefits Foundation (Pillar 2) can provide you with tailor-made solutions to optimally manage your Pension Guaranteed Benefits. The assets managed by the Foundation are in good hands.
Retirement accounts are held by Banque Pictet & Cie SA, which is responsible for managing asset portfolios transferred to Pictet Asset Management SA. Both of these companies are part of the Pictet Group, which enjoys a worldwide reputation for its business, integrity and quality of service.
The vested pension capital solutions give you the freedom to choose how you invest your professional pension assets in one or more portfolios.
Your investment strategy is subject to change at any time depending on your goals, your personal circumstances and what is happening in the financial markets. You can also temporarily opt out of investing all or part of your capital.
Individual pensions (3rd pillar A)
The Pictet Individual Retirement Fund (Pillar 3 A) allows you to build your own additional personal capital as retirement security and benefit from the tax benefits and benefits applicable to linked personal retirement accounts (Aid A). The assets managed by the Fund are in good hands.
These linked personal retirement accounts are held by Banque Pictet & Cie SA and Pictet Asset Management SA is responsible for asset portfolio management. Both of these companies are part of the Pictet Group, which enjoys a worldwide reputation for its business, integrity and quality of service.
Our linked personal retirement savings solutions give you the freedom to choose how you invest your professional retirement assets in one or more portfolios.
Your investment strategy is subject to change at any time depending on your goals, your personal circumstances, and what is happening in the financial markets.
Asset Management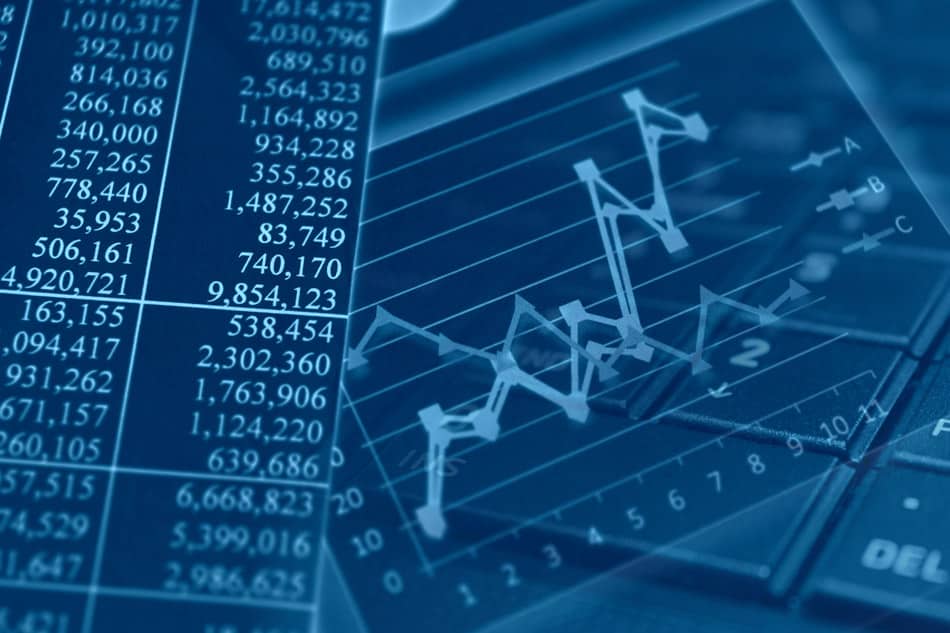 Specialized Investment Management and Investment Funds Pictet Asset Management is an independent asset manager that oversees more than CHF 255 billion for the clients across a range of equities, fixed income, multi-asset, and alternative strategies. They provide specialized investment services through segregated accounts and investment funds to some of the world's largest pension funds, financial institutions, sovereign wealth funds, intermediaries, and their clients.
They currently have about 100 employees, about a third of whom are investment professionals. The company's employees work in 18 offices around the world, close to the markets we invest in and the clients we serve.
Pictet Asset Management is available in many countries, such as:
Austria
Belgium
Denmark
Finland
France
Germany
Greece
Italy
Luxembourg
Netherlands
Norway
Portugal
Spain
Sweden
Switzerland
United Kingdom
China
Hong Kong
Japan
Singapore
Taiwan
Canada
Chile
Peru
US
Asset Services
The company manages every aspect of the asset servicing process, leaving clients free to concentrate on their own priorities – that is, distribution and generating portfolio performance. They offer bespoke solutions to financial institutions, asset, fund, and wealth managers. Here are the main services that you can get while cooperating with the Picket Asset Management team.
Custody services:
Account opening and maintenance
Multi-asset booking and settlement
Income collection and corporate actions
Pricing
Cash and security transfers
Cash management
Reconciliation
Tax services including fiscal reporting
Trading:
Equity
Fixed income
Foreign exchange
Structured products
Listed and OTC derivatives
Mutual, Hedge and Private equity funds execution
Fund administration:
NAV calculations
Calculation of tax figures
Dividend calculation and distribution
Multi-pricing
Pool feeder hedging
Anti-dilution measures
Fund governance:
Dedicated ManCos
Legal advice
Filling with national and international authorities
Fund registration and domiciling
Counterparts and concentration risk management
Liquidity management
Operational risk management
Pained by financial indecision? Want to invest with Adam?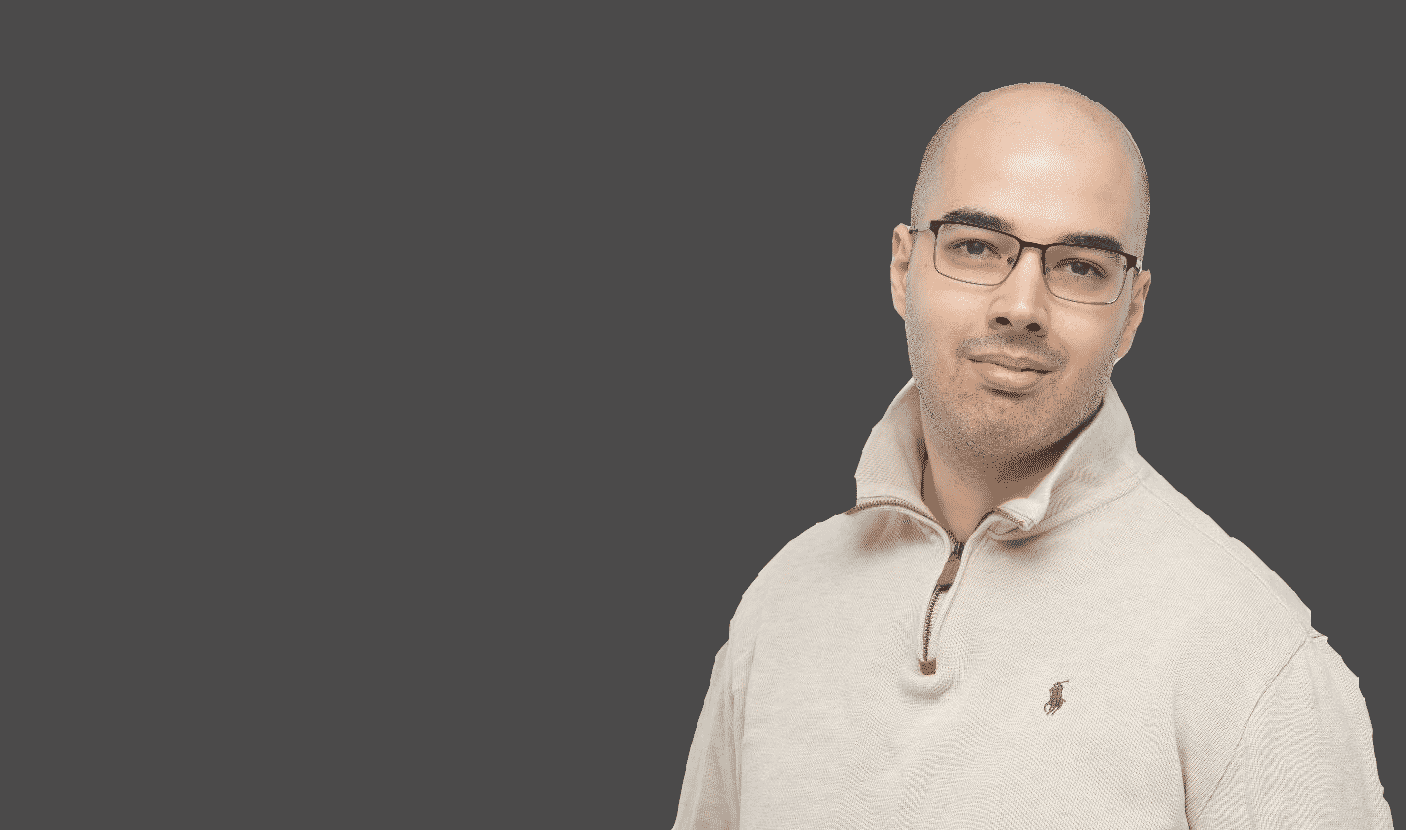 Adam is an internationally recognised author on financial matters, with over 361.7 million answers views on Quora.com and a widely sold book on Amazon