When I was struggling to lose weight, I eventually decided to "bite the bullet" and hire a personal trainer.
The reason is simple. Even though I am relatively frugal, I saw the benefit of having a "fresh pair of eyes" looking over things.
It worked and the same thing can work in investing. Many people already have accounts with big DIY investment houses like Hargreaves Lansdown and Interactive Brokers, or with global banks, but are confused about investing.
Therefore, I am pleased to announce that some consulting slots will be available for portfolio review and reconstruction.
The service will include:
Researching the best investment account to open depending on your circumstances
If you already have an investment account, looking at the portfolio and giving guidance on reconstructing if needed. This process could save you thousands in terms of fees and/or maximise your gains.
Some consultations over Zoom, WhatsApp or other apps
The service will be limited, depending on your country of residency.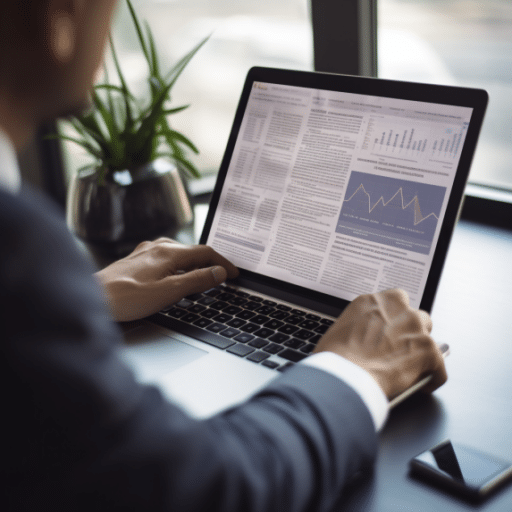 People resident in America, regardless of nationality, and a few other countries, won't be eligible for the service unfortunately.
Fees for the service will depend on numerous factors, including what you want precisely from me, and your account size.
To discuss further you can email me – advice@adamfayed.com
Further Reading
Are we a good fit? The article below answers some FAQs about my services: