Praemium International Review – that will be the topic of today's article.
If you have any questions or want to invest as an expat or high-net-worth individual, you can email me (advice@adamfayed.com) or use these contact options.
This includes if you have an investment and aren't happy, or are considering one, and want other options.
Introduction – who are Praemium?
Praemium International Ltd is an international investment platform, originally started in Australia. They are now also known as Morningstar Wealth platform, after a recent acquisition. 
This article will be a mini review of the solution.
Where is the platform sold?
Worldwide, but often in expat-focused areas such as Dubai, Shanghai, Saudi Arabia, Hong Kong, Singapore, Brussels, Bangkok, Kuala Lumpur, Qatar and various other locations.
They have offices in Australia, Hong Kong, the UK and elsewhere.
What are the investment options available on the platform?
Pretty much any tradable assets can be held within the platform, including ETFs, bonds and fixed income. Praemium also have their own Smartfunds.
Those are known as the Smartfund 80% Protected Range.
What are the costs of the platform?
The platform costs starts at around 0.50%, but total costs depends on many factors, including which investments are picked.
What kind of assets and asset managers are available on the platform?
The following assets are available
ETFs
Mutual funds
Individual stocks
Investment trusts
Structured notes
Corporate bonds
Government gilts
Below are some of the fund managers available:
Franklin Templeton
BlackRock
iShares
HSBC funds
What are the positives of the platform?
The main positives are:
The technology, and IT system, is good
The investment platform has a good, secure, owner. 
There are plenty of good investment choices on this platform.
The platform has won many awards, but often times, so have most of their competitors as well. 
What are the negatives of the platform?
The main negatives of the platform are:
The platform can be used well, but all too often many complicated and expensive products are chosen. That increases costs, and lowers returns.
The Smartfunds do come with numerous risks, including counterparts dangers, like most structured products.
The highly-regulated nature of the platform is actually a bad thing in many instances.  In the current environment, where government bonds and cash pay so little, it is important to have more diversification. This platform doesn't have as many hedge funds, private equity and alternative assets compared to some options in the market.
After the buy-out from MorningStar, it is more likely to become slow and bureaucratic.  Often times, when investment platforms get bigger, you are treated like client number 10,405. 
Conclusion
This isn't a bad option for many expats.  For many, superior options do exist.
The major drawback is the lack of alternative options, and focus on vanilla UCIT funds.
What can you do if you have an Praemium International  plan?
If you have an Praemium plan and you aren't satisfied with the returns, don't hesitate to contact me below or via email (advice@adamfayed.com) or my contact form.
Pained by financial indecision? Want to invest with Adam?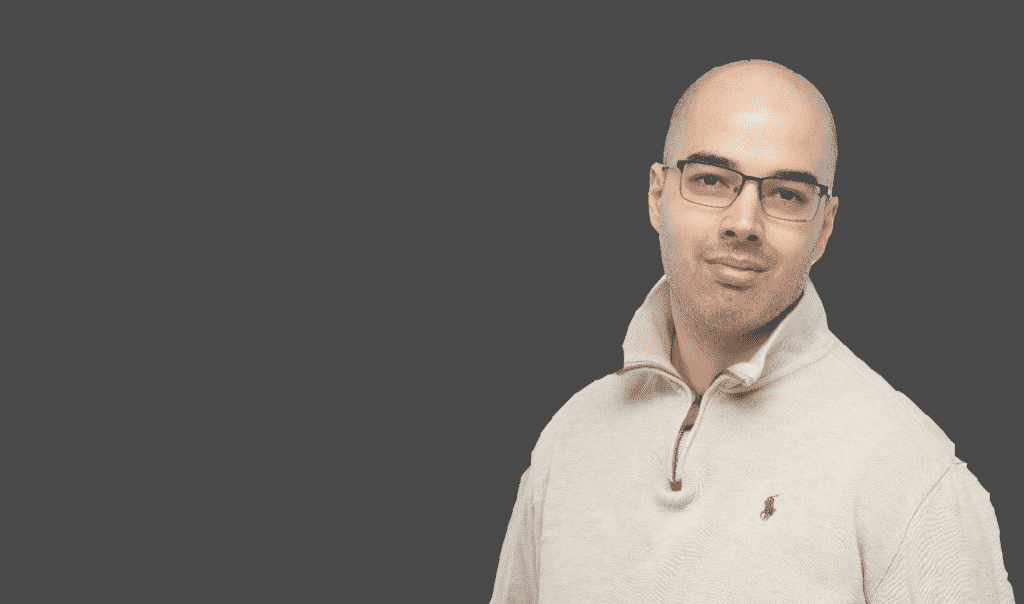 Adam is an internationally recognised author on financial matters, with over 669.2 million answer views on Quora.com, a widely sold book on Amazon, and a contributor on Forbes.
Further Reading
I regularly write on Quora, where I am the most viewed author on financial matters.
In the article below I spoke about some of these topics:
What habit can change one's financial life positively?
Why do people fear a market crash more than they have in years?
Financial leverage, is debt good or bad?
Here is a preview of the article:
What habit can change one's financial life positively?
There are many things I could mention.
One thing I have seen work, time and again, with people from all backgrounds, is taking small steps.
No matter how motivated you are, it is difficult to always maintain motivation. Human beings are hardwired to procrastinate, keep to old habits and delay.
Even very hard working people, who don't struggle with motivation, can find it difficult to make changes, especially above a certain age.
Yet very few people struggle to remember to brush their teeth
Or put on the shoes in the morning
Or getting dressed
The reason is simple. These habits have became automatic. Making big changes, or too many changes, too quickly, can result in failure.
Often it is better to start slowly, with just one or two habits . This book explains it well – Mini Habits.
I think it was Woody Allen who said 80% of success is just showing up. It is often true.
So, take investing as an example. If people just open up account, even with a small amount of money, this is 80% of the battle.
Few people want to go back once an account is open, but many procrastinate thinking about it.
The same is true in business, losing weight or any domain.
Then, once you see some progress, it is easy to "get greedy", and want to see big gains.
A lot of people who look big in the gym, just started out going for a short-time everyday, and then built up.
The same is true in business, investing and other financial matters.
to read more click below:
Tags
monringstar wealth platform
,
morningstar wealth
,
Morningstar Wealth Management Platform
,
morningstar wealth platform
,
morningstar wealth platform reviews
,
Praemium International
,
praemium international limited
,
praemium international limited jersey
,
praemium international platform
,
Praemium International Reviews
,
Review Articles
,
Smartfund 80% Protected Range.