Monetary education means having the information and confidence to effectively and efficiently manage, save and invest money for you and your family. Therefore, it is very important to follow the right path, and what could be better than reading books related to personal finance, see the different examples of successful people, their strategies?
The books cover everything from personal finance management, budgeting, stock market analysis, insurance, investment, retirement planning to debt settlement and estate planning. Reading can bring you one step closer to the harsh realities of the world and teach you the benefits of wise use of finances, as well as the disadvantages of wasting wealth and the associated consequences that could ultimately threaten your very existence and future.
Reading live accounts and practices will allow you to understand the importance of financial management and encourage you to carry out them in the present in order to have a secure future.
Learning doesn't happen overnight, and you can't get it by reading just one book; rather, it is a process that happens gradually through education, practical experience, and life lessons. There are many self-help books and workbooks that teach finance and personal money management. You can start by reading one topic at a time.
Start with what interests you the most, and you will slowly but surely build a solid foundation of financial understanding. Since it is not taught in traditional classrooms, reading books on finance maybe your best refuge, that is why the next reading list will be useful for millennials, continue reading to find out more.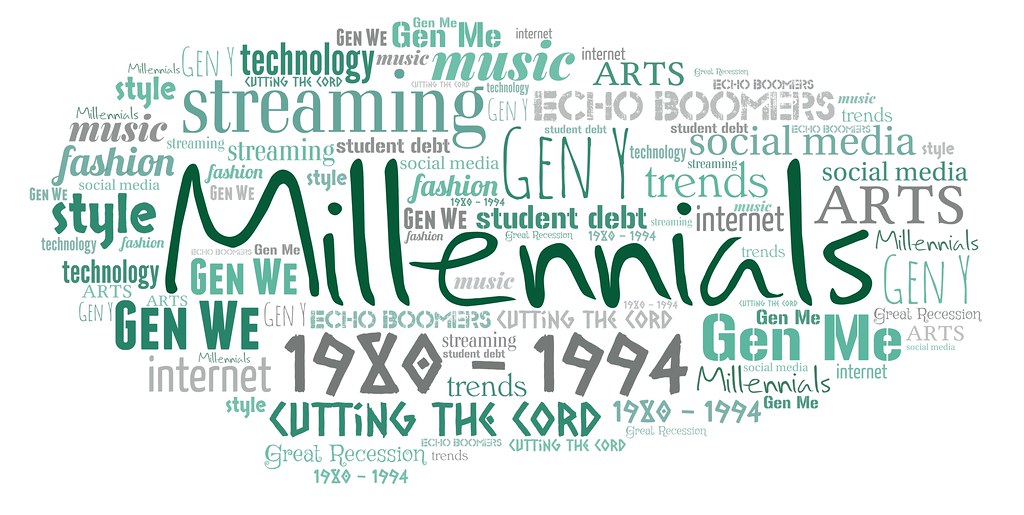 "Personal Finance in Your 20s for Dummies" by Eric Tyson. Available here.
A simple way to avoid the first mistakes on the road to financial success A little money and a little time is all it takes to lay a solid financial foundation for today and the future. Moreover, starting sooner rather than later is the cleverest thing you can do when it comes to starting managing your financial future.
Whether you're in college or enjoying your 20s, Personal Finance in Your 20s for Dummies gets down to business, giving you the targeted financial advice you need to build a solid financial foundation throughout your schooling and post-graduation. years.
Advice on Paying Back Student Loans, Managing Debt, and Building a Lasting Path to Financial Success Investment Strategies for Young Investors Other Tyson Articles: Personal Finance in Your 20s for Dummies, Investing for Dummies, and Mutual Funds for Dummies.
If you're looking for sound, reliable advice on how to make smart financial choices in the real world, Personal Finance in Your 20s for Dummies will help you.
"Student Loan Solution: 5 Steps to Take Control of your Student Loans and your Financial Life" by David Carlson. Buy it here.
Personalize your approach to student loans: Those with student loans, especially those with a lot of student loans, need to approach their finances differently than those without student loan debt. The Student Loan Solution explains what student loan borrowers should focus on when it comes to their finances, besides managing student loan debt. In addition, it shows borrowers how to take advantage of strategies that will help them make more money, save more money, and ultimately pay off student loans faster.
Be smarter than student loan debt: Loans should be simple, but unfortunately, student loans are tricky. College financial aid terms like "federal direct subsidies" and "GRAD Plus" mean so less for us, but each type of student loan is slightly different, with its own set of rules and repayment options.
The student loan solution explains everything you need to know about a student loan. Author David Carlson talks about everything from how student loans work to student loan repayment options and loan forgiveness options to creating a management plan and paying off your loans.
Simplify Your Life: By the time you finish reading Student Loan Solution, you will understand your student loans, gain control of your finances, and be armed with strategies to improve your finances and ultimately your life.
Be More Than Statistics: For millions of Americans, paying for college meant getting loans. If you are one of the 70% of college graduates who receive student loans, Student Loan Solution has financial advice for you. Fighting the student loan epidemic hitting 40 million borrowers – find out how best to pay for the graduate degree you've earned so hard.
Step-by-Step Approach: The Student Loan Solution uses a five-step approach to help you understand your loans, options, and ways to improve your financial life while paying off student loan debt. The topic, which can be overwhelming, is simplified with a step-by-step approach that provides clear action elements that will move you forward on your loan repayment journey.
Student Loan Solution has the tools you need to start paying off your student loans with a bang. In this book, David Carlson provides tools and financial advice for:
Pay off your student loan debt Personalize your student loan payment plan
Live a happier and more financially aware life
"The 4-Hour Work Week" by Tim Ferriss. See it here on Amazon.
What are you doing? Tim Ferriss cannot answer the question. Depending on when you ask this controversial visiting lecturer at Princeton University, he may answer, "I race motorcycles in Europe." "I ski in the Andes." "I'm scuba diving in Panama." "I dance tango in Buenos Aires."
He has spent over five years researching the secrets of a new rich, fast-growing subculture that has abandoned the "life plan" and instead mastered new currencies – time and mobility – to create a luxurious lifestyle in the here and now. Whether you are an overworked employee or an entrepreneur trapped in your own business, this book will be the compass for a revolutionary new world.
You can start reading Tim Ferriss this book as he teaches you:
– How to transfer your life to foreign virtual assistants for $ 5 an hour and do whatever you want?
– How do blue chips travel the world without quitting their jobs?
– How to get rid of half of your work in 48 hours using the principles of the forgotten Italian economist?
– How to trade a long career for short bursts of work and frequent "mini-retirements"?
– What is the fundamental difference between absolute and relative income?
– How can you teach your boss to value productivity over presence or kill your job if it cannot be repaired?
– What is the "muse" of automated cash flow and how to create it in 2-4 weeks?
– How to cultivate selective ignorance and spend time on a low information diet?
– What are the management secrets of the Remote Control leaders?
– How to get free accommodation all over the world and air tickets with a 50-80% discount?
How to fill the void and create a meaningful life after removing work and office
"Why Didn't They Teach Me This in School" by Cary Siegel. Available here.
Why do high schools and colleges require students to take English, math, and science courses, but absolutely no requirement for students to study personal money management?
Why wasn't I taught this at school? 99 Personal Money Management Lessons to Live was originally developed by the author to be passed on to his five children when they become adults. The author realized that personal money management skills are rarely taught in high schools, colleges, or even MBA programs.
Unfortunately, books on this topic usually require difficult and lengthy reading. This book includes eight essential lessons on 99 principles that will quickly and memorably improve anyone's insight in wealth management. Unlike many existing books on personal money management, this book is a quick, easy-to-digest read that focuses more on the qualitative side than the quantitative side of personal money management.
The principles are not from the textbook. Rather, they are practical principles learned by the author in the course of his financial life. Many of them are unorthodox in order to remember them and encourage the reader to think more deeply. Not only a great graduation gift for high school and college students but also great reading for any adult.
So here were presented the great books for millennials, which can give you the information that can be helpful for your future. Do not forget that regardless of your level of financial literacy, it is very important that your knowledge base continues to grow. Any step you take to improve your monetary situation is a step in the right direction. The main thing is to take this first step. Knowledge is power and can help you make wiser financial decisions. Money probably doesn't solve all of life's problems, but it definitely does most of them!
Pained by financial indecision? Want to invest with Adam?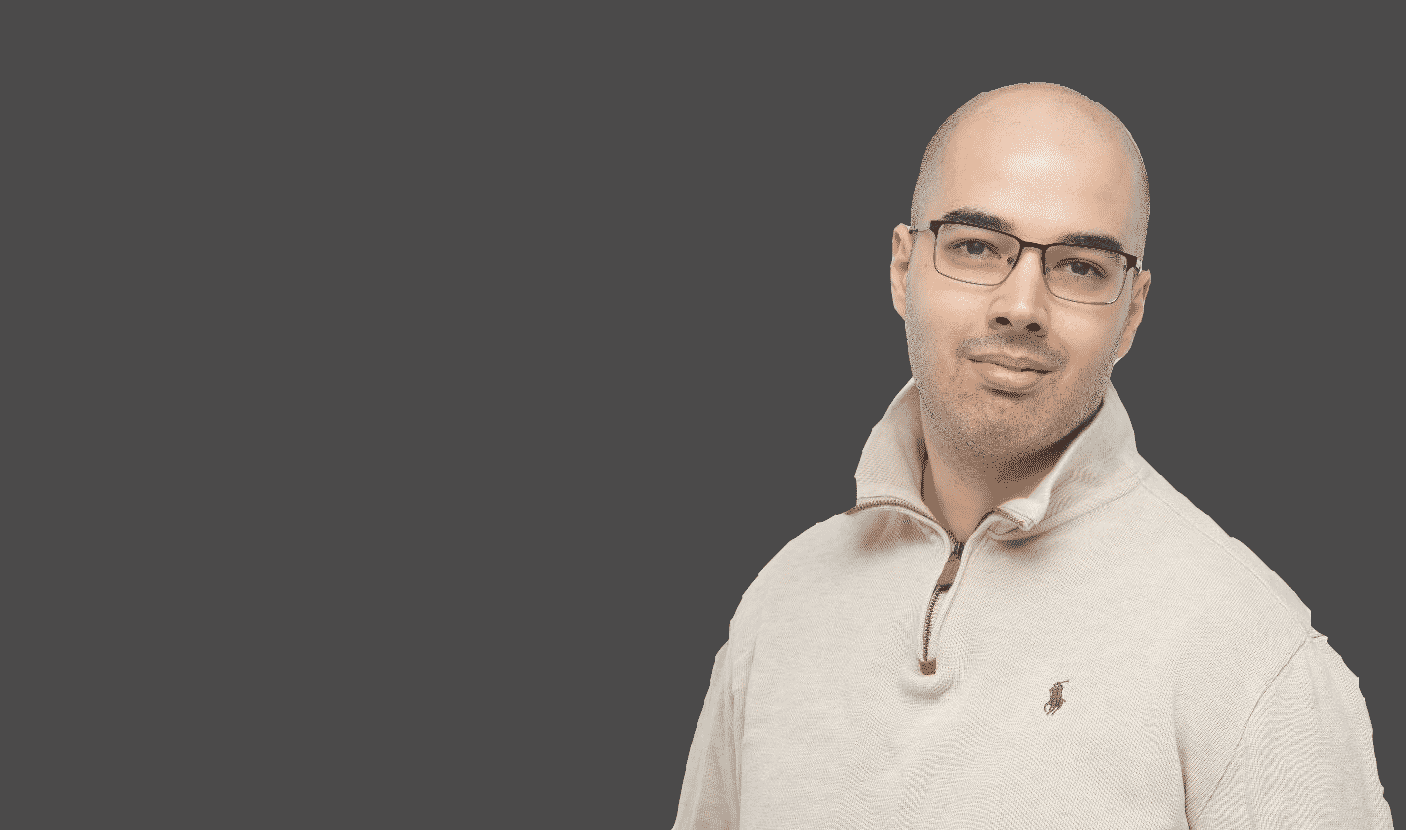 Adam is an internationally recognised author on financial matters, with over 352.4 million answers views on Quora.com and a widely sold book on Amazon