From time to time, we all need a good dose of motivation that only a good book can deliver. Whether it's cooking, organizing, changing your diet, striving for minimalism, or finances, finding the right book to really talk to maybe all you need.
Personal finance books can help you better manage your money. At the most basic level, you can learn the basics of personal finance — for example, why it pays off to pay off to yourself first, or how to manage and pay off debt — so that you can become smarter and more confident in managing your money.
But that's not all. They can also teach you how to invest, manage your mortgage, create savings, save money for retirement, and ultimately help you overcome the usual money traps in order to build a healthy relationship with your money. Of course, this is not an easy read, but your wallet and your investment portfolio will thank you. Here's a list of the best personal finance books that can help you to start budgeting.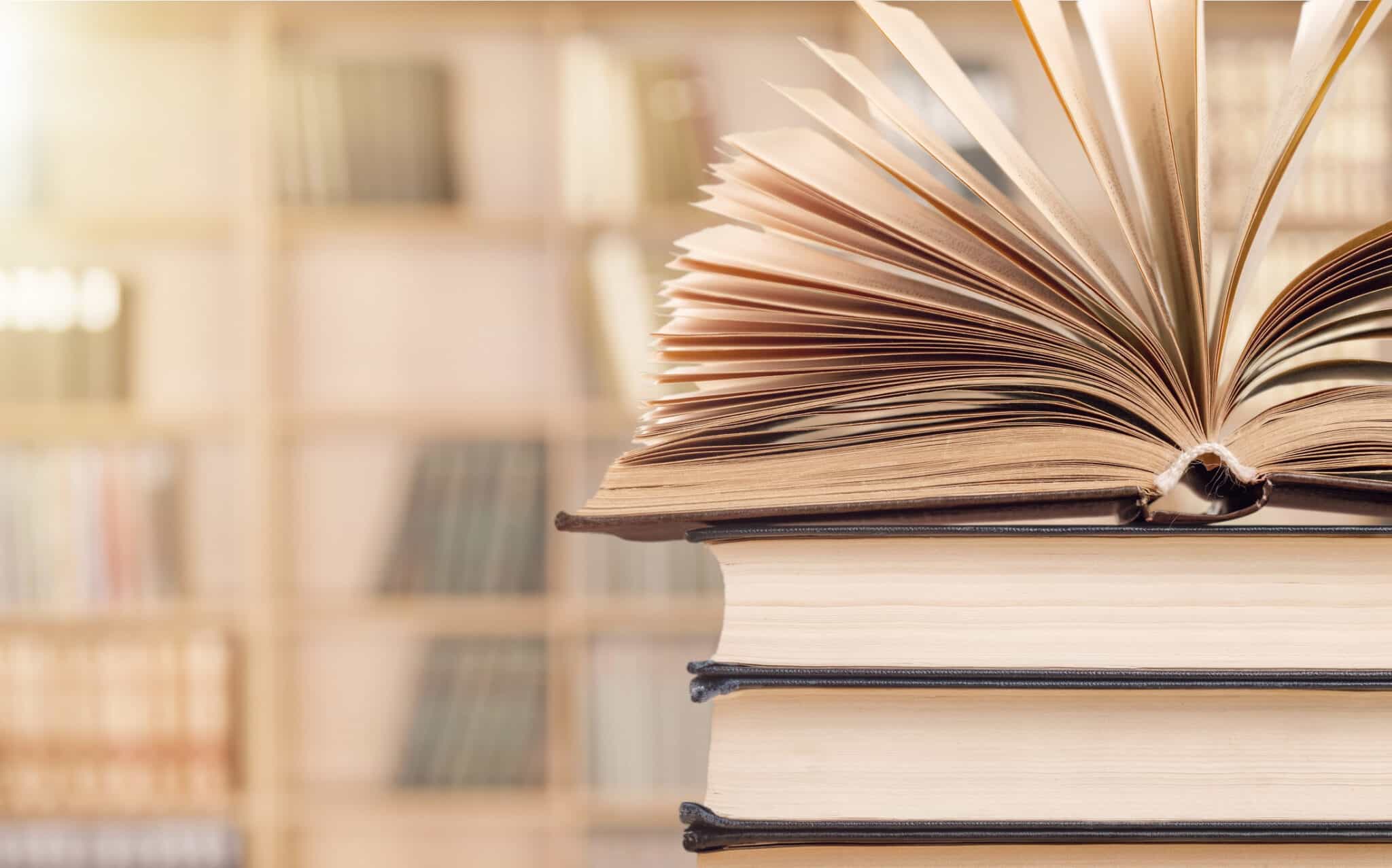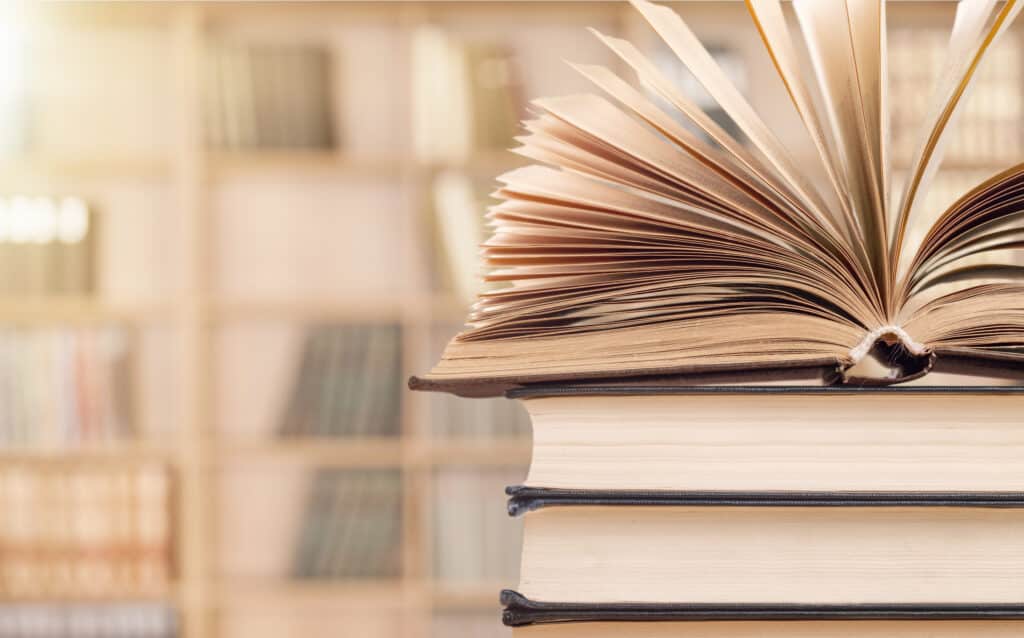 "Real Life on a Budget: 17 Practical Challenges to Live and Thrive on a Budget" by Jessi Fearon. Available on Amazon here.
A book by a popular blogger Jesse. Jesse is working to pay off her house less than 5 years after she bought it. Her financial advice is incredible!
Real Life on a Budget is a practical guide to help you navigate money management. It provides real-life budget tips, practical tasks, and practical steps to help you plan your path to life and prosperity on a budget.
If you've struggled with developing, maintaining and living on a budget, Real Life on a Budget can help you create a system to better manage your finances and encourage you to stick to your real budget.
Jesse's real budget tips and exercises for every area of ​​family budget management. Real-life on a tight budget is a powerful tool to help you start living and prospering on a tight budget.
"How to Manage Your Money When You Don't Have Any" by Erik Wecks – see here.
Unlike many books on personal finance, How To Manage Your Money When You Don't Have It was specially written for Americans who find it difficult to make money on a monthly basis. It provides both a respectful, serious look at the complex realities of life after the Great Recession and a hopeful, easy path to greater financial stability for even the poorest families.
Created by a financial expert who never been wealthy, How to Manage Your Money When You Don't Have Any gives you a first-hand story of financial survival in difficult times. Rather than focusing on wealth creation, How To Manage Your Money When You Don't Have Any teaches readers how to best manage their income, no matter how large.
Rich, personal and free of jargon, the book is self-confident and at times humorous. Full of current everyday references, it is designed to be a quick read that will appeal to the average reader who is just trying to make ends meet.
"You Need A Budget" by Jesse Mecham. See here.
Based on the 'You Need a Budget' principles of the award-winning finance platform, the guide argues that budgeting well is easy and advises readers on how to prioritize financial goals, reduce stress by strategically allocating cash flows, and addressing problems of unplanned expenses.
You Need a Budget is a classic budgeting book for one reason: It covers everything from how to break down your income and expenses to how to manage money together.
Since its publication, it has become much more than just a book. If you like hands-on projects, You Need A Budget also has popular budgeting software that many early retirees and budget professionals love.
"The Financial Diet: A Total Beginner's Guide to Getting Good with Money" by The Financial Diet's Chelsea Fagen and Lauren Van Hage
The Financial Diet is a personal finance book for those who do not really take care of their personal finance. Whether you're in need of over-detoxification, buried in student debt, or just trying to figure out how to live on a starting salary, The Financial Diet gives you the tools to budget, understand investments, and solve your problems. credit. Chelsea Fagan has reached out to a range of experts to help you make the best choice for you, but she also knows that knowing how to handle money isn't just about what you put in a bank. This goes for everything from the clothes you put in your closet to your financial habits and the food you put in the kitchen (instead of ordering again).
The financial diet teaches you:
• how to make money on money in a year.
• the ingredients everyone needs to create an inexpensive kitchen.
• how to talk to friends about unpleasant financial things.
• the best way to create (and stick!) A Budget.
• how to take care of your home like an adult.
what the hell does it mean to invest (and how it can be done).
"Financial Freedom: A Proven Path to All the Money You Will Ever Need" by Grant Sabatier. See here.
In 2010, 24-year-old Grant Sabatier woke up to find that he had $ 2.26 in his bank account. Five years later, his fortune exceeded $ 1.25 million, and CNBC began calling him "The Millennium Millionaire." By the age of 30, he had achieved financial independence. Along the way, he discovered that much of the conventional wisdom about money, work, and retirement is either wrong, incomplete, or so outdated as to be outdated.
Financial freedom is a step-by-step path to making more money in less time so you have more time for what you love. It challenges the conventional wisdom that spent decades in a traditional 9-to-5 job, hoarding pennies, and finally qualifying for retirement at age 65, and instead offers readers an alternative: forget everything you've ever known. about money so you can actually live the life you want.
Sabatier offers surprising, counterintuitive advice on topics such as:
* Create lucrative side deals that you can turn into passive income or permanent businesses
* Save money without giving up on what makes you happy
* Talk to your employer more than you thought.
* Travel the world for less money
* Live for free – or better yet, make money on your life situation
* Create a simple profitable portfolio that requires only minor adjustments.
* Think creatively – there are many ways to make money, but we don't see them.
Most importantly, Sabatier stresses that while the opportunities to make money are endless, time is not. There is also a limit on the amount that you can save, but there is not a limit on money you can make. No one should waste precious years on a job they don't like or worry about making ends meet. Perhaps the biggest surprise: You need less money to "retire" at 30 than at 65.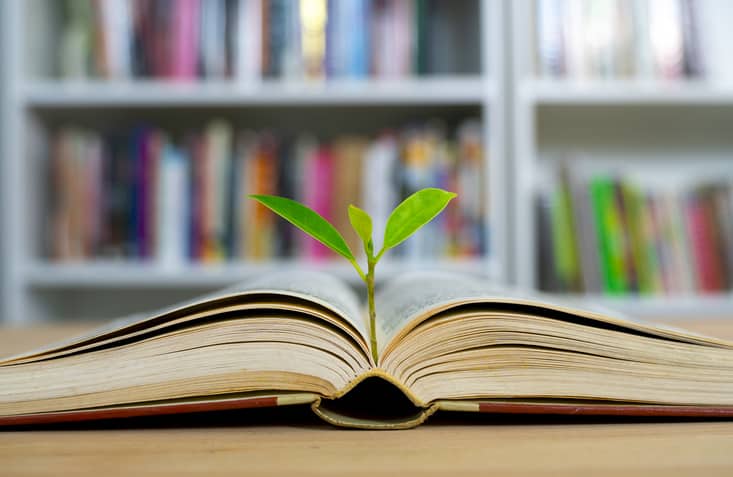 "Get a Financial Life: Personal Finance in Your Twenties and Thirties" by Beth Kobliner
A book aimed at young people through the world of personal finance.
More than ever before, people in their twenties and thirties need help to clean up their financial lives. And who could blame them?
These so-called millennials have come of age after the worst economic crisis in memory and are now struggling to cope with its aftermath. They have record levels of student loan debt, face sky-high rents and struggle to live on a budget in a volatile economy. It's time for them to start a financial life.
For a very long time, Beth Kobliner's bestseller has been the financial bible for those who are in their twenties and thirties. Through her down-to-earth style, she taught them how to get out of debt, how to save and invest in their future.
In this completely redesigned and updated edition, Kobliner shares completely new ideas and concrete, practical advice to help a new generation of readers form healthy financial habits that last a lifetime. With fresh content reflecting the changing digital world, Get a Financial Life remains an essential tool for young people learning to manage their money.
Get a Financial Life can show those who are just getting started how to reduce their debt, avoid common money mistakes and navigate the world of personal finance in an ever-changing world – from taxes to raising credit ratings.
Just because a book is about personal finance doesn't mean it has to be boring or make you feel like you hate your life. These are the budgeting books you need to read if you ever want to change your financial world. Remember: even if this is a small step, it is still progress!
Pained by financial indecision? Want to invest with Adam?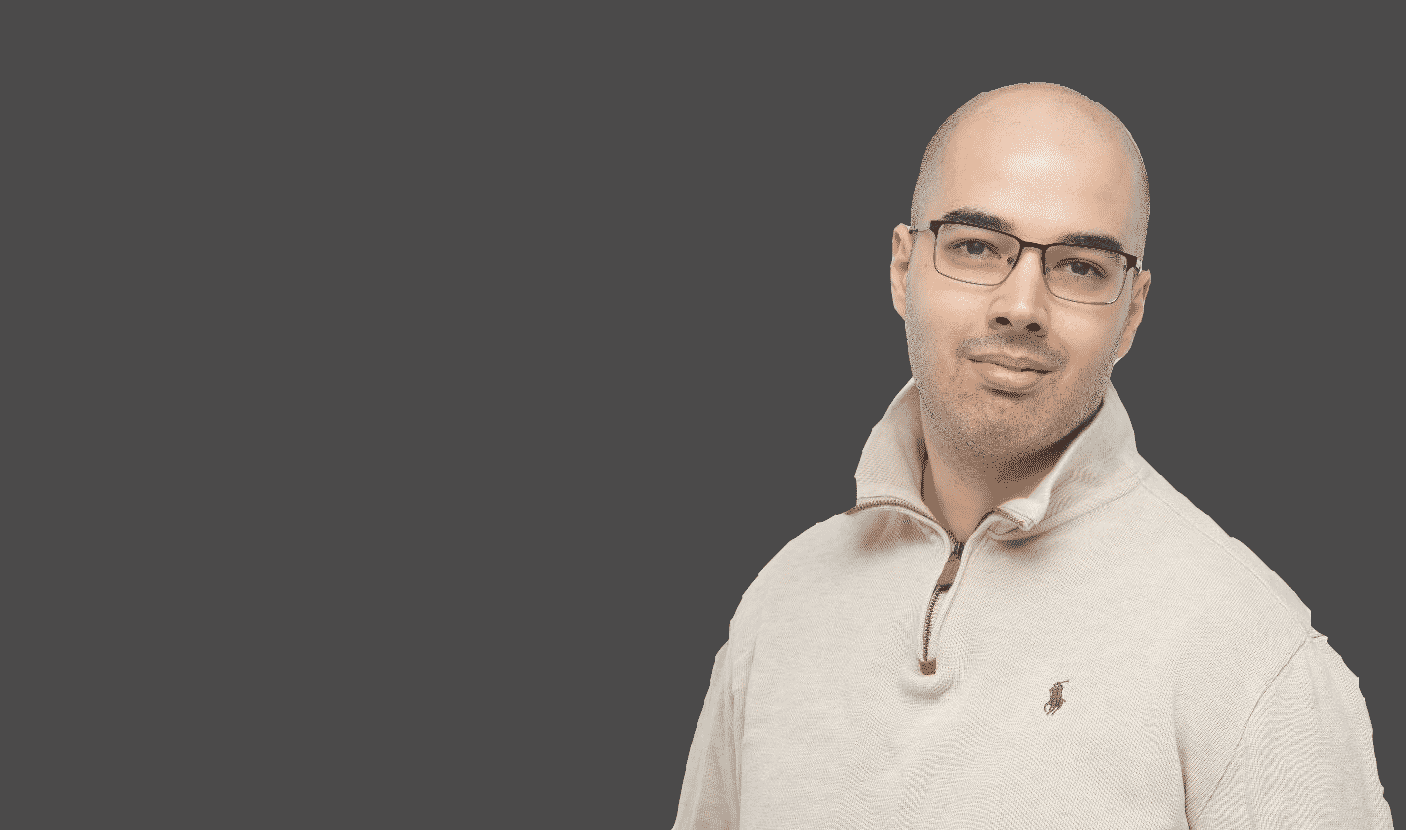 Adam is an internationally recognised author on financial matters, with over 344.6 million answers views on Quora.com and a widely sold book on Amazon