If budgeting a budget is one of your priorities in 2022, budgeting books can be a great step to start from. Budgeting is an important part of money management, regardless of your income level or savings balance. Budgeting is also the foundation for things like investing. If you want to manage money, you need a budget.
Managing your finances doesn't have to be for everyone. In fact, most people need to learn how to do it. People often complain that schools cannot teach children the life skills they need to survive as adults. They can learn to cook or receive other education lessons. However, financial education is often missing from students' timetables.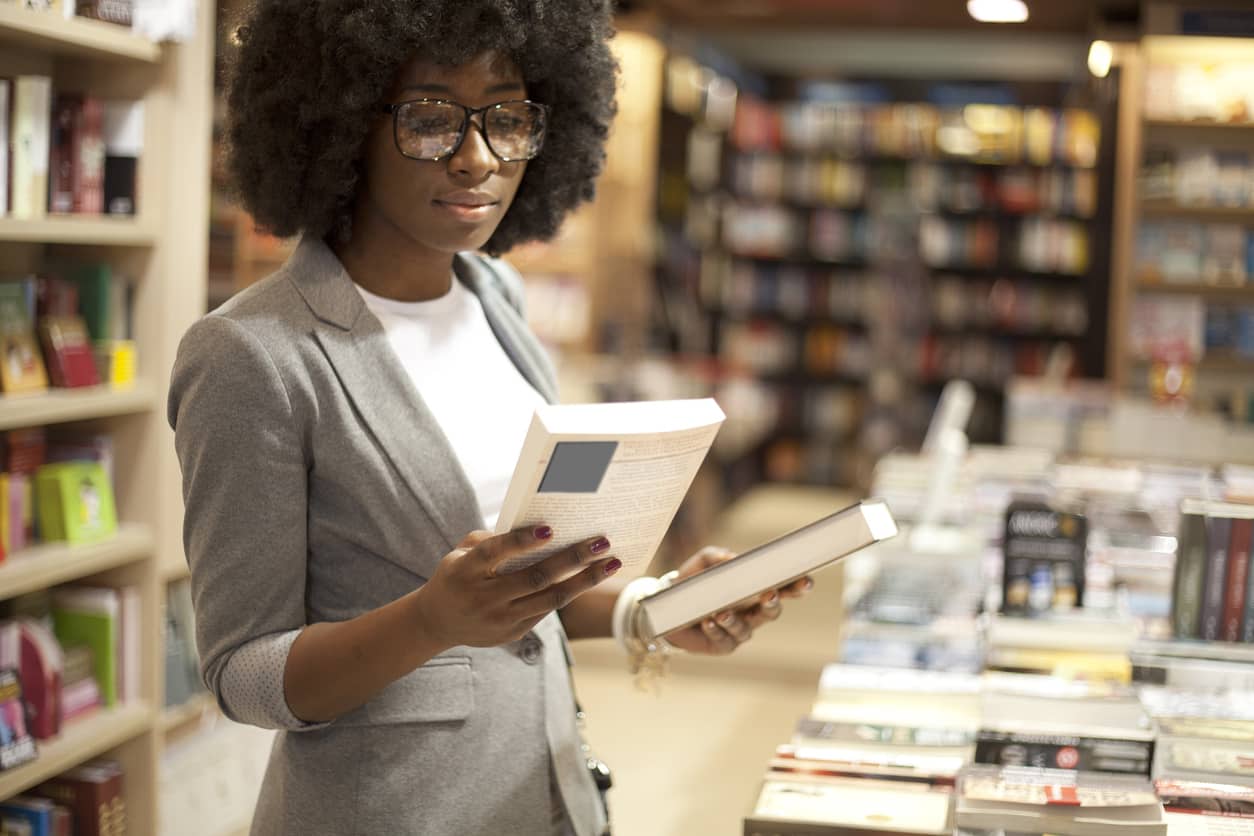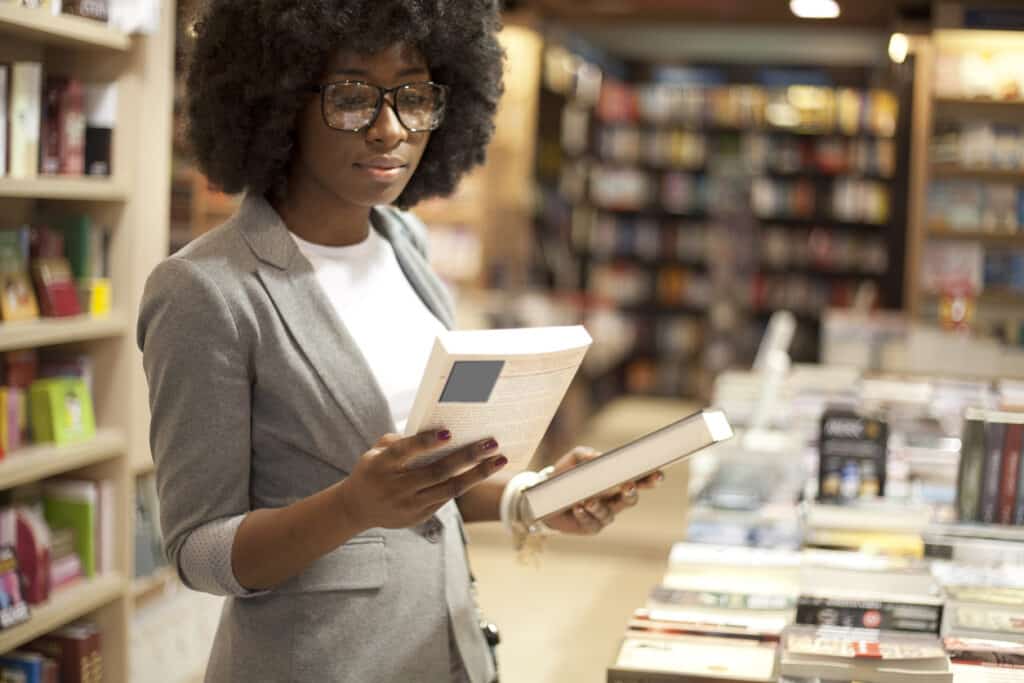 They do not know how to draw up a family budget, handle taxes or take out a loan. Many people have parents who teach them this. Others seek education in important subjects on their own initiative. However, many people do not make an effort to master these skills.
If you need to better manage your money, there is no shortage of resources to help you. You can find information online, and there are many helpful books on the budget for more details. You don't even need to buy anything as some of the best books on a budget will be available at your local library.
You can learn a lot by reading someone's detailed opinion on how to view your personal finances. Without the necessary money management skills, you could find yourself in dire financial straits. You may end up turning to high-cost, short-term loans to get you out of the hole. Mastering these valuable skills can help you avoid this. Try some of these excellent budgeting books to better manage your finances.
"The Only Budgeting Book You'll Ever Need" by Tere Stouffer – Amazon.
Everyone needs an easy and practical way to manage their money, but with countless financial planners, budget articles, and websites available, it's not always easy to know where to start. Filled with only the most important information about budgeting, this book shows you how to create a financial plan that not only meets your needs but helps you stay on track.
This book walks you through all the important stages of budgeting with realistic advice, from prioritizing and listing expenses to saving regularly and planning your future finances. You will be able to create a visual portrait of your finances, as well as learn how to manage your expenses, avoid debt and build the future. This book also includes a guide to free and modern web tools that make the process as simple and comprehensive as possible.
With the only budgeting book you'll ever need, you can finally have the peace of mind knowing that you can create a realistic budget that fits your financial situation and goals.
The One-Page Financial Plan: A Simple Way To Be Smart About Your Money – available on Amazon.
Whenever you tell people about a job of a financial consultant, the conversation inevitably comes down to how hopeless they feel when it comes to money. More than once they pleaded, "Just tell me what to do."
Even if they have a whole bunch of books on personal finance, they don't have time to comprehend all the information available. They don't just need good advice, they need better advice, so instead of doing the "wrong thing," they don't do anything. Their 401 (k) and bank statements are piling up, unverified or even undiscovered.
They don't understand that bad talk about money is not bad luck; they are simply what happens when emotional beings are forced to make decisions about the future with limited information. I tell them that we need to give up the pursuit of excellence and instead devote ourselves to the process of guessing and adjusting when things go wrong. We'll make our very best guesses of course, but we're not going to get hung up on making them accurate.
The point is, on one page, you can prioritize what you really want in life and figure out how to get there. This is because a good financial plan has nothing to do with what the markets are doing, what your real estate agent suggests, or the hot promotions your son-in-law told you about. It has to do with what matters most to you.
By now, you might be wondering, "What about the details? How much do I need to invest each year and how do I allocate them? How much life insurance do I need? »Don't worry: I'll cover these topics and many more, sharing strategies to make them easier.
The most important thing is to get clarity about the big picture so you can deal with the unexpected. Maybe you will lose a job that you thought was reliable; you take on a financial risk that will not pay off; you will have twins if you only count on one. In other words: life will happen.
But no matter what happens, this book will help you bridge the gap between where you are now and where you want to go.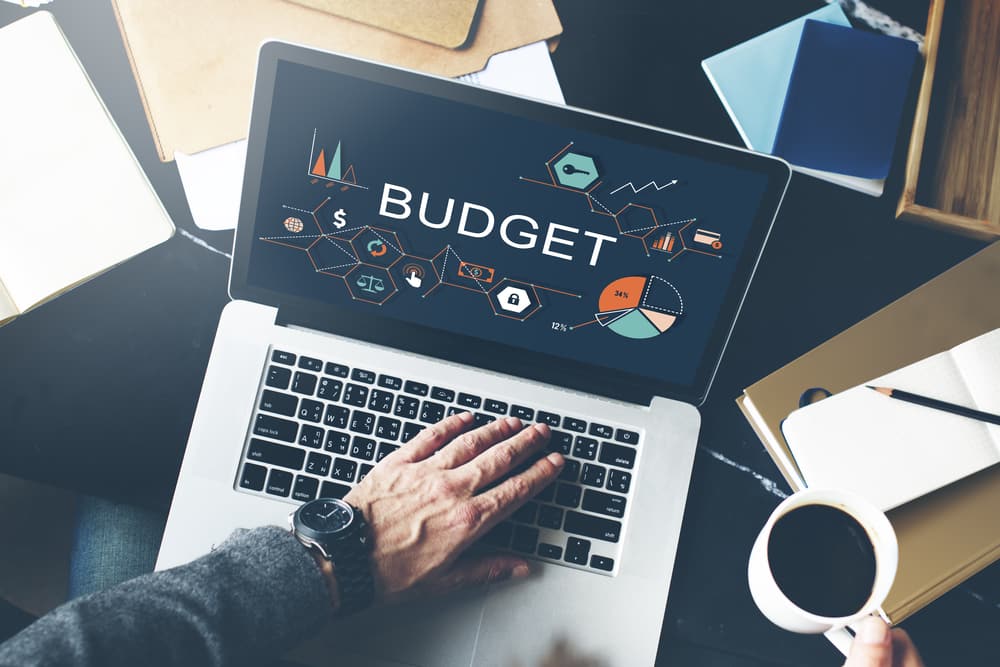 "I Will Teach You To Be Rich" by Ramit Sethi – see here.
Sethi explains how to save time without wasting it on money management; the myth of guns and cars about credit cards; how to negotiate, like an Indian – the conversation starts with "no"; why "The budget shouldn't suck!"; how to get things off the ground – for real – for just $ 20; that most people don't understand about taxes; how to persuade the CEO to invite you to dinner; how to avoid the Super Mario Brothers trap by making your savings work harder than you; the difference between cheap and lean; the hidden connection between money and food. Not to mention his first key lesson: getting started is more important than being the smartest person in the room.
Finally, for the financially ambitious but financially ignorant generation, Ramit Sethi's six-week personal finance program for people between the ages of 20 and 35, "I Will Teach You to Be Rich," is released. A completely hands-on approach, presented without judgment, forcing readers to do what Sethi says, is based on the four pillars of personal finance – banking, savings, budgeting, and investing – and personal entrepreneurship ideas aimed at increasing wealth.
"Back to the Black: How to become debt-free and stay that way" by Michael J MacMahon. You can find it on Amazon here.
"Back to Black: How to become debt-free and stay that way" is for anyone worried about debt and wants to know how to manage the situation. It is also for anyone who feels they would like to better plan their life and their finances.
The author is a coach, so he addresses the subject as a coach or consultant would. Anyone who reads this book will also know about this approach; and will therefore explore strategies for coping with stress, planning, and improving budgeting skills.
You will learn how to create a repayment schedule that will shorten the time until you get out of debt; and discover some easy ways to keep track of your spending while enjoying life!
After reading this book, you will feel more confident in your ability to deal with your debt situation and you will have a plan for that. You will soon learn how to assess your current circumstances; how to set realistic debt reduction goals; how to make a list of options; and how to calculate your discretionary income.
This book also has an extensive resource section that outlines what additional support is available to ensure that after reading "Back to Black" – and hopefully following its advice – you will continue like this and be out of debt.
"Broke Millennial: Stop Scraping By and Get Your Financial Life Together" by Erin Lowry. See here.
This is a brand new book that my blogger friend Erin Lowry has just released! Stop living paycheck to paycheck and start living your financial life!
If you are in your 20s or 30s with no money, then finances can easily get scared. But you are not doomed to waste your life sinking in debt or perplexing about money. It's time to stop digging into the little things and take control of your money and your life with this smart and smart guide. Broke Millennial shows you step by step how to go from hopeless bankruptcy to financial bully.
Financial expert Erin Lowry takes into account the basics and considers the main complex monetary issues and situations that many of us face in everyday life. Understanding your relationship with money: Do you treat it like a Tinder date or a wedding? Manage student loans without panic attacks. What to do if you are with your team and cannot afford to split the bill equally. How to "undress financially" with your partner and find out his or her "number" (of course, the number of the debt) and much more.
Pained by financial indecision? Want to invest with Adam?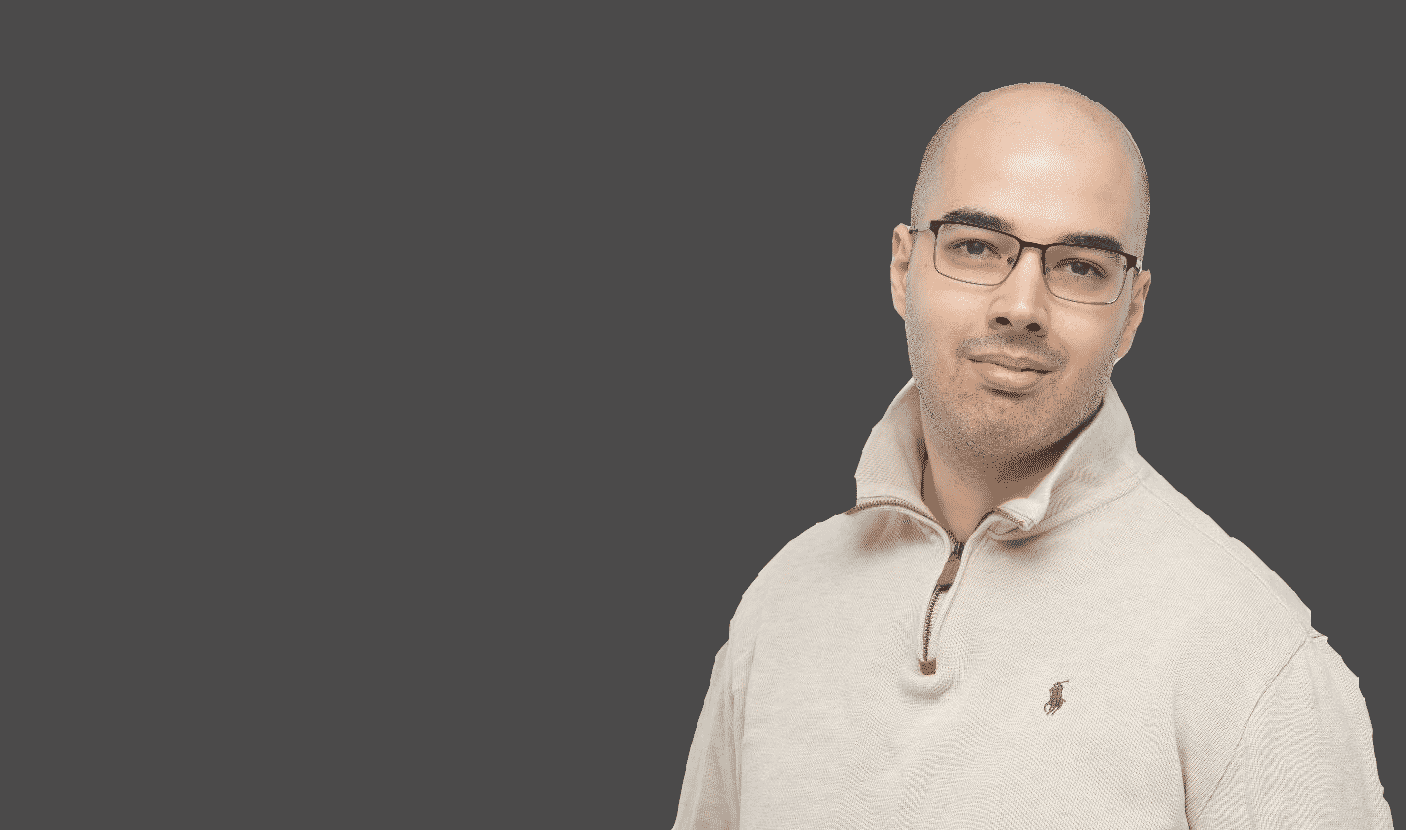 Adam is an internationally recognised author on financial matters, with over 344.6 million answers views on Quora.com and a widely sold book on Amazon