Corporate finance deals with the investment and financial decisions of a corporation that affect a company's performance. Include both short-term and long-term financial planning, which entails the development and implementation of specific strategies.

These financial decisions typically include investment decisions: where and how much the firm should invest, how to raise the funds needed to make the investment, while keeping a close eye on debt-to-equity ratios and dividend levels, all of which relate to the return on investment benefits to shareholders.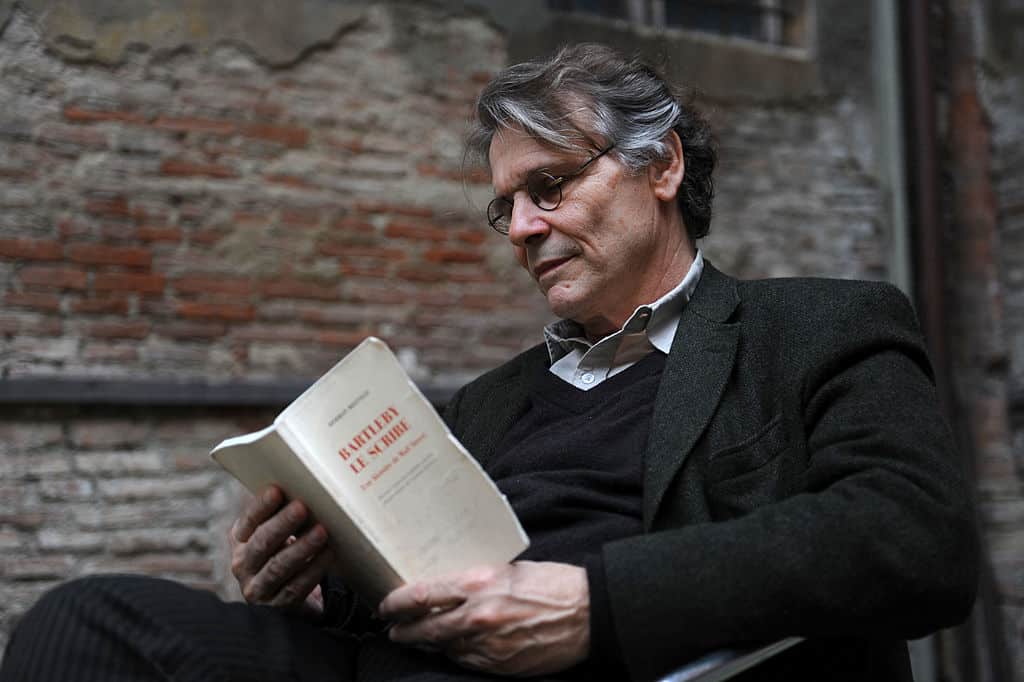 In this article, we will present you the list of books on finance for beginners. Both foreign and domestic literature is presented. Whether you're a student, business owner, or finance professional looking to brush up on your skills, starting with corporate finance textbooks is a great way to learn both the theory of finance and the practical skills needed to understand financial decisions in the corporate world.
"The Richest Man in Babylon" by Book by George Samuel Clason. See it here.
George Clason is the founder of the American mapping company Clason Map, as well as a writer whose book has become a classic of financial literature.
The author was inspired to write it by stories about Babylon, "the cradle of the modern financial system", whose inhabitants used money, had a developed system of borrowing and lending, and slaves could redeem their freedom. Clason used records from cuneiform tablets of the Babylonian era, where one of the scribes told how the Babylonians conducted trade and their affairs.
Having built the narrative in the form of "Babylonian parables", the author forms tips for the reader on managing personal finances, accumulating, and increasing capital. The purpose of the book is to show that the secrets of gaining wealth are unchanging, therefore, first of all, it is necessary to learn wisdom.
"Economics: The User's Guide" by Ha-Joon Chang. Find it here.
A useful book for those who are interested in economics and want to better understand how the world works. The Korean economist, professor of Cambridge Ha-Jun Chang explains in an entertaining and accessible way how the world economy works in real conditions.
The author considers more than one theory, while noting the advantages and disadvantages of each. Through the future of the European currency, inequality in China, the state of the industry in the US, and other world situations, the reader will learn how the global economy works and why it affects everyone's life.
Writing with irreverent wit, deep knowledge of history, and a disregard for traditional economic piety, Chang offers insights never to be found in textbooks.
Unlike many economists who present only one view of their discipline, Chang presents a wide range of economic theories, from classical to Keynesian, showing how each has its own strengths and weaknesses, and why there is no single way to explain economic behavior. Instead, by ignoring conventional wisdom and laying bare the myriad forces shaping our financial world, Chang gives us the tools we need to understand our increasingly global and interconnected world, often driven by economics.
From the future of the euro, inequality in China, or the state of American manufacturing here in the United States, Economics: A User's Guide is a concise and expertly written guide to economic fundamentals that offers a clear and accurate picture of the global economy. the economy and how and why it affects our daily lives.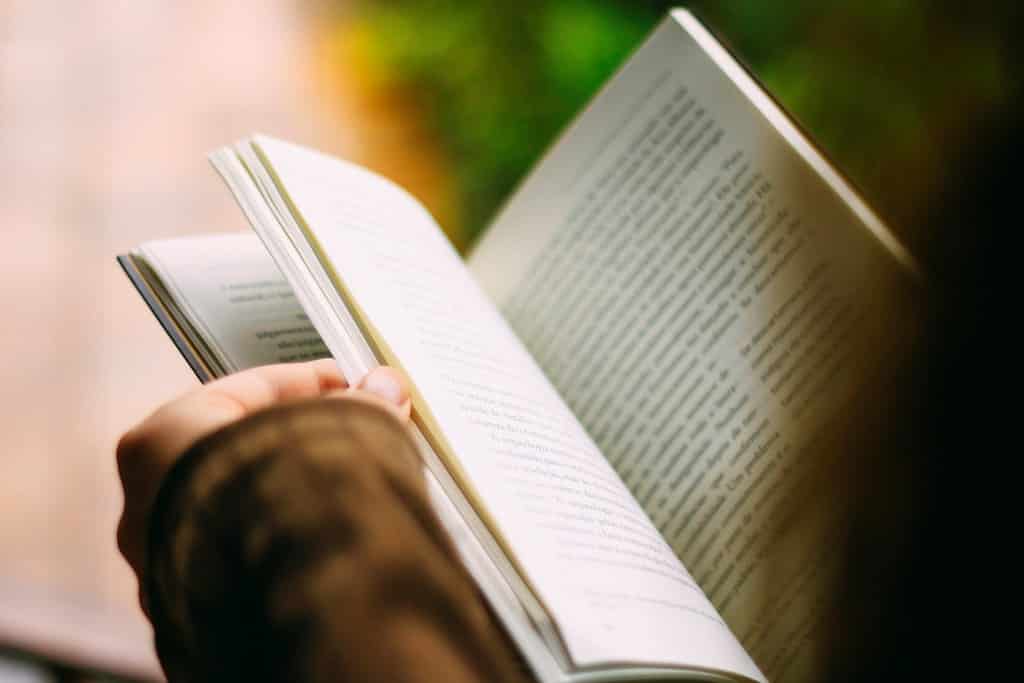 "The Road to Financial Freedom: Earn Your First Million in Seven Years" by Bodo Schafer. Buy it here.
Another "classic" of literature about money, financial consultant, writer, and businessman from Germany, Bodo Schaefer, did not immediately come to success. By the age of 26, having moved to the United States, he became completely bankrupt, owing a huge amount to creditors. Then the idea came to him to find a mentor, a "financial coach." So, with the help of useful contacts and a promising financial plan, he managed to rise with his company.
Sincerely believing that in the modern world money is an important resource for a full and happy life, Bodo Schaefer teaches the right approach to life and earnings, shares tips on achieving financial independence.
"The Road to Financial Freedom" is an interesting journey, and Schafer will help you get through it. Being rich and successful is not just luck; it requires discipline, special tools and an understanding of finance. And most people simply do not have all these characteristics. This book will help you discover what prevents success from falling into the hands of ordinary people.
From this book you will learn:
– How to control and eliminate debts
– How to manage asset growth
– How to find ways not to depend on others in terms of financial solvency
– And much more!
While becoming a millionaire in just seven years seems like a dream to some people, those who practice the habits in this book can very well see it becoming a reality. People are intimidated by financial biases that prevent them from succeeding, so people don't know what they are capable of. You can make money, manage money and watch the money grow in such a way that you have everything you want. Finally, it's about how to make money so that it works for you, instead of working all your life for money.
"The Behavior Gap: Simple Ways to Stop Doing Dumb Things with Money" by Carl Richards. Available here.
Why are we losing money? It's easy to blame the economy or the financial markets, but the real problem lies in the decisions we make. As a financial planner, Carl Richards found it frustrating to watch the people he cared about make the same mistakes over and over again. They let their emotions get in the way of sound financial decisions. He called this phenomenon—the distance between what we should be doing and what we actually do—the "behavior gap." He found that once people understood this, they began to work much better.
Richards's handling of words and images has won a loyal following for his blog posts for The New York Times, National Public Radio appearances, and his columns and lectures. His audiobook will teach you to rethink all sorts of situations where your perfectly natural instincts (safety or success) can cost you money and peace of mind.
The book will help you:
Avoid the tendency to buy high and sell low;
Avoid the pitfalls of general financial advice;
Invest all your assets – time and energy as well as savings – more wisely;
Stop wasting money and time on things that don't matter;
Determine your realistic financial goals;
Start meaningful conversations about money;
Simplify your financial life; and
Stop losing money!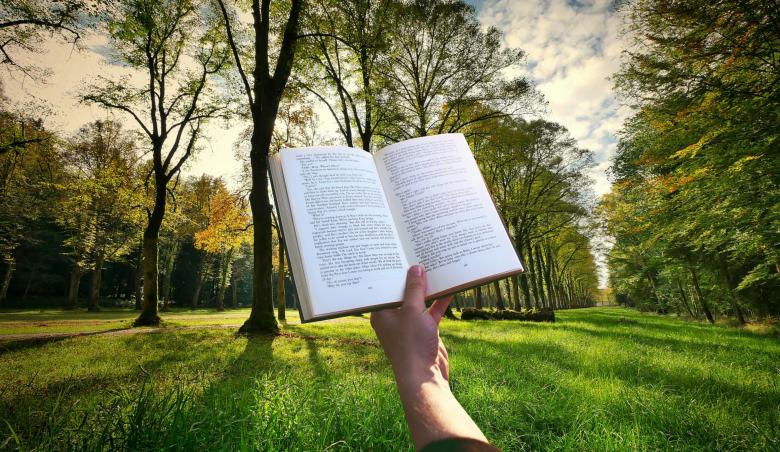 "Misbehaving: The Making of Behavioral Economics" by Richard Thaler. Available here.
Nobel laureate Richard H. Thaler has devoted his career to exploring the radical notion that the central actors in economics are human beings—predictable, fallible individuals. Bad Behavior is his gripping, often hilarious tale of the struggle to bring academic discipline back to earth and change the way we think about the economy, ourselves, and our world.
The traditional economy presupposes the presence of rational actors. Early in his research, Thaler realized that these Spock-like automata were nothing like real people. Whether buying a clock radio, selling basketball tickets, or taking out a mortgage, we all succumb to biases and make decisions that deviate from the standards of rationality accepted by economists. In other words, we misbehave. More importantly, our misbehaving has serious consequences. At first, economists dismissed it as a funny sideshow, but now the study of human miscalculations and their impact on markets is prompting better decisions in our lives, in our businesses, and in our governments.
Combining recent discoveries in human psychology with a practical understanding of incentives and market behavior, Thaler enlightens readers on how to make smarter decisions in an increasingly mysterious world. He talks about how behavioral economics opens up new ways to look at everything from household finances to spinning off faculty offices in a new building, TV game shows, the NFL Draft, and companies like Uber.
Infused with ancient tales of Thaler's bitter battles with the bastions of traditional economic thinking, Bad Behavior is a unique look at deep human weaknesses. When economics meets psychology, the implications for individuals, managers, and politicians are profound and interesting.
"Why Nations Fail: The Origins of Power, Prosperity, and Poverty" by Daron Acemoglu and James A. Robinson. See it here on Amazon.
A book for those who are interested in economic theory and want to immerse themselves in this topic. American and British economists Daron Acemoglu and James Robinson explore the following questions in a political economy bestseller: what are the sources of global inequality, why wealth is so unevenly distributed among countries and regions of the world, and what role institutions play here.
Daron Acemoglu and James Robinson convincingly showed that it is artificial political and economic institutions that underlie economic success (or lack of it). Korea, to take just one of their spectacular examples, is a remarkably homogeneous nation, but the people of North Korea are among the poorest on earth, and their siblings in South Korea are among the richest. The South created a society that created incentives, rewarded innovation, and allowed everyone to participate in economic opportunity.
The economic success thus spurred on has been sustained because the government has become accountable and responsive to citizens and the general public. Unfortunately, the peoples of the north have endured decades of famine, political repression, and very different economic institutions, with no end in sight. The differences between Koreas are related to the policies that have created these vastly different institutional trajectories.
Based on fifteen years of original research, Acemoglu and Robinson collected extraordinary historical evidence from the Roman Empire, Mayan city-states, medieval Venice, the Soviet Union, Latin America, England, Europe, the United States, and Africa to construct a new theory. political economy, which are of great importance for solving important issues of our time.
Pained by financial indecision? Want to invest with Adam?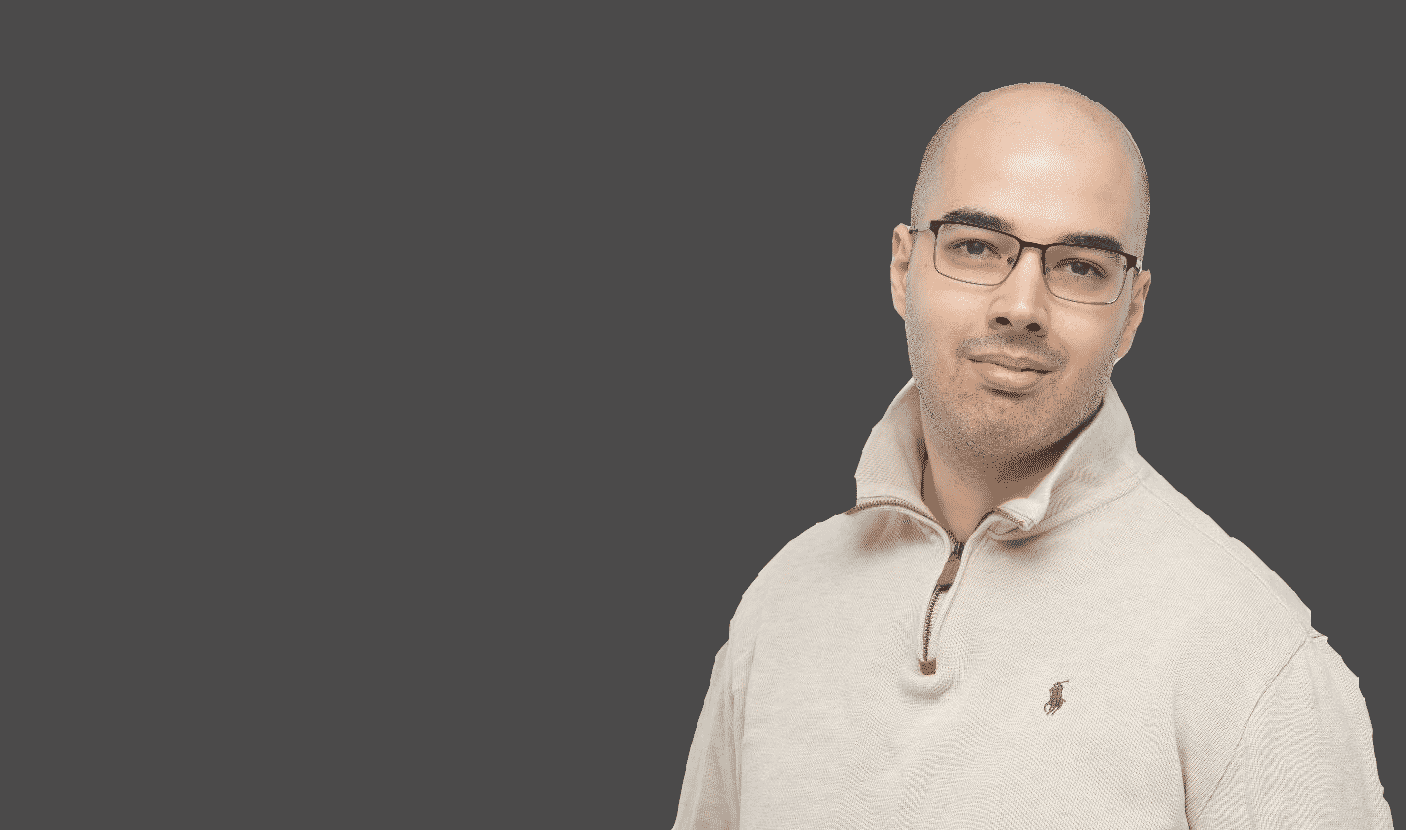 Adam is an internationally recognised author on financial matters, with over 369.5 million answers views on Quora.com and a widely sold book on Amazon