Before introducing this article, if you are interested in our core services which are expat financial, insurance and mortgages, you can contact me here.
The best time to consider your financial situation is when you are moving to a new country.
Introduction
Finance is one of the most important aspects of our life. Some people have average wages but still manage to save fortunes, while some end up struggling to make ends meet even after making seven figures a month.
But what's the secret, maybe financial literacy? Most people today live from salary to salary and they don't have any emergency funds. This is really not recommended. To make sure you don't run into similar problems with your finances, we've compiled a list of the best finance books of all time. These books include endless lessons about money. Financial advisors read a lot of books and realize that some of them need to be read by those who have serious intentions with their finances. So let's take a look at the books and then you can decide which book you'd prefer to read over the weekend.
Reading books can seem a secondary option, as many of you can think that it's better to learn from someone else's mistake than risk your own money. But you should understand that it is important to know what you can and cannot do. By reading a book, you do a lot of research in a relatively short amount of time, and this is one of the best ways to improve your skills.
The only problem is that there is a very big number of financial books on the market, and every day we can see that number increase, so how do you decide what to read? Google will just throw you a list of the Best Financial Books of All Time, but as a financial advisor, I can help you with some details and thus lessen your efforts.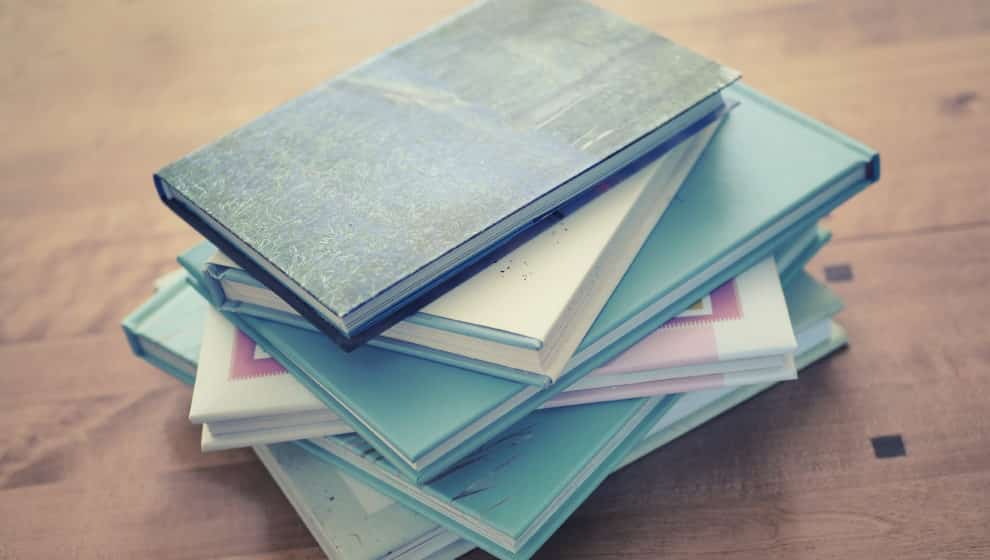 "The Intelligent Investor" by Benjamin Graham and Jason Zweig. See it here on Amazon.
The greatest investment advisor of the twentieth century, Benjamin Graham, educated and inspired people around the world. Graham's "value investing" philosophy, which protects investors from significant mistakes and teaches them to develop long-term strategies, has made The Smart Investor the bible of the stock market since its first publication in 1949.
Over the years, market developments have confirmed the wisdom of Graham's strategy. While maintaining the integrity of Graham's original text, this revised edition includes an updated commentary by renowned financial journalist Jason Zweig, whose perspective includes the realities of today's marketplace, draws parallels between Graham's examples and today's financial headlines, and provides readers with a better understanding of how to apply Graham's principles.
"The Psychology of Money" by Morgan Housel. Available here.
The timeless lessons of wealth, greed, and happiness are not necessarily what you know. It's about how you behave. And behavior is difficult to teach even the smartest people. It is generally believed that managing money, investing it and making business decisions involves a lot of mathematical calculations, where data and formulas tell us exactly what to do.
But in the real world, people don't make financial decisions with tables. They cook them at the dinner table or in the conference room, where personal history, your unique worldview, marketing, and odd incentives are mixed. In The Psychology of Money, the author shares 19 stories that explore the bizarre views of people on money and teach you how to better understand one of life's most important issues.
"Your Money or Your Life" by Vicki Robin. Buy it here.
For more than twenty-five years, Your Money or Your Life has been considered the best book to take back your life by changing your attitude towards money. Hundreds of thousands of people have followed this nine-step program, learning to live more consciously and meaningfully under the guidance of Vicki Robin.
This completely revised and updated edition, with a foreword by "thrifty guru" (New Yorker) Mr. Money Usa, is the final rework of this bestselling classic, ensuring that his time-honored wisdom applies to people of all ages and covers modern topics such as investing in index funds, manage streams of income like side hustle and bustle and freelance, track your finances online, and have complex conversations about money.
Whether you are starting your financial life or looking to retire, this book will show you how to:
Get out of debt and accumulate savings
Save money through mindfulness and good habits, not through rigorous budgeting.
Get rid of the clutter in your life and live well for less money
Invest your savings and start creating wealth
Save the planet by saving money
"The Richest Man in Babylon" by George S. Clason. See it here.
George S. Clason's fake biblical parables about acquiring wealth have inspired investors since the 1920s. As with most subsequent books on personal finance, The Richest Man in Babylon focuses on savings overspending. However, the book also insists that charity is just as important if you don't let the two you give depend on your gifts.
Loved by millions, this timeless classic is the key to everything you want and wants to achieve. This is a book that reveals the secret of personal wealth.
Many readers have their advantages from the acclaimed Babylonian Parables, considered as the greatest inspiration of all on the topics of frugality, financial planning, and personal wealth. Written in a language as simple as the biblical, these fascinating and informative stories will set you on the right path to prosperity and the joys that come with it.
This acclaimed bestseller, recognized as a modern classic, offers insight and solutions to your personal financial problems that will accompany you throughout your life. This is the book that holds the secrets of how to keep your money – and earn more.
"The Millionaire Fastlane" by M.J. DeMarco. Available for purchase here.
Is the financial plan of mediocrity – the dream-stealing, soul-sucking dogma known as Slowlane – your plan to create wealth? You know how it goes – go to school, get a good job, save 10 percent of your salary, buy a used car, cancel movie channels, stop drinking expensive Starbucks mocha lattes, save money and sacrifice your life, trust your savings in the stock market, and one day you may be able to retire rich.
Major financial gurus have blindly sold you down the river. For those who don't want a lifetime subscription to "settle for less," and a small chance of aging wealth, there is a fast track to extraordinary wealth that can pave the way to financial independence faster than any other road. Demand Fastlane, the alternative path to wealth that actually ignites dreams and makes millionaires young, not old. Take the fast lane, hack the wealth code and learn how to live rich for life.
"The Science of Getting Rich" by Wallace D. Wattles. As seen here.
As featured in the bestselling Secret, this is a landmark guide to wealth creation, reprinted alongside the classic essay, How to Get What You Want. Wallace D. Wattles spent his life thinking about the laws of success he discovered in the writings of the world's great philosophers.
He then turned his life endeavors into this simple, thin book – one that he vowed could replace libraries of philosophy, spirituality, and self-help with the goal of achieving one specific goal: a prosperous life. Wattles describes a certain science of attracting wealth based on one overarching idea: "There is thinking material from which all things are made.
Thought in this substance produces what is represented by thought." In his seventeen short, concrete chapters, Wattles shows how to use this idea, how to overcome obstacles to its application, and how to work with very direct methods that awaken it in your life. He goes on to explain how creativity, rather than competition, is the hidden key to attracting wealth, and how your ability to get rich lifts the mood of everyone around you.
The Science of Getting Rich concludes with Wattle's rare essay, 'How to Become Desired', a brilliant reminder of his laws of wealth creation.
"The Total Money Makeover" by Dave Ramsey. Buy it on Amazon.
If you live like no one else, then you will be able to "live" like no one else. Build up your money muscles with America's favorite finance coach.
If you want to turn these fat and flabby expenses into a well-thought-out budget? Want to turn your sad and skinny little bank account into a huge ATM machine? Then get down to the program, people.
By now, you've heard all the crazy get-rich-quick schemes, budget-friendly diet quirks that leave you with loads of crazy ideas, but not a dime in your pocket. Hey, if you are tired of lying and tired of false promises, take a look at this – this is the easiest and most straightforward game plan to get rid of your money habits completely, which is based on results.
With "The Total Money Makeover: Classic Edition" you can:
Develop a reliable plan to pay off all debts, including cars, houses, and everything else
Recognize 10 most dangerous money myths
Secure yourself a big fat nest egg for contingencies and retirement.
Pained by financial indecision? Want to invest with Adam?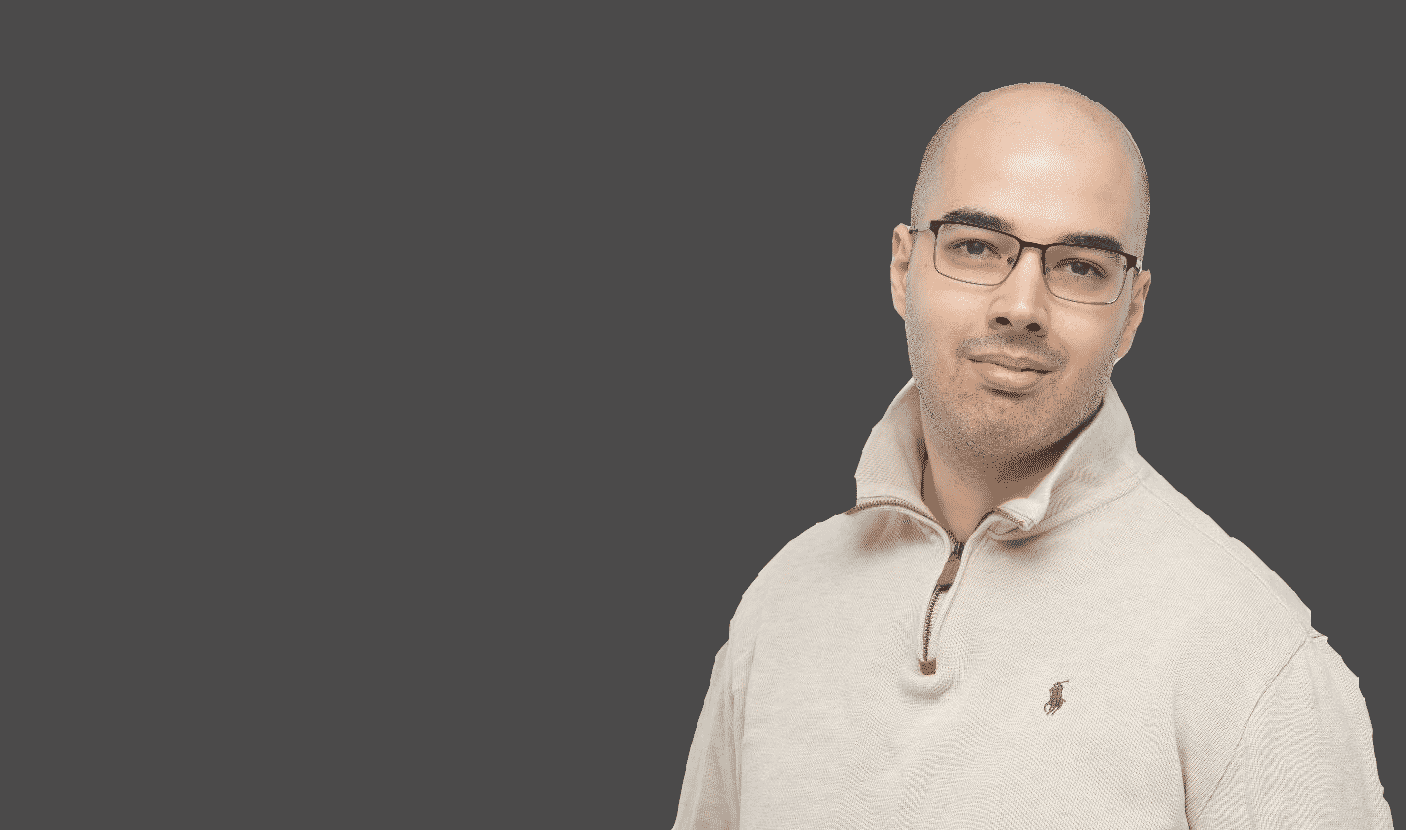 Adam is an internationally recognised author on financial matters, with over 349.1 million answers views on Quora.com and a widely sold book on Amazon