Investing involves not only success and profit, but also risk. These books will tell you all about investment tools and strategies and make your money work, maximize profits, and minimize risk. The described tools will make it possible to draw up and personalize a general investment plan and forecast the market situation for years to come for businessmen and entrepreneurs, financial and investment advisors, and private investors.
The most versatile and easy, with which any newcomer can start learning the basics of investment – this is from books. With a book, you are not tied to a specific time, you can always put it aside or read it at a convenient pace. But this is both a plus and a minus. If you are able to take yourself away (or lay down?) For regular reading, then even with a quick step, you will overcome this difficult topic.
The main thing is to find the right books for newbies. Well, we have compiled for you – newcomers here have something to choose. But only lying will not be read – these are not detectives and not trillers. Something to take into account or during the course of recording the question arisen.
You will not find books by Robert Kiyosaki or Bodo Shefer in it – these authors are good as motivators, but they don't open the kitchen when investing in valuable papers. If you are interested in food, then you need other books and other authors. They will give you food for thought and analysis.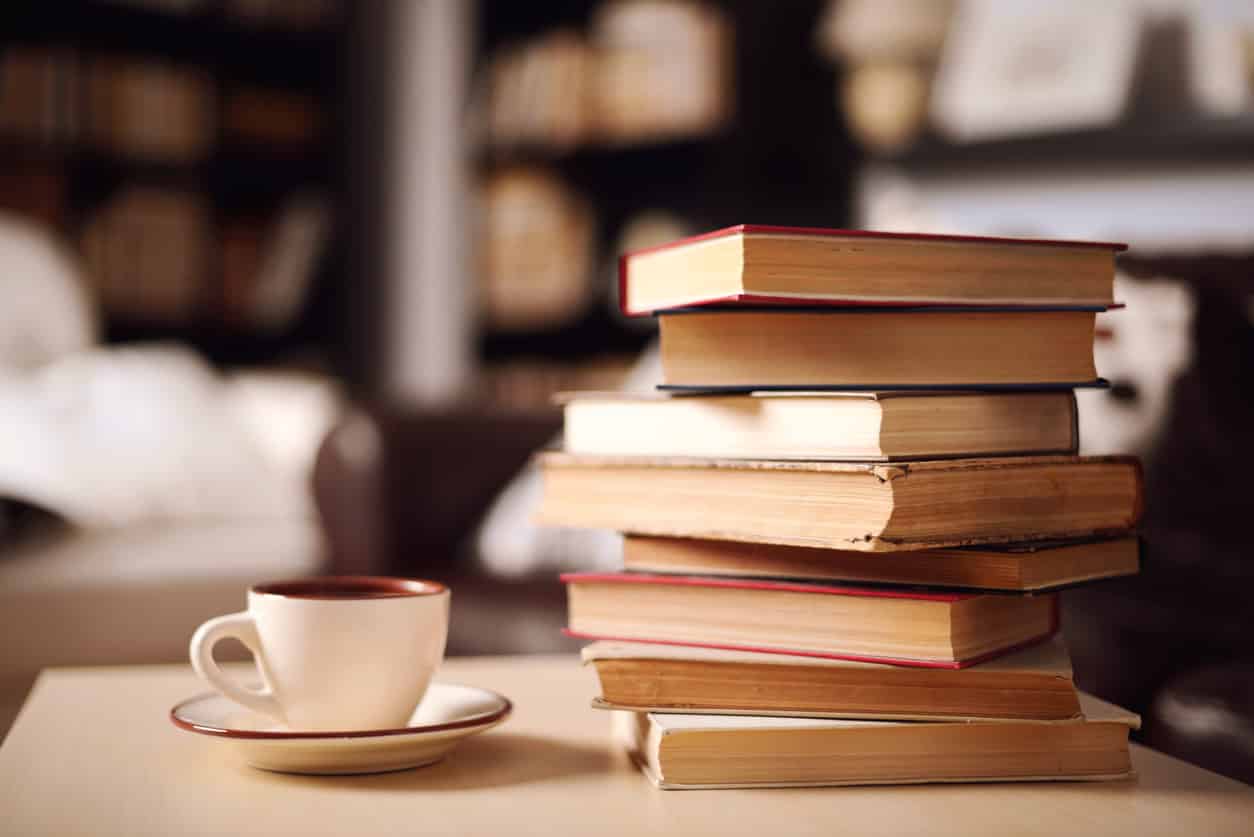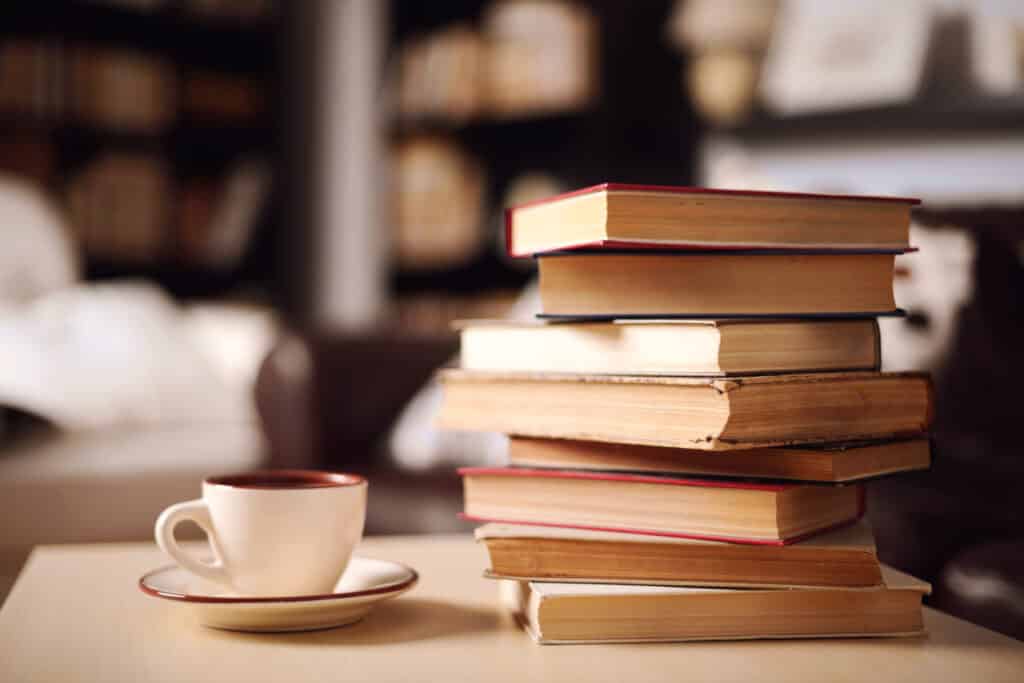 "The Investor's Manifesto: Preparing for Prosperity, Armageddon, and Everything in Between" by William J. Bernstein. See it here on Amazon.
The author of this books on investments for beginners – Doctor of Philosophy and Medicine, neurologist, Co-founder of the investment company Efficient Frontier Advisors LLC and an editor of the same inventory Feel free to start from his books – they are written in a humorous style and therefore are easy to read. You ask – why does medic write about such things?
Bernstein, as a neurologist, understands very well people who are not financiers who want to learn to invest from scratch, but their professions and style of life are too much Speaking of which, he had the same situation. Therefore, he knows that for these people it is usually more difficult to occupy the sphere of investments than to anyone else. And he writes about the tools of long-term investment, which can be used in the conditions of today's chaos in the marketplace, with the most permissiveness.
"A Random Walk Down Wall Street" by Burton Gordon Malkiel. Available here.
Today's stock market is not for the faint of heart. What should the average investor do in times of frightening volatility?
Answer: Look to Burton G. Malkiel's advice in his hopeful, authoritative, gimmick-free, and ever-best-selling investing guide. The Accidental Walk Down Wall Street book, long-established as the first book to buy before building a portfolio or 401 (k), now contains new material on collecting tax losses, the crown jewel of the IRS; current bitcoin bubble; and automated investment advisors; and a completely new chapter on factor investment and risk parity.
And as always, Malkiel's core ideas – about stocks and bonds, as well as real estate investment funds, homeownership, and tangible assets such as gold and collectibles – along with the classic lifecycle guide, book investments will help restore confidence and composure anyone looking for a quiet route in today's financial markets.
"The Random Walk Guide to Investing: Ten Rules for Financial Success" by Burton Malkiel. See it here.
Based on the million-selling book A Accidental Walk On Wall Street, this short new guide by influential and daring author Burton J. Malkiel unravels the mystery of personal finance by presenting Malkiel's 10 main point plan for achieving success. Designed for newcomers to investing, this hands-on book is easy to read and digest. It removes professional jargon from readers to give the reader the confidence and knowledge they need to make wise investment decisions that deliver sustainable returns.
"Investments" by William Sharpe. See it here.
This is an ideal book about investing for beginners – there is a detailed description of goals, instruments, types of stock markets, different types of assets, practical descriptions of how and what works, market analysis, asset valuation methods. Even if you are not yet familiar with finance and its laws, all explanations will be clear and comprehensive – at the end of each chapter, there are illustrative examples of how to practically use the obtained theoretical calculations in trading.
"Empowered Investor: Manage Your Investments the Way the Professionals Do" by Mark Harrison. Buy it here.
"Empowered Investor" offers the opportunity to select winners and create a personal portfolio. He advocates the need for smart portfolio trading to ensure long-term success and illustrates how to use advanced investment techniques and tools, including the Nobel Prize-winning modern portfolio theory.
Mark Harrison suggests a very easy guide on how to track and process the main information you need.
"The Empowered Investor" can be helpful for you as it:
Explains how information circulates in the stock market
Teaches you how to use analysis tools as effectively as any Expert Advisor
Shows how to create a winning portfolio as effectively as the professionals
Explores, How Great Investors Made Huge Fortunes in Dangerous Markets
Shows How To Spot The Next Bubble And Avoid The Next Crash
Explores What Web Tools You Really Need To Success
Includes three fully explored model portfolios
Filled with practical step-by-step guides and instructive examples from As a practice, "Empowered Investor" is essential reading for investors looking to build a winning portfolio using the most effective professional techniques, as well as discouraged day traders looking for another route to wealth.
"The Behavior Gap: Simple Ways to Stop Doing Dumb Things with Money" by Carl Richards. Available here.
Why are we losing money? It's easy to blame the economy or financial markets, but the real problem lies in the decisions we make.
Carl Richards as a financial advisor, was frustrated to see the people make the same financial mistakes again. They allowed emotions to get in the way of sound financial decisions. He called this phenomenon – the distance between what we should do and what we actually do – "The Behavior Gap". Using simple pictures to explain the gap, he found that once people figured it out, they performed much better.
The way Richards handles words and images has drawn a loyal following to his blog posts for The New York Times, appearances on National Public Radio, and his columns and lectures. His book will teach you to rethink all kinds of situations where your perfectly natural instincts (safety or success) could cost you money and peace of mind.
The book will help you to;
Avoid the tendency to buy high and sell low;
Avoid the pitfalls of general financial advice;
Invest all your assets – time and energy, as well as savings;
Stop wasting money and time on things that don't matter;
Define your real financial goals;
Start meaningful conversations about money;
Simplify your financial life;
Stop losing money!
It is never late to start a financial life from a new page. As Richards writes: "We have all made mistakes, but now is the time to give ourselves permission to analyze those mistakes, identify gaps in our personal behavior, and make a plan to avoid them in the future. The "perfect" money solution every time, but we must do our best and move forward. In most cases, this is sufficient. "
"The Miracle Morning: The 6 Habits That Will Transform Your Life Before 8AM" by Hal Erold. Available here.
And let's finish our list of books on the positive note and useful habits for every investor who wants to achieve a big success in a short time.
What many consider "one of the life-changing books ever written" may be the easiest way to achieve everything you ever wanted, and faster than you ever thought.
"Hal Elrod is a genius, and his Miracle Morning has been magical in my life." – Robert Kiyosaki, author of the best-selling Rich Dad Poor Dad.
What if you could wake up tomorrow and see that any – or every – area of ​​your life begins to change? What would you change? Miracle Morning is already changing the lives of tens of thousands of people around the world, showing them how to wake up every day with more energy, inspiration, and focus to take their lives to the next level. All this time it was right in front of us, but this book finally brought it to life.
If you are ready for the next chapter of your life, which can be the most extraordinary part of your life, it's time to wake up to unleash your full potential.
Pained by financial indecision? Want to invest with Adam?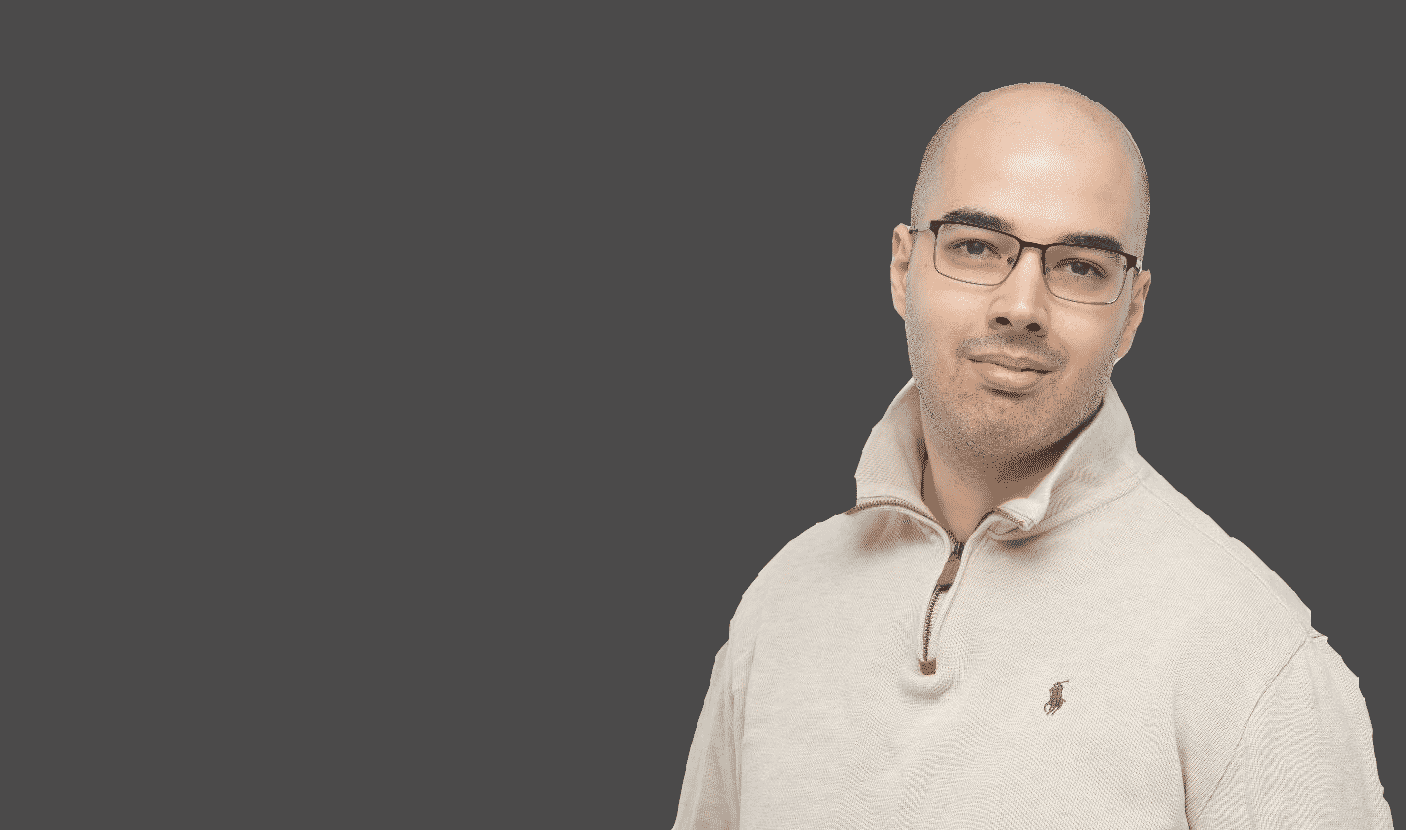 Adam is an internationally recognised author on financial matters, with over 352.4 million answers views on Quora.com and a widely sold book on Amazon