Favorite books of Genius Leaders part 2 – Part one is here.
It has been proven that people who know how to properly plan their personal budget are more efficient at work, regardless of what positions and in what area they work. Therefore, increasing the level of financial literacy is the key to the financial well-being of citizens and increasing labor productivity and the key to the healthy development of the economy as a whole.
Knowing the basics of personal finance management allows people not only to avoid a number of mistakes and financial losses but also provides an opportunity to see new benefits and interesting opportunities.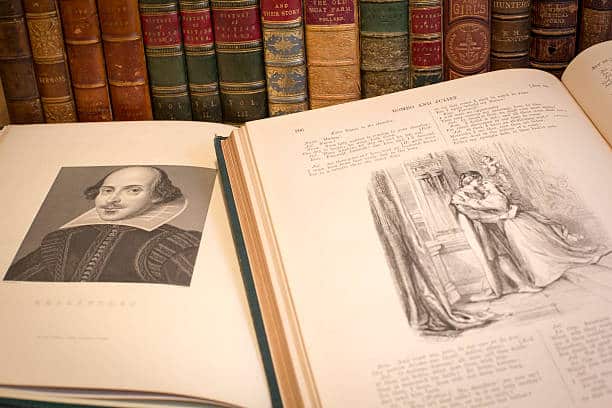 Understanding personal finance management is also important because it brings benefits to each of us – it allows you to protect yourself from risks; calculate the loan amount that you can afford; save up for a car, an apartment, a pension, the education of children. These issues cannot be completely entrusted to specialists: bankers, financial consultants, and intermediaries for several reasons:
Firstly, knowledge of finance is necessary in order to formulate your needs and set a task for financial specialists.
Secondly, in order to choose financial intermediaries and evaluate the quality of their services, one must have a good understanding of what exactly they do.
In this article, we will discuss the favorite books of outstanding entrepreneurs and genius leaders such as Bill Gates, Warren Buffett, Steve Jobs, Elon Musk, Larry Page, Jeff Bezos, Margaret Whitman, and others.
A number of valuable publications on management, time management, networking, and many other books on business topics come to mind.
To become a brilliant leader, not good or successful, you need to read a lot of business literature. Only knowledge of the established canons of business will allow you to create something new and definitely ingenious.
What everyone forgets, however, is a simple fact: all the famous CEOs weren't born in a big leather chair at the head of a conference table. These people grew up and their personal development was influenced by fiction, and only then the business of the book influenced the formed personality. So, in the end, brilliant leaders were formed the way the world knows them.
That is why they have gathered different people with the most diverse genres and topics of their favorite books.
Well, now the most awaited. Here are the genius leaders and their favorite books that shaped their strong personalities and outstanding leaders.
Warren Buffett is Chairman and CEO of Berkshire Hathaway (the management company for a large number of companies in various industries). One of the most famous investors in the world. Here are some of his favorite books.
"In an Uncertain World: Tough Choices from Wall Street to Washington" by Robert Rubin. Available here.
Robert Rubin was sworn in as the 70th US Secretary of the Treasury in January 1995 in a lively ceremony attended only by his wife and a few colleagues. As soon as the ceremony ended, he began an emergency meeting with President Bill Clinton about the financial crisis in Mexico. This was not only a harbinger of what was to come in a period that would prove challenging for the global economy; he also captured the essence of Rubin himself—short on formalities, quick to go into the smallest details.
From his early days in Goldman Sachs' storied arbitrage department to his current position as chairman of Citigroup's executive committee, Robert Rubin has been a major figure at the center of the American financial system. He was a key player in the longest economic expansion in US history. In Into an Uncertain World, Rubin offers insightful and incisive analyzes of some of the most important events in recent American history and presents a clear, coherent approach to thinking about the markets and dealing with the new risks of the global economy.
Rubin's fundamental philosophy is his probabilistic thinking, that guided his career in both business and government. You can see this discipline in action in meetings with President Clinton and Hillary Clinton, Chinese Premier Zhu Rongji, Alan Greenspan, Lawrence Summers, Newt Gingrich, Sanford Weil, and the late Daniel Patrick Moynihan.
You can see Rubin use it over and over again when dealing with financial crises in Asia, Russia, and Brazil; the closure of the federal government; the rise and fall of the stock market; the challenges of the post-9/11 world; the ongoing struggle over fiscal policy; and many other important economic and political events.
With a compelling and sincere voice and keen attention to detail, Rubin portrays the day-to-day life of the White House, confronting important and mundane matters as insightfully as she explores the issues facing the nation. Part political memoir, part prescriptive economic analysis, and part personal perspective on business issues, In an Uncertain World, is an in-depth exploration of Washington and Wall Street by a man who has been at the center of both worlds for three decades.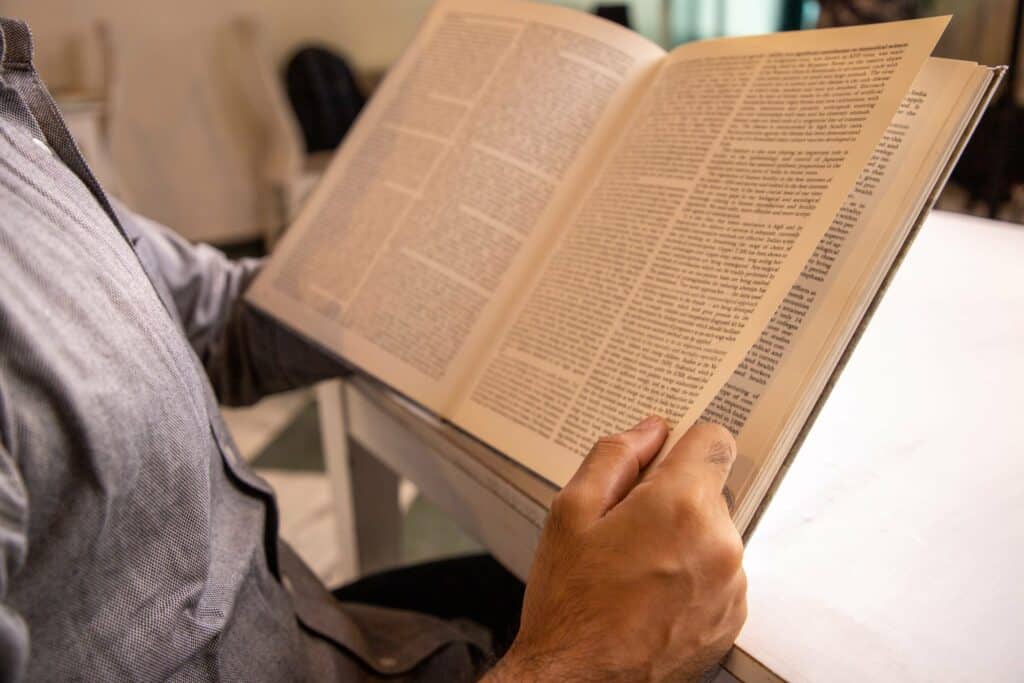 "The Smartest Guys in the Room: The Amazing Rise and Scandalous Fall of Enron" by Bethany McLean. See it here.
There were dozens of Watergate books, but only All the President's Men gave readers the full story, with all the drama, nuance, and exclusive reporting. And thirty years later, if you're only going to read one book about Watergate, it's still the one. Today, Enron is the biggest business story of our time, and Fortune senior contributors Bethany McLean and Peter Elkind are the new Woodward and Bernstein.
Remarkably, just two years ago, Enron was considered the epitome of the great New Economy company, with its soaring profits and share prices. But that was before Fortune published McLean's article, which asked a seemingly innocent question: How exactly does Enron make money? From that moment on, Enron's house of cards began to crumble. Now McLean and Elkind have done a much deeper investigation to offer the definitive book on the Enron scandal and the charming people behind it.
A meticulously crafted and character-driven novel, The Smartest Guys in the Room takes the reader deep into Enron's past—and behind the closed doors of private meetings. Drawing on a wide range of unique sources, the book chronicles Enron's rise from obscurity to the top of the business world and its catastrophic demise.
It brings out major characters like Ken Lay, Jeff Skilling, and Andy Fastow like never before, as well as lesser-known players like Cliff Baxter and Rebecca Mark. The Smartest Guys in the Room is a story of greed, arrogance, and deceit – a microcosm of everything that's wrong with American business today. Above all, this is a gripping human drama that will become an authoritative account of the Enron scandal.
Elon Musk is the founder of SpaceX, Tesla Motors, and PayPal. CEO of SpaceX and Tesla Motors. Let's see what taste does Elon Musk has in choosing books for his spare time.
"The Hitchhiker's Guide to the Galaxy" by Douglas Adams. Buy it here.
Seconds before the Earth is destroyed to make way for the galactic freeway, Arthur Dent is blown off the planet by his friend Ford Prefect, researcher of the revised edition of The Hitchhiker's Guide to the Galaxy, who has been posing as an out-of-work actor for the past fifteen years.
Together, this dynamic couple begins their space journey, backed by quotes from The Hitchhiker's Guide "A towel is the most useful thing an interstellar hitchhiker can have" and a galaxy of fellow travelers: Zaphod Beeblebrox – a two-headed, three-armed ex-hippie and crazy about dinner of the president of the galaxy; Trillian, Zaphod's (formally Trisha MacMillan) girlfriend who Arthur tried to pick up at a cocktail party one day in a different time zone; Marvin, a paranoid, intelligent and chronically depressed robot; Wit Vujagig, a former graduate student, is obsessed with the idea of ​​disappearing all the ballpoint pens he has bought over the years.
Margaret Whitman – headed eBay Inc. for about 10 years, currently heads HP (Hewlett-Packard).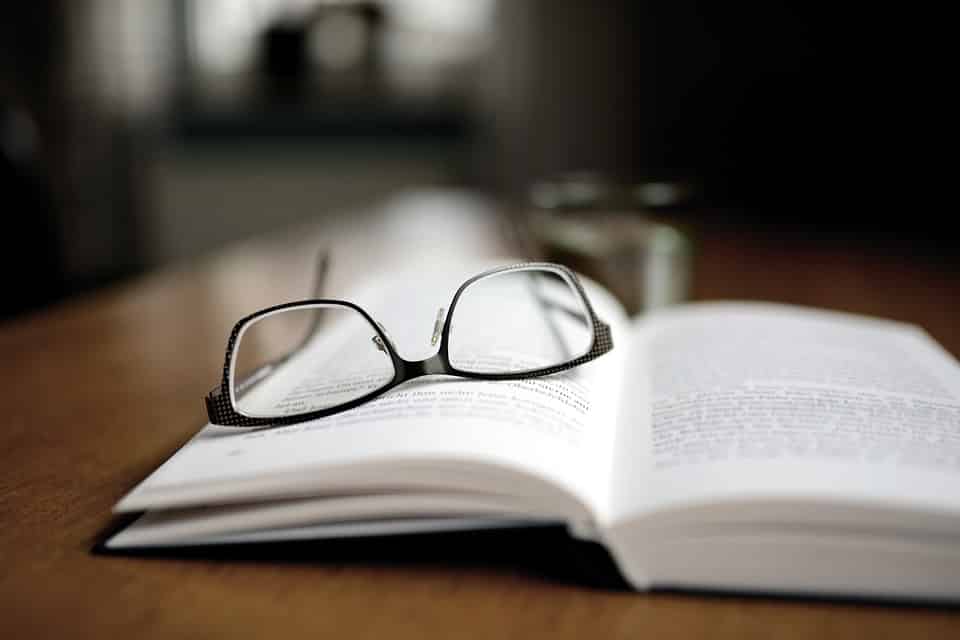 "Good to Great: Why Some Companies Make the Leap…And Others Don't" by Jim Collins. See it here on Amazon.
Built to Last, the defining study of management in the nineties, showed how great companies win over time and how long-term sustainable results can be built into the DNA of an enterprise from the start.
But what about a company that doesn't have great DNA? How can good companies, mediocre companies, and even bad companies achieve lasting greatness?
For many years this question haunted Jim Collins. Are there companies that defy gravity and turn long-term mediocrity, or worse, into long-term excellence? And if so, what are the universal hallmarks that take a company from good to great?
Using hard benchmarks, Collins and his research team identified a set of elite companies that jumped to big results and maintained those results for at least fifteen years. That's lovely? After such a jump, the cumulative returns of the stocks of the companies that became great outperformed the general stock market by an average of seven times in fifteen years, which is more than twice the performance of the composite index of the world's largest companies, including Coca-Cola. Cola, Intel, General Electric, and Merck.
The research team compared companies that did well with a carefully selected set of comparison companies that failed to make the leap from good to great. What was different? Why do some companies become really great performers, while others remain only good ones?
Over the course of five years, the team analyzed the history of all twenty-eight companies in the study. After analyzing mountains of data and thousands of pages of interviews, Collins and his team uncovered the keys to greatness—why some companies make breakthroughs and others don't.
Pained by financial indecision? Want to invest with Adam?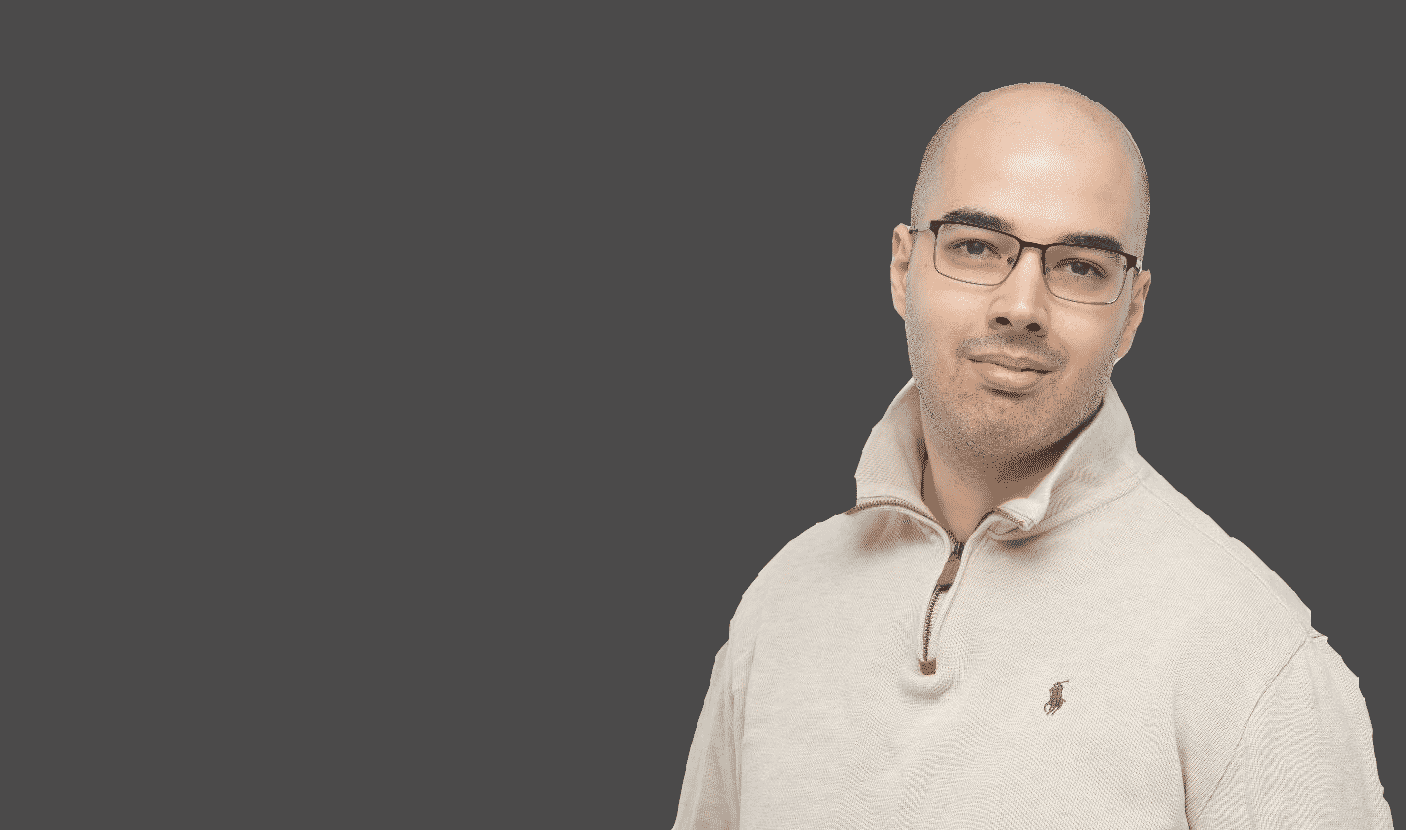 Adam is an internationally recognised author on financial matters, with over 357.8 million answers views on Quora.com and a widely sold book on Amazon