What to do with the idea if making an investment? Of course, deepen your investment knowledge! The quarantine will pass, the world economy will begin to recover, and it is important not to miss the moment of take-off after the fall.
If you want to start from somewhere, consider a good set of books. At the moment, a very big number of different books related to investment have been published and can found easily in every bookstore. So that you do not get confused in all this abundance, I have compiled a really useful selection of basic books about the stock market, finance, investments, and advice based on the personal experiences of successful investors.
The selection will help novice investors and traders, but some of the books may be useful for experienced readers as well. Therefore, I personally advise you to seek help from thematic literature – a selection of these six books for investors of any level will help you.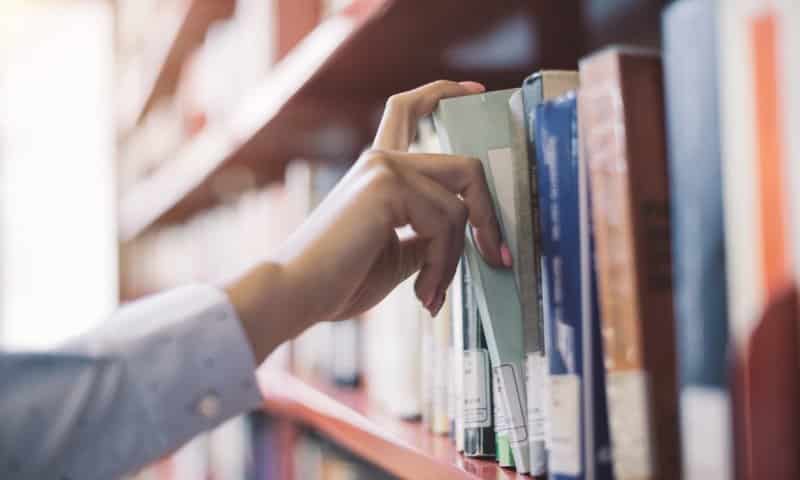 "The Richest Man in Babylon" – by George Samuel Clason
Loved by millions, this timeless classic is the key to everything you want and wants to achieve. This is a book that reveals the secret of personal wealth.
Countless readers have benefited from the acclaimed Babylonian Parables, widely regarded as the greatest inspiration of all on the topic of frugality, financial planning, and personal wealth. Written in the same simple language as the biblical stories, these fascinating and informative stories will set you on the right path to prosperity and the joys that come with it.
This acclaimed bestseller, recognized as a modern classic, offers insight and solutions to your personal financial problems that will accompany you throughout your life. This is the book that holds the secrets of how to keep your money – and earn more.
Clason's book explains you how to reach financial success in order to make all dreams and ambitions come true in the future. This helpful summary gives you timeless financial principles as well as the fundamentals of effective money management, giving you the tools to help your business thrive.
2. "Think and grow rich" – by Napoleon Hill
Think and Grow Rich was written by Napoleon Hill in 1937 and was touted as a book about personal development and self-improvement. He claimed to be inspired by the proposal of business tycoon and later philanthropist Andrew Carnegie.
The book remains Napoleon Hill's largest bookseller. On the BusinessWeek journal's bestseller list, this book took sixth place among the other great business books.
While the title of the book and much of it is about increasing income, the author rightly claims that his philosophy can help people succeed in any field of activity, do whatever they can imagine, and be.
This great book is based on one of the Hill's successful earlier works – "The Law of Success", and is the result of about more than twenty years of research by many wealthy individuals.
Hill studied their habits and compiled about 16 "laws" that must be applied to achieve success. "Think and Grow Rich" is their concise, showing the reader 14 different principles in the form of "Philosophy of Achievement".
3. "Rich Dad's Cashflow Quadrant: Guide to Financial Freedom" – by Robert Kiyosaki
The book is written for those investors who are ready to make significant and serious professional and financial changes in their lives to in fact move from the industrial era into the informational one.
The book can be your perfect guide to financial freedom. This is the second book in the Rich Dad series that helps you discover how a number of people work less but earn more and pay less taxes.
This book is for those who are ready to go after their goal and enter the world of financial freedom. This is for those who want to significantly change their lives and take control of their financial future.
Robert believes that the reason most people struggle financially is because they went to school for years but never learned money. Robert's rich dad taught him that a lack of financial education is the reason why so many people work so hard their entire lives for money instead of learning how to make money work for them.
This book will change the way you think about work, your career, and your own business, and will inspire you to explore the rules of money management that the rich use to create and grow their wealth.
4. "The Elements of Investing" – by Burton Malkiel and Charles D. Ellis
An easy-to-read, interesting, and short guide to long-term and successful investing principles that can help any investor succeed.
The Elements of Investing has a single goal: to teach the principles of investing in the same simple manner that Professor William Strank Jr. one used the composition during the lecture at Harvard using his classic little book, The Elements of Style. The authors of the book came up with their own Little Red Schoolhouse investment course with a very big pride and honor, that was intended for every investor around the world, and only after they created this book.
The elements of investing eliminate all the over-trading and over-thinking that so prevail in the hyperactive thinking patterns of the average investor. The authors show a series of simple but yet great ways on how to challenge the investing market and win without losing. Here you can find all the necessary rules and principles for investing.
Contains helpful investment tips and simple investing guidelines from two of the world's most respected people in the investment world. Burton G. Malkiel is the bestselling author of The Accidental Journey of Wall Street, and Charles D. Ellis is the bestselling author of The Game of Beating the Losers.
Shows how to deal with an investor's worst enemies: fear and greed. A disciplined approach to investing coupled with conviction is all you need to be successful. This timely guide will help you develop those skills and make the most of your time in today's marketplace.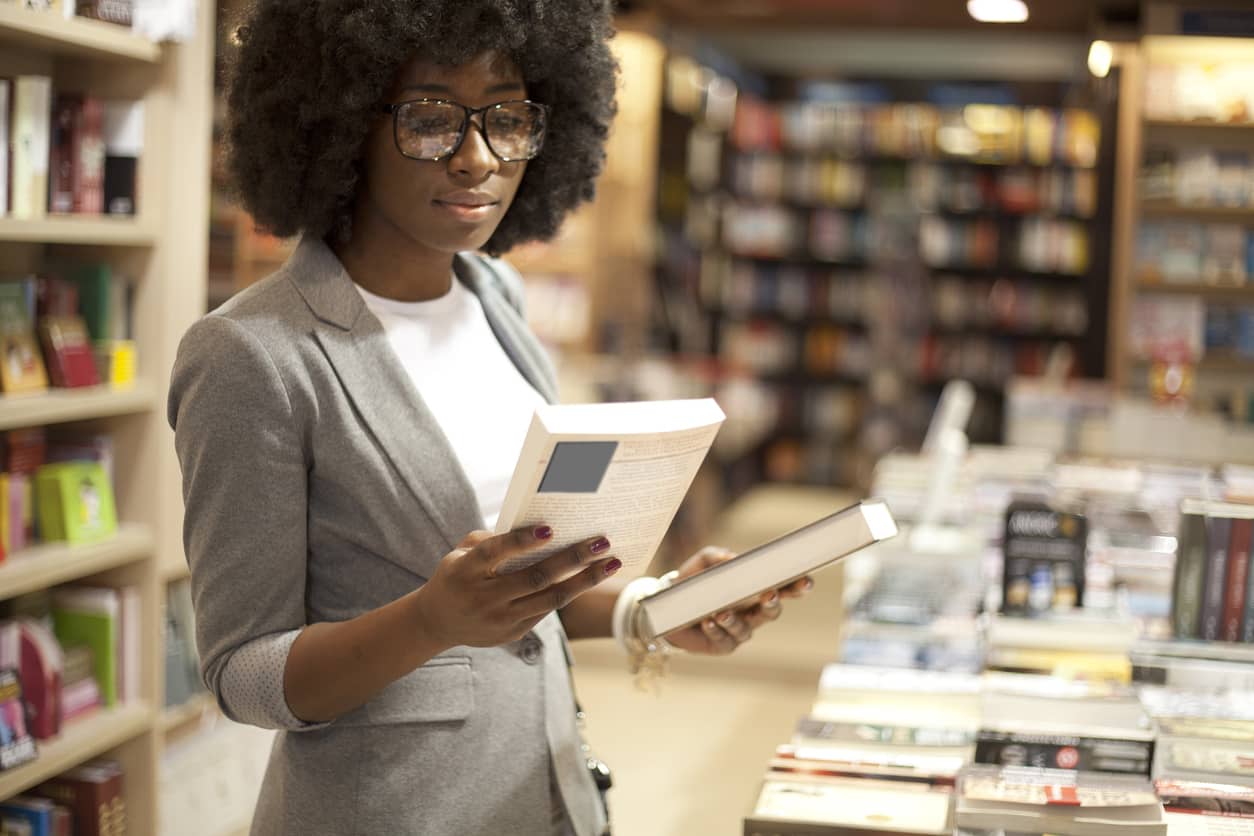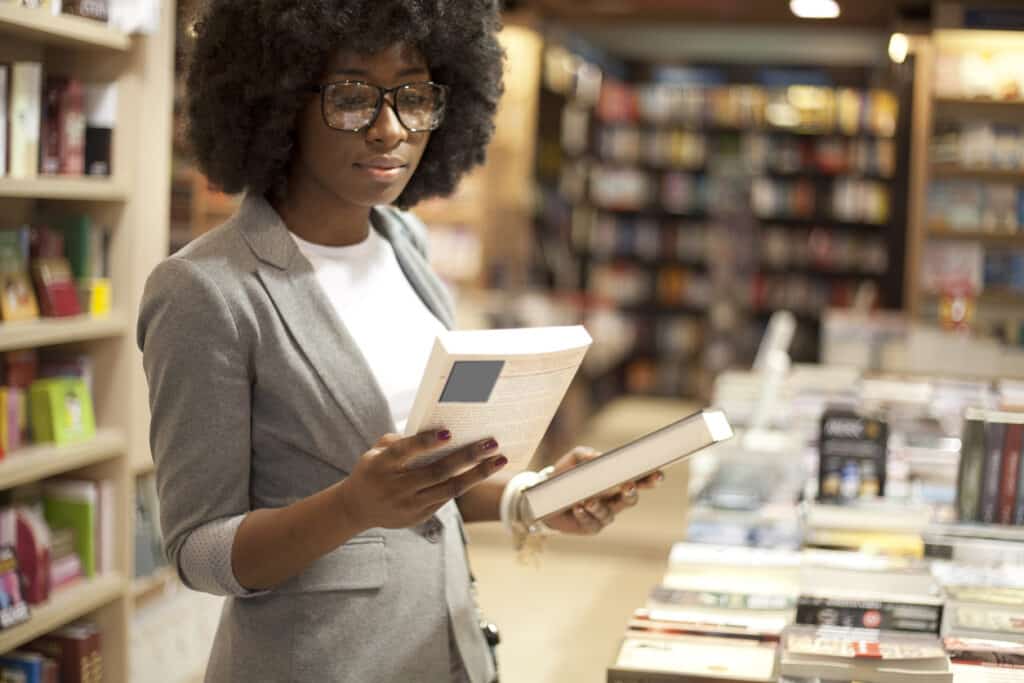 5. "The Warren Buffett Way: Investment Strategies of the World's Greatest Investor" – Robert G. Hagstrom, Peter S. Lynch
This can be ranked in the top book of every investor. The book is simply the most important stock book of the 1990s to date, and it is recommended by many to buy and read. New content has been added to this runaway bestseller for the first time.
"The Warren Buffett Way is a very bright example for every investor, and it will show his career and provides examples of how his methods and techniques of investing have evolved, as well as important personalities in the process. It also details the key investment decisions that led to its unmatched results. " – from a foreword by bestselling author Peter S. Lynch.
Robert Hagstrom provides an in-depth analysis of Warren Buffett's strategy and how and why he chose each of the major securities that have contributed to his outstanding success. His wisdom and philosophy are also part of this comprehensive, engaging, and easy-to-read book.
"This is first class. Buffett always gets a lot of attention for his rich experience and successful strategies, but no one has described him as practicing better than Hagstrom. Here's a quick rundown of every major stock he has ever bought and why he bought them. Charming. You can even try. it's at home. "- John Rothschild, columnist for the financial magazine Time.
6. "Multiple Streams of Income" – by Robert G. Allen
Multiple Streams of Income is a course created by Robert J. Allen. Robert J. Allen is an entrepreneur who became famous for his no-prepayment courses and has made great strides in implementing his real estate strategies for many years. Multiple Streams of Income is your take on how to structure your business for long-term success and reliable income.
Multiple streams of income received a lot of attention because many people were successful in one area until something happened in their industry. For example, people who have had success with real estate suddenly find that their income is declining and in many cases, they have lost money. The goal of Robert Allen's course is to teach people the principle of having multiple sources of income.
With multiple sources of income, you will continue to make money even if your stock portfolio suffers or the economy affects the housing market. You will have multiple sources of income, and if one does not work, you may be dependent on others. You won't be financially devastated for not putting your eggs in the basket.
The book tells about four mountains of money, that are real estate, the stock market, internet marketing, and regular marketing in the finance world. The course has detailed information on each topic and various examples of what works in each of them. Find out what Robert did to build the system in each category and how he excelled in each.
Pained by financial indecision? Want to invest with Adam?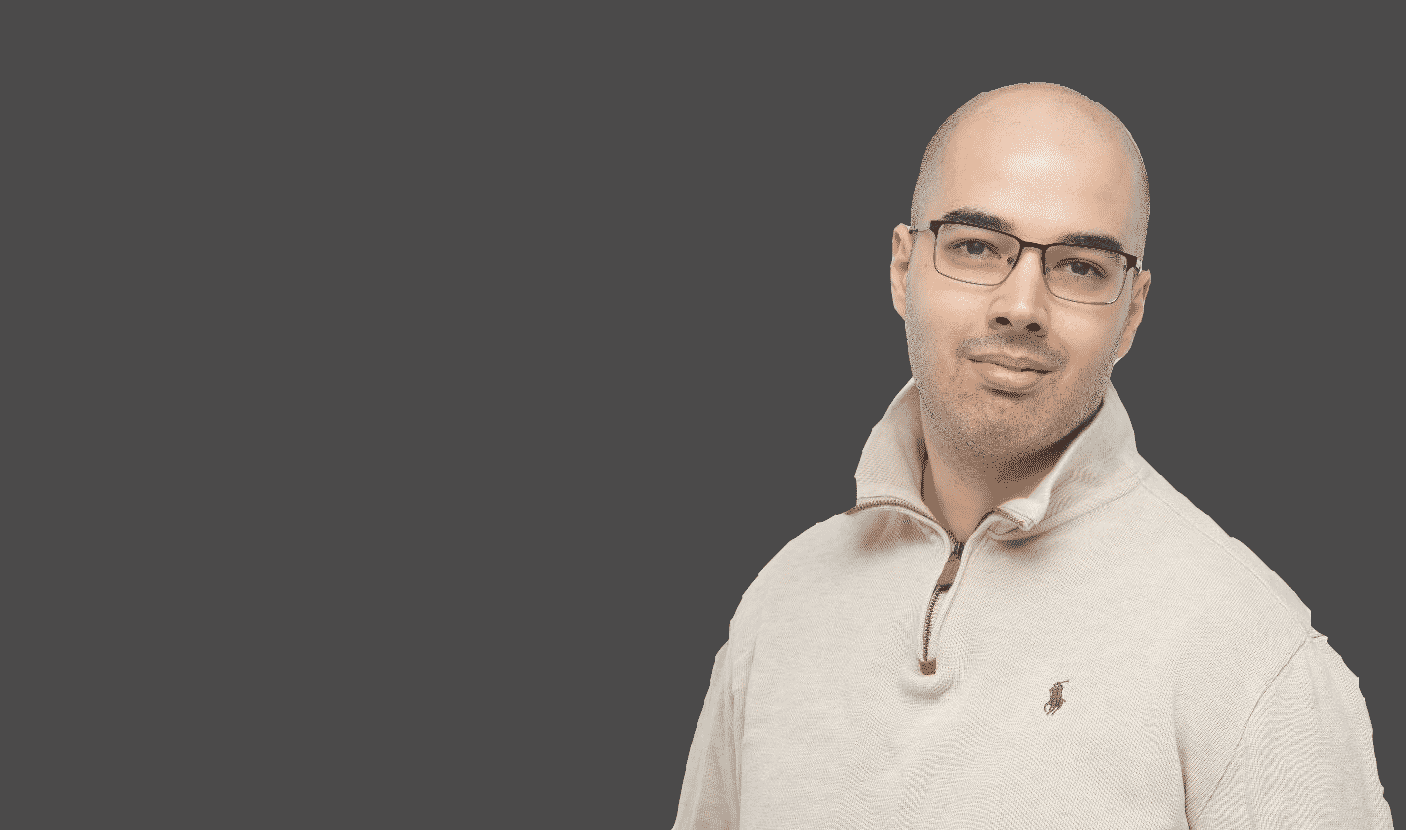 Adam is an internationally recognized author on financial matters, with over 333.1 million answers views on Quora.com and a widely sold book on Amazon