In this article I will look at some recent client case studies, and show how we, alongside our partners, have helped our clients.
Struggling to get money out of China
One of our expat clients is married to a Chinese national, who has been struggling to get money out of China for years.
They were also interested in investing and getting a good return on their capital.
Working with a trusted currency company conversation company, we got the money out of China at an excellent conversion rate.
Then the capital was put into an investment solution, where we were able to offer a discount on the typical price for getting in.
Desiring low-risk investments
One of our expat clients in the Middle East was fed up with low bank interest rates, and wanted a low-risk, fixed-return, investment.
Working together with a partner in Switzerland, we were able to offer him a 7.6% yearly return on his money, on an instrument issued by Goldman Sachs.
By pooling together several clients money for a larger trade, the rates on offer were higher.
Struggling with existing banking and investment providers
A client living in South East Asia, originally from the UK, was unhappy with his existing private bank.
I explained that bank accounts aren't our primary service, but that we do help existing investment clients if requested.
He was happy with that, as he also had some money aside. We invested his money with a European investment provider into medium-risk investments, and introduced him to banks that offer business accounts.
He also held investments, which he wasn't happy with, that we are currently optimizing. We have managed to reduce the cost of these investments, and switched into funds with a better long-term track record.
Looking for ways to reduce UK inheritance tax
Some of our wealthier clients are also looking to preserving wealth, rather than just accumulate it.
One of our clients from the UK is, rightly, worried about UK inheritance tax, considering it can apply to expats living overseas as well.
We are currently working on tax optimization and liquidity solutions, including having life insurance held in trusts.
He is also looking to change his residency, so we are assisting him with finding good second residency programs, together with our second residency and citizenship partners.
Looking for case studies produced directly by my clients? Below are three:
Graham, a UK expat in South East Asia, shares his experience.
Nikolaos in the UK shares his experience with my financial consulting service on YouTube.
Tom, an American in Germany, has provided an audio recommendation.
Pained by financial indecision? Want to invest with Adam?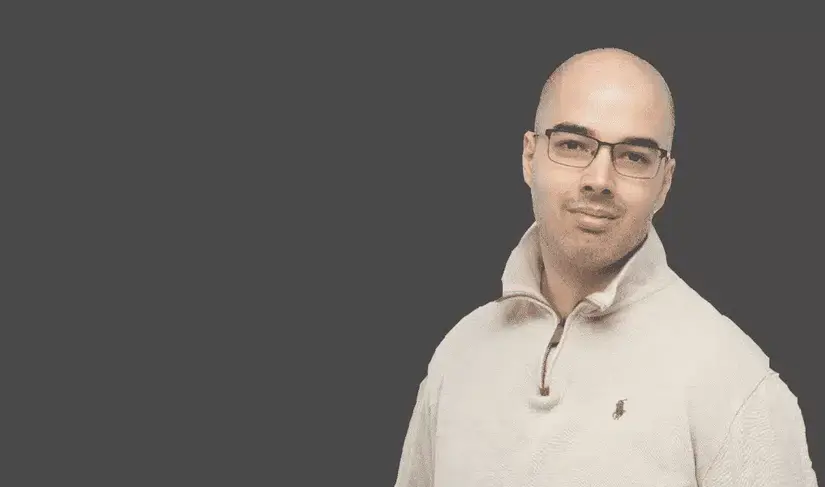 Adam is an internationally recognised author on financial matters, with over 666.9 million answer views on Quora.com, a widely sold book on Amazon, and a contributor on Forbes.