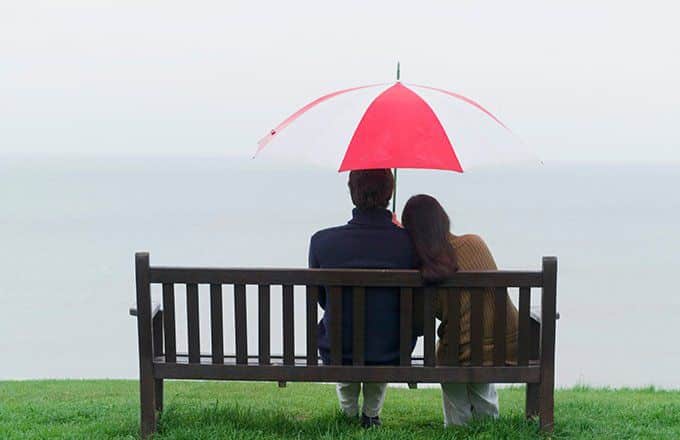 In the UK, Canada and a few other countries, health insurance is a luxury. For many expats in developing countries, in comparison, health insurance is a necessary evil.
It is a way of protecting wealth, and avoiding losses from huge unexpected healthcare bills.
With that being said, health insurance isn't an investment. You don't get rewarded by investing more. Therefore, you should get the most covered, for the least possible cost.
Countless of my clients have needed to withdraw money from financial accounts, to cover unexpected medical emergencies.
Today I will review one of the most up-and-coming health insurers in the market; Regency for Expats.
Who are Regency for expats?
They are an insurance company that focuses on health and life insurance for expats in particular.
Where are Regency for Expats sold?
Worldwide, but typically in parts of the world with high concentrations of expats. Examples include Singapore, Thailand, Dubai, Qatar, Abu Dhabi, Vietnam, China, Hong Kong, Peru, Argentina, Brazil and numerous countries in Latin American.
What are the positives about Regency for Expats?
There are countless positives about the policies including;
Low premiums relative to benefits
They can accept people with pre-existing conditions, but they don't cover those conditions. For instance, if you had a heart attack before, you can still get covered, but you won't get repaid if you have a heart problem.
Great record in terms of paying out claims and accepting people quickly.
No need to go for medical exams for health or life insurance.
The application process is easy and straightforward. Usually takes 24-72 hours.
24-hour multi-lingual support
Countless packages are available. So you can get basic coverage, which includes outpatient, and the cheaper packages that just include impatient.
Policies can be transferred worldwide, if you move country, with the exception of the USA
What are the negatives about Regency for Expats?
You can't get covered after 70 years old unless you are an existing client.
You can't get covered for pre-existing conditions. You will get accepted, but the coverage will exclude those conditions.
You don't need to have a medical examination for life insurance below $350,000, however, you do for larger amounts.
Do you offer insurance?
My main service is financial services, however, I do help expat clients with financial planning more generally.
Can you offer any discounts?
Yes, often times it is possible for me to provide discounts, making it cheaper than the prices you may receive online.
How can I contact you?
Further reading
Expat investing