(esta es una versión traducida del artículo en inglés anterior de Adam).. Ese será el tema del artículo de hoy. Si está buscando invertir y quiere una segunda opinión, envíeme un correo electrónico a (advice@adamfayed.com) o use la función de WhatsApp a continuación.
¿Quiénes son Dominion y dónde se venden?
Dominion es una empresa de gestión de inversiones con sede en Guernsey con oficinas en Uruguay y más allá. Se venden a nivel mundial, pero son especialmente fuertes en América Latina, incluidos Uruguay, Brasil y Chile. Pueden participar tanto clientes locales como expatriados.
¿Qué tipo de productos ofrecen?
Ofrecen una suma global y una solución de inversión regular. Se llaman Mi estrategia de ahorro + Mi estrategia de inversión. Los planes de ahorro están diseñados para personas que desean invertir por un período de 5 a 20 años, mientras que las sumas globales se pueden utilizar por un período de 5 años. Los fondos que se ofrecen dependen de lo "agresivo" que sea el inversor. Teniendo en cuenta esto, ofrecen fondos agresivos, equilibrados y cautelosos.
¿Hay algún cargo por salir del producto?
Hay cargos por salir de la inversión regular, pero eso depende de cuánto tiempo haya estado en el producto y cuánto tiempo más se haya comprometido a pagar. En otras palabras, si invierte durante 10 años, tras 5 años, su valor de rescate será relativamente alto, en comparación con el año 2.
¿Cuáles son los puntos positivos asociados con Dominion?
• La estructura de cobro es mejor que algunas otras disponibles en el mercado – solo 25$ al principio + tarifas continuas. Sin embargo, esas tarifas continuas dependen de la estructura de cargos que establezca su corredor el primer día.
• Es una estructura bastante transparente
. • Pueden aceptar clientes en la mayoría de las ubicaciones con algunas excepciones. Por lo tanto, son más flexibles que algunos proveedores de inversión en este sentido.
• Es eficiente desde una perspectiva temporal. Todo se puede hacer en línea.
• Están regulados por Guernsey. El administrador de activos también está regulado por la Financial Conduct Authority en el Reino Unido.
• Una estructura buena y fiscalmente eficiente.
• Está disponible en portugués, español y otros idiomas.
¿Cuáles son los puntos negativos?
• Dominion no tiene tantas opciones de inversión como otras alternativas. Eso incluye opciones de inversión menos pasivas. Esto aumenta indirectamente los costes y el cliente paga más dinero. Sin embargo, el rendimiento de estos fondos que ofrecen, no ha sido para nada malo.
• Dado que están vendiendo sus propios fondos en la plataforma, esto es potencialmente un conflicto de intereses.
• A menudo, el rendimiento de la inversión en los primeros años no es tan bueno como en los años posteriores, debido a los cargos iniciales.
• Depende en gran medida de su corredor. El corredor A puede obtener mayores rendimientos que el corredor B, dependiendo de varios factores, incluidas las opciones de inversión y la estructura de cobro inicial. Si contrata un asesor profesional, es probable que sus ganancias sean mucho mayores.
• Es una solución flexible, sin embargo, es mejor pagar todos los meses hasta el final del ahorro mensual. Por lo tanto, es mejor elegir una prima que le resulte cómoda y continuar invirtiendo mensualmente.
Conclusión
Dominion es una buena empresa y, cuando se usa correctamente, puede generar buenos rendimientos. Sin embargo, debe considerar las segundas opciones y también mirar la estructura de cargos propuesta.
¿Y si quiere una segunda opinión?
Si le han propuesto este producto y desea una segunda opinión o cargos más económicos dentro de Dominion, puede enviarme un correo electrónico a (advice@adamfayed.com) o contactarme en la función de WhatsApp a continuación.
Pained by financial indecision? Want to invest with Adam?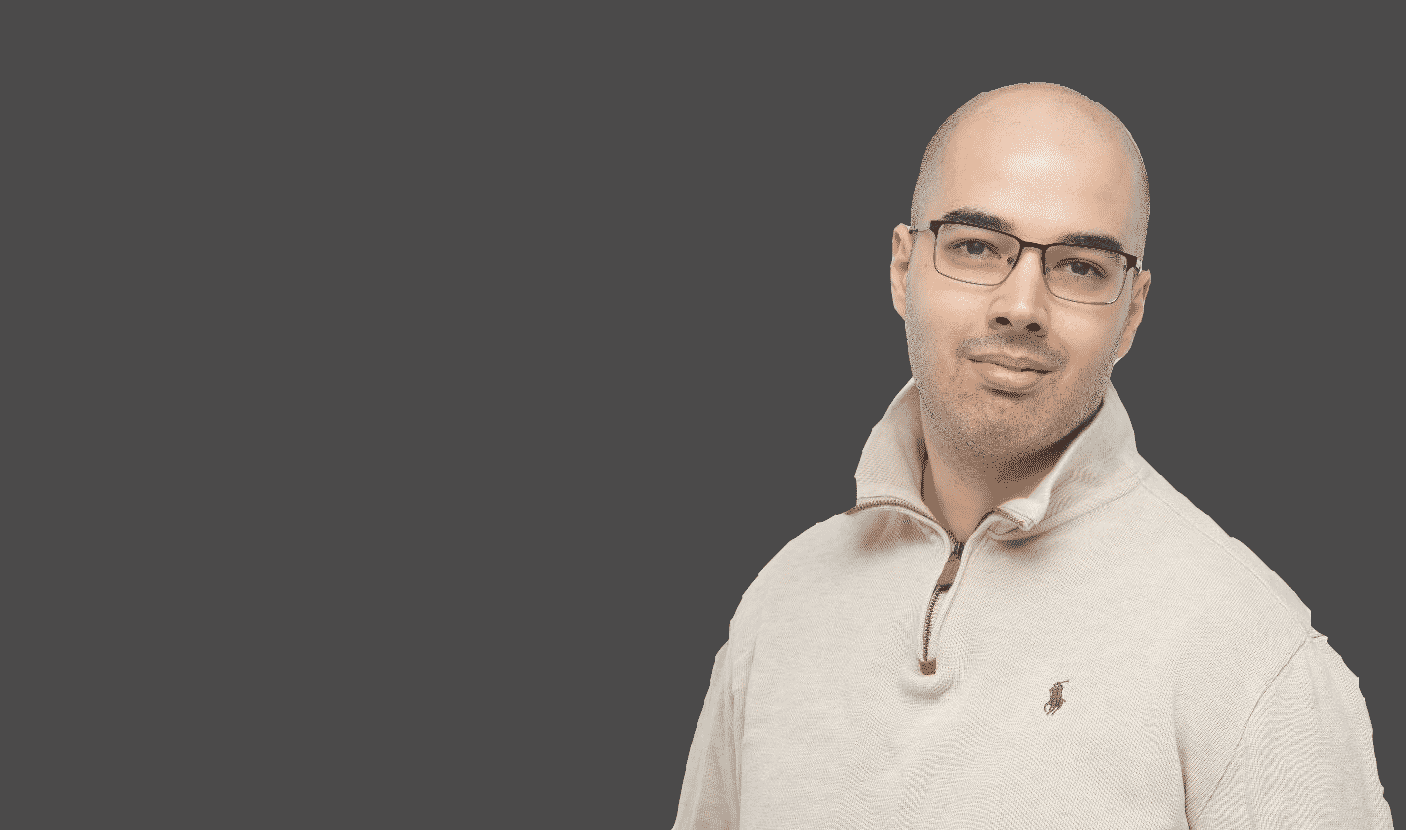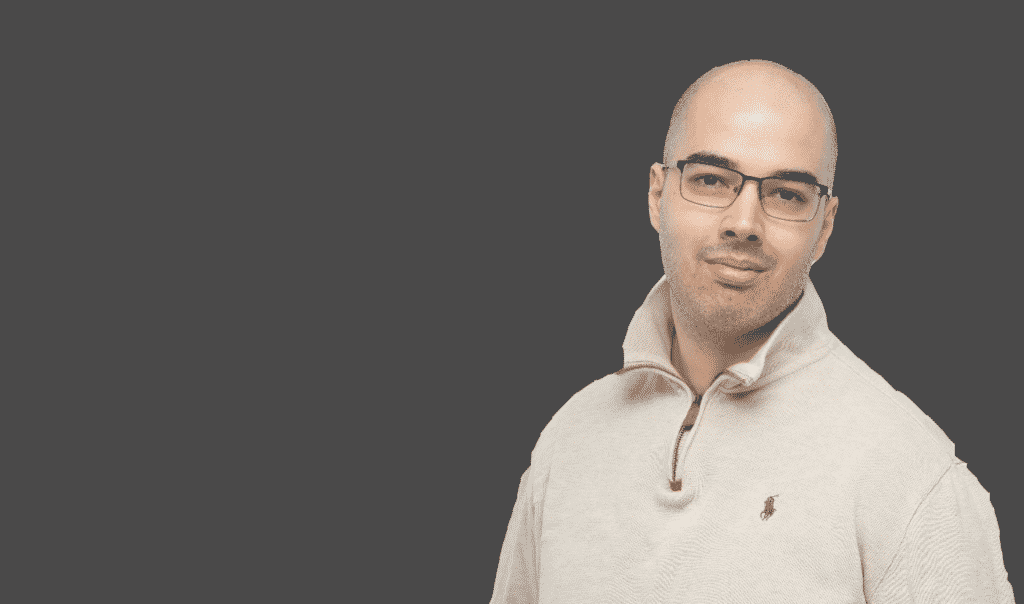 Adam is an internationally recognised author on financial matters, with over 232.6million answers views on Quora.com and a widely sold book on Amazon