Stable And Secure Businesses And Offshore Banks In Antigua And Barbuda.
If you want to invest as an expat or high-net-worth individual, which is what i specialize in, you can email me (advice@adamfayed.com) or use WhatsApp (+44-7393-450-837).
Introduction
The acquisition of real estate is one way to participate in the Antigua and Barbuda citizenship by investment programme. Investors are attempting to register accounts with local banks in order to recover monies invested in vacation-related property.
How does Antigua and Barbuda's financial system work? What are the advantages and disadvantages of the offshore system? Which banks are the most trustworthy? Find the answers below, as well as some vital information about doing business in Antigua and Barbuda safely.
What Is The Banking Sector's Operating Procedure In Antigua And Barbuda
Because of Antigua and Barbuda's membership in the Eastern Caribbean Currency Union, the country's financial industry is reliable and stable. Antigua and Barbuda's GDP was $1.45 billion in 2016, up 6.6 percent from the previous year.
The Eastern Caribbean Central Bank, which establishes the direction of development, controls procedures, supervises monetary policy, and promotes the stability of the Eastern Caribbean Dollar, is Antigua and Barbuda's central bank.
The banks of Antigua and Barbuda were ranked 98th out of 183 nations in the World Bank's Ease of Doing Business Index, which says a lot about the favourable financing conditions. In the Reliability of Investments Index, the country is ranked 29th.

In 1983, Antigua and Barbuda became the first offshore banking jurisdiction. Since then, the industry has grown rapidly and is now considered one of the most promising and profitable in the world. The Antigua and Barbuda offshore zone's well-developed partner network and large number of correspondent banks present enormous opportunities for affluent businessmen.
Commercial Banks Of Importance
International business companies (IBCs) are exempt from paying taxes on dividends, interest, and royalties for 50 years under Antigua and Barbuda legislation. This enables overseas investors to open trust accounts at the best possible rates.

For investors looking to start a business or buy real estate on the islands, opening an account with one of these banks is the best option. The second scenario is particularly significant because it is possible to invest in high-end real estate in Antigua and Barbuda and see a 5-year return on investment.
Antigua And Barbuda Bank Account Opening
In any bank, the procedure is fairly straightforward. The customer completes an application form and attaches standard papers. The following documents are included in the default set:

Antigua and Barbuda passport, or an international passport if the client's citizenship status is still pending;
An EU resident's driver's licence or ID (which is an internal document of one's home country);
Proof of residency (utility bills paid, rent contract);
Additional documents confirming a solid credit history, such as a private banker's endorsement.
Each bank's official website usually has a complete list of required papers as well as the application form itself. If one is available to open an account in person at one of Antigua and Barbuda's banks, the process normally takes only one day. It could take three to five days to open an account remotely.
According to the legislation, no information regarding the application or account holder is shared to third parties. All popular currencies are accepted, including US dollars, Canadian dollars, pounds, and euros. A card and a chequebook are obtained by the owner.
The Ins And Outs Of Antigua And Barbuda's Offshore System And Offshore Banks
The country's authorities devote their full attention to bank offshore activity regulation in order to strike the best balance between enticing business management prospects and strict international requirements. International scandals and the fact that the offshore is being exploited have pushed the Antiguan authorities to reassess the rules and develop a precise handling system to safeguard the country's reputation.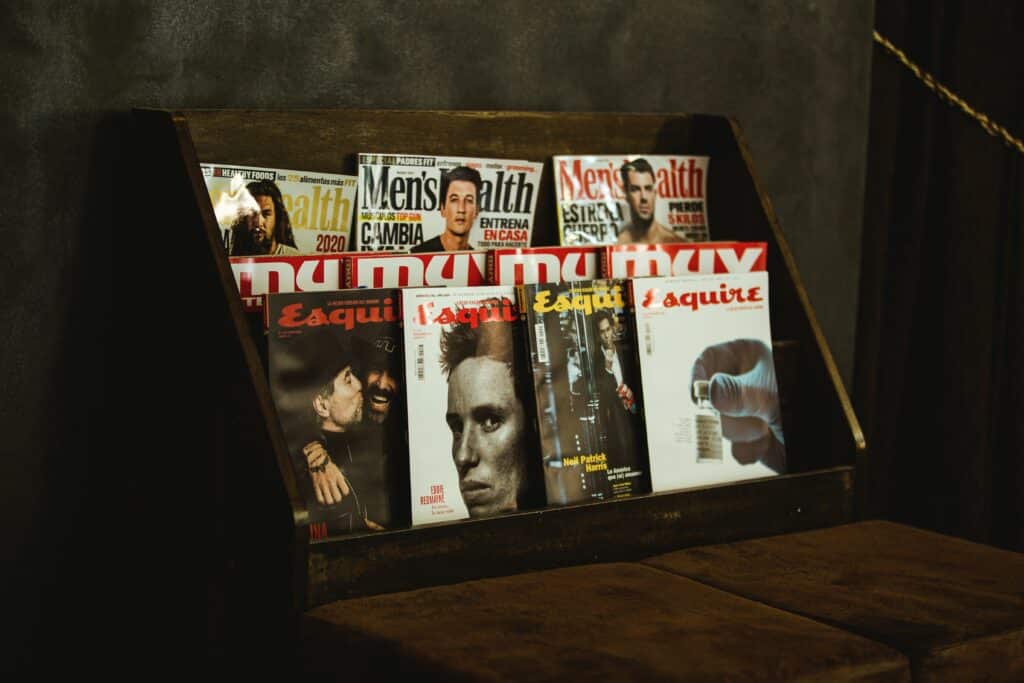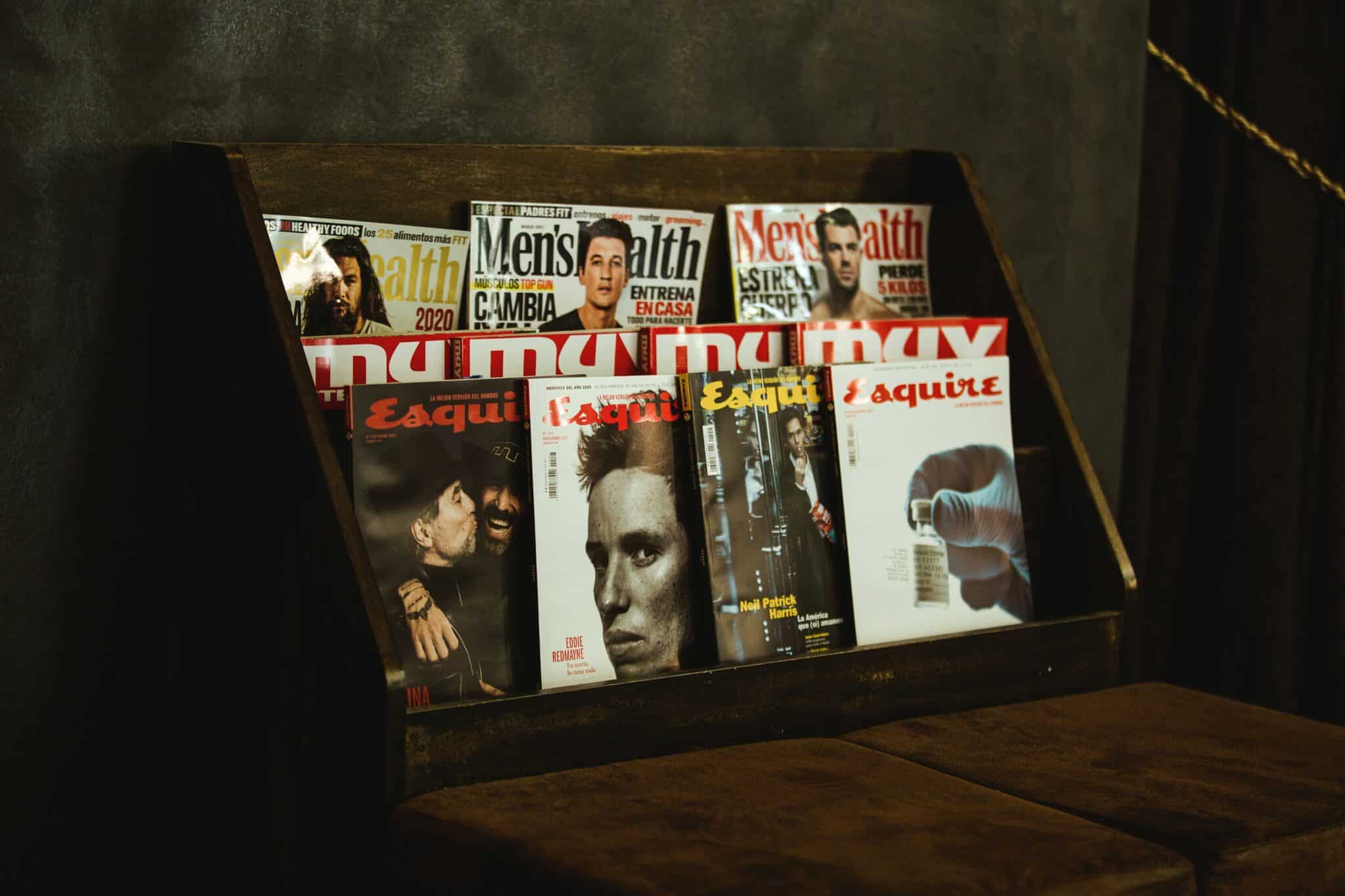 Important Provisions Concerning Offshore Banking
All bank activity is being monitored by officially appointed inspectors.
All deals and transactions must be recorded by each bank.
The capital-to-assets ratio must be greater than 5%.
The Administration for International Financial Services must first approve any changes to the board of directors or bank owners.
The bank will not accept or transfer funds to anyone who has not opened an account with them.
If the account holder is accused of money laundering, the monies in their account may be seized.
If there is a valid court order, money in the account can be frozen for up to four days by an authorised controller.
In Antigua and Barbuda, businessmen frequently invest in real estate objects and projects, tourism, and the establishment of international firms. The latter option is covered by the International Business Companies Law, which allows them to seek an offshore licence.
Key Business Characteristics And Benefits For Investors In Antigua And Barbuda Include
For the next 50 years, international business companies are exempt from many types of tax; it's relatively easy to obtain a licence for establishing a gambling business with a solid reputation around the world (Antigua and Barbuda is on the "whitelist" in most countries, including the United Kingdom); the opportunity to establish own bank with a 500,000 USD investment to cater to own business or an international business with a 3 million USD investment (no catering to local customers thou); The law makes it illegal to reveal information about a client's activity (with the exception when an investigation has been launched or explicit evidence of crime).
The Most Popular Offshore Banks In Antigua & Barbuda Are:
The Nova Scotia Bank;

Investment Bank of Antigua and Barbuda Ltd;

The Bank of Antigua & Barbuda;

Commercial Bank of Antigua and Barbuda;

The Royal Bank of Canada (RBC);

Antigua and Barbuda Bank;

First Caribbean International Bank Ltd is a financial institution based in the Caribbean.

RBTT Bank Ltd. is a bank based in the United Kingdom.
Antigua And Barbuda Is A Little Piece Of Heaven On Earth For Investors
By participating in the official government citizenship by investment programme, around 2,000 investors have gained citizenship in Antigua and Barbuda.
The minimum investment amount has been cut twice, and now begins with a one-time non-refundable payment of $100,000 to the Antigua National Development Fund. For the time being, the choice of investing in real estate remains the same, with a starting price of US$400,000, but it will be money well spent. Antigua's tourism industry is rapidly growing, with an international airport and major yacht events attracting wealthy visitors from all over the world.
Are you considering obtaining a second citizenship in Antigua and Barbuda? Get answers to your specific inquiries and more extensive information. Our professionals advise and accompany potential investors on their quest for a second home.
We also advise our clients to compare the terms of different CBI programmes. This aids them in making a decision and selecting the best option for them. When it comes to Caribbean countries, there are at least two more reasons to seriously consider making one of them your second home:
Pained by financial indecision? Want to invest with Adam?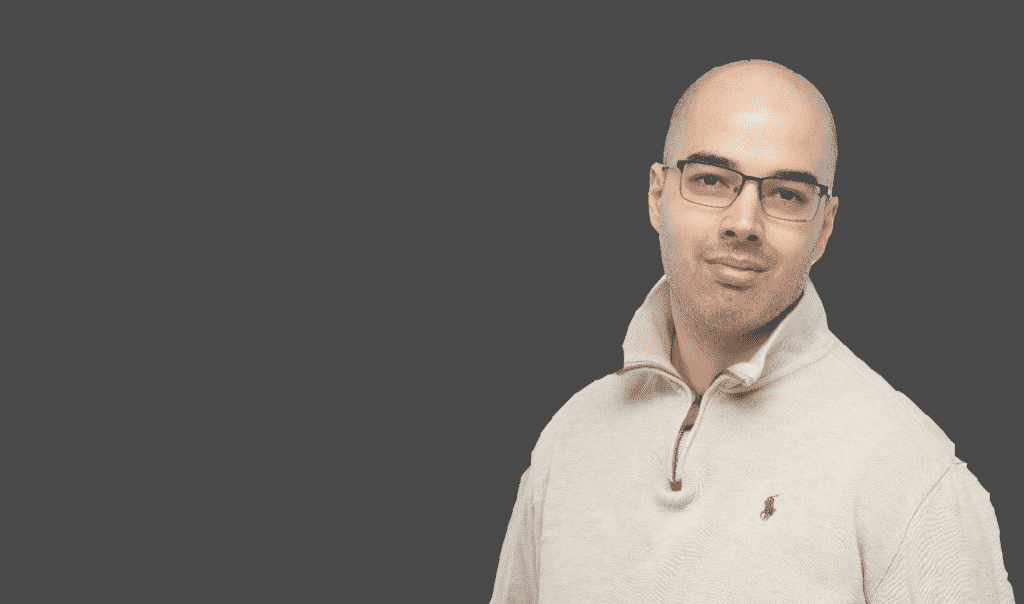 Adam is an internationally recognised author on financial matters, with over 694.5 million answer views on Quora.com, a widely sold book on Amazon, and a contributor on Forbes.