Standard Chartered Private Bank Review part 2 – Part one is here.
The growth of the bank from 2010 to the present times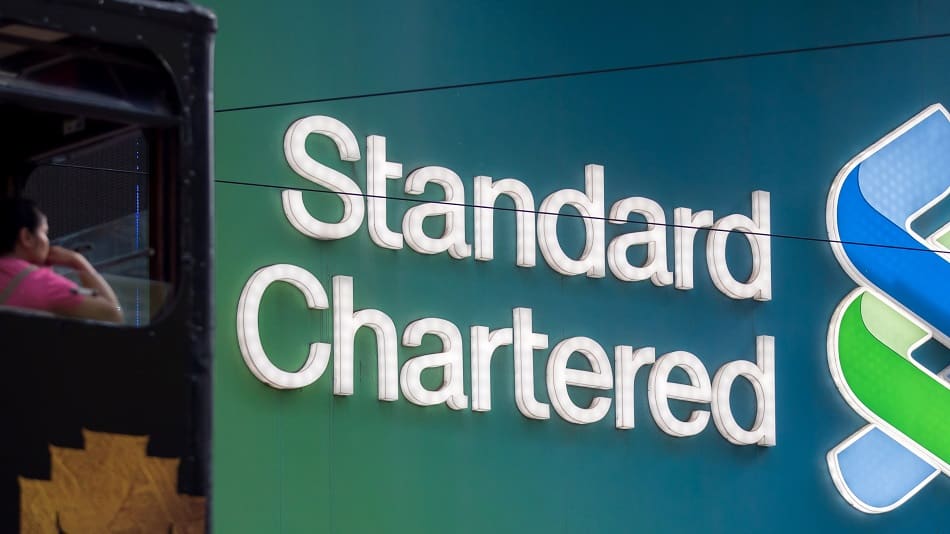 On April 27, 2010, Standard Chartered announced an agreement to buy the depository business in Africa from Barclays PLC. On May 13, 2010, Standard Chartered PLC issued the first-ever offering of Indian Depositary Receipts 'IDRs'.
On June 17, 2010, Standard Chartered Bank and the Agricultural Bank of China (ABC) entered into a strategic alliance to strengthen their strategic partnership and identify joint business opportunities. In October of the same year, joint business and cooperation working groups were established to determine the direction of the partnership and explore the possibility of creating joint ventures. The committee's co-chairs were to be Peter Sands, CEO of Standard Chartered, and Zhang Yun, president of ABC.
In December 2010, Standard Chartered was named Global Bank of the Year by The Banker's Bank of the Year 2010. Standard Chartered was also named by The Banker as the first winner of the "Global and European Transactional Bank of the Year" award in September 2014, largely "based on its performance in emerging markets, particularly in Asia".
In January 2015, the company announced that it was exiting its loss-making "equity capital markets business" entirely, "becoming one of the first global banks" to do so. In November of that year, the bank announced that it would cut 15,000 jobs, including a thousand senior positions, "from managing director to board directors." The cuts follow a change in CEO following profit warnings and money laundering fines in the first half of the year.
In 2016, Standard Chartered announced it would stop lending to the mid-range diamond and jewelry industry. The announcement was the result of a review of the bank's involvement in risky business sectors. The bank reportedly lost $400 million in 2017 due to risky diamond debt on a portfolio of loans that once stood at $3 billion. Due to defaults by jewelers and diamond companies, since 2013, Standard Chartered is now estimated to have to pay off $1.7 billion in diamond debt.
In April 2017, the company was criticized by the Institutional Shareholder Service (ISS). The investor advisory firm told shareholders that it was concerned that the targets set for top executives in the bank's Long-Term Incentive Plan (LTIP) were not demanding enough. Bill Winters, chief executive officer, could get a net share of up to £4.4m par value from the scheme, while Andy Halford, chief financial officer, could get £2.7m.
Bank's Financial Technology
Group Chairman Jose Viñals explores augmented reality with Chief Data Officer Shamik Kundu at eXellerator Bank Lab in Singapore.
Standard Charter Breeze
Standard Chartered Breeze is a mobile banking app for iPhone and iPad that can also be used on a desktop. It is similar in many ways to the online banking services offered by other banks, with the exception of its function of issuing electronic bank checks. Launched in the summer of 2010 and heavily promoted, reviews were generally positive. In addition, he has attracted extraordinary attention due to the many innovative marketing strategies he has used to promote his product, mostly focusing on social media. Standard Chartered Breeze hosted a blogger meeting to preview the Breeze, and its Twitter campaign to give away a free iPad was hugely successful.
SuperCharger FinTech Accelerator
Standard Chartered's main engagement with the fintech community is in Hong Kong, in close collaboration and coordination with The eXellerator. The SuperCharger FinTech accelerator, along with key partners, Standard Chartered Bank (founding member) and Fidelity International, has twice run programs to enable international companies in the growth stage to expand their operations in Asia. Standard Chartered Bank initiated proof-of-concept projects with two companies: Bambu and KYC Chain.
Standard Chartered Banking Solutions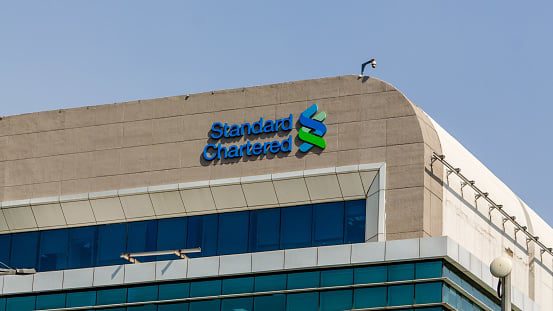 The bank offers its clients simple and flexible banking services to help you get the most out of life. Here are the main segments, among which you can choose the one that is best for your financial needs:
Personal banking
Wherever you are, enjoy a more convenient banking experience with the comprehensive personal banking solutions designed to help you save, spend, and be rewarded for your business with the bank. From savings accounts to your first mortgage or children's education fund, they offer a full range of services to meet your growing financial needs. Easier and smarter banking.
International banking
Whether you are traveling, settling, or investing abroad, our global banking network offers you many options. From wealth management to real estate finance and more.
Priority banking
As your wealth grows, so do your needs and aspirations. Whether you're looking to invest, protect your wealth, transact cash, buy or sell real estate, the comprehensive wealth management services cover it all. As a Priority Banking customer, you get a dedicated Account Manager backed by our 24/7 Priority Call Center.
Personal banking
Wealthy people have their own path to success and unique wealth management needs. As you build your business and your aspirations become a reality, they are here to help you leave a lasting legacy. The team of consultants and professionals from Asia, Africa, the Middle East and Europe can provide you with the opportunities to help protect and grow your wealth, laying the foundation for a long-term partnership.
Standard Chartered Private Banking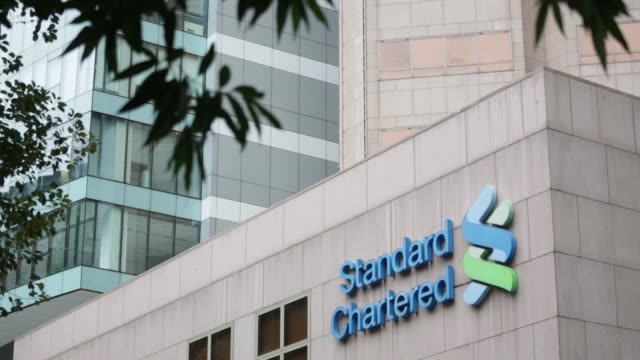 Standard Chartered Private Bank provides private banking services to clients in Asia, Africa, the Middle East, and Europe through land-based booking centers in Singapore, Hong Kong, Dubai, India, London, and Jersey. The bank also offers global trust and fiduciary opportunities through their Singapore hub.
The bank helps manage, protect and increase your wealth. When your aspirations become a reality, the Standard Chartered Global Private Banking team will help you make the most of your successes and leave a lasting legacy. Here are the main features that you can benefit from:
One bank for all your needs
They understand what your success depends on. The bank's full range of banking services empowers you to develop both your business and personal wealth, helping you create a sustainable legacy for the future.
Unique investment philosophy
They empower you to make unbiased investment decisions to maximize your wealth through a transparent process of selecting and discussing a variety of ideas for more objective advice, combined with open access to solutions that meet your goals.
Connecting you to growing markets
Get access to wealth management services from the world's leading financial centers, and experts on the ground will provide you with the tools to connect you to the market opportunities that are most suitable for you.
Standard Chartered International Banking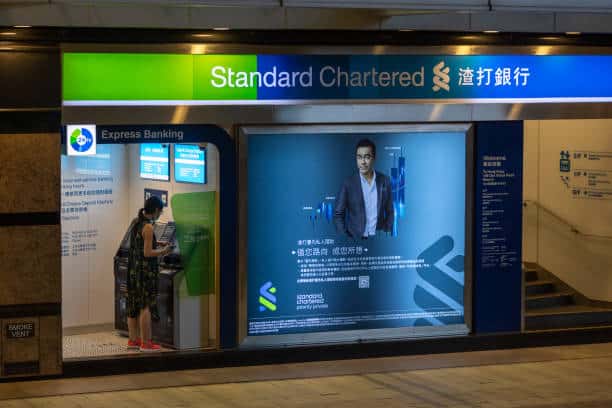 With international banking you can enjoy the following features:
Increase your wealth internationally
Diversify your investments with access to a wide range of wealth solutions and ideas.
Wealth advice is better when it is given by many. Get investment advice from a diverse international team of investment professionals with in-depth knowledge of the local market, just for you.
With just a few taps on your mobile phone, tablet or laptop, you'll have instant access to the latest global market data for fresh insights and key insights you can act on.
A bank that recognizes your assets in your home country to increase your wealth. With the bank's wealth lending solutions, you can have the flexibility to meet your investment needs.
Your investment can have a positive social, economic and environmental impact. The unique presence in emerging markets allows them to focus on sustainable financing where it matters most.
Make your move abroad easy
Open an account before arrival and transfer funds smoothly and securely. You will have the opportunity to open a new bank account remotely in less than 1 day.
You can do free cash withdrawals from any of the bank's ATMs worldwide and transfers from anywhere.
And one of the most important features is the access to international wealth management solutions. The suite of digital solutions and tools is designed to give you quick and easy access to your daily money needs.
Also, you will be able to get a broader and deeper view of the markets with the bank's diverse perspectives and ideas.
Investments in overseas property
Investing in property abroad is easy with a local currency mortgage. With Standard Chartered you can get a mortgage without leaving home. Finance real estate in London and other cities in the UK in local currency is available without going there.
You can buy overseas property easier. The bank's Mortgage Specialists and dedicated Relationship Managers will help you through everything from finding the right property to financing it.
You can find a loan that's right for you. Loans are available up to £5 million and up to 75% of market value. Take advantage of flexible repayment options, maturities up to 25 years, and floating or fixed interest rates.
The bank will offer solutions for all your financing needs. Secure financing is the key factor to buy an investment property, release capital from your existing UK property or transfer your current mortgage loan to them.
Transfer money abroad for free
You can send and receive funds conveniently from anywhere in the world with a multi-currency account.
Faster international money transfers are available too. You can enjoy instant or same-day transfers, whether you're sending money to your kids' tuition fees, to your international account, or sending money home.
Keep your finger on the pulse of finance. With just a few taps on your mobile phone, tablet, or laptop, you can access our global market information for fresh perspectives and key insights to act on.
Easily view how much you are paying for foreign currencies and fees before initiating a transfer. With the multi-currency debit card, you can withdraw cash from any of the ATMs around the world and transfer funds from anywhere. Also, you can get access to competitive and guaranteed foreign exchange rates.
Pained by financial indecision? Want to invest with Adam?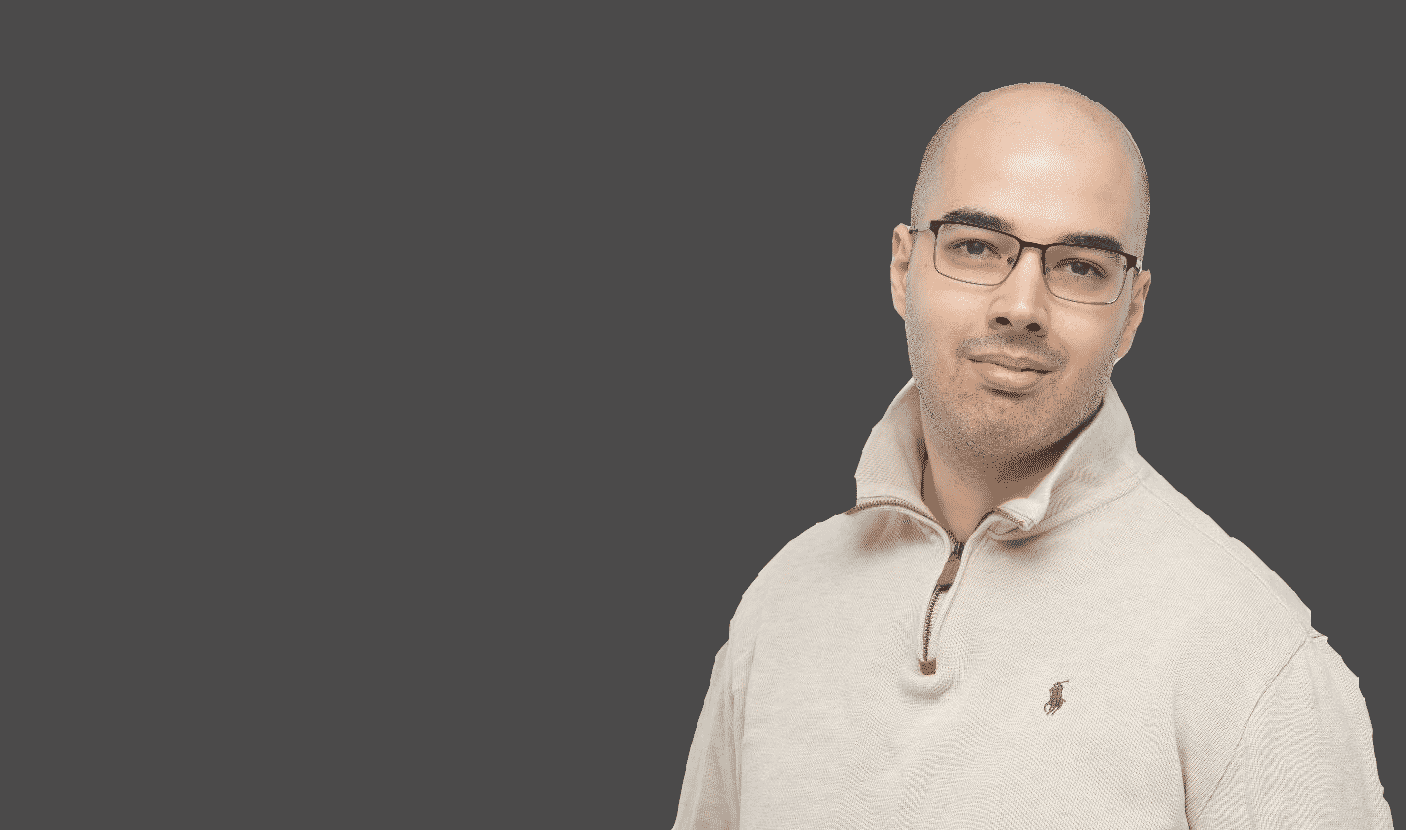 Adam is an internationally recognised author on financial matters, with over 361.7 million answers views on Quora.com and a widely sold book on Amazon
Tags
Bank's Financial Technology
,
best private bank
,
central standard chartered private bank
,
Is Standard Chartered a good bank?
,
Is Standard Chartered Bank a real bank?
,
Private Bank - Standard Chartered
,
SC Private Bank
,
Standard Charter Breeze
,
standard chartered bank
,
standard chartered bank online
,
Standard Chartered Bank Overview
,
Standard Chartered Banking Solutions
,
Standard Chartered International Banking
,
standard chartered investment account
,
Standard Chartered Private Bank
,
standard chartered private bank head
,
standard chartered private bank news
,
Standard Chartered Private Bank Review
,
Standard Chartered Private Banking
,
SuperCharger FinTech Accelerator
,
The largest banks in the UK
,
What Is A Private Banker And Do You Need One?
,
What services do British banks offer?
,
Which private banking is the best?