Stashaway review 2022 – that will be the topic of today's article.
For any questions, or if you are looking for investments as an expat, you can contact me using this form, or via the WhatsApp function below.
Introduction
The passive investing industry does not stand still – recently, the investor has a wider variety of more and more new options for investing funds using ETFs.
Stashaway also offers the investor a broadly diversified line of funds that cover virtually all the needs of a retail investor. However, a problem arises: how to navigate the whole set of proposed solutions.
There are many companies or individuals who can help with that but in this article, we will mainly talk about one of the most popular options – robo-advisors. Using robo-advisors will help the investors to pick up the initial portfolio.
You may have heard of a little robotic advisor named Stashaway. This startup has been around since 2016 and has dominated the robot consultant market ever since.
Unsurprisingly, with no minimum investment to start with, affordable commissions, and a sleek-bottomed beautiful app, Stashaway has taken novice investors by storm. Finally, you can multiply your money in an aesthetic way.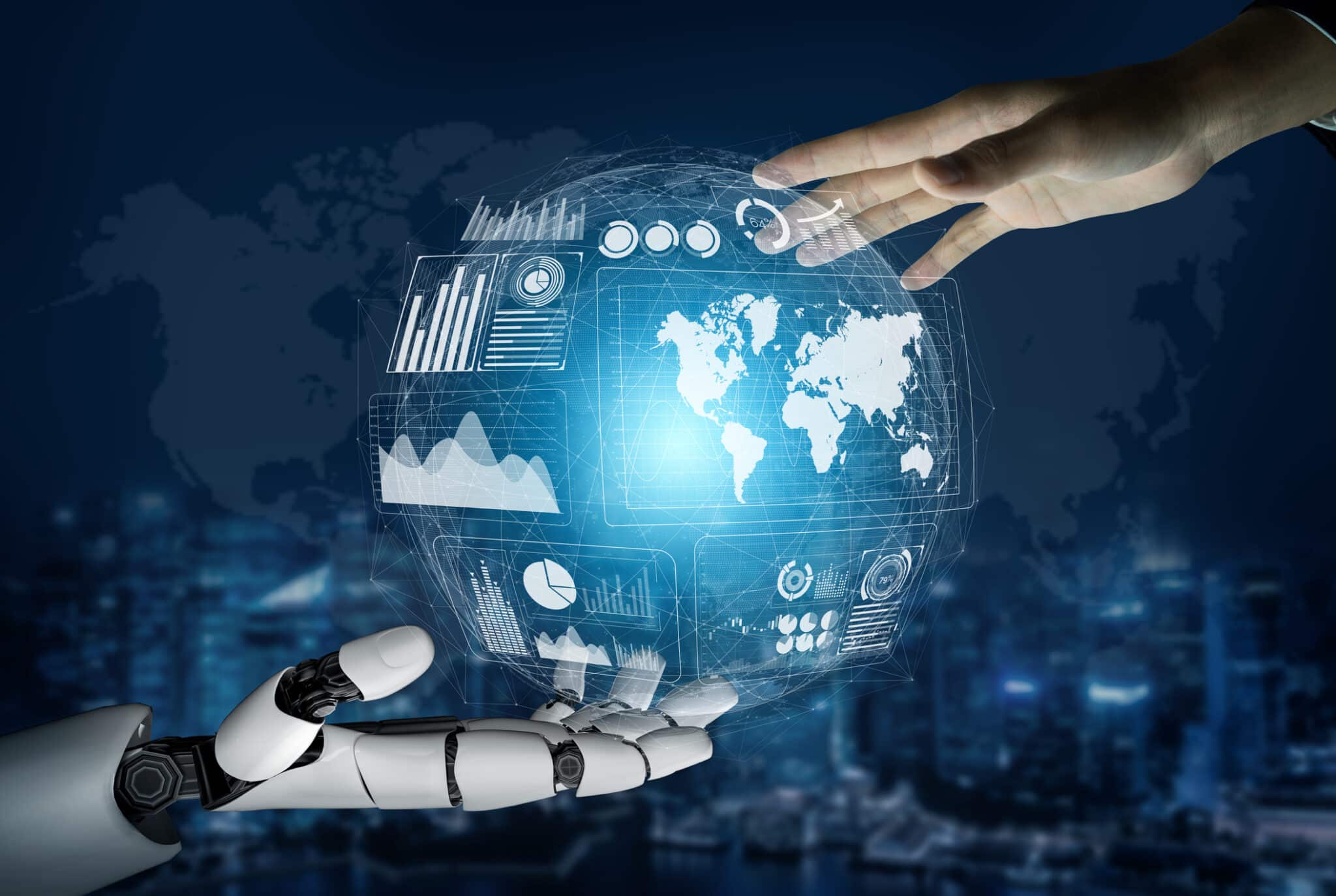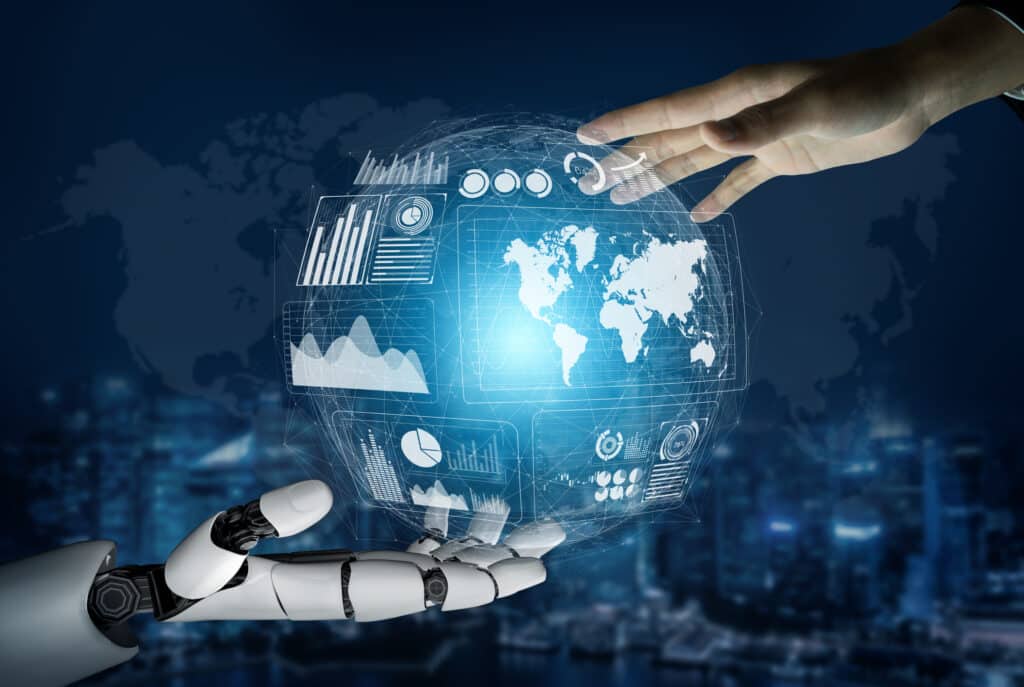 Stashaway is a popular robot consultant in Singapore and attracted many investors. The explanation is simple when you consider its many benefits. You don't need to invest a minimum amount, the fees are reasonable and the application is simple. If you are new to the investment market and want to increase your income, Stashaway is what you need.
However, the world of robotic advisors is terribly competitive these days. Let's take a closer look at Stashaway and see how it performs against the competition. So in this article, we will talk about Stashaway pros and cons, the fees and commissions, how does it work, and other necessary details.
Stashaway Overview
Stashaway is one of the first robot consultants in the now crowded space – a name well known to many. Here's what you can expect when investing your cash or SRS funds with Stashaway.
As one of the earliest players in the robotics industry in Singapore, Stashaway has made a name for itself and is widely recognized among investors and non-investors alike. In its smart investment framework, Stashaway combines two important components – personalized wealth management and financial planning.
Stashaway makes data-driven investment decisions, using macroeconomic indicators to identify changing economic conditions long before the markets react. They also rely on data and research to select the asset classes that make up your investment portfolio. It all boils down to the Stashaway ERAA® investment strategy (Economic Regime Asset Allocation).
Stashaway's total investment is based on the risks you are willing to take: basic or high risk. These categories allow you to categorize assets based on how dangerous or safe they are. Stashaway helps you build a comprehensive portfolio based on:
Cash
Commodities
Fixed income
Government bonds
USA and international capital
Apart from this strategy, Stashaway also uses targeted investing. This means that you can invest money according to your goals.
For example, a honeymoon requires more money and faster, while buying your dream car requires a stable and reliable source of funds.
Stashaway helps you create a portfolio that suits your goals.
An even more significant benefit of Stashaway is that the app creates multiple portfolios to choose from. Some of these options include:
Retirement plans based on your post-retirement activities, your current savings and energy savings
Increase income in the short term if you are willing to take more risks.
Increasing savings for a specific purpose, such as continuing education or increasing your family.
Pros of Investing with Stashaway
Start investing without a minimum investment amount (except for a portfolio of income)
Invest with cash or SRS funds
Get a diversified ETF portfolio
Earn up to 1.2% per annum on free money
Cons of Investing with Stashaway
Management fees from 0.2% to 0.8% per annum, with larger investments needed to get lower fees
Minimum $ 10,000 required for an income portfolio
Invest only in ETFs
How can Stashaway benefit your portfolio?
You can invest not only with cash, but also with SRS funds.
StashAway offers three different types of portfolios: general investing, goal-based investing, and income portfolio.
General investing: you choose the exposure you are willing to take. This risk is classified into two categories: main risk or higher risk.
In these categories, you can additionally select a risk level that will change the percentage breakdown of assets in the portfolio. These portfolios can consist of government bonds, fixed income securities, equity (US) sectors, international equities, commodities, and cash. Stashaway will then build and manage a portfolio that will withstand economic changes over the long term.
Goal-Based Investing: retirement, owning a home, buying a new car, starting a business – Stashaway allows you to invest around those goals and build a portfolio tailored to those goals.
Income Portfolio: Portfolio focused on Singapore, the purpose of this portfolio is to generate reliable income. It consists of government bonds, corporate bonds, international equities, real estate investment funds (REITs) and cash. This income portfolio is the only portfolio with a minimum investment of US $ 10,000.
All three portfolio types can be funded by either cash or Supplementary Retirement Scheme (SRS) funds, and this setting cannot be changed once you start making deposits to the portfolio.
Your investment portfolios with Stashaway will consist of Exchange Traded Funds (ETFs). StashAway selects best-in-class ETFs that are the largest, most liquid, best-selling, and most profitable ETFs with the lowest index tracking error and a long track record. You will also love the automatic and free rebalancing of your portfolio.
You can increase your cash flow to 1.2% per year percentage of return with Stashaway Simple.
Whether it's protecting your cash from inflation, storing your funds for an emergency or idle capital, you can use StashAway Simple to earn a projected 1.2% per year. (even if you don't invest through StashAway). StashAway Simple does not set a minimum balance, and there is no limit on the amount that can generate the projected 1.2% per annum.
Underlying Funds: 50% in LionGlobal SGD Money Market Fund, 50% in LionGlobal SGD Enhanced Liquidity Fund SGD
Fees: StashAway does not charge management fees, but approximately 0.205% of the fees charged by the fund manager, embedded in the projected rate.
Projected yield after all fees: up to 1.2% per year.
*What is Stashaway Simple?
There is Stashaway Simple, which cannot be called an investment – it is more of a cash management account with 0% commission instead of the usual 0.8%.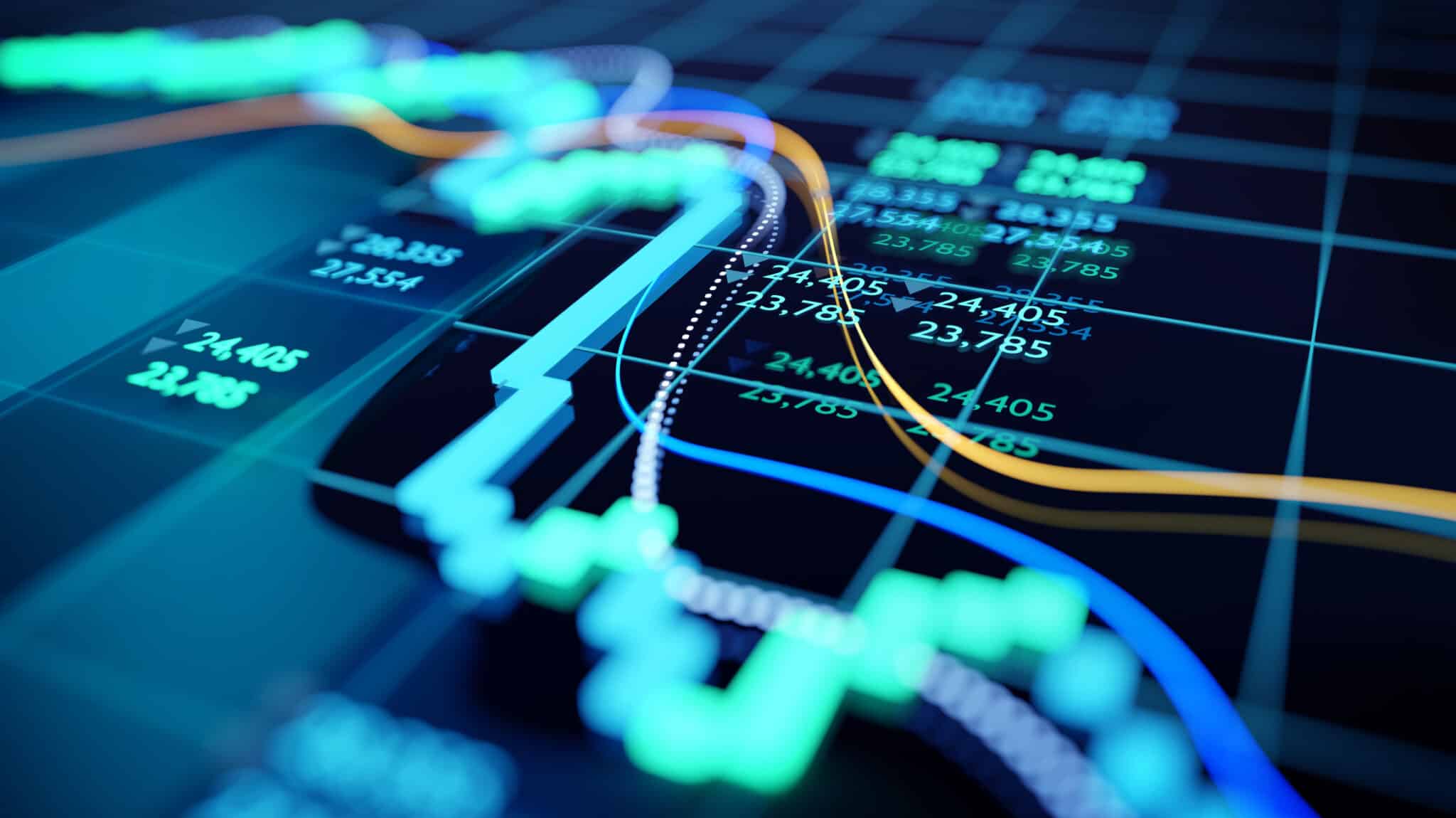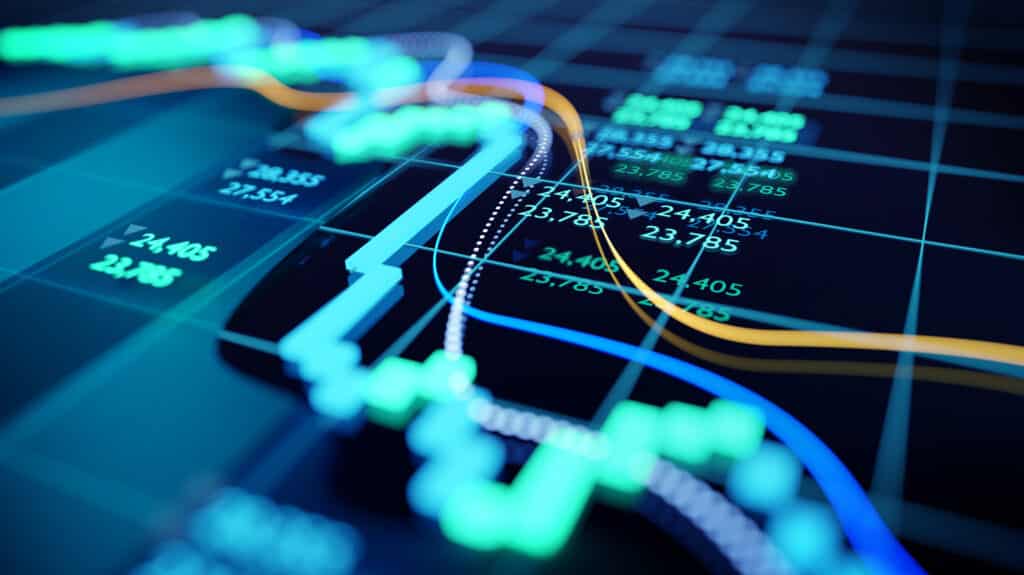 Instead of investing your money in ETFs as stated above, Stashaway invests in the following low-risk funds:
LionGlobal Money Market Fund SGD
High Liquidity Fund LionGlobal SGD
The projected yield is 1.4% per annum. not guaranteed. However, this is a very low risk, just 1.7% on the Stashaway Risk Index.
Does this mean that you should move your entire savings account to Stashaway Simple? Probably not, but if you have funds that you want to keep in liquidity, such as your wedding fund, you might find it helpful to park them here, out of reach.
Get Insurance Coverage Through StashAway Term Life
In an effort to expand its asset management offerings, Stashaway introduced a term life insurance product in May 2021. The policy, dubbed StashAway Term Life, is signed by Prudential and is capped at S $ 500,000. Applications can be made through the Stashaway mobile app or web platform, without a medical examination.
This policy is renewable on an annual basis and may apply as long as the user lives in Singapore. Annual fees start at S $ 115 and are capped at S $ 1545 based on user age. As far as claims are concerned, they can be made through the claims form in the StashAway app.
How does Stashaway work?
As already mentioned, Stashaway invests your money in Exchange Traded Funds or ETFs. They are similar to those assortment packs of candies that you see in the supermarket. By diversifying, these "fun packs" reduce the risk of buying the wrong flavor and having to eat the whole pack.
A regular Stashaway contains ETFs from all over the world, covering every sector you can imagine. These include general ones that track entire markets, gold, bonds, and so on. A few examples from the complete list:
iShares Core S&P 500 ETF
Vanguard FTSE Europe ETF
iShares MSCI All Asia except Japan
iShares International Treasury Bond ETF
ETF Vanguard Real Estate
SPDR Gold Shares
KraneShares CSI China Internet ETF
Before investing, you need to indicate the acceptable level of risk. For example, if your risk level is 10% (considered "balanced" or "normal"), this means that you are willing to lose up to $ 10 out of every $ 100 you invest.
From there, Stashaway buys ETFs based on your risk level. Low risk = more bonds, fewer stocks. High risk = fewer bonds, more stocks.
But your investment won't stay the same in the long run. To reduce the risk of loss, Stashaway uses unusual algorithms to track economic trends and automatically reallocate your investments to minimize risk.
How Stashaway calculates your return?
Stashaway's calculations are based on two versions: time-weighted rate and money-weighted return, let's discover each of them.
Time-Weighted Rate of Return
StashAway uses a Time-Weighted Rate of Return (TWR) to calculate your rate of return. And I have a lot of questions about this indicator.
Time-weighted return measures a complex rate of return over a given period for a single currency.
Time-Weighted Return (TWR) is the most commonly used method of calculating returns in the financial industry and is a simple metric for comparing returns between different portfolios.
By tracking portfolio performance since your first deposit, Portfolio TWR eliminates the distortions that create various cash inflows and outflows. Basically, TWR measures the portfolio manager's ability to generate profits, not the impact of a person's behavior on deposits and withdrawals.
Basically, TWR measures the compound growth rate. This removes the distortions created by your money inflows and outflows. This is important because many who use StashAway use the dollar value averaging ("DCA") method.
Money-weighted return
Money-weighted return measures the cumulative growth rate in the value of all funds invested in an account during the valuation period.
This approach helps to assess the effectiveness of the timing of deposits and withdrawals of funds by a person. As a result, MWR can also outweigh or understate the returns you see as a result of factors unrelated to the portfolio manager's job and investment strategy. This will potentially overestimate your profits when you deposit when the markets rally and underestimate your results when you deposit when the markets fall. It will also give your one-time deposit more weight when calculating the money-weighted yield.
Thus, if your portfolio manager does not determine when to deposit or withdraw funds from your portfolio, MWR will not be able to effectively measure your portfolio manager's performance. You should only use MWR to compare two different portfolios if you have the same deposit and withdrawal behavior for both portfolios.
The strength of the MWR is that it clarifies the impact of an individual investor's investment decisions (for example, when you deposit and withdraw funds).
What are the Stashaway fees and percentages?
We have already told you that there are no minimum balance requirements in Stashaway. But there is more. There is no minimum investment limit and no advance payments.
This way, you have access to unlimited withdrawals and transfers, and you can rebalance and re-optimize your account for free.
StashAway only charges fees for the funds you invest. This means that the app is really useful because it profits from satisfied customers and their successful investments. Otherwise, StashAway will ensure its profitability with minimal investment requirements and subscription costs.
StashAway keeps its commissions low – from 0.2% to 0.8% per year, which is not bad. Here is the table showing all the details you need to know:
| | |
| --- | --- |
| Total Investment (SGD) | Annual Commission Rate (including GST) |
| First $ 25,000 | 0.8% |
| Any additional amount from $ 25,000 to $ 50,000 | 0.7% |
| Any additional amount from $ 50,000 to $ 100,000 | 0.6% |
| Any additional amount from USD 100,000 to USD 250,000 | 0.5% |
| Any additional amount from USD 250,000 to USD 500,000 | 0.4% |
| Any additional amount from USD 500,000 to USD 1,000,000 | 0.3% |
| Any additional amount over USD 1,000,000 | 0.2% |
Be also ready for other commissions too:
0.2% for ETF manager
Forex deal
0.08% currency conversion between deposits other than US dollars and deposits in US dollars
Stashaway safety
Sure, Stashaway has been on the market for a while, but it's not as reliable as DBS. And we all know that robotic advisors don't last forever.
However, safety is one of the core tenets of Stashaway. If you invest your money in this platform, know that they keep it in a custodian account. According to Stashaway, your deposits are held in DBS trusts, while your investments go to Saxo.
Here's what it means, no matter what happens with the company – your money will always remain yours and never be lost. This way, even if the startup goes bankrupt, you can still get that money back. So, your money is insured against bankruptcy.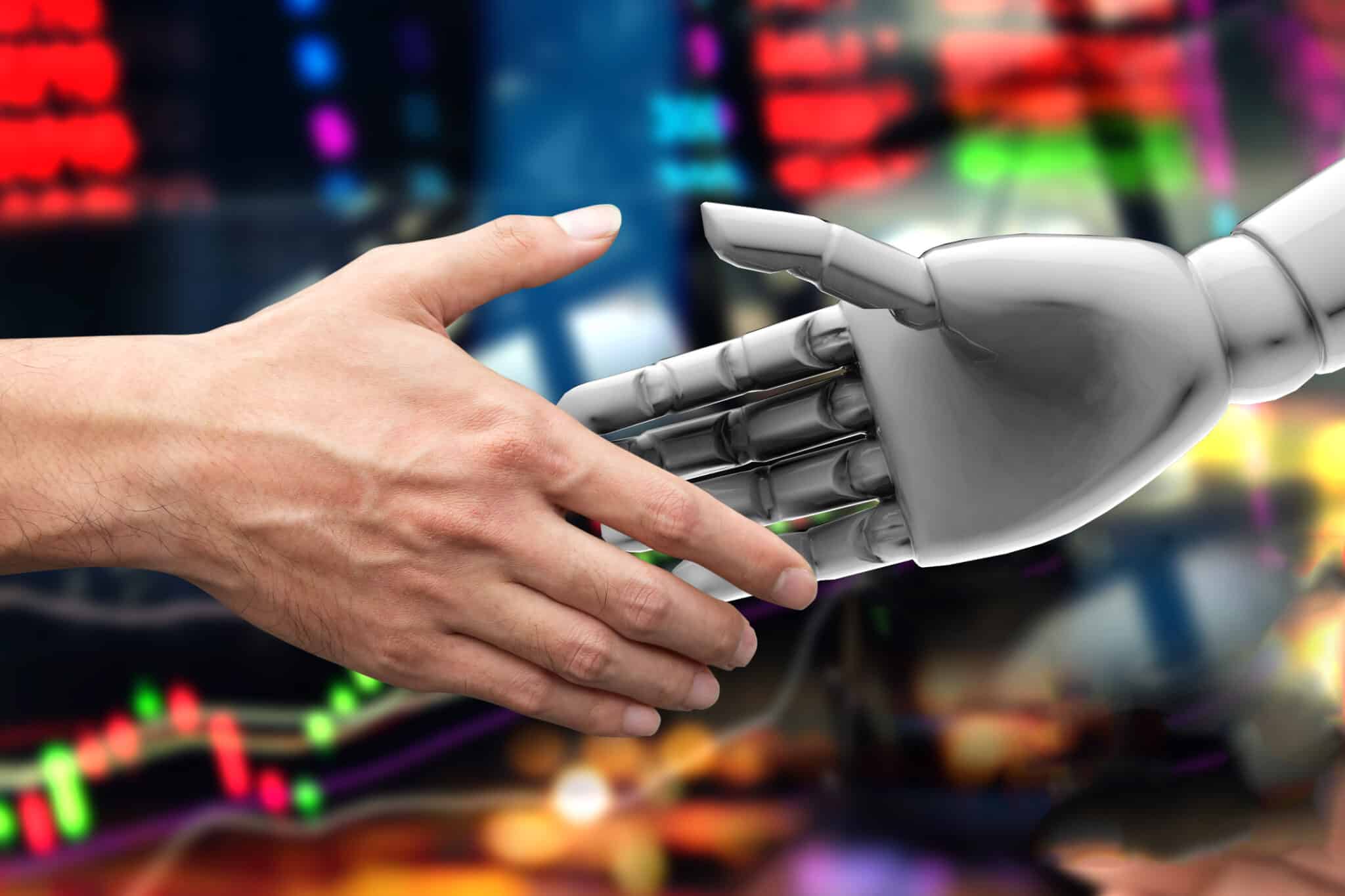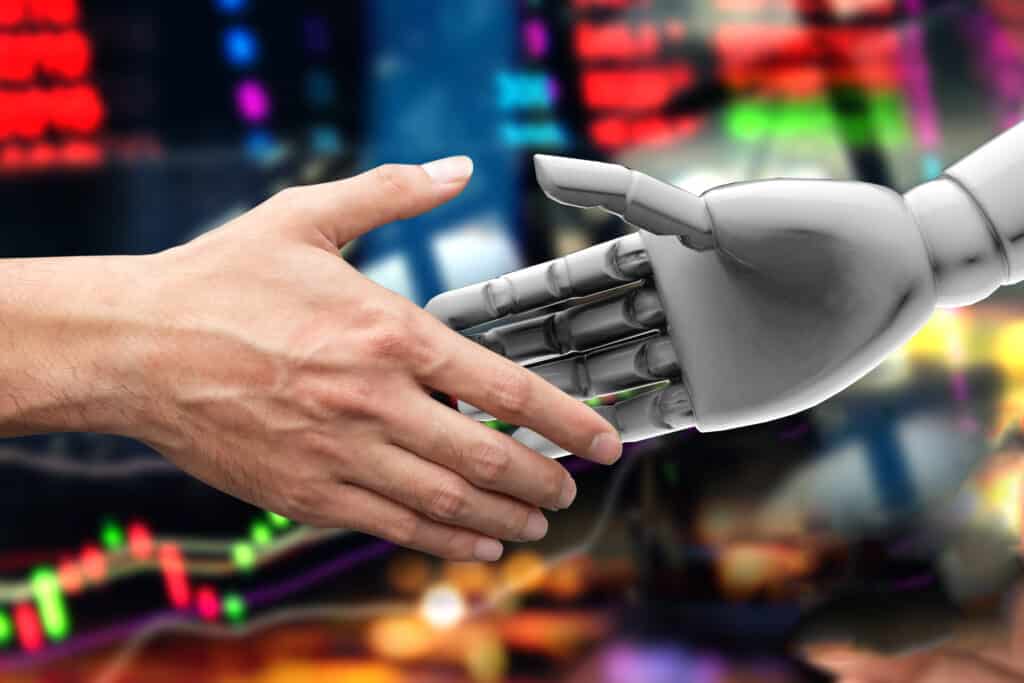 What about fraud?
Two-factor authentication should solve this problem. This way, Stashaway sends you unique one-time passwords to your phone before every important decision. Plus, Stashaway sends you emails with all your transfers and withdrawals. This way you can report a potential hacker or cyber thief.
Then there is the MAS authorization. Stashaway is proud of its MAS license. However, some sources dispute whether this really means anything, given that the MAS have loosened some of their rules on robotic investors.
Eligibility criteria
When investing with Stashaway, you first need to share your financial position and financial goals. This will allow StashAway to help you customize an investment plan that suits your goals and risk preferences. Before doing this, you must meet the following criteria:
Age: The minimum age required to open an account with Stashaway is 18 years old by date of birth at the time of account creation.
Nationality: All Singaporeans, Permanent Residents (RPs) and Foreigners can open an account with Stashaway.
You can check your details using MyInfo or prepare the following required documents:
Singapore Citizens: Front and Back of National Identity Registration Card
Foreigners: Passport (minimum validity 6 months) and proof of residence in the form of utility bill / phone bill / bank statement issued within 3 months.
Stashaway meets all the requirements for those who are looking to start with a small amount. Without a minimum investment, the barrier to entry is low. You also have the option to use SRS funds to invest, which means you don't have to part with your hard-earned money. It is also ideal for those looking to create several different portfolios in one robo-advisor account.
To help you get started, Stashaway does not limit its study materials or Stashaway Simple account to just those who have invested in them. New investors who are just starting their investment journey can take advantage of the resources that Stashaway provides for free.
Why should you choose StashAway?
Easy to start with no minimum amount.
Some robotic investors require a minimum investment of $ 3,000 to $ 10,000, which is often a barrier to entry for new investors. With Stashaway, you can start investing with even one dollar; there is no minimum investment required and no minimum balance that you must maintain in your investment account. This is especially popular with new investors who want to get started but do not have the financial capacity to do so.
There is only one exception: the income portfolio, which requires a minimum account balance of $ 10,000.
Invest and achieve goals that are important to you.
We all invest with one goal in mind, be it a comfortable retirement, the education of our children, financial independence, or several different goals.
With its goal-based investment portfolio, Stashaway allows and encourages you to invest in any number of portfolios. You can create a different portfolio for each purpose.
Select the goal for which you are investing and fill in the necessary details such as your goal and the number of years it will take you to achieve it. Stashaway will use this information to indicate how much you need to invest. You will then receive a customized portfolio made up of different asset classes. Stashaway manages the risk of this portfolio based on the time horizon you specify.
Alternatively, if your goal is to generate income through investments, you can also opt for an income portfolio.
Build personal finance knowledge by investing with Stashaway Academy
Stashaway goes even further when it comes to investor education. It offers a wide range of personal finance and investing courses and activities that you can access using the Stashaway app.
Courses are divided into basic, intermediate and advanced, designed for any investor. The company gives you the chance to read their useful articles, watch tutorial videos, register for participating to their webinars, and even listen to their podcasts.
The best part? All Stashaway Academy materials are completely free, even for those who do not invest in Stashaway.
Enjoy peace of mind knowing that your Stashaway money is securely held in a segregated custodian account. This means that your funds in the custodian's account in your name will remain yours even in the unlikely event of a Stashaway bankruptcy.
Stashaway also requires two-factor authentication (2FA) at every critical step when you need to enter a one-time password (OTP) sent via SMS. You will also receive email notifications every time you transfer and withdraw funds from your account.
Pained by financial indecision? Want to invest with Adam?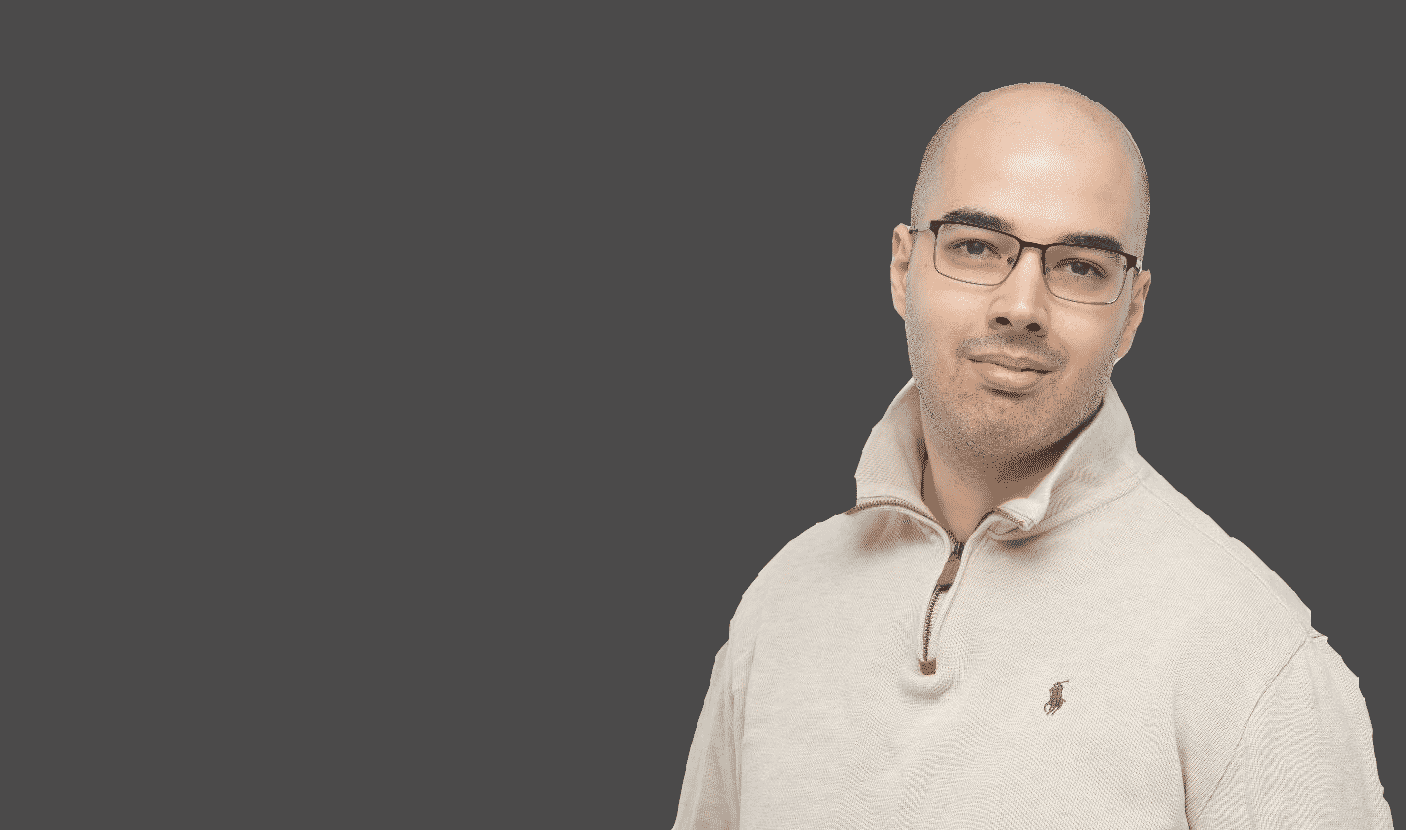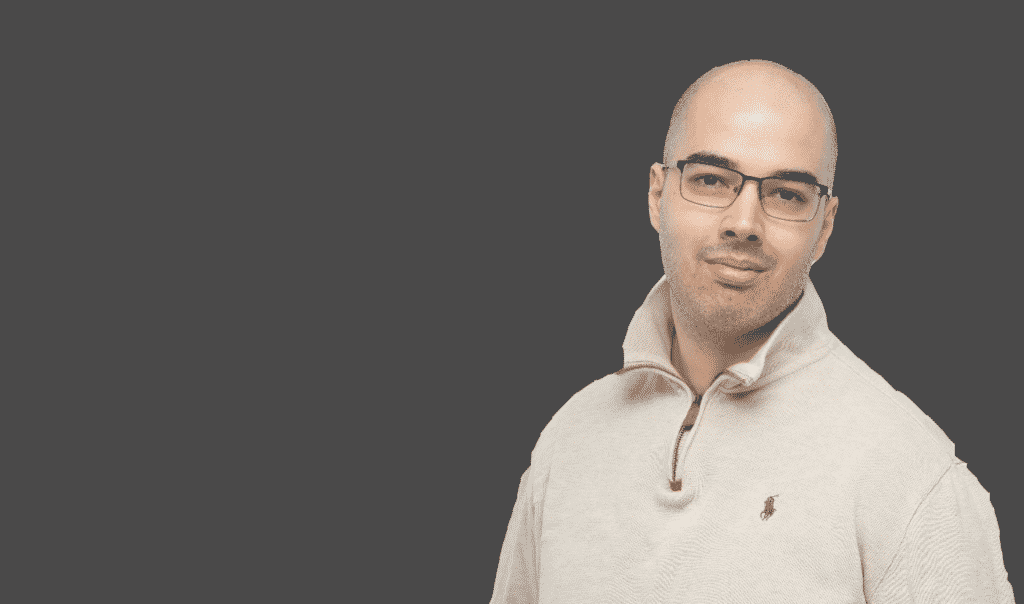 Adam is an internationally recognised author on financial matters, with over 285 million answers views on Quora.com and a widely sold book on Amazon
Tags
expat investment advice
,
how does stashaway simple work
,
how does stashaway work
,
how reliable is stashaway
,
how stashaway calculates your return?
,
how stashaway works
,
is stashaway safe
,
is stashaway simple safe
,
stashaway fees review
,
stashaway returns
,
Stashaway Review
,
Stashaway Review 2021
,
Stashaway Review 2022
,
Stashaway Review for 2021
,
stashaway safety
,
stashaway simple review
,
stashaway simple review 2021
,
what are the stashaway fees and percentages?
,
why should you choose stashaway?