The US Markets including the Nasdaq, Dow Jones and S&P500 have regularly been hitting record highs in the last few weeks, despite regular falls.
This keeps up the strong bull run in recent years: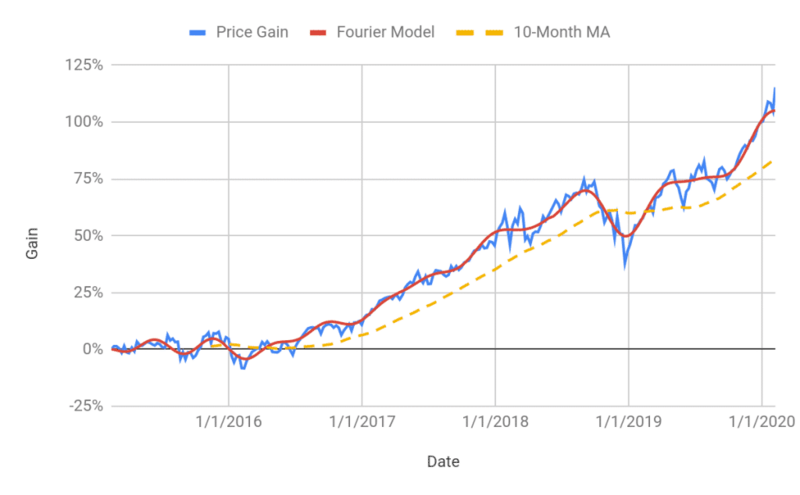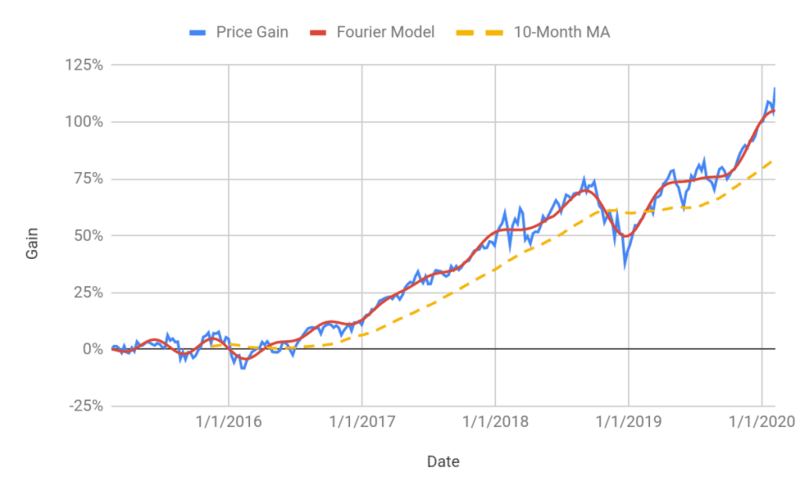 Despite this trend, every time the stock markets are down, there is panic. In comparison, when the markets hit new highs, there is barely a word spoken.
The video below looks at this issue and the media's role in the hysteria.