Swiss Life Investment Review 2022 part 1 – that will be the topic of today's article.
Nothing written here should be considered as financial advice, nor a solicitation to invest.
For any questions, or if you are looking to invest as an expat, you can contact me using this form, or via advice@adamfayed.com 
Introduction
Asset management refers to a systematic approach to managing and deriving value from things for which a group or organization is responsible throughout their life cycle. It can be applied to both tangible assets (physical objects such as buildings or equipment) and intangible assets (such as human capital, intellectual property, goodwill, or financial assets).
Asset management is considered as a systematic process of upgrading, operating, maintaining, developing, and disposing the assets in the most cost-effective way.
The term is commonly used in the financial sector to describe people and companies that manage investments on behalf of others. These include, for example, investment managers who manage the assets of a pension fund.
It is also increasingly used in both the business world and public infrastructure sectors to provide a coordinated approach to optimize cost, risk, service/performance, and sustainability.
By working with a group of multiple investors, asset management firms can diversify their clients' portfolios. This gives them access to more expensive options with better capital appreciation prospects, and also reduces the associated risk.
These pooled funds may be channeled into property, stocks, bonds, or other assets depending on the financial goals of their clients. For example, the stock market can provide quick returns, while real estate is ideal for long-term asset management.
How are asset management firms different from others in the sector? Financial firms can be roughly divided in half – those who buy and those who sell. As wealth management companies seek to increase the portfolio for their clients, their primary role is to make smart purchasing decisions that will increase the overall value of their clients' funds.
This is very different from investment banks, brokerages, and insurance companies, which focus on providing access to marketable funds such as stock purchases, insurance policies, and M&A.
Due to the nature of these firms, they tend to work with larger companies whereas many wealth management firms will work with wealthy individuals. Clients usually trust the experience of asset managers, giving them complete freedom of action in the decision-making process.
Types of Roles in Asset Management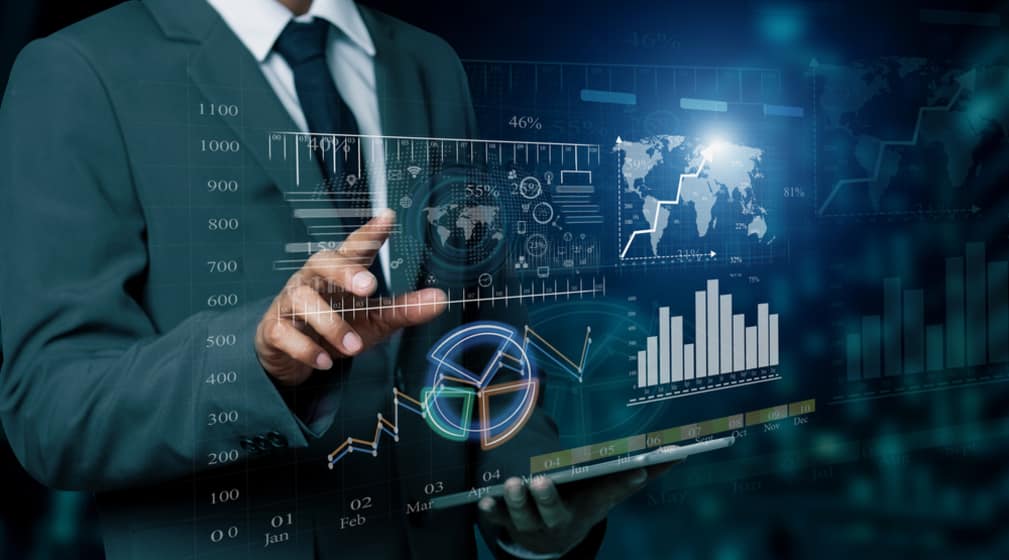 Asset management firms are made up of several key individuals who enable the business to acquire, manage, and act on behalf of clients.
Financial analyst – These people play an integral role in asset management firms: exploring investment options, conducting due diligence on potential opportunities, and determining when is the best time to buy and sell assets.
Economist – Keeping a close eye on the current market situation and outlook is essential for asset management companies. This is why a lot of companies have a special economist that manages all this.
Asset Managers – Armed with the insights of financial analysts and economists, asset managers have the final say in asset management decisions. They keep in touch with clients and look after their interests.
Later in this article, we will review one of the most popular asset management companies founded in Europe, discuss its benefits and features and their investment options.
Swiss Life Group Overview
Swiss Life Group is the largest life insurance company in Switzerland and one of Europe's leading integrated life insurance, pension, and financial services providers with assets under management of approximately CHF 269.7 billion.
Founded in 1867 in Zurich as the cooperative Schweizerische Lebensversicherungs und Rentenanstalt, the company entered the Swiss stock market in 1997 and adopted its current name in 2002. to the previous year. Net profit decreased by 13% to 1.05 billion Swiss francs. Swiss Life is one of twenty companies listed in the Swiss Market Index (SLHN).
Swiss Life Group is a leading provider of living, retirement, and financial solutions in Europe. For over 160 years, the group has been helping private and corporate clients prepare their financial future. This is their mandate at Swiss Life: they empower people to lead independent lives.
Swiss Life provides personalized pension and financial advice to help companies and individuals identify financial risks at an early stage and take appropriate action. Through a long-term and sustainable investment, Swiss Life is able to make commitments and make and fulfill guarantee promises for several decades. They give people the opportunity to lead independent lives.
As Swiss Life Group, we operate in Switzerland, Germany, and France and they have competence centers in Luxembourg, Liechtenstein, and Singapore. Swiss Life Select, Tecis, Horbach, Proventus, Fincentrum, and Chase de Vere consultants select the right products for customers in the market according to the Best Select approach.
Swiss Life Asset Managers offers institutional and private investors access to investment and asset management solutions. In addition, Swiss Life provides multinational corporations with employee benefit solutions and high net worth individuals with structured living and retirement products.
Swiss Life Group also includes various subsidiaries. The Group has approximately 10,000 employees and a distribution network of approximately 17,000 consultants.
Swiss Life Investment Management Holding AG Overview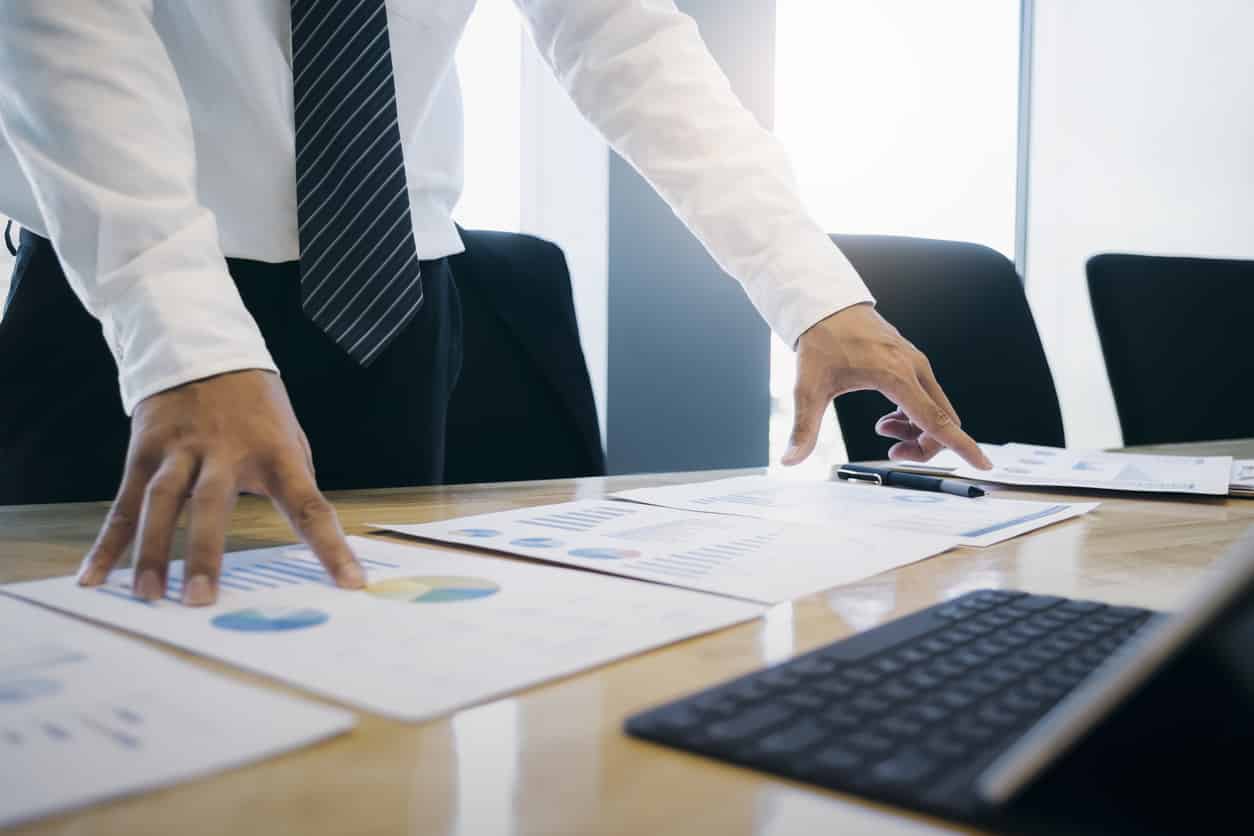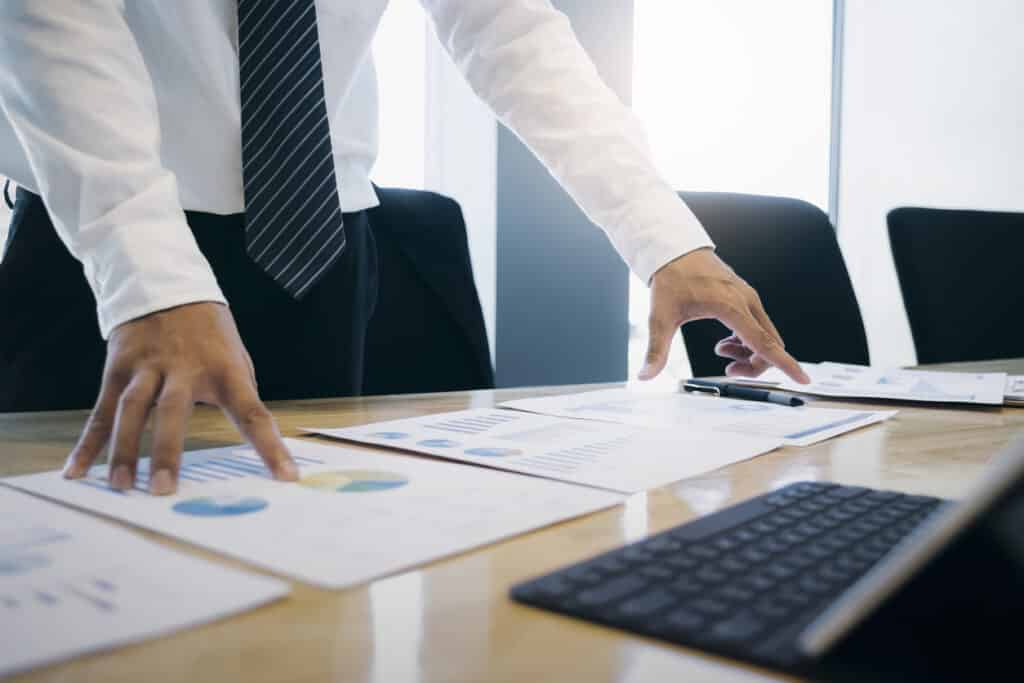 The group Swiss Life has a subsidiary called Investment Management Holding AG, which is focused on making investments in different sectors, which we will discover below. But first, let's see a few numbers. The company has:
CHF 274.4 bn in assets under management as of 30/06/2021
CHF 98.9 bn in third-party assets under management as of 30/06/2021
CHF 6.3 bn in net new assets for third-party investment business as of 30/09/2021
This is a renowned, ambitious, and trusted European asset manager and a leading institutional property manager in Switzerland, France, Germany, Luxembourg, Norway, and the UK.
They think long-term and act responsibly. Drawing on our knowledge and more than 160 years of risk management experience, they develop future-oriented investment solutions. This is how they support their clients in achieving their long-term investment goals. This, in turn, helps their clients plan for the long term and act with self-determination.
More than 2400 employees work for Swiss Life Asset Managers in Europe. They provide services and develop customized investment strategies for their own insurance companies as well as third-party clients such as pension funds, investment funds, asset managers, and private clients.
They have over 160 years of successful experience in risk management. They have experienced various economic cycles and a number of financial crises. Their ability to adapt and the fact that the strategies are always focused on the long term make them a reliable partner for a big number of clients. The company acts responsibly and develops future-oriented investment solutions for its clients.
Let's now review the investment options that the Swiss Life Investments can offer its clients.
Pained by financial indecision? Want to invest with Adam?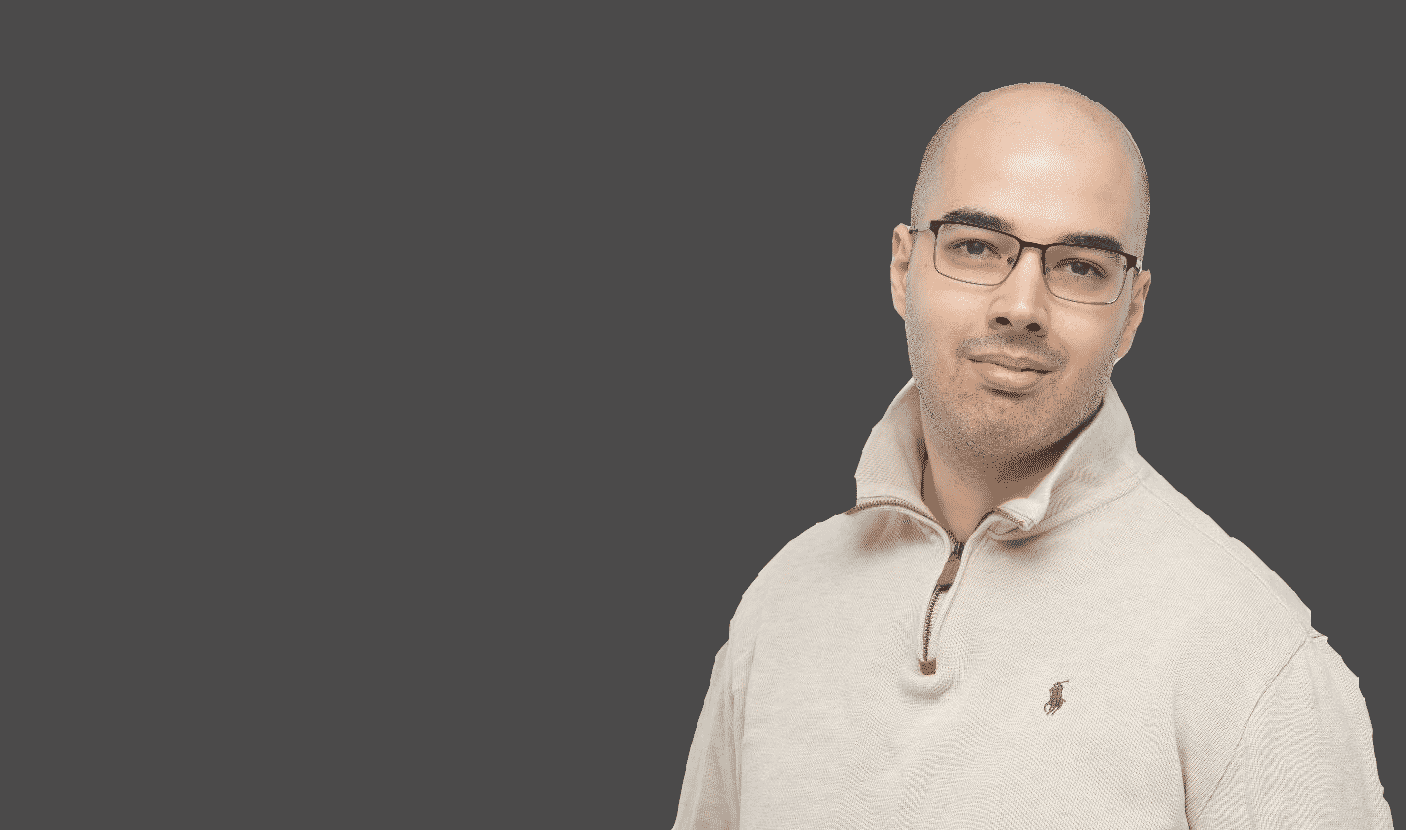 Adam is an internationally recognised author on financial matters, with over 370.5 million answers views on Quora.com and a widely sold book on Amazon
Tags
swiss life asset management
,
Swiss Life Asset Managers
,
Swiss Life Group
,
Swiss Life Investment
,
swiss life investment foundation
,
swiss life investment funds
,
swiss life investment management
,
Swiss Life Investment Management Holding AG
,
Swiss Life Investment Management Holding AG Overview
,
Swiss Life Investment Review 2022
,
swiss life investment review 2022 reddit
,
swiss life investments
,
swiss life products
,
Types of Roles in Asset Management
,
What is Swiss Life?
,
who owns swiss life