I often write on Quora.com, where I am the most viewed writer on financial matters, with over 404.4 million views in recent years.
In the answers below I focused on the following topics and issues:
The 2022 crypto crash wiped out the price of Bitcoin, Ethereum, BNB, XRP, Cardano, Solana, Terra's Luna, and Avalanche. When will the prices recover?
Where are some good places to live in East Asia, for high-net-worth individuals and expats?
If you want me to answer any questions on Quora or YouTube, or you are looking to invest, don't hesitate to contact me, email (advice@adamfayed.com) or use the WhatsApp function below.
Some of the links and videos referred to might only be available on the original answers.
Source for all answers – Adam Fayed's Quora page.
The 2022 crypto crash wiped out the price of Bitcoin, Ethereum, BNB, XRP, Cardano, Solana, Terra's Luna, and Avalanche. When will the prices recover?
This will be crypto's biggest test ever.
The reasons are simple:
This won't be crypto's first bear market as shown by the image below from CoinMarketCap. There was between 2013-2018, but it was a small asset then. Only the "true believers" invested then.
If this downturn lasts for a similar amount of time to then, people might lose faith, especially those who bought at elevated prices. Many younger investors bought assuming the price would only go up.
Increasingly governments are looking to get into the space. If they eventually come up with the digital Pound, Euro, or USD, and try to entice investors with a fixed rate of return, it could harm private coins
All of this is happening during a period of rising interest rates, inflation, and even a global recession.
Any recessions, or high inflation, are more likely to impact the kind of people buying crypto, such as the younger generations. Unless more institutional investors come in, this could drag down the price
Most importantly perhaps, most of these coins have been used, by the majority of investors, as speculations.
People speculate in stocks, but most market participants, especially institutions, understand it is a long-term game.
We have a few hundred years of data now. All major markets have hit record highs again, even if individual stocks don't always recover.
Even the worst-performing stock market since the 1980s, the Japanese Nikkei, hit a record if you adjust for reinvesting dividends yearly.
The US stock market, and international indexes such as MSCI World, regularly hit record highs every few months or years.
The average bear market doesn't last for that long, and even when it does, the market has come back, which means that falling markets is a great time for most investors to buy cheap.
This could be the first time we have seen a bear market in such unique conditions with crypto. If we have a five-year bear market, will people give up?
Let's see. Of course, nobody knows for sure. Look at 2020. Stocks and most assets fell. Few people expected a comeback to happen so quickly.
The "consensus" view was that stocks would probably take two or three years to recover like in 2008.
Instead, the Nasdaq recovered in a couple of months, with the Dow and S&P500 following a few months later, and crypto recovered very quickly as well.
Most sensible investors didn't put all their eggs in these coins anyway. They either ignored it or put in a small allocation.
The reason is simple. This was always a speculation, which could work out for you or come back and bite you on the behind.
A good investor focuses on a good, risk-adjusted return, rather than just the highest possible return.
Would you rather move to Japan, South Korea, China, or Singapore?
For high-net-worth individuals and extremely well-paid corporate ex-pats, Singapore is best on a financial basis.
That is because the job opportunities are plentiful and the tax regime is excellent – there is zero percent corporation tax on most forms of foreign-sourced income.
Therefore, Singapore is cheaper for high-net-worth individuals than many other "cheaper" countries, including China, once you factor in this huge huge benefit.
With that being said, unless you work for a company that sponsors your work permit, you often need to put down $2m+ to "buy" residency, unless you are married to a local.
In comparison, Japan and especially South Korea have similar residency by investment programs, which are more accessible.
The difference is they are usually time-limited. South Korea's scheme, for example, allows you to pay zero on most forms of overseas income if you have lived in Korea for no more than five years in a ten-year time horizon.
Mainland China, as far as I am aware, doesn't have any such tax schemes. I have only known businesses to be offered tax advantages, including one or two of my client's businesses.
However, those incentives were given more in the 1990s and early 2000s than today. These days, China is less foreign-friendly, both toward individuals and even businesses.
Added to the repressive internet and government rules, I would rule out China. The major positive about China is that you will learn a lot living there.
Socially, both Korea and Japan are democracies. The younger populations, especially in Korea, are very similar, in outlook, to the average person living in a Western democracy.
They grew up in a democracy, unlike the older generation, who are more collectivist for that reason.
Therefore, I would pick Singapore or South Korea, depending on what you are looking for.
I would also consider Taiwan and Malaysia.
Pained by financial indecision? Want to invest with Adam?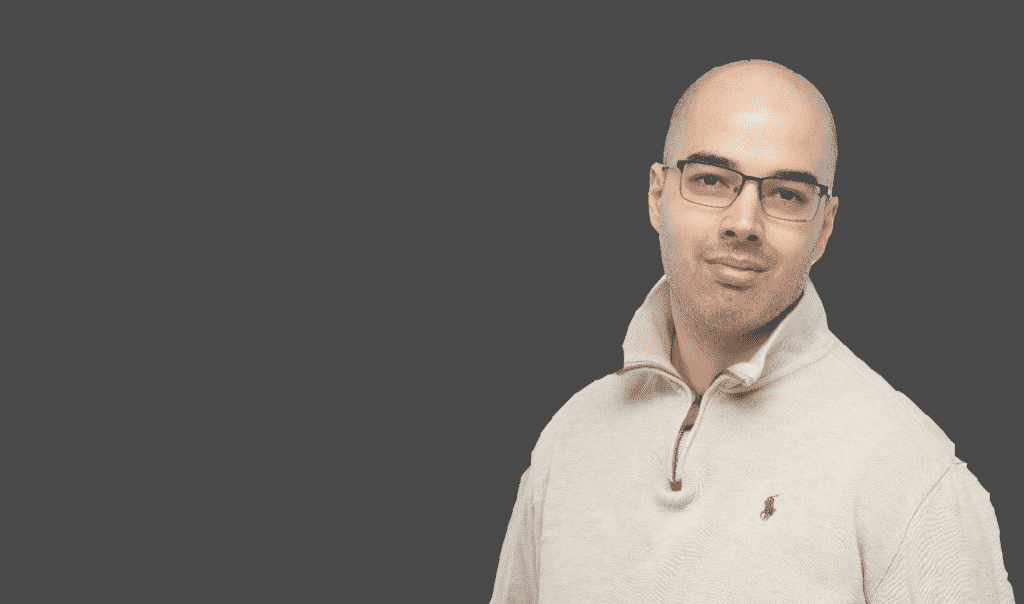 Adam is an internationally recognised author on financial matters, with over 693.5 million answer views on Quora.com, a widely sold book on Amazon, and a contributor on Forbes.