The Comprehensive Guide To Migrating And Retiring In Bolivia For Expats.
If you want to invest as an expat or high-net-worth individual, which is what i specialize in, you can email me (advice@adamfayed.com) or use WhatsApp (+44-7393-450-837).
Introduction
Bolivia is one of the most different countries in South America, both in terms of its people and its gorgeous, harsh scenery.
The country, which has a population of over 11 million people, offers a diverse range of sights and activities that are unlike anything most visitors will encounter. Bolivia's crystal lagoons, verdant jungles, and mirror-like salt lakes are just the tip of the iceberg, not to mention the country's many indigenous cultures. The inexpensive cost of living and lovely scenery are significant draws for soon-to-be retirees. If you're thinking about making Bolivia your new home, talk to a financial expert who can guide you through the process of retiring in Bolivia.
Being An Expat In Bolivia
Bolivia has a tiny expat community, with the majority of foreigners concentrated in the capital cities of Sucre and La Paz, as well as other large cities such as Santa Cruz de la Sierra and Cochabamba. The majority of expats work for NGOs or volunteer for a limited time. Bolivia's government has also developed a number of programmes to encourage international entrepreneurs to set up shop in the country.

Bolivia is one of the poorest countries in South America, but it is growing economically thanks to its oil, natural gas, and mineral resources.

Bolivia has a wide range of housing alternatives for expats, including separate houses and apartments. In Bolivia, renting and buying property are viable options, though rates vary depending on region and property size.

While public transportation is generally affordable for foreigners, it does not always meet the standards of more developed parts of the world. Driving in Bolivia is also not for the faint of heart. Those daring enough to take to the road should be advised that the road infrastructure and signage are in poor condition, and driving conditions can be chaotic.

While Bolivia has a few good private hospitals, the overall grade of medical care is inadequate. Hospitals are typically underfunded, with significant wait times. Expats must have comprehensive health insurance that covers them for treatment outside of Bolivia if necessary.

Bolivia is becoming more stable and peaceful, although safety and security remain a concern. Petty theft can be an issue, especially in popular tourist destinations, therefore expats should always keep valuables hidden.
Children And Households Of Expats
Private and international schools are likely to be the preferred educational option for expats moving with children. Bolivian public education is of poor quality, and schools are poorly maintained. Fortunately, expats are more likely to locate an international school where their children may continue to follow a familiar curriculum, whether it is American, British, French, or German.

Bolivia is also child-friendly, as family is a significant element of Bolivian society, and children are highly valued. Expats will also find that there is lots to do with their children, like exploring the beautiful diverse landscapes, visiting museums and famous buildings, or simply resting in a local plaza (Square) or park.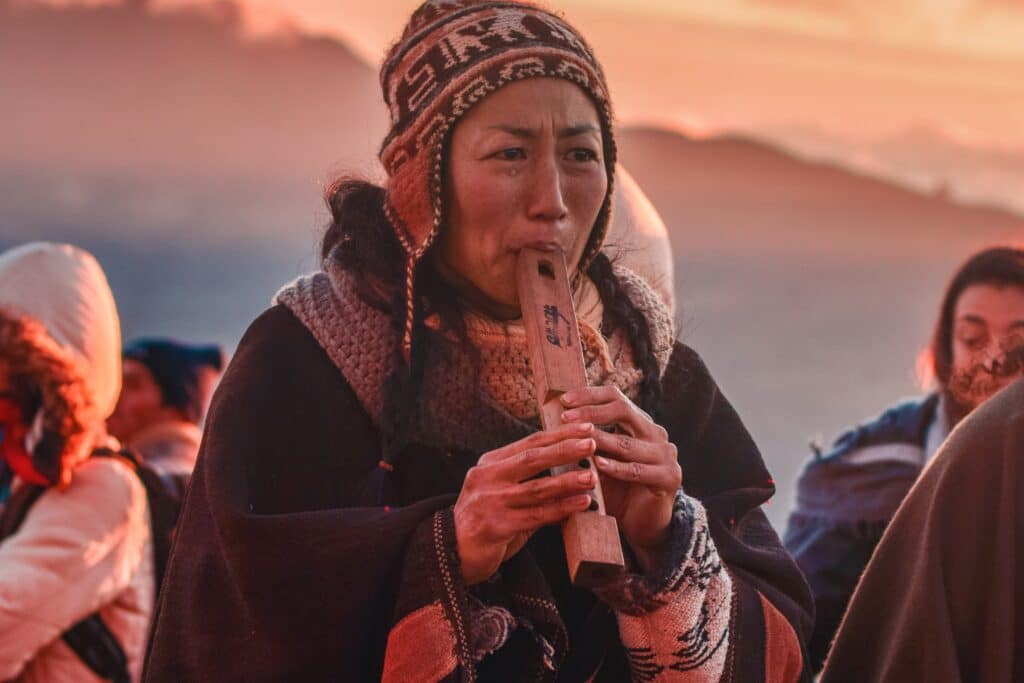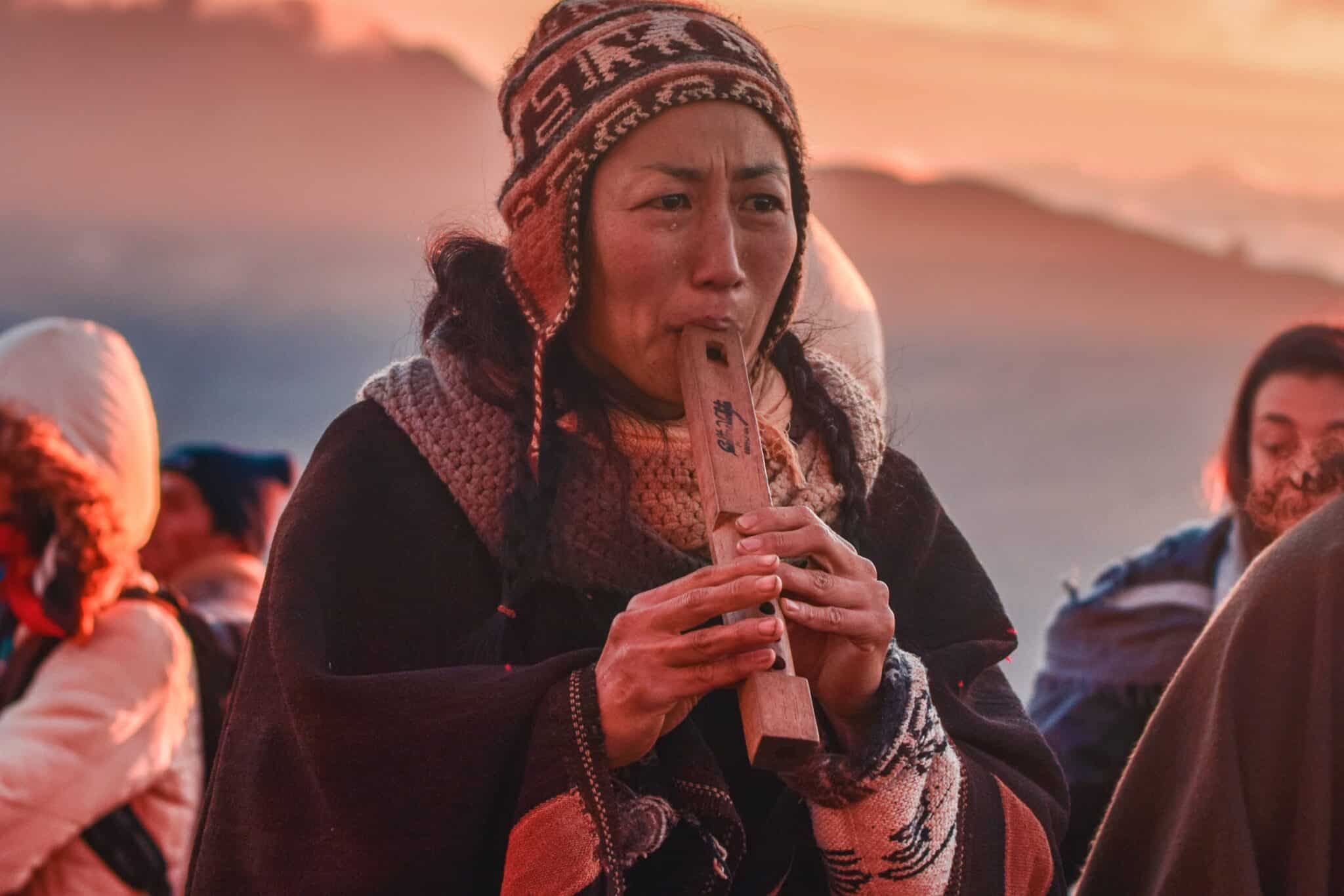 Bolivia's Weather
Bolivia's climate is as diverse as its scenery. It varies in temperature from humid and tropical to chilly and semiarid. However, there are some qualities that may be seen across the country. Temperatures can range from hot and humid during the day to cold at night due to the high altitude of much of the country. Bolivia's dry season runs from May to October, whereas the wet season is from November to March. Expats in Bolivia's major cities may expect pleasant to hot weather throughout the year.

Those wanting to relocate to Bolivia may eventually encounter some culture shock. They will have to adjust to a slower pace of life and overcome bureaucratic obstacles. When it comes to fitting in, expats should make an effort to learn about the country's culture, traditions, and languages. Before moving to Bolivia, expats should do some research and become acquainted with the Bolivian culture.

Those with a sense of adventure will love expat life in this land of extraordinary natural beauty, despite the numerous barriers and challenges.
Housing And Living Costs
Bolivia's inexpensive cost of living is one of its most appealing aspects to future retirees when compared to the United States. The average amount to cover basic, necessary expenses is 49.69 percent lower than in the United States, according to Numbeo, a cost-of-living database. This estimate does not include rent, yet even so, Bolivian rents are 73.56 percent lower on average.

Even the country's two capital cities, La Paz and Santa Cruz, have lower rates than the rest of the country. Renting a one-bedroom apartment in either city centre is generally more than cheap, with average monthly rents of $353.61 and $415.37, respectively. La Paz has a population of roughly 1.88 million people, whereas Santa Cruz has a population of around 1.75 million. Phoenix, Arizona, has a population of 1.7 million people, making it a comparable American metropolis.

When the cost differences between Phoenix and Bolivia's two capitals are compared, Bolivia still has the lower average cost. A one-bedroom apartment in the US city will set you back $1,279.82 a month. This pricing disparity also applies to purchases. An apartment in the same region can cost roughly $3,300.75 per square metre, whilst one in La Paz costs around $1,173.30 per square metre.
Bolivian Visas And Residence Permits
According to the US Department of State, U.S. citizens must obtain a tourist visa. A tourist visa can be obtained from a Bolivian Embassy or Consulate in the United States or a neighbouring country. You can also acquire it at any air or land border crossing. This visa will allow you to stay for 30 days. If you want to stay longer, you must ask for an extension through the National Migration Administration (National Migration Service).

There is, however, no formal retiree visa. Instead, you'll need to apply for a special purpose visa as a step toward obtaining a permanent or definitive resident visa. A background check, evidence of income (about $300/month minimum) if you are not working, and a cost of around $357 are all required for the specific purpose visa. You must then remain in Bolivia for two years with the proper authorization in order to obtain the permanent resident or definitive visa. You must show that you have stayed the entire time and have not left the nation for more than 90 days. The total cost of this visa is estimated to be roughly $560.
Bolivian Healthcare
Bolivia's healthcare system, which was ranked 126th out of 190 national healthcare systems by one source, is improving. Bolivia's president at the time, Evo Morales, implemented the Unified Health System (SUS), which provides healthcare to at least 70% of the country's population. The free healthcare system also focused addressing the health concerns of rural and underprivileged people. To improve access to medical care, they raised the number of available facilities and adopted new technologies.

However, because this government programme has not received appropriate funding, many institutions are understaffed and lacking in supplies. Because these issues are more prevalent in rural regions, expats should seek treatment from private clinics in big cities if necessary. Even yet, if you require surgery or therapy for a serious illness, you should seek treatment outside of the country. Expatriates frequently purchase private health insurance to defray the costs of medical care.
Bolivian Taxes
Bolivia levies a flat 13 percent tax on both residents and non-residents' earnings. Non-residents pay exclusively on income earned in Bolivia, whereas residents must pay on all income obtained globally.

Expatriates in Bolivia will also be required to pay Social Security contributions. You can transfer donations to your native country if certain conditions are met.

It's vital to remember that regardless of whether you live in Bolivia (or any other country), every US citizen is required to file annual tax filings. Because income made in Bolivia may be taxed, you should consult your personal accountant or another financial specialist to help you manage the procedure while you're away.
Bolivian Safety
Theft, travelling alone, and demonstrations are the three primary categories of safety concerns for foreign expatriates visiting or relocating to Bolivia, according to the US Department of State. To avoid these issues, it's critical to keep up with local happenings and learn about the regions you plan to visit. Just like you would in any unfamiliar environment, you should take standard caution in determining what is harmful.

When travelling alone, you may be vulnerable to pickpocketing, robbery, or deception tactics. You should avoid places like Coronilla Hill in Cochabamba, where protests are taking place, and take public transit with caution. So, plan your routes ahead of time and take into account who you'll be travelling with. Or, at the very least, travel throughout the day during peak hours.
The Conclusion
Bolivia is a developing South American country that is improving its infrastructure. The low cost of living in Bolivia may be enough to persuade you that it is the appropriate place for you to retire. A U.S. expat's life is probably best suitable with Bolivia's most populous cities. However, some retirees may not prefer this environment. Furthermore, having to travel outside of the country for medical treatment may be challenging if you have a pre-existing ailment or even an unexpected health problem.
Pained by financial indecision? Want to invest with Adam?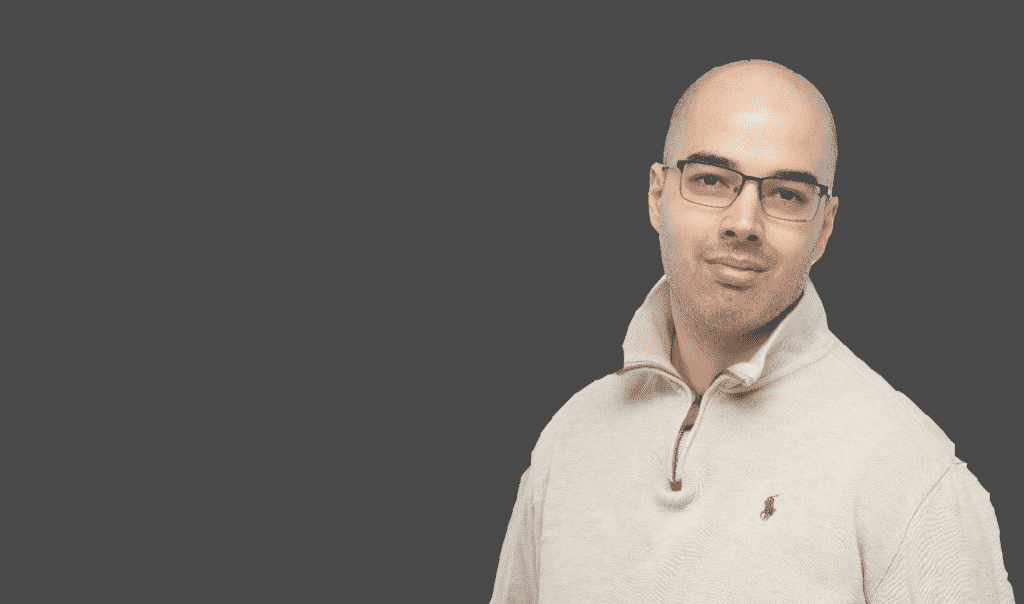 Adam is an internationally recognised author on financial matters, with over 693.5 million answer views on Quora.com, a widely sold book on Amazon, and a contributor on Forbes.