The Expat Cost of Living in Madrid – that will be the topic of today's article.
If you are looking to invest in expat-specialised solutions, you can email me – advice@adamfayed.com
Introduction
The cost of living in Madrid is one of the most important factors that any individual or family planning to move to the country should take into consideration.
Living in Spain would be a dream come true for many, even more so when it is in the capital of the country. The vibrant and dynamic city of Madrid is perfect for expats who are looking for a mix of everything. Culture, leisure, food, fashion, and nightlife abound in the city. You will never run out of things to do in Madrid.
But enjoying this lifestyle certainly has a price. Because of this, knowing the cost of living in Madrid can help any individual before their big move.
How Much is the Cost of Living in Madrid?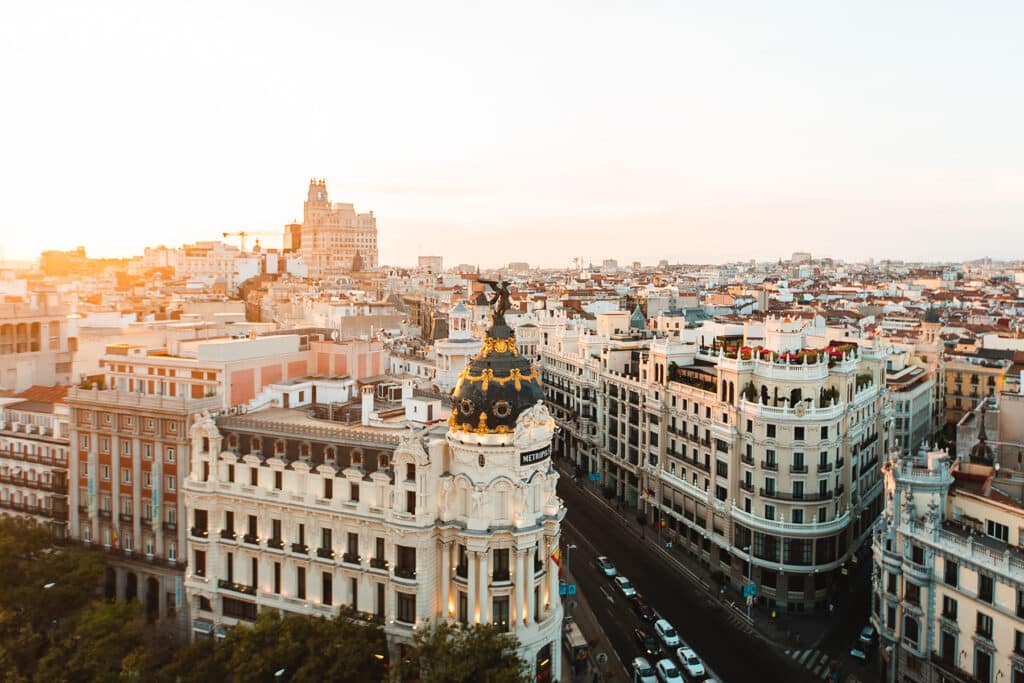 A family of four is expected to spend 2,475.02 euros every month. This amount goes down to 1,736 euros if you were to live on your own.
Madrid is among the top three cities in Spain with the most expensive cost of living. It comes after Bilbao and Barcelona. But in comparison with other Western European cities, it is 74% cheaper.
Cost of Living in Madrid: Food
Dining Out
On a special occasion, you might find yourself looking at restaurants where you can celebrate. A meal in an inexpensive restaurant costs 12.95 euros. But if you prefer having a three-course meal in a mid-range restaurant, it can cost around 55.00 euros for two people. You can even splurge some more and find that dining out can leave you with a 90-euro bill.
Those who want to grab something quickly can head to McDonald's and buy a combo meal for 7.92 euros. Quench your thirst with a quarter-liter bottle of Coke that costs 2.07 euros or a similar bottle of water that costs 1.55 euros.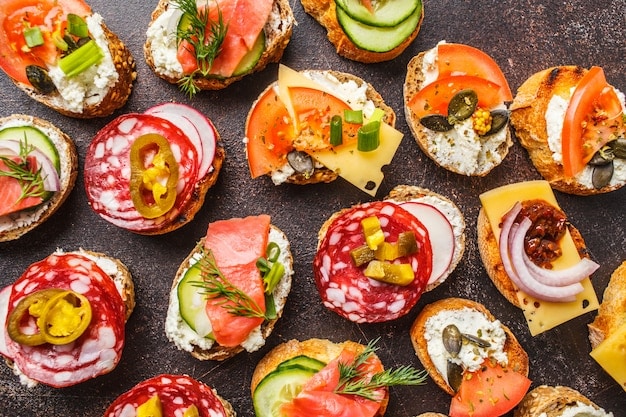 Don't miss out on the nightlife in Madrid. There are many bars where you can grab a drink, savor some Spanish tapas, and listen to live music. You can even sing to your heart's content at any of the karaoke bars in the city. A half-liter of domestic beer costs 3.00 euros, while an imported beer costs 3.50 euros.
After a night out, you might end up having a hard time getting out of bed. Get a quick caffeine fix at a nearby coffee shop and pay 2.08 euros for a cup of cappuccino. This will give you the energy boost that you need to continue with your day.
Groceries
Go to your local market to buy the freshest produce, including fruits, vegetables, and meat. If you can't find all your necessities there, expats also have the option of buying from supermarkets. Some of the big supermarket chains that you can find in Madrid are Mercadona, Carrefour, Alcampo, and Eroski.
Most open their doors to customers at 8:00 or 9:00 in the morning and close at 9:00 or 11:00 in the evening. They often don't operate on Sundays, so make sure you schedule your trip to the supermarket accordingly.
Be prepared to spend around 60 euros, but of course, it depends on what you buy and how many of them you add to your cart.
A liter of regular milk costs 0.82 euros, which you can pair with a loaf of fresh white bread for 1.03 euros.
Cook any of the new Spanish dishes taught by your local friends, such as the famous paella. One kilogram of white rice costs 1.16 euros. Add some chicken fillet or red meat for 6.72 euros and 11.71 euros, respectively, for a kilo.
Twelve pieces of eggs cost 2.06 euros and a kilo of local cheese costs 10.12 euros, though you may not always need that much cheese, no matter how good it may be. But if you do end up buying that much cheese for your platter, pair it with a bottle of mid-range wine that usually costs 5.00 euros.
You can also stock up on domestic and imported beer for 1.00 euros or 1.56 euros each. Open a bottle and light a cigarette as you admire the moonlight from the balcony. A pack of Marlboro with 20 sticks costs 5.20 euros.
Fill your pantry with fruits and vegetables, such as apples, bananas, oranges, tomatoes, potatoes, onions, and lettuce. Prices of one kilogram of the aforementioned food items range from 0.98 euros to 2.14 euros.
Cost of Living in Madrid: Personal Care
Should you get sick, a 15-minute consultation with a private doctor will cost 44 euros. Depending on the medical advice given to you, medicine may be prescribed. 12 doses of antibiotics are priced at 6 euros.
If sick with the seasonal flu or experiencing mild body aches, you can get tylenol, frenadol, coldrex, or any similar medicine for 3.87 euros. This will last you for 6 days.
Start your day with a cold shower and lather on some shampoo, which costs 2.70 euros for a 400ml bottle. Apply a deodorant, which you can easily buy in supermarkets or convenience stores for 2.14 euros. And don't forget your pearly whites. A tube of toothpaste costs 2.00 euros.
Looking good can also help you feel good. So, head to the salon and get a haircut, even just the basic one, for 14 euros.
Cost of Living in Madrid: Transportation
The transportation network in Madrid is well-connected within and outside of the city. Hopping on the Madrid Metro is the most convenient way to get to where you need to go. A single ticket costs 1.50 euros to 2.00 euros. But you can get a monthly pass on relevant modes of transportation for 54.60 euros. There are discounts given to large families and people with disabilities, so it is best to ask if you qualify for such promotions.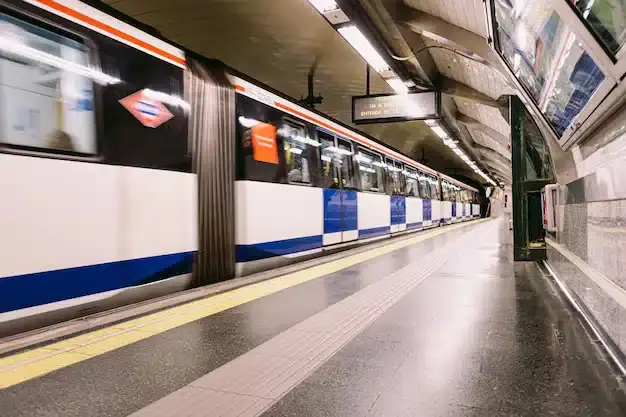 If you're in a rush and don't want to get yourself tangled up in the crowd of commuters, you can get a taxi. The tariff starts at 3.00 euros with an additional 1.10 euros for traveling a distance of one kilometer. Making the taxi driver wait for an hour will cost you 22.00 euros.
With gas prices increasing all over the world, it may be best to consider other options for traveling within the city. However, if you decide to bring your car, be prepared to pay 1.51 euros for a liter of gas. Learn more about how you can save money on gas because every cent counts.
Cost of Living in Madrid: Utilities
Basic utilities, such as electricity, heating, cooling, water, and garbage, for an 85-meter-squared apartment cost 136.49 euros per month.
Don't forget internet subscriptions, which cost 37.16 euros for plans that offer 60 Mbps or more, unlimited data, and cable or ADSL. If you suddenly can't connect to the WiFi, you can use prepaid mobile data for 0.20 euros per minute.
Cost of Living in Madrid: Sports and Leisure
Take care of your health by applying for a membership at a fitness club, which costs 38.72 euros in a month. Those who prefer swinging a tennis racket can rent a court for 10.81 euros per hour.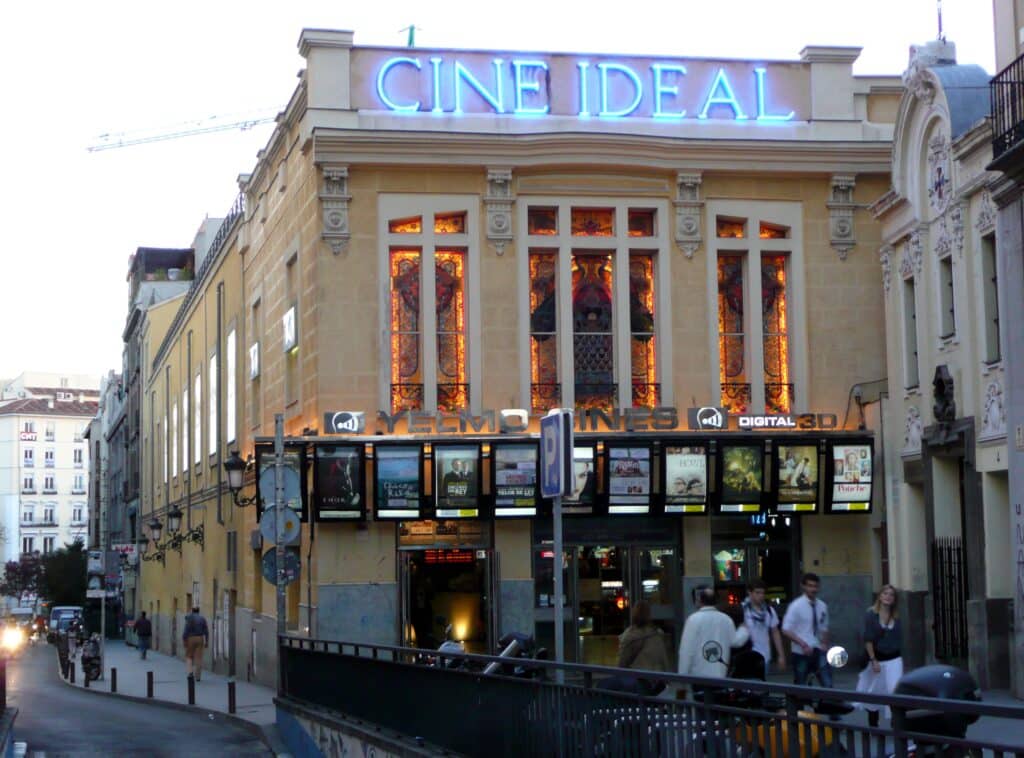 Watch the latest blockbuster movie at the cinema for 9.00 euros. Those who want to watch live performances and musicals can get two of the best seats in a theater for 51 euros.
Cost of Living in Madrid: Childcare
Parents who want to send their children to a private preschool or kindergarten will need 48.3 euros per month per child. Enrollment in international primary schools is expected to be more costly. Fees for one year are usually around 8,526.67 euros, but they can go as low as 4,500 euros or as high as 15,000 euros.
Cost of Living in Madrid: Clothing and Shoes
A pair of Levi's 501 jeans or from any similar brand costs 68.16 euros. You can wear a pair of Nike running shoes for 72.86 euros or a pair of men's leather shoes for 92.20 euros.
Given the sunny weather in Madrid, make sure to wear a summer dress from a clothing store such as Zara or H&M. They are often priced at 29.61 euros.
Cost of Living in Madrid: Renting an Apartment
A one-bedroom apartment located in the center of the city costs 992.08 euros, while a three-bedroom apartment in the same location costs 1,678.13 euros.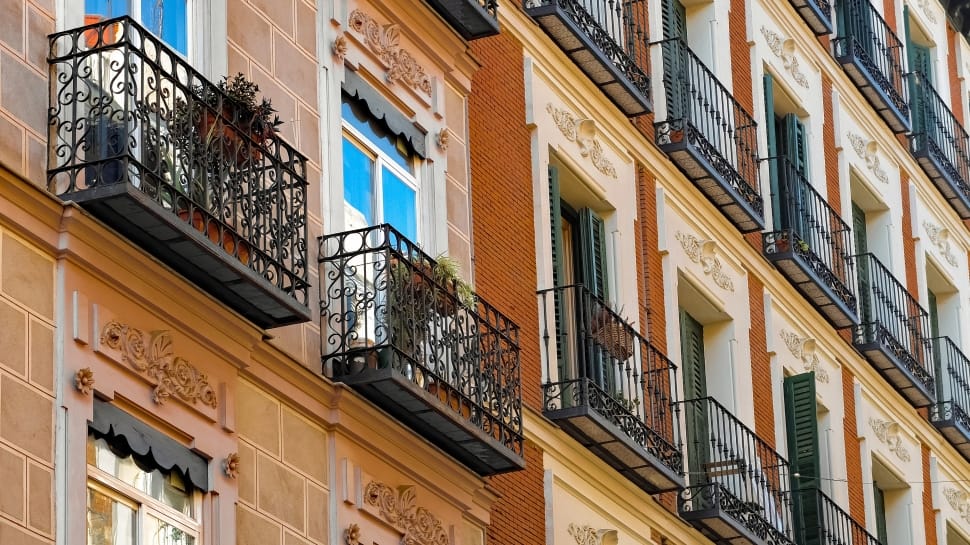 It is often cheaper to rent in areas outside of the city. Rent for a one-bedroom apartment costs 729.06 euros and a three-bedroom apartment costs 1,155.00 euros.
Cost of Living in Madrid: Buying an Apartment
Those who prefer to invest in real estate also have the option of buying an apartment. One square meter in the city center costs 4,992.97 euros. Those farther away from the city center cost 3,200.47 euros per square meter.
The average monthly salary of employees in Madrid is 1,811.15 euros. This is the net pay and, as such, taxes have already been deducted.
Different factors come into play when dealing with monthly expenses. Preferences, availability, and accessibility of needs and wants, among many others, affect an individual's lifestyle. Because of this, it would be prudent to determine one's earning capacity vis-à-vis the cost of living in Madrid. Doing so can help you make a reasonable decision about moving to the exciting capital of Spain
Pained by financial indecision? Want to invest with Adam?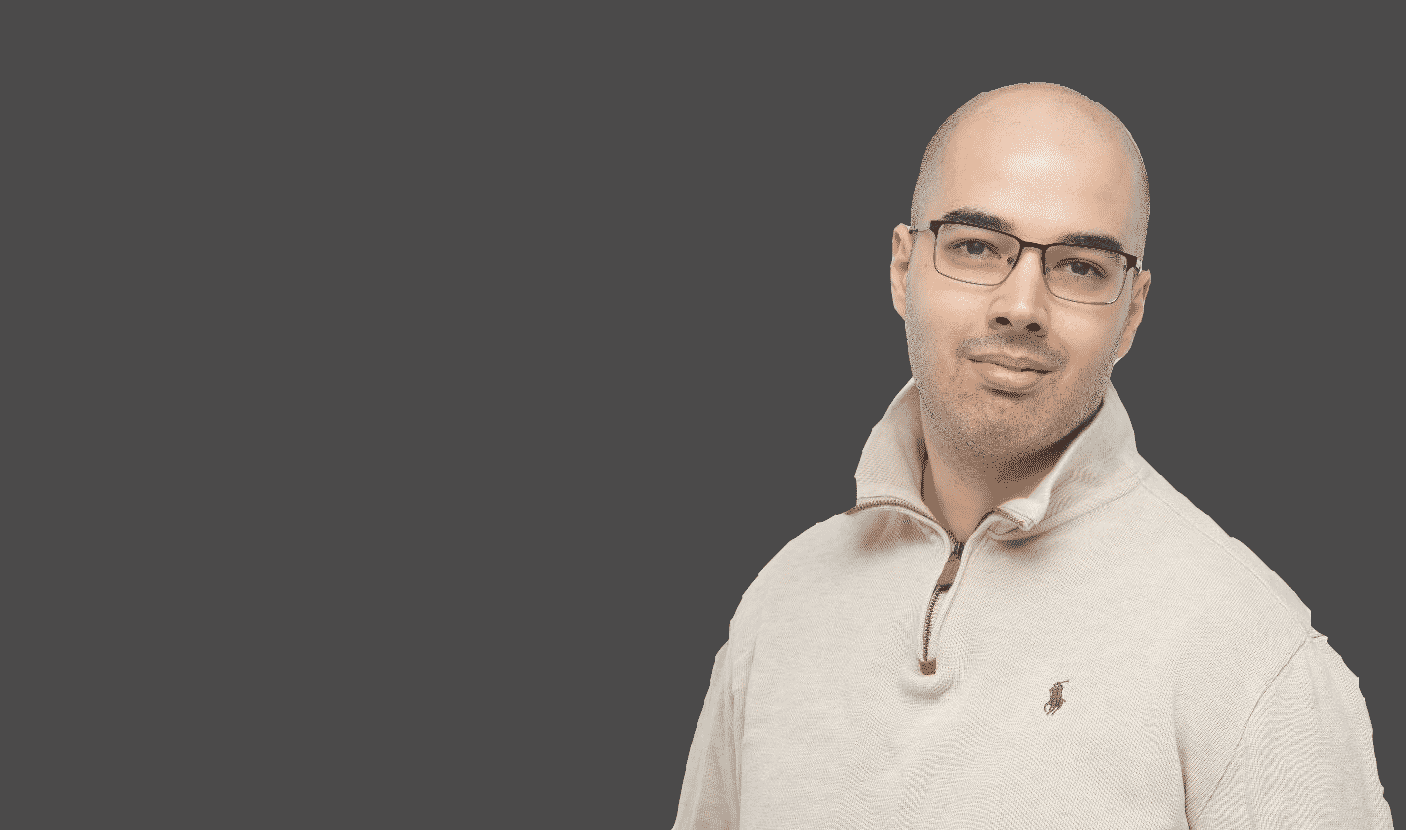 Adam is an internationally recognised author on financial matters, with over 694.5 million answer views on Quora.com, a widely sold book on Amazon, and a contributor on Forbes.