The Stock Price Of Netflix Has Dropped 35%, The Most Since 2004.
The streaming company's stock dropped dramatically for the second time this year after disappointing investors
After the streaming behemoth disclosed that it lost customers in the first quarter, Netflix Inc. NFLX 1.56 percent shares plunged 35.1 percent on Wednesday, marking their worst day since 2004.
According to the company's quarterly results report released Tuesday, its client base declined by 200,000 subscribers from January to March. It's the first time Netflix's member base has declined since the streaming service became widely available outside of China six years ago. This year's dip was attributed in part to Netflix's decision to leave from Russia in protest of the war in Ukraine, which resulted in a 700,000 subscriber loss.

The billionaire investor William Ackman, whose fund purchased more than three million shares of Netflix in January, announced on Wednesday that the firm had liquidated its holding at a loss. Mr. Ackman stated in a letter to investors that Netflix will cut Pershing Square's returns by four percentage points. This translates to a $400 million loss.

Mr. Ackman claimed in January that Netflix had a "excellent price," but he wrote on Wednesday, "We have lost confidence in our ability to foresee the company's future prospects."

The stock dropped $122.42 to $226.19, losing more than a third of its value. The stock had the worst day in the S&P 500. The company was projected to add new users in the quarter, according to investors. Instead, Netflix announced that it had 200,000 fewer customers in the first three months of the year than it did in the fourth quarter, and that it expects to lose two million global users in the current quarter.

A number of other streaming stocks dropped on Wednesday. The stock of Paramount Global fell $3.12, or 8.6%, to $33.16, while Warner Bros. Discovery Inc. down $1.48, or 6%, to $23.01. The Walt Disney Company fell $7.33 (5.6%) to $124.57, while Spotify Technology SA fell $14.92 (11%) to $122.49.
Netflix's stock dropped the most in a single day since Oct. 15, 2004, when it slumped 41% after the company said it would slash subscription costs and postpone planned overseas expansion. It wiped $54.3 billion off the company's market valuation in one day, the greatest one-day market capitalization loss ever.

The stock has dropped for the second time this year. Netflix stock dropped more than 20% in January after the company said that it anticipated to attract far fewer members than the previous year. The stock has dropped 62 percent this year, including the drop on Wednesday.

In the early months of the coronavirus epidemic, users flocked to Netflix as lockdowns and steps to contain the virus kept people at home, propelling the company's stock price to new highs. Over the last year, Netflix's development has been hampered by the relaxation of regulations and increased competition from rival streaming providers.
"No one expected Netflix to see a drop in subscribers. They expected a drop in subscriptions, but losing subscribers is a major concern," said Ipek Ozkardeskaya, senior analyst at Swissquote Bank, an online broker.

According to Dow Jones Market Data, more than 100 million Netflix shares changed hands on Wednesday, the first time it had done so since 2015. Individual traders looked to be buying the dip: according to Fidelity's brokerage platform, the company was by far the most acquired stock. The number of buy orders for the stock substantially outnumbered the number of sell orders.

Meanwhile, according to Cboe Global Markets statistics, options trading volumes connected to the stock skyrocketed on Wednesday, with nearly 15 times the activity observed on an usual day. Many traders looked to be preparing for a further drop in the stock market, or profiting from one. Put options that paid out if the stock dropped to $200 or $190 were among the most popular. Call options that profited if the stock surged were popular ahead of the earnings report.

According to data source Shift Search by Vesica Technologies, traders paid about $2 billion on Netflix options as of afternoon trading, surpassing what they spent on options related to Amazon.com Inc. or an exchange-traded fund tied to the S&P 500.

Netflix is one of the original FANG stocks, a group of four huge online companies that symbolise the ubiquity of technology stocks on US stock exchanges. Meta Platforms Inc., which owns Facebook, Amazon, and Alphabet Inc., which owns Google, are the others. Apple Inc. is also mentioned by several analysts. This year, cracks have appeared in the popular trade, and analysts have stated that following some disappointing earnings, they are reconsidering their approach to trading the technology heavyweights.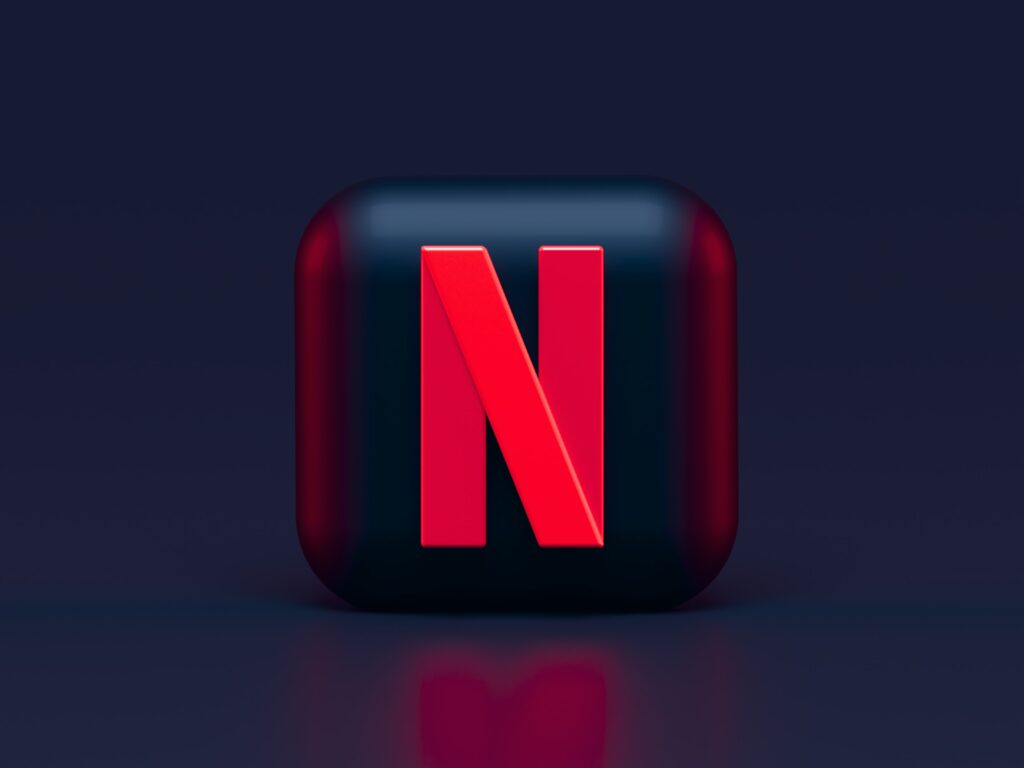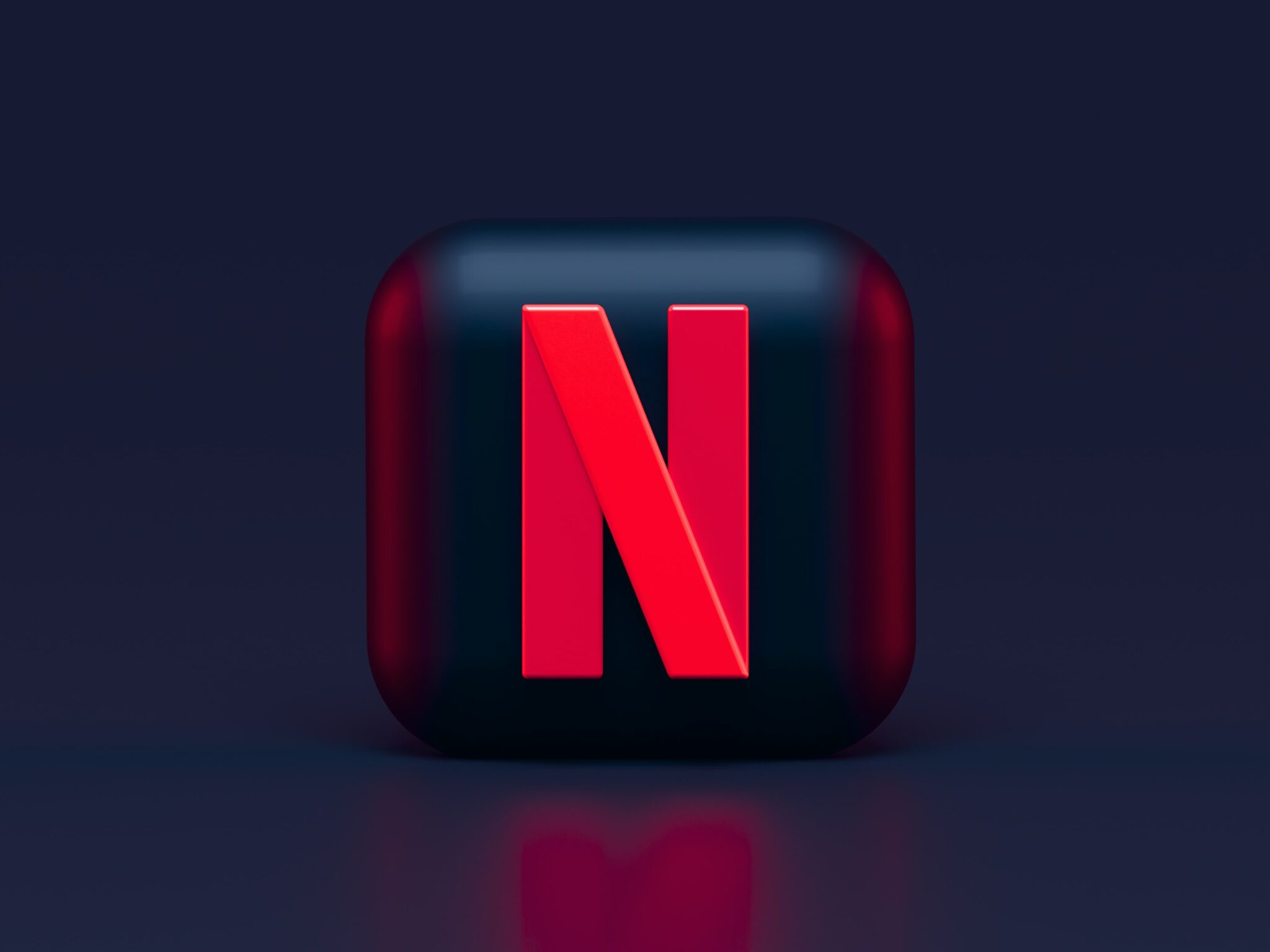 "People are wondering if it's worth it." Ms. Ozkardeskaya expressed herself. "As prices grow, the worth threshold is being pushed higher, which is driving people away."

Elon Musk, the CEO of Tesla, has made a $43 billion bid to buy Twitter Inc. as a result of the company's performance.

In reaction to a news item about the membership losses, he tweeted Tuesday night, "The woke mind virus is making Netflix unwatchable."

Netflix has announced it is considering launching a lower-cost ad-supported version of the platform to increase subscriber numbers, a change for a firm that has marketed itself as a commercial-free haven for its users since its founding. Earlier this year, the firm raised its monthly cost.
Membership growth has already slipped below that of the previous year for the fourth time in five quarters, a problem exacerbated by stiffer competition from well-funded rivals such as Apple and Walt Disney.

Consumers have become increasingly price-sensitive as the number of streaming options has grown. Netflix is one of the few big streaming services that has yet to consider an ad-supported, cheaper version. Hulu from Disney has done so for a long time, and HBO Max and Disney+ from Warner Bros. Discovery have also moved into ad-supported streaming.

Investors are concerned that higher costs may reduce consumer spending on non-essential products and services.
To discourage this practise and encourage more people to pay for their own accounts, Netflix announced that a test launched last month in Chile, Peru, and Costa Rica will be expanded. The test allows subscribers to add up to two people living outside their households to their accounts for an additional fee.

Netflix had 221.6 million global customers at the end of March. Netflix's profits declined 6% year over year in the first quarter, to $1.6 billion, or $3.53 per share, due to the decline in member numbers. Revenue increased 10% year over year to approximately $7.9 billion.
Management had predicted a gain of 2.5 million customers, but the current subscriber loss was significantly worse. The news adds to the streaming's woes, which have been building since a flood of signups from a captive audience during the outbreak slowed.

People have started finding other things to do now that the pandemic has passed, and other video streaming sites are trying hard to attract new viewers with their own award-winning programming. For example, Apple had exclusive streaming rights to "CODA," which beat out Netflix's "Power of the Dog" and other films to win Best Picture at the Academy Awards last month.

Inflation has risen in recent months, putting pressure on household budgets and prompting more people to cut back on discretionary spending. Despite this, Netflix recently hiked its fees in the United States, where it has the most household penetration — and where it has had the most difficulty attracting new users. Netflix lost 640,000 members in the United States and Canada in the most recent quarter, prompting management to state that international markets will account for the majority of future growth.

Netflix is also attempting to persuade consumers to join by offering free video games, a feature that began rolling out last year.
Pained by financial indecision? Want to invest with Adam?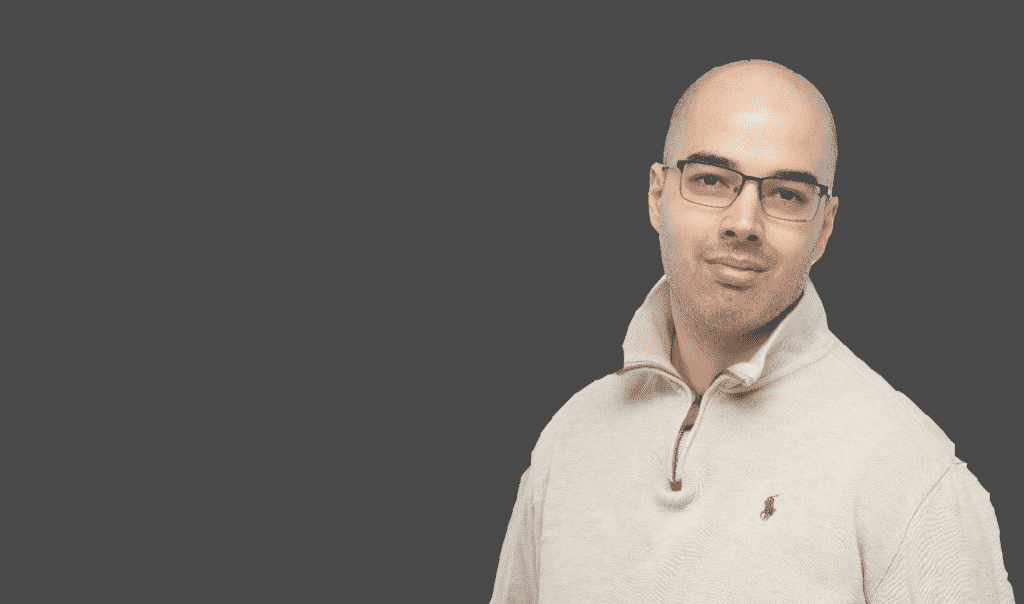 Adam is an internationally recognised author on financial matters, with over 694.5 million answer views on Quora.com, a widely sold book on Amazon, and a contributor on Forbes.