Top 10 free UK business bank accounts part 1 – that will be the topic of today's article.
If you are looking to invest or open up a bank account, you can email me – advice@adamfayed.com
Introduction
There is nothing special about a business bank account. At a basic level, this is similar to your personal bank account, but you open it solely for your business's income and expenses.
But a business account can range from a very simple account for depositing and withdrawing money to an account that helps you bill, run payroll (if you employ others), and help with your accounting and tax returns. Whatever you need, there is always an account to help.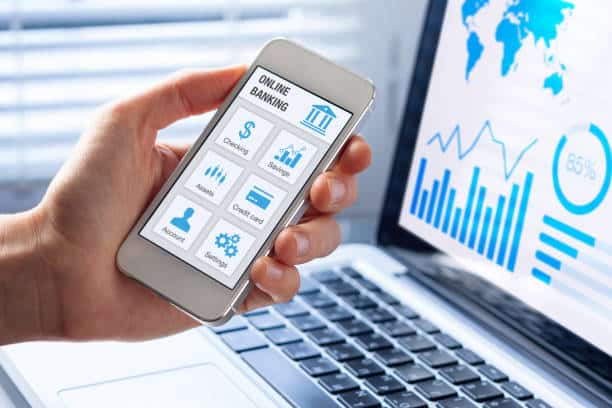 When you run a business, there are many things you need to think about, including which bank account to use. This can be more difficult than choosing a checking account for your personal finances as there are more fees and factors to consider, so it's worth taking the time to research and compare your options.
One type of account you might want to consider is the free business bank account, which can offer several benefits. However, it is not as easy as just opening a free bank account and paying no fees.
Some business accounts are only free for a limited period, after which a monthly or yearly fee is charged. Meanwhile, others may not charge the usual fee, but you may be required to pay for certain features. You should always check the terms and conditions of free business bank accounts so there are no surprises later.
You can use a free business bank account to make and receive payments, set up direct debit, deposit and withdraw cash, and more.
So what is a free business bank account?
A free business bank account is exactly what it sounds like – a bank account for your business that requires no cost to open. These free accounts may target small businesses in particular.
Many standard business bank accounts will charge a fee. For example, you may be required to pay a monthly or yearly account fee or pay for certain features such as depositing cash or making payments.
However, some business accounts are free and can be referred to as free or free bank accounts.
Some of these free business accounts may be free all the time, but others may only be free for a limited trial period. It could be six months, 12 months, or even more, but once the promotional offer expires, you may have to pay to continue using your account.
You should always check the fine print on any commercial bank account to know how long the free period lasts and what fees, if any, you may face after that time is up.
Keep in mind that even if a corporate bank account is advertised as "free", you may still be required to pay a small fee for some services. There may also be some limits, such as the balance you can keep in your account and the number of transfers you can make.
Who should open a business bank account?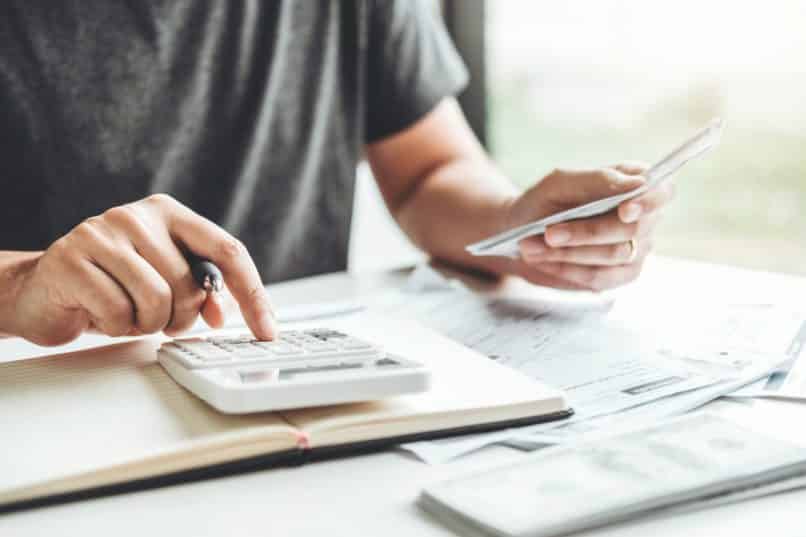 There is a pretty simple line here, and it has to do with whether your business is legally separate from you.
You can open a bank account if you have set up your business as a UK limited company. In this case, your business is legally separate from you, so you do not have to use a personal account for your expenses.
You do not need to open a bank account if you a sole trader or freelancer or contract worker (but not through a limited liability company), such as a hairdresser, researcher, journalist, TV producer, gardener, designer, developer.
In these cases, you are not required to open a business account because your business or self-employment is not legally separate from you. As a freelancer, sole proprietor or employee, you and your business are one and the same in the eyes of the law – and the taxman!
However, even if you're in the "I don't need it" camp, you can still open one as it's sometimes easier to have one than trying to juggle your business's income and expenses with your own, especially if your self-employment income is the lion's share of yours. total income.
As a general rule, if you offset business expenses (such as travel tickets, phone calls, or stationery) from your income, you really should look for a separate business account.
To open a commercial bank account, you will need incorporation documents, an employer identification number, and identification documents. You can open both checking and savings account for your business. A business bank account is essential to keep your business and personal finances separate.
Business bank accounts help you professionally manage your business finances and separate those funds from your personal finances. Opening a commercial bank account requires more effort than opening a personal account.
How to choose the best free bank account?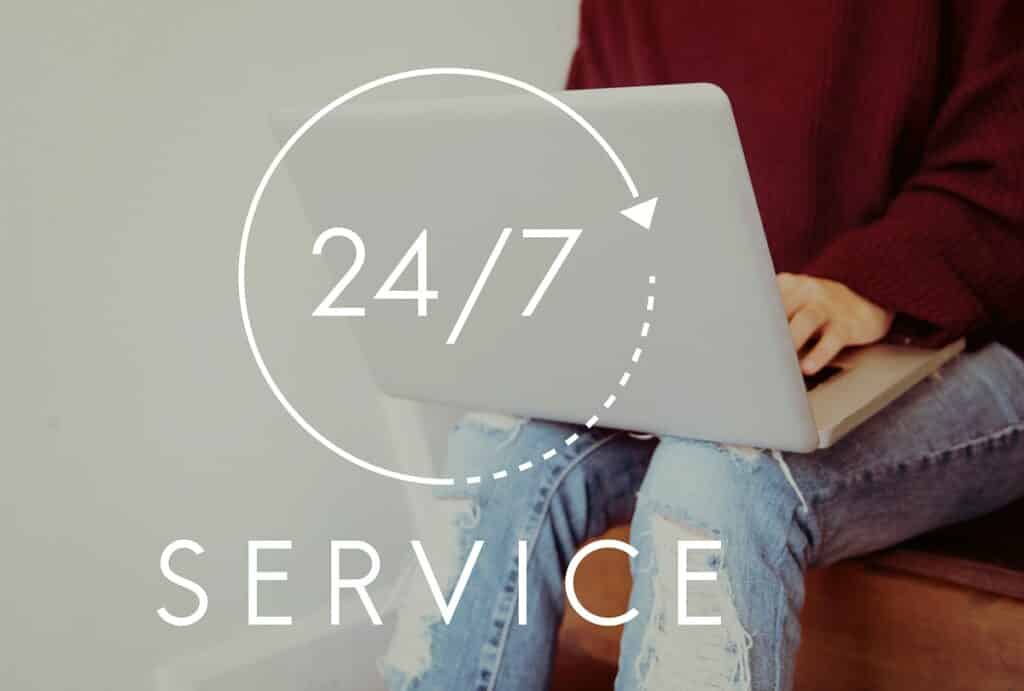 When you review offers, also check the criteria for opening a bank account and making a deal. You will likely have to be a new customer trading for less than a year and they will have a turnover limit (probably at least £1 million).
Getting the best deal in your bank account is great, but keep in mind that you should be weighing more than just the rates. What more do you want from your bank account? Consider what is important to you and your business, such as:
Good app
Card terminals for payments in person
Loans, overdrafts, credit cards
business manager
24/7 support
24/7 online and telephone banking
Access to the nearest branch (at a convenient time for you)
Business insurance
You should also check the bank's customer service score and its ranking compared to other banks based on the latest report from the Competition and Markets Authority.
Types of business bank accounts in the UK
Like personal bank accounts, corporate bank accounts fall into several categories. Your options include traditional checking accounts, savings accounts, and money management accounts. Each account type has different features.
Business checking accounts
A business current account allows you to solve all the basic and important financial tasks related to running your business. These tasks include issuing checks to pay vendors and any other fees, transferring or receiving funds electronically, depositing checks received from customers or customers, and withdrawing or depositing money using a business debit card.
Some banks offer interest-bearing checking accounts for businesses. These accounts have the same standard features as "regular" business checking accounts, but you can earn annual interest and are more expensive to maintain as a result.
Some banks cater to new and small businesses by offering a free small business checking account. This type of business account is worth considering if you're just starting out and are short on funds, but it may have limits on the number of transactions you can initiate within a certain period of time. In addition, some free checking accounts have strict minimum deposit requirements.
Business Savings Accounts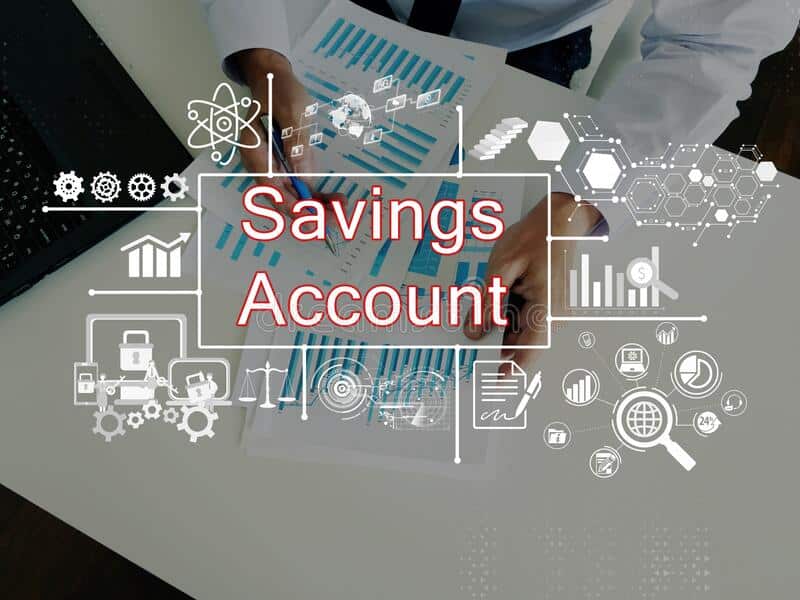 With a business savings account you can set aside a portion of your business income and earn interest on it. It is also useful for separating a business's savings from working capital, making day-to-day financial management easier.
When you open a business savings account, in addition to a business checking account, you are guaranteed a financial cushion in case of an emergency. You will have some cash to survive without income or unexpected expenses without using your personal financial reserves.
Business and savings accounts are available at regular banks and some credit unions. "Digital only" banks offer online accounts, although they are not for everyone.
Cash management accounts
A Cash Management Account (CMA) is an online account that provides checking, savings and investment account services all rolled into one.
Most CMAs offer high savings interest rates and lower fees than traditional regular banks and business lines. You can manage all banking of your business from the CMA.
Pained by financial indecision? Want to invest with Adam?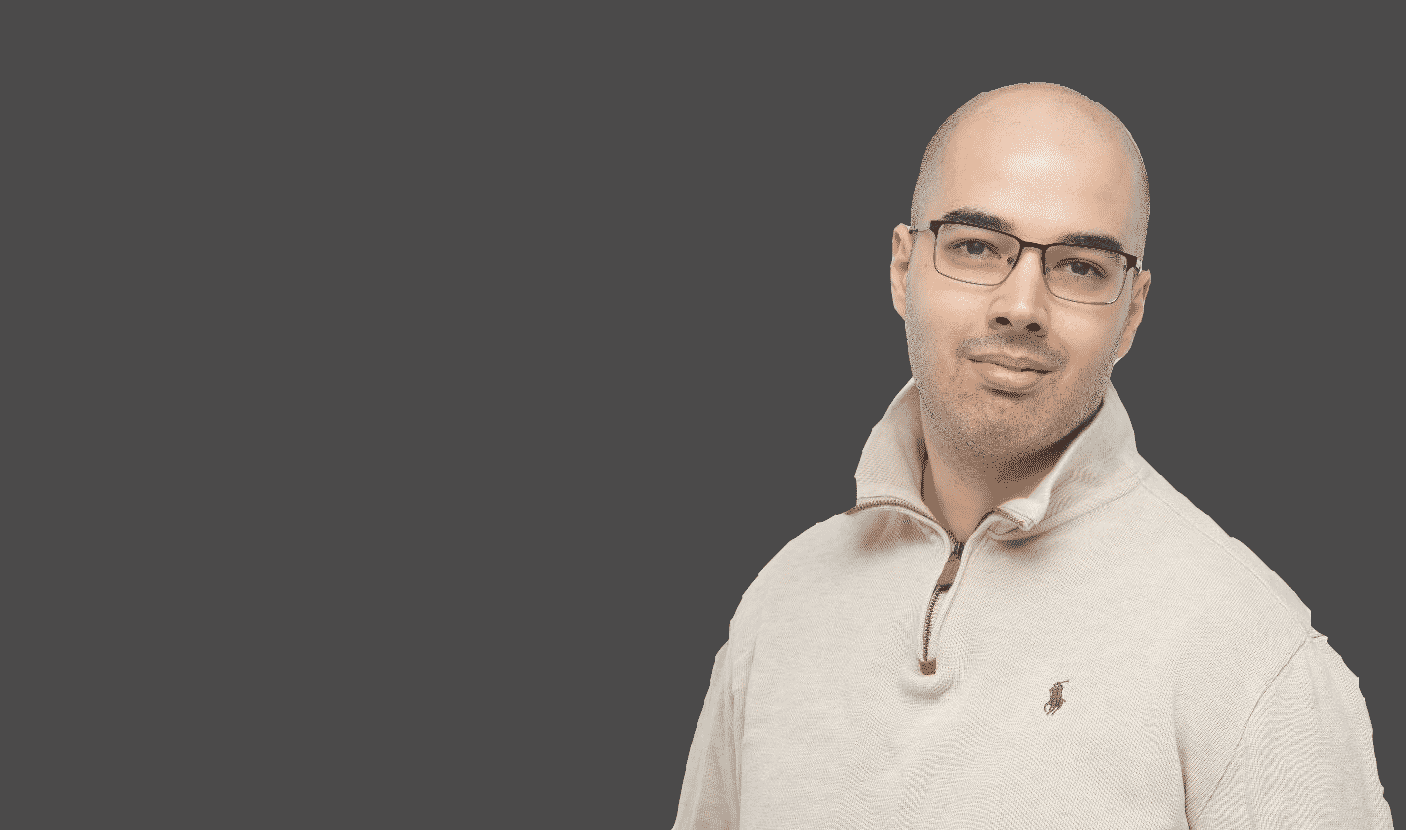 Adam is an internationally recognised author on financial matters, with over 373.5 million answers views on Quora.com and a widely sold book on Amazon