Top 28 Best Business Bank Accounts in the UK part 2 – Part one is here.
16. Mettle
Mettle is a new challenger bank backed by NatWest for sole proprietorships and limited liability companies with up to two owners. They currently only allow balances up to £50,000 but plan to increase this to £100,000 in the near future. Access is primarily through the app, which is currently only available on the iPhone.
The main advantages are that it is completely free and backed by one of the big banks that are planning to expand their offerings in the near future.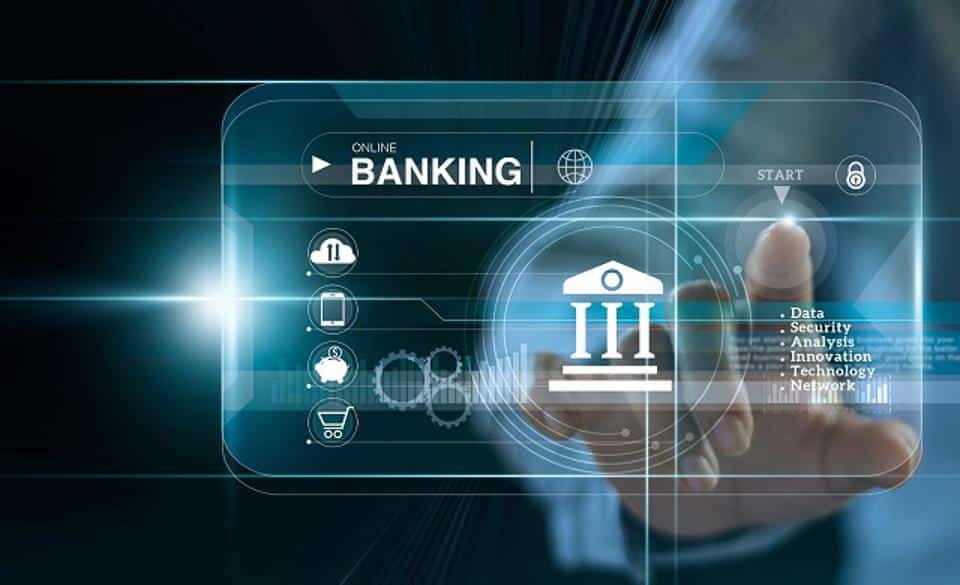 17. Holvi
Holvi is a digital checking account with a complete set of tools to manage your business. Designed specifically for entrepreneurs and freelancers, Holvi allows you to focus on growing your business instead of getting bogged down in day-to-day operations. This is business banking that gives you back your time.
Holvi is already well known in Finland, Austria, and Germany and is supported by the Finnish Financial Supervisory Authority (FIN-FSA).
18. Cynergy Bank
Cynergy Bank is a bank that specializes in providing financial products for businesses including business owners, real estate entrepreneurs, and family businesses. They offer a business checking account which may also provide an overdraft facility by prior arrangement and may be linked to their savings accounts.
The Cynergy Bank Business Checking Account is simple and easy to manage and set up and has been designed to help businesses manage their day-to-day finances better. The current account comes with a Visa debit card, checkbook, and paybook, and access through their online banking or mobile banking app.
19. The Cumberland Building Society
The Cumberland Building Society is a building society dedicated to the benefit of its clients. They offer a flexible banking service that can be accessed through one of their 34 local branches, online, or through a mobile phone app. They provide free banking services for 12 months for businesses with an annual turnover of up to £250,000.
The Cumberland Building Society offers two different current accounts tailored to meet the needs of different types of businesses and the types of transactions they undertake. To help you choose which account is best for you, they offer a bank cost calculator.
20. Accord Account
Acorn Account business accounts are easy to set up in 24 hours using an online process. They offer an online banking service that is safe and secure and will give you instant access to your account 24/7 and you can download statements. They provide a dedicated account manager, a UK call center and you can deposit checks through Barclays branches.
21. Bunq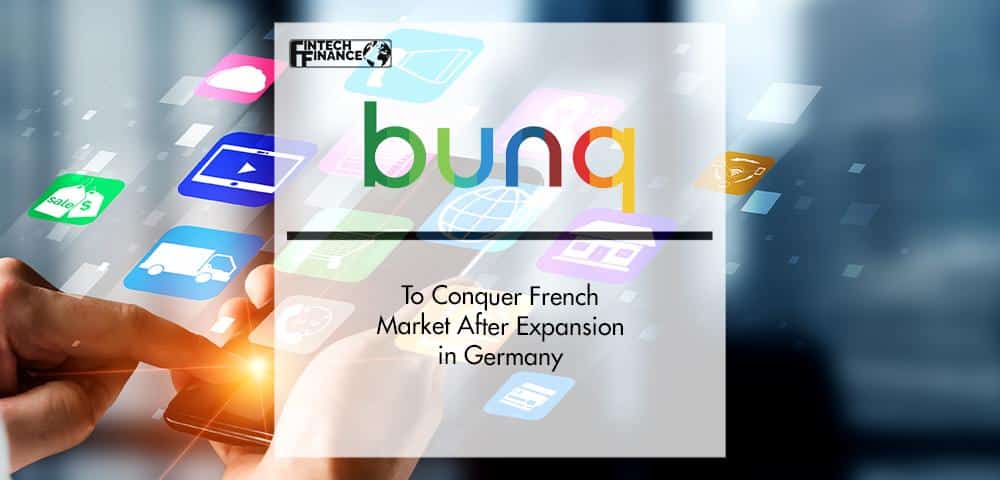 Bunq is a Dutch bank offering online banking services that take just five minutes to set up. They offer a service that saves time on transactions, paperwork, and branch visits. You can link your account directly to the accounting software, or set up automatic monthly exports if it's not compatible.
Bunq offers several additional accounts that can be linked together and use cards between the two accounts. Their corporate bank accounts offer many features, including the ability to link them directly to your accounting software or set up automatic monthly exports. Other features include the ability to pay bills by scanning them, manage user access, and receive notifications.
22. Amaiz
Amaiz specializes in supporting small businesses and sole proprietors, and they provide a wider range of bank account services to help them. This includes the ability to send invoices and receive card payments. They are only an online provider that can set up your account in minutes and they give you access to your account through their app.
Amaiz offers two business bank accounts: a free account with a £4,000 monthly turnover limit and wire transfer fees, a paid account with free transactions, no monthly turnover limit, and accountant support. They also offer a sub-account for savings called Jar.
23. Wise
Wise (formerly TranferWise) is an online business bank account that works in multiple currencies and offers a cheaper way to make international payments. They offer their business bank account for free, which means it does not require monthly or yearly fees, but does charge a transaction fee.
Wise offers business bank accounts that are suitable for freelancers, entrepreneurs, sole proprietorships, SMBs, and large businesses. Their online account management allows you to integrate with Xero, make batch payments, automate payments and workflows via API, receive money without charging fees, and download monthly reports.
24. Monese
Monese was the first mobile account in the UK and they offer their services across Europe and work in 14 languages. To set up a business account, you currently also need to set up a personal bank account.
The Monese bank account operates on a single monthly fee that includes all local payments, however international transfers are subject to low fees. By linking your personal and business accounts, you can manage them separately, but seamlessly together. Accounts are easy and quick to set up online, where you can manage your account and you can access 40,000 deposit locations.
25. Monzo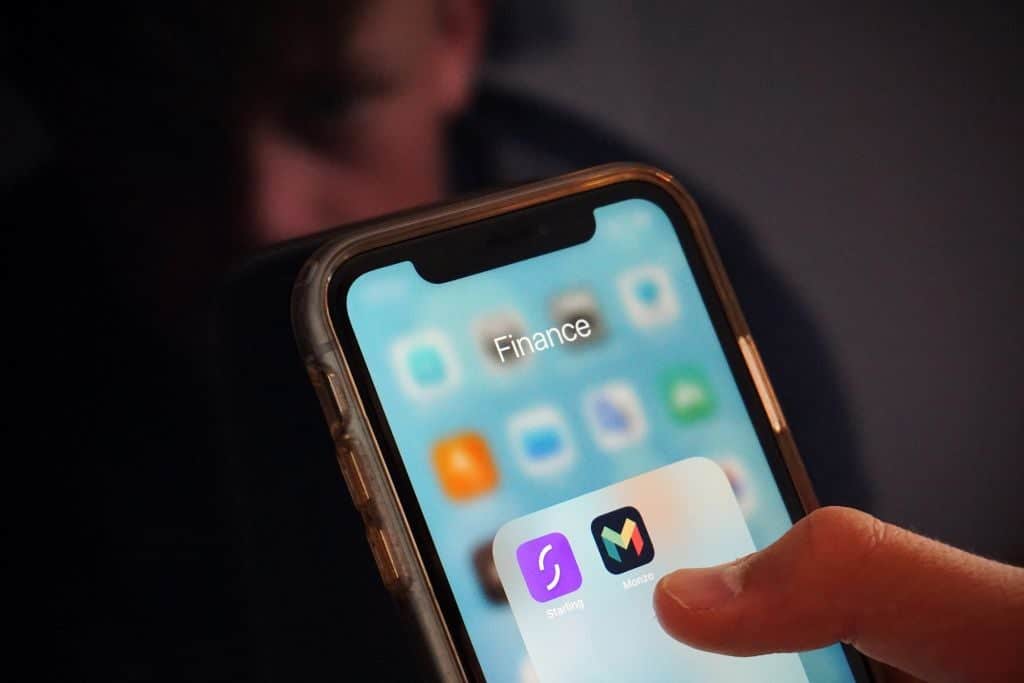 Monzo is a fully regulated UK bank offering a high street alternative to traditional banks based in London, Cardiff, and around the world. They created their banking services to support small businesses with an easy-to-use bank account.
Monzo provides two levels of bank accounts: the Lite account, which is free and offers basic account services, and the Pro account, which has advanced features for a small monthly fee. The Pro account also offers integrated accounting, multi-user access, invoicing, six-month Xero access, and tax bins, which are a save feature.
26. State Bank of India
The State Bank of India Business Bank Account is a checking account that provides convenient, easy, and instant access to your account and funds. The checking account has no annual fee, although this is subject to a minimum average monthly balance, you also get 25 free transactions every month and it has a 0% AER / gross variable rate.
27. Triodos Bank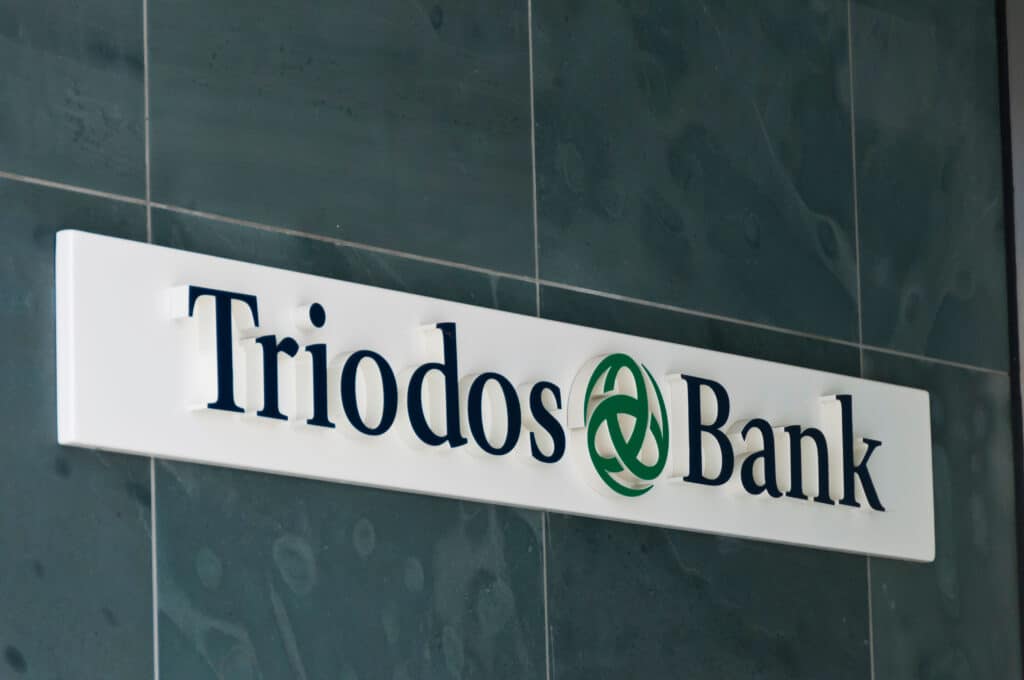 Triodos Bank bank accounts offer the means to manage your day-to-day banking operations simply through your online account, by phone, by mail, and in some cases, you can make over-the-counter deposits. Social Venture checking account does not include a credit or debit card. With their accounts, you can set up direct debits and standing orders, as well as make and receive payments from abroad.
28. Counting Up
Counting Up is one of the newest business bank accounts in the UK, primarily aimed at the freelance and small business market. Founded in September 2017, they currently offer their services to 10,000 entrepreneurs.
What makes them different from each other is that they are focused on being both an accounting and banking application that helps you save time and money. They have higher limits than some of the non-traditional banks on the list, allowing limited companies to transfer up to £240,000 per month.
Pained by financial indecision? Want to invest with Adam?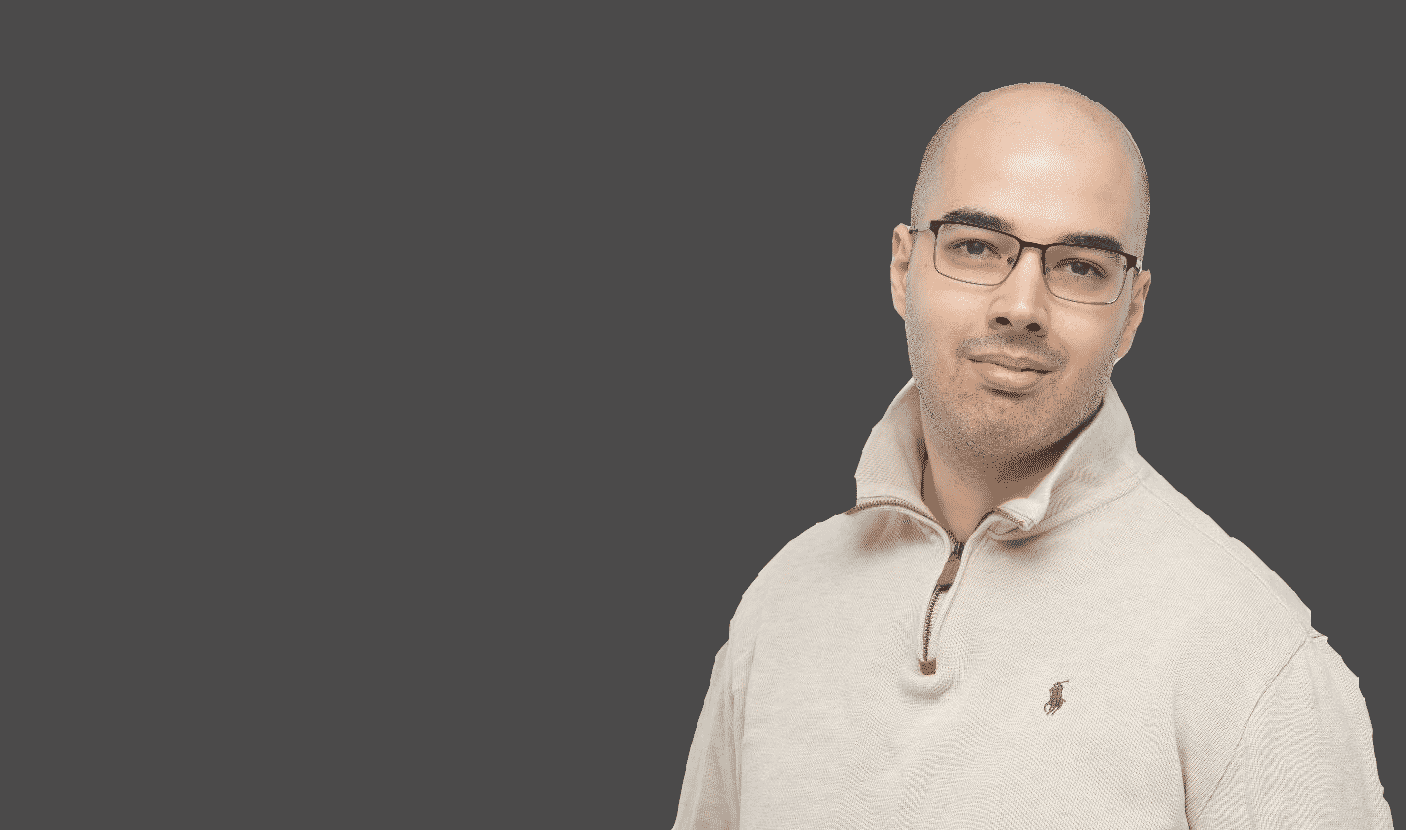 Adam is an internationally recognised author on financial matters, with over 373.5 million answers views on Quora.com and a widely sold book on Amazon