Top 7 business bank accounts with no credit check in the UK in 2022 part 1 – that will be the topic of today's article.
If you are interested in opening up bank accounts, or investing, you can email me – advice@adamfayed.com
Introduction
Many of us are now self-employed, freelancing, contracting, whether it's our full-time job or part-time job. While most can use their regular bank account, there are times when you need to use a business account, or it's much easier to separate your finances.
What is a business bank account?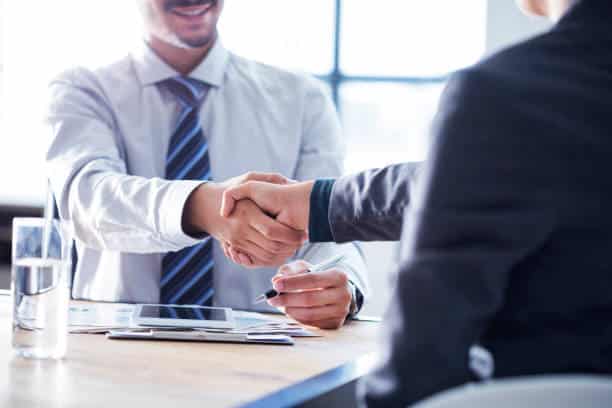 There is nothing special about a business bank account. At a basic level, this is similar to your personal bank account, but you open it solely for your business's income and expenses.
But a business account can range from a very simple account for depositing and withdrawing money to an account that helps you bill, run payroll (if you employ others), and help with your accounting and tax returns. Whatever you need, there is always an account to help.
Many are looking for free business banking when it doesn't really exist – at least not in the same way as for personal bank accounts. However, later in this guide, we will look at the most popular accounts, including which bank accounts are the cheapest.
Who needs to open a business bank account?
There is a pretty simple line here, and it has to do with whether your business is legally separate from you.
You can open a bank account if you have set up your business as a UK limited company. In this case, your business is legally separate from you, so you do not have to use a personal account for your expenses.
You do not need to open a bank account if you a sole trader or freelancer or contract worker (but not through a limited liability company), such as a hairdresser, researcher, journalist, TV producer, gardener, designer, developer.
In these cases, you are not required to open a business account because your business or self-employment is not legally separate from you. As a freelancer, sole proprietor, or employee, you and your businesses are one and the same in the eyes of the law – and the taxman!
However, even if you're in the "I don't need it" camp, you can still open one as it's sometimes easier to have one than trying to juggle your business's income and expenses with your own, especially if your self-employment income is the lion's share of yours. total income.
As a general rule, if you offset business expenses (such as travel tickets, phone calls, or stationery) from your income, you really should look for a separate business account.
To open a commercial bank account, you will need incorporation documents, an employer identification number, and identification documents. You can open a checking and savings account for your business. A business bank account is essential to keep your business and personal finances separate.
Business bank accounts help you professionally manage your business finances and separate those funds from your personal finances. Opening a commercial bank account requires more effort than opening a personal account.
Main pros of a business bank account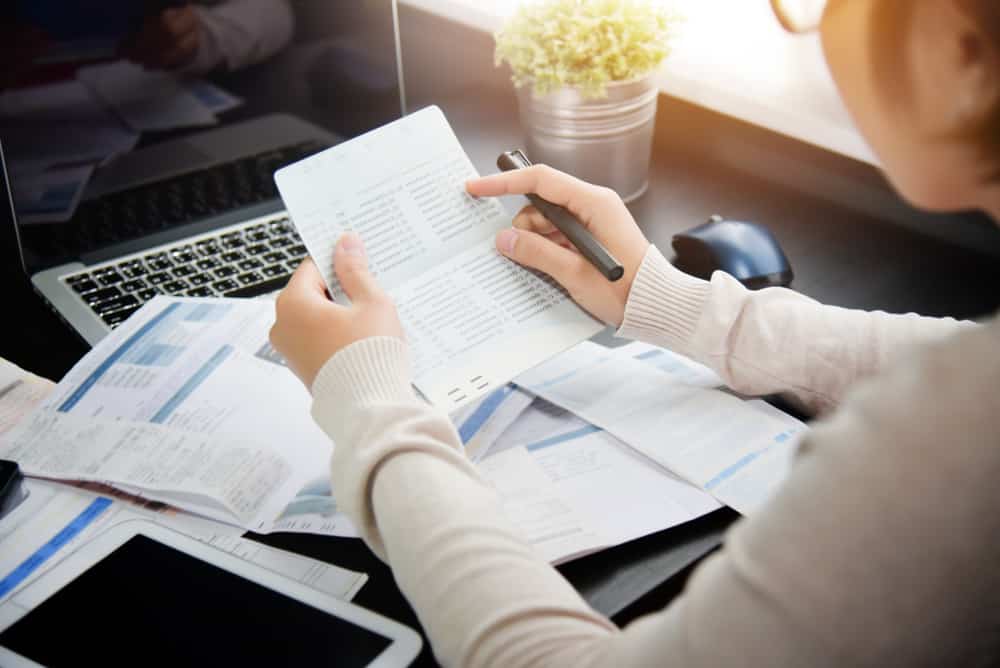 Opening a separate business bank account is an important step in running a small business. While you may only have one personal bank account, your business will most likely need multiple accounts. Most corporate bank accounts offer benefits and perks not found in personal bank accounts. Below you can find the main reasons you can open a business bank account in the UK.
1. Financial protection for you and your business
Keeping your personal finances separate from your business finances by creating a corporate bank account protects your business and personal funds. For example, if your business is set up as an LLC, your personal assets will not be at risk if your business cannot pay its debts. At the same time, your business's credit score will not suffer if you experience a personal financial crisis or setback.
2. Purchase protection for customers
Many banks in the UK offer merchant accounts as a business banking option. Merchant services are a business advantage as they provide purchase protection for your customers and also protect their personal information.
3. Professionalism
A business bank account allows you to write checks for a business, which is more professional than asking customers to write checks in your name. Your customers can also pay with credit cards, and employees can perform banking tasks on behalf of the business.
4. Loan Options
Some banks provide a line of credit option that you can use in an emergency. Many also offer business credit cards that you can use to start building credit for your young business.
5. Easier and more organized cost management
Keeping track of expenses, monitoring expenses, and avoiding unintentional overspending all go a long way towards the success of any small business – it's easier if you have a separate business bank account. In the same way, reports and statements are created that reflect the true state of your business.
6. Fewer tax headaches
Separating your business expenses from your personal expenses is a must in order to take full advantage of business tax deductions without an audit.
7. Professionalism
Buyers and customers will be able to write checks to your company instead of you, and pay with a credit or debit card if you have a corporate bank account. This simplifies your finances and gives your business a more professional look.
Types of business bank accounts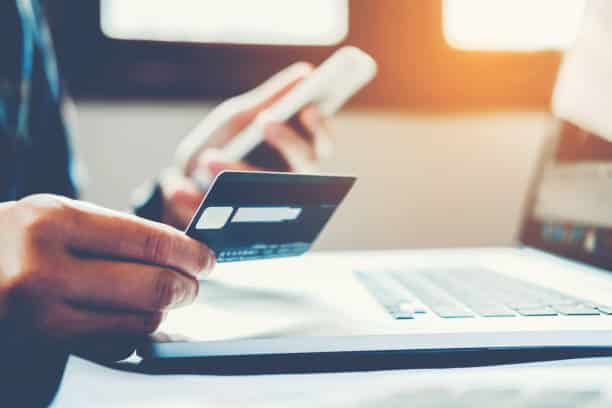 Like personal bank accounts, corporate bank accounts fall into several categories. Your options include traditional checking accounts, savings accounts, and money management accounts. Each account type has different features.
Business checking accounts
A business current account allows you to solve all the basic and important financial tasks related to running your business. These tasks include issuing checks to pay vendors and any other fees, transferring or receiving funds electronically, depositing checks received from customers or customers, and withdrawing or depositing money using a business debit card.
Some banks offer interest-bearing checking accounts for businesses. These accounts have the same standard features as "regular" business checking accounts, but you can earn annual interest and are more expensive to maintain as a result.
Some banks cater to new and small businesses by offering a free small business checking account. This type of business account is worth considering if you're just starting out and are short on funds, but it may have limits on the number of transactions you can initiate within a certain period of time. In addition, some free checking accounts have strict minimum deposit requirements.
Business Savings Accounts
With a savings account for your business, you can set aside a portion of your business income and earn interest on it. It is also useful for separating a business's savings from working capital, making day-to-day financial management easier.
When you open a business savings account, in addition to a business checking account, you are guaranteed a financial cushion in case of an emergency. You will have some cash to survive without income or unexpected expenses without using your personal financial reserves.
Business and savings accounts are available at regular banks and some credit unions. "Digital only" banks offer online accounts, although they are not for everyone.
Cash management accounts
A Cash Management Account (CMA) is an online account that provides checking, savings and investment account services all rolled into one.
Most CMAs offer high savings interest rates and lower fees than traditional regular banks and business lines. You can manage all banking of your business from the CMA.
Let's now see what are the best business bank accounts with no credit check in the UK. But first, we'll understand what is a credit check.
Business bank accounts with no credit checks are cultivated for companies to help them with poor or no credit history access business banking.
As with traditional business bank accounts, they offer day-to-day business banking services that can help companies manage their finances more easily.
You need a corporate bank account if you have set up a UK limited company. This is because a limited liability company is considered an independent legal entity, so you need to keep your finances separate.
If you are a sole trader, it is advisable to have a business bank account to make it easier to manage your company's expenses. A business bank account also helps you keep accurate records and file self-assessment tax returns.
Having a business bank account is really important for both limited liability companies and sole traders who need to apply for business financing.
This is because most lenders will not consider business loan applications unless you have a separate business account.
What are the features of a business bank account without a credit check? Most commercial bank accounts without credit checks offer the following features:
debit card
online banking
planned and regular payments
cash deposits
cost analytics
business expense cards
invoices
bank post office
support
account manager or account management tools
Most commercial bank accounts without credit checks charge a fee, a transaction fee, or both. Some commercial bank accounts without credit checks can be opened for free, but later charge a monthly fee to the account if your business income increases.
General fees for commercial bank accounts without a credit check include:
foreign transaction fee
cash withdrawal
direct debit payments
issue of supplementary or replacement cards
admin and sending emails
account management tools
Pained by financial indecision? Want to invest with Adam?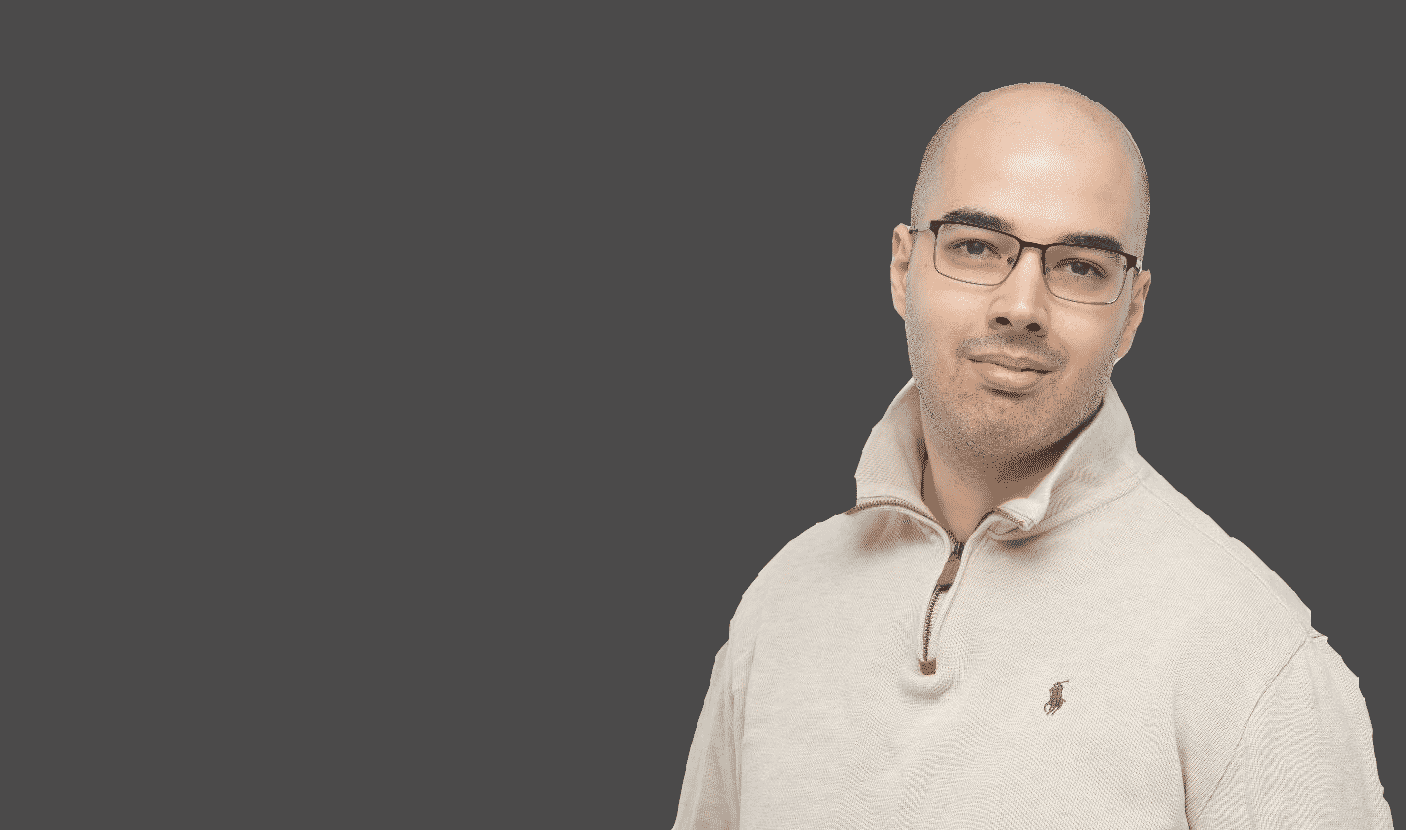 Adam is an internationally recognised author on financial matters, with over 373.5 million answers views on Quora.com and a widely sold book on Amazon