In this podcast I will analyse some of the week's top news stories including:
The UK could be about to announce corporation and capital gains rises. This will be announced by a Conservative Government. What does this show?
Could new taxes be due on expats and a minimum corporation tax? A UN Panel recommends a global corporate income tax – could it become a reality soon?
Stock markets have fallen after the S&P500 and Dow hit record highs a few days ago.
To give credit to the original authors, I have copied the articles below
Former Prime Minister David Cameron has urged Rishi Sunak not to hike taxes in next week's Budget amid speculation he is set to increase corporation tax to help pay off the UK's Covid spending.
Cameron said increasing corporation tax "wouldn't make any sense at all" before the UK's economic recovery is further advanced and compared the crisis to World War II.
Speaking to CNN, he said: "So piling, say, tax increases on top of that before you've even opened up the economy wouldn't make any sense at all.
"I think it's been right for the government here in the UK and governments around the world to recognise this is more like a sort of wartime situation."
Sunak is expected to outline a plan for incremental increases in corporation tax from 19 per cent to 25 per cent to help pay off the government's Covid spending, which is expected to balloon to more than £300bn in the Budget next week after he extends emergency Covid support until summer.
This will bring the 2020-21 Budget deficit to around £400bn – the highest proportional spend since World War II.
Each extra percent of corporation tax will bring in an extra £3.3bn of government revenues.
Former chancellor Lord Philip Hammond joined Cameron in cautioning against tax rises in the Budget next week.
He told the BBC: "My fear is that, as a populist government, giving money away is always easier than collecting it in.
"The government will be tempted not to move quickly back to normalising the relationship between government and citizen, the balance between taxing and spending, as we move out of the crisis and into the next phase, which is dealing over the longer term with the legacy of this Covid crisis – what the economists called the scarring effect on the British economy."
Cameron also said that some of the UK's post-Brexit issues were not teething problems and would be here to stay.
"I think what we're seeing now is both some early problems that need to be addressed, but some of them are the consequence of being outside of the single market," he said.
"I hope the government can address as many of the problems and issues as possible, whether that's problems faced by British fishermen, whether it's small businesses finding it more difficult to export to EU countries because of the additional bureaucracy.
"I hope they can tackle as many of these problems as possible, but ultimately some of them are because we chose to leave the single market and become a third country."
2. Australia passes new law requiring Facebook and Google to pay for news – CNN
Australia has passed a new law that will force tech companies to pay publishers for news content, setting the stage for potential, similar action in other countries. The new code, which the Australian parliament approved Thursday, "will ensure that news media businesses are fairly remunerated for the content they generate," Australian Treasurer Josh Frydenberg said in a statement.
The country's unprecedented new law had been hotly debated in recent months. Facebook (FB) and Google (GOOGL) had opposed the initial version of the legislation, which would have allowed media outlets to bargain either individually or collectively with them — and to enter binding arbitration if the parties couldn't reach an agreement.
Facebook even shut down news pages in Australia last week in opposition to the legislation. But it said earlier this week that it would restore them after the country made some changes to the code, including a provision that "must take into account whether a digital platform has made a significant contribution to the sustainability of the Australian news industry through reaching commercial agreements with news media businesses."Arbitration, meanwhile, will now only be used as a "last resort" following a period of "good faith" mediation.
Facebook said after those revisions were made that the new agreement would allow it to "support the publishers we choose to."
It later revealed a deal with major Australian news company Seven West Media, with plans to sign more with other publishers.Google, meanwhile, had already been trying to get ahead of the new legislation by announcing partnerships with media organizations in Australia, including Seven and Rupert Murdoch's News Corp(NWS).
The Australian government said that the code will be reviewed by the Treasury department after a year to "ensure it is delivering outcomes that are consistent with the Government's policy intent."While Facebook has found a workaround to its problems in Australia, it's still forcefully defending its opposition to similar far-reaching measures."The events in Australia show the danger of camouflaging a bid for cash subsidies behind distortions about how the internet works," Nick Clegg, the company's vice president of global affairs, wrote in a blog post Wednesday.
Clegg, a former UK deputy prime minister, opened up about the company's decision to stop news sharing in the country in his statement, acknowledging that the move would "have felt abrupt and dramatic to many.""It wasn't a decision taken lightly," he wrote, adding that the company had "been in discussions with the Australian government for three years trying to explain why this proposed law, unamended, was unworkable."
The company had no choice but to take swift action last week, he argued, "because it was legally necessary to do so before the new law came into force."The showdown is set to continue. Similar case studies may soon emerge in other countries, with the United States and European Union facing growing pressure to adopt such measures. Canada's government has also said that it plans to introduce legislation in the coming months.
3. UN Panel Recommends A Global Corporate Income Tax To Cut Down On Tax Avoidance – Forbes
A high-level U.N. panel Thursday made a series of sweeping recommendations aimed at reforming the global financial system, which includes the implementation of an international corporate tax rate.
The High-Level Panel for International Financial Accountability, Transparency and Integrity for Achieving the 2030 Agenda (FACTI) said a 20% to 30% global corporate tax on profits would "help limit incentives against profit shifting, tax competition and a race to the bottom."
The panel recommends the creation of a body that collects and disseminates data about corporate profits, where the assets of multinational corporations are located, as well as which entities own them, calling such data the "bare minimum" necessary to even begin addressing tax avoidance and evasion.
The minimum tax, the panel notes, should be designed to incentivize "sustainable development investment while retaining sufficiently high effective taxation."
The Facti panel comprises former world leaders, central bank governors, business and civil society heads and academics.
KEY BACKGROUND
Tax avoidance has been a persistent global problem, as multinational companies continue to exploit loopholes or take advantage of tax havens around the world. Annually, governments lose between $500 billion and $650 billion in revenue from tax avoidance, researchers have found.
Most of those losses are concentrated in middle- and lower-income countries across sub-Saharan Africa, Latin America, the Caribbean and South Asia.
The report noted that governments without sufficient tax revenues weren't able to aggressively respond to Covid-19. In India, the money lost from tax avoidance could cover hospital treatments for 55 million people annually, the report says. In Germany, that money could pay for the installation of nearly 8,000 wind turbines, according to the report.
TANGENT
One of the panel's other recommendations includes a tax on digital services. France has already moved forward with such a tax, which would hit tech giants like Facebook and Google. The UN called for a digital services tax provision to be included in the UN Tax Convention so that other countries can follow suit.
4.Dow falls 560 points amid surging yields, Nasdaq sheds 3.5% in worst sell-off since October – CNBC
U.S. stocks fell sharply Thursday as an outsized surge in bond yields spooked investors, who rushed to dump risk assets, especially high-flying technology names.
The Dow Jones Industrial Average dropped 559.85 points, or 1.8%, to 31,402.01, slipping from a record high. The S&P 500 lost 2.5% to 3,829.34 in its worst day since Jan. 27. The tech-heavy Nasdaq Composite slid 3.5% to 13,119.43, posting its biggest sell-off since Oct. 28. Alphabet, Facebook, and Apple all fell more than 3%, while Tesla dropped 8.1%. Microsoft shed 2%.
The major averages tumbled in a rapid fashion as the 10-year Treasury yield soared as high as 1.6% in a sudden move that some described as a "flash" spike. The yield later settled back down to around 1.52%, its highest level since February 2020.
"It is all about bond yields today," said Ryan Detrick, chief market strategist for LPL Financial. "There was a flash spike in the 10-year yield and that upset the apple cart, as higher yields are spooking the stock market. Could there be more inflation coming than what most think? Although the Fed isn't worried about that, the market might be."
The jump also put the benchmark rate above the S&P 500′s dividend yield, meaning that equities — which are considered riskier assets — have lost their premium over bonds. The milestone could exacerbate the move out of stocks as they become less attractive.
Higher rates tend to hit the technology sector especially hard as the group relies on easy borrowing for superior growth. The tech-heavy Nasdaq has dropped 5.4% this week, on pace for its second weekly loss in a row. Consumer discretionary and info tech are the two biggest losers among 11 S&P 500 sectors, falling 5.4% and 4.5%, respectively.
It's "just a full on rout in the bond market. So that filters into everything else," said Evercore ISI strategist Dennis DeBusschere. "It looks like we just had a flash move in bonds. With a puke move that drove [10-year] yields to 1.6%… We just have to wait for some form of equilibrium in bonds."
Investors are rotating into areas of the market that would benefit from an economic reopening the most. Energy has gained 6.8% this week alone, the biggest winner by far. Industrials and financials are the only two other sectors in the green week to date.
Yields added to their advance this week even after Federal Reserve Chair Jerome Powell emphasized the central bank's commitment to easy policy and downplayed the risk of inflation, saying it could take three years or more before the Fed's goals are reached.
Investors shrugged off better-than-expected economic data out Thursday. First-time jobless claims totaled 730,000 for the week ended Feb. 20, versus a print of 845,000 expected by economists polled by Dow Jones. Meanwhile, durable goods orders increased by 3.4% in January, compared to a Dow Jones consensus of 1.0% growth. If anything, the strong data exacerbated the move in yields.
"U.S. stocks will continue to closely take [their] cue from the trajectory of Treasury yields," said Edward Moya, senior market analyst at OANDA. "The Nasdaq will continue to lead the slide lower, while some investors will prefer to continue the rotation back into REITs, consumer staples, financials, and utilities."
GameStop, the controversial meme stock whose massive short squeeze shocked Wall Street last month, is on the rise again.Shares gained 18.6% in volatile trading after doubling in the previous session on the reported ousting of a top executive.
Pained by financial indecision? Want to invest with Adam?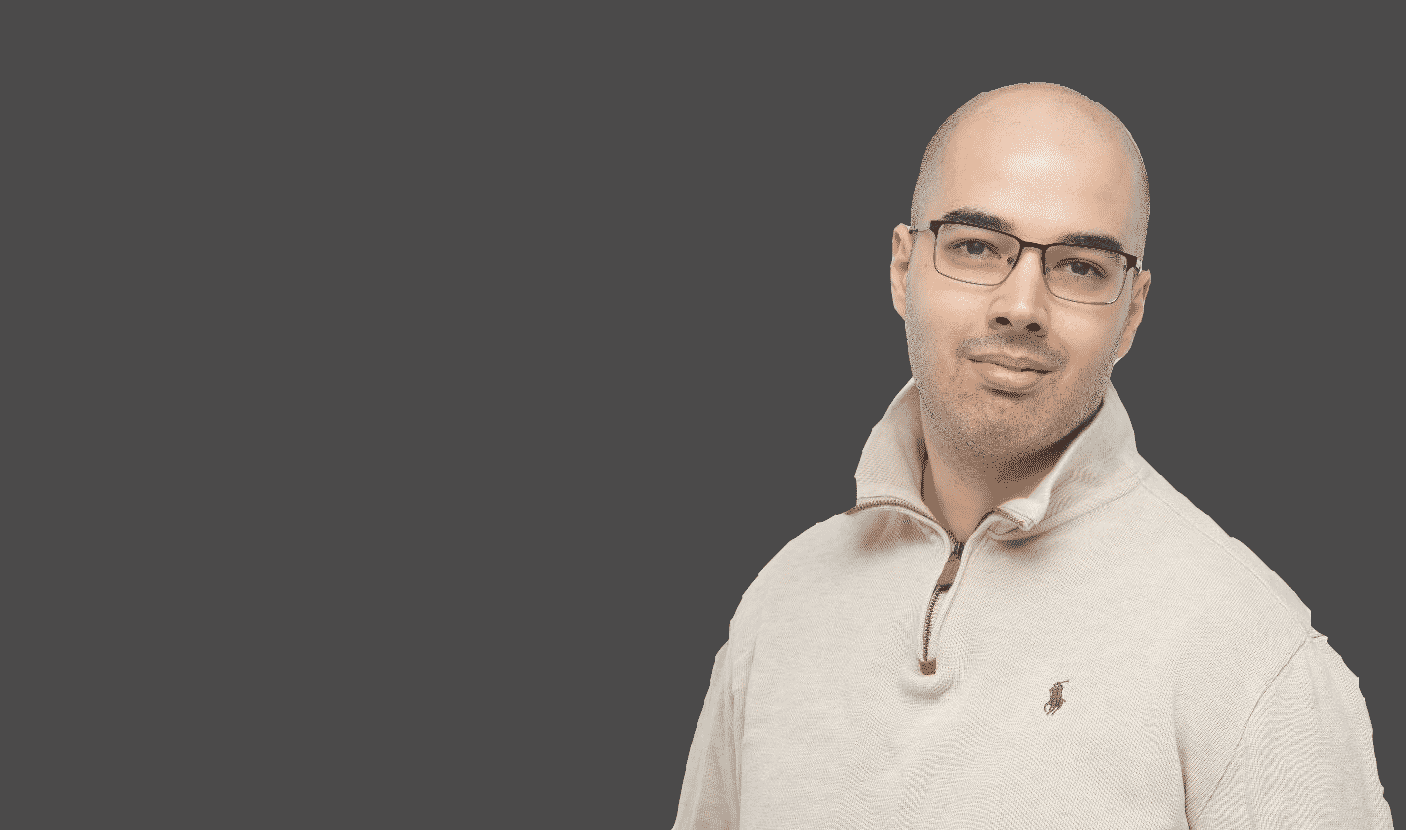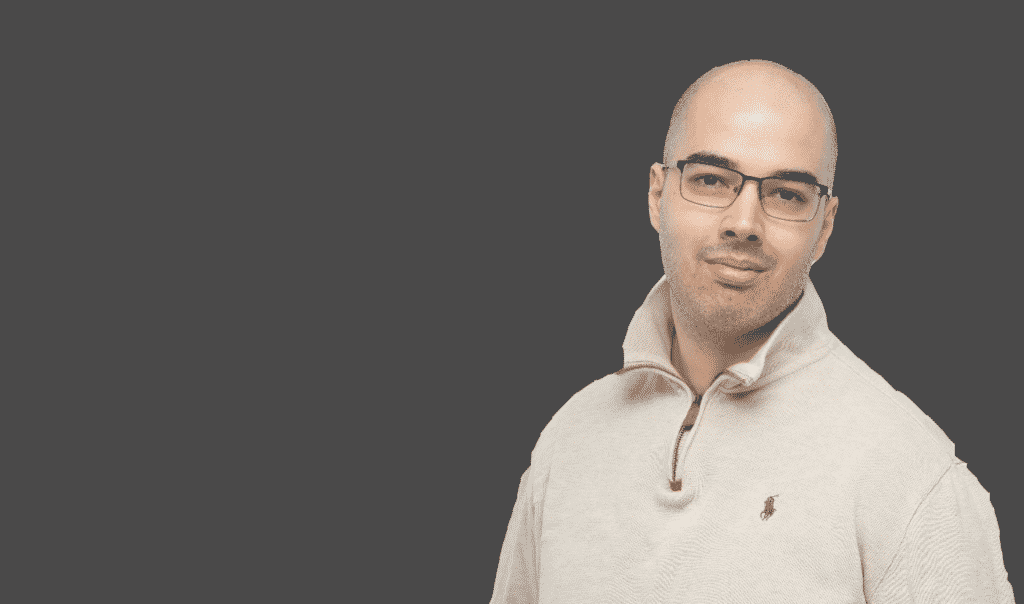 Adam is an internationally recognised author on financial matters, with over 232.5 million answers views on Quora.com and a widely sold book on Amazon
Further Reading
In the article below I speak about some of the content from our forum including:
With huge bills from Covid-19 and lockdowns, will worldwide taxation affect expats soon?
Can we expect non-US stocks to outperform in the next few years, after a great run for the Dow, S&P500 and Nasdaq since 2008?
How can people spend less, but still have a great quality of life?
To read more click below: