Understanding How The Singapore School System Functions 2022.
At the primary, secondary, and post-secondary levels, Singapore's education system is governed by the Ministry of Education's "Desired Outcomes of Education."
In general, Singapore's educational system aspires to develop pupils with a strong sense of self-awareness, a strong moral compass, and the skills and information needed to meet future challenges.
Students in Singapore should be confident critical thinkers, self-directed learners, active contributors to society, and concerned citizens with a strong sense of civic consciousness after graduation from the system.
Structure And Format In Use
All Singaporeans are required to complete six years of elementary school, four years of secondary school, and one to three years of post-secondary education.
Kindergarten, on the other hand, is elective; both the Ministry of Instruction and private organisations provide preschool education.
The structure and syllabus of the curriculum are well-developed, and the course is assessed by an end-of-course exam.
Students in the fourth grade take school-based assessments to determine which level (band) of English, mathematics, mother tongue, and science they will study for the next two years.
Students aged 12 must take the Primary School Leaving Examination (PSLE) in English, maths, mother tongue, and science at the completion of primary school.
Based on their PSLE results, students are admitted to one of four secondary school pathways.
Facts About Education In Singapore
For the most part, English is the medium of instruction.
From an early age, students will study their'mother tongue' language.
The Singapore primary school curriculum focuses on improving children' English, mother tongue language (Chinese, Malay, and Tamil speakers), and maths skills.
Even though pupils enrol different bands in secondary school, the curriculum is standardised for students aged 12 to 16.
Students in the more difficult bands are expected to perform better academically and get higher grades.
English, mother tongue language, mathematics, science, literature, history, geography, arts, crafts, and design; and technology and home economics are all core courses in secondary education.
GCE O and N Levels will be taken by secondary school pupils to choose the form of post-secondary education they will follow.
A student's path in higher education is determined by their GCE A levels.
Two semesters make up the academic year in Singapore's educational system.
The first semester usually lasts from January to May, with a break in between.
The second semester begins in July and lasts until November and December, with a vacation in between.
In the midst of each semester, students also get a shorter break.
In Singapore, There Are Both Private And Public Schools
In Singapore, there are various sorts of schools.
Government schools provide a high-quality education at a low cost.
Government-aided schools follow the national curriculum and receive the majority of their funding from the government.
Independent schools have more control over their prices and curriculum.
There are also specialised independent schools that cater to children who excel in math, science, the arts, and sports, among other subjects.
Finally, there are specialised schools that teach through experience and hands-on learning.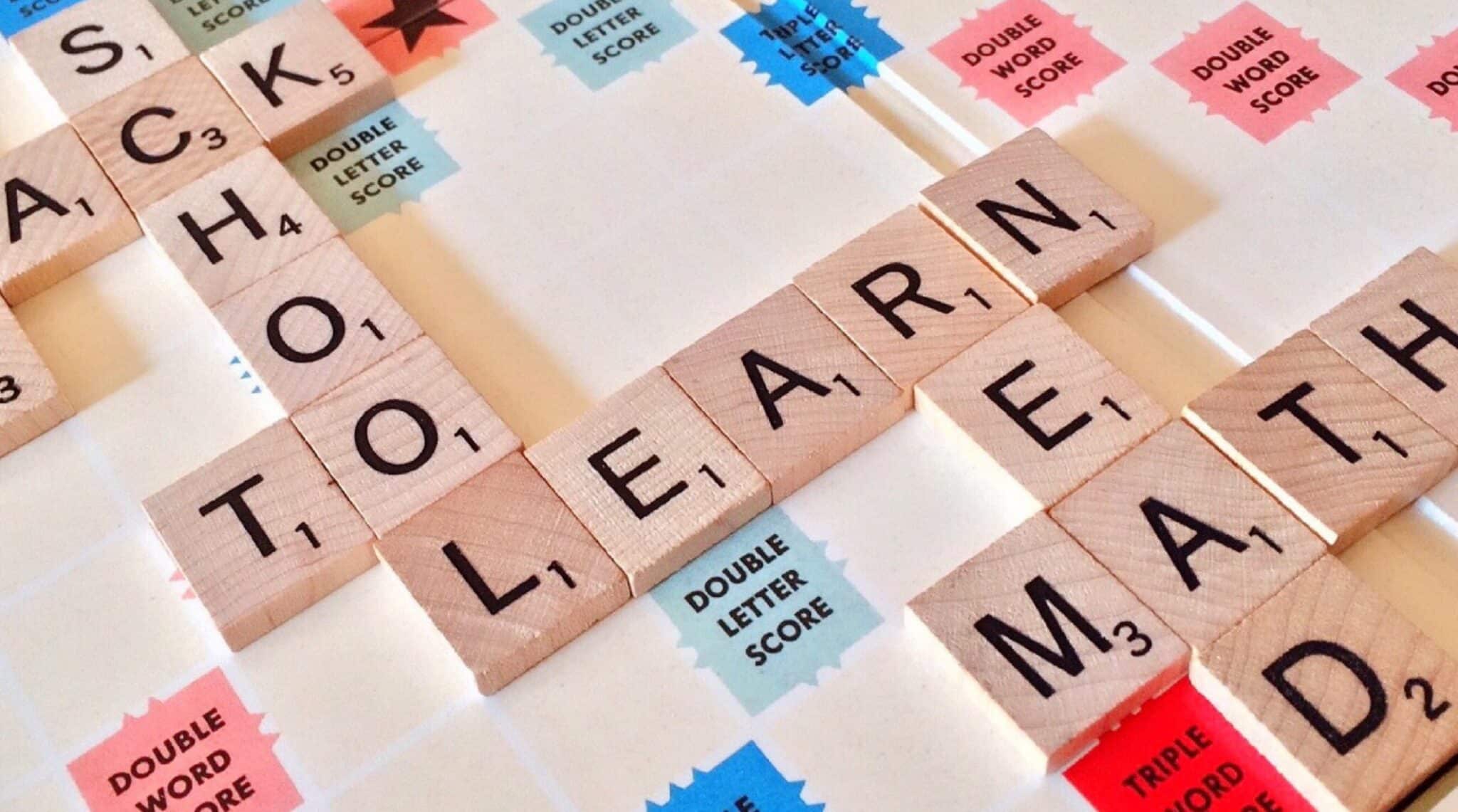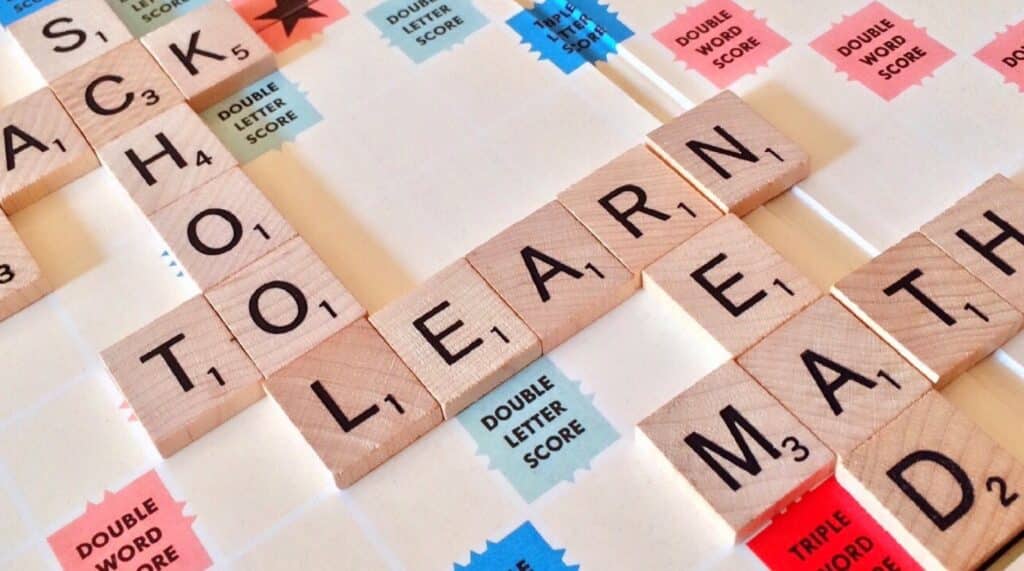 Singapore's Educators
Singapore's education system today has over 30,000 teachers.
At all stages of education, teachers are responsible for conducting continuous assessments of their students.
To give excellent results to their pupils, Singaporean teachers use the Singapore Teaching Practice as a paradigm of teaching and learning.
The Singapore Instructional Mentoring Programme, Teacher Work Attachment Programme, and Outstanding Educator-in-Residence Programme are all programmes run by the Ministry of Education to provide ongoing training to teachers.
Teachers also organise learning communities and conferences to communicate the newest pedagogical, curriculum, and assessment innovations.
Singapore's Average Education Cost
All Singaporeans have access to free education.
Parents, on the other hand, are subject to small'miscellaneous' fees set by the Ministry of Education.
These charges are in addition to uniforms, transportation, and school supplies.
Fees For International Schools In Singapore
In Singapore, each foreign school has its own fee structure.
Tuition prices can range from USD15,000 to USD30,000 per year, depending on the family's financial situation.
Registration fees, deposits, technology, and maintenance expenditures are all included in international school pricing structures.
Singapore's Government Agencies Involved In Education
The Ministry of Education is extensively involved in the execution of the country's curriculum.
In recent years, however, the ministry has become more flexible, encouraging schools to use the curriculum as a framework and alter it to better meet the needs of their students.
Secondary schools, for example, are urged to design additional courses to differentiate themselves from other schools.
As a result, students have greater academic direction by selecting a school that matches their hobbies and interests.
Levels Of Education
Preschools are open to children as young as three years old in Singapore.
Primary school runs from the age of seven to the age of twelve.
Students then move on to secondary school until they reach the age of seventeen.
To be admitted to the institution of their choice, students must finish two or three years of pre-university courses.
Singapore's Educational Issues
Singapore's education is regarded as one of the greatest in the world, consistently topping international rankings in standardised tests.
This academic success, however, comes at a cost.
As young as seven years old, children experience significant levels of stress as a result of competitive pressure from schools, parents, and society as a whole.
Many critics have said that Singapore's educational system places an excessive emphasis on academics, turning pupils into rote learners in order to get ideal test scores.
Soft talents, such as critical thinking and problem solving, are undervalued.
At such a young age, this high-stakes atmosphere may have detrimental consequences for social skills, mental health, and physical well-being.
Singapore Statistics
Singapore, formerly a British colonial trading post, is now a prosperous Southeast Asian republic.
Singapore has a population of over five million people.
The country is well-known for its strong economy and as a major financial centre.
The country is known for its conservatism and strong local regulations, and it takes pleasure in its stability and security.
English, Mandarin, Malay, and Tamil are the four major languages spoken in Singapore.
Information For Expats In Singapore
Over 110,000 expats live in Singapore, working for the country's 7,000 multinational corporations.
Singapore's international schools mostly serve the children of expats who have relocated to the country.
Expats may find it challenging to enrol their children in local schools because their children must take the Admissions Exercise for International Students (AEIS).
Expat children will only be able to enrol in the local school system if a seat becomes available after passing the AEIS.
International students account for only 5% of total student enrollment in national schools.
The Singaporean government has also imposed strict limitations on the enrolment of local students in international schools.
To enrol at international schools, local pupils must first seek special approval from the Ministry of Education.
Singapore's Standard Of Living
In terms of economy, business climate, technology, and education, Singapore is a world leader.
Singaporeans have access to high-quality health care, education, personal safety, and housing.
Furthermore, due to Singapore's economic standing, cleanliness, and multicultural environment, citizens enjoy a safe and enriched high standard of living.
Singapore's Public Transportation System
Singapore's public transit system is well-organized and efficient.
This includes the MRT, which covers the majority of Singapore, as well as the LRT and monorail systems.
Ferries, public buses, and taxis are among the other choices.
Driving in Singapore can seem like a luxury due to the restricted road space, and there are several restrictions and regulations to obey when owning a car.
Singapore Visas For Family And Students
Those intending to stay in Singapore for an extended amount of time have a variety of visa choices.
Expatriates can apply for an employment pass, however foreign entrepreneurs who intend to start and operate a new firm in Singapore can apply for the Entrepreneur Pass (EntrePass).
Students from other countries must apply for a Student Pass. 
Pained by financial indecision? Want to invest with Adam?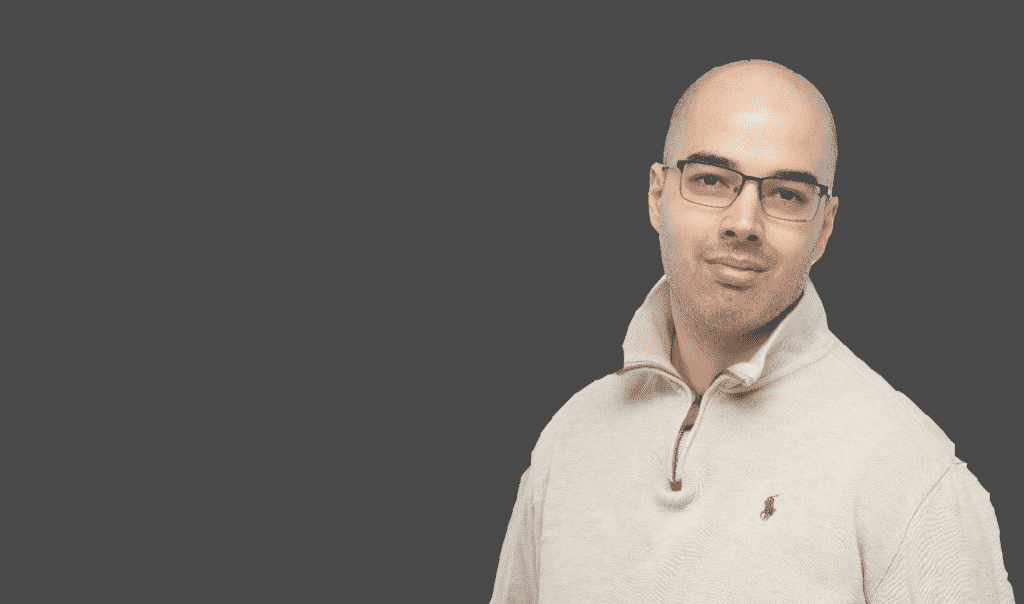 Adam is an internationally recognised author on financial matters, with over 584.2 million answers views on Quora.com and a widely sold book on Amazon and a contributor on Forbes.