We will review Urban Village Group Flexi Notes for those eyeing this type of investment. Before we detail the offering, let's first get to know the company.
If you have been proposed this option and want a second opinion, you can email me (advice@adamfayed.com) or contact me here.
We can sometimes offer discounts, and other benefits, if you want to invest in it, compared to many other providers, or introduce alternatives which might be better for your situation.
Who is Urban Village Group?
Urban Village Group is a property development and investment company. It was founded in 2016 and focuses on developing residential and commercial properties in the UK. Residential, Office, Student, Care Homes, and Assisted Living are just a few of the development projects that the company invests in around the country.
While Urban Village Group is primarily focused on property development, the company also offers investment opportunities.
One of the investment products offered by Urban Village Group is the opportunity to invest in the company's development projects. Investors can choose to invest in specific projects or in the company as a whole, and in return, receive a share of the profits generated by the development.
The company also has an asset-backed flexi notes, which will be the focus of this review.
What are asset-backed flexi notes?
A note is a type of financial security that obligates loan repayment at a specified interest rate and within a specified duration. Although notes often mature sooner than other debt products, such as bonds, they are similar to bonds in many ways. When an investor buys a bond, they are essentially lending money to the issuer for a fixed period and receiving interest payments in return.
Asset-backed flexi notes, in particular, are notes that are backed by a pool of underlying assets. In the case of Urban Village Group's asset-backed flexi notes, the underlying assets are properties.
The term flexi notes suggests that these securities have some flexibility or customization options for investors, such as different payment structures, maturity dates, or interest rates. However, the specific features and risks of these notes would depend on the details of the offering and the underlying assets.
What are the terms of investing in Urban Village Group flexi notes?
The maximum maturity period for these asset-backed notes is five years from the date of purchase. You can expect returns of 8% or 10% per year, depending on the particulars of your investment choice. So, it's 8% if you opt for quarterly and 10% for compound payouts.
The interest payable to you are given within a week after the end of January, April, July and October, if you choose quarterly payouts.
If you invest, you will also get a 5% bonus if you keep your money in the account for the full five years until maturity.
You can invest in US dollars, British pounds, or euro.
Are there investment minimums and maximums?
Yes, you need 10,000 USD, pounds, or euro to be able to subscribe to the flexi notes offering. Meanwhile, in terms of maximum investment, you can subscribe for up to 14.2 million USD, 10 million pounds, or 11.6 million euros.
Who can subscribe to this flexi notes offering by Urban Village Group?
Individuals with high net worth, plus firms, professional and institutional investors can access this investment offering. The notes can be purchased directly from private banks, through all of the main stockbrokers, Custodian Life, and TIP. A direct subscription form is also provided when requested.
Who is considered high net worth?
According to Urban Village Group, clients must have an income worth at least 100,000 pounds (122,482 USD) per annum as well as net assets totaling 250,000 pounds (306,277.5 USD). The net assets exclude primary residence and pensions.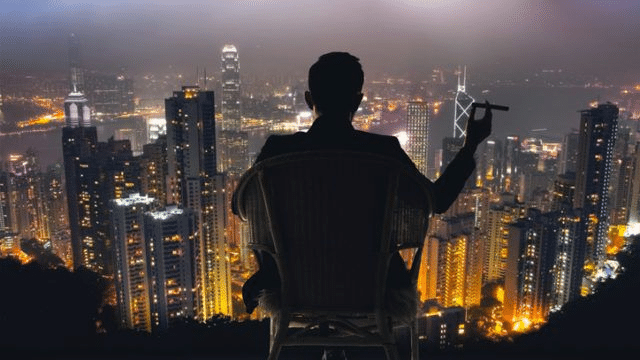 What are the documents needed to invest?
For UK Resident Investors
If you are a resident in the UK, you need only to provide identification details, i.e., a UK passport or driving license.
For Non-UK Resident Investors
Two valid identification documents issued within the past three months are required for investors who are not a resident in the UK. Any non-English document must have a certified translation.
Investors should submit:
Passport or driving license
Proof of address, such as utility bill, bank statement, driving license, rental/tenancy agreement
For Companies
Certificate of Incorporation, plus identification document of one director are needed.
For Trusts
Legitimate copy of the Trust Deed, plus identification details of one trustee must be presented.
What are the benefits and risks of investing in Urban Village Group flexi notes offering?
Benefits
Favorable investment prospects
Urban Village has its focus on attractive developments, such as student lodging, healthcare, and private rented industries. These aren't yet saturated and offer solid demand for increasing capital value.
Security
The notes offered provide a measure of security for investors since they are asset-backed and the underlying assets serve as collateral. In the event that Urban Village fails to repay the notes, the properties can be offloaded to repay for the bonds.
Multicurrency investment
Investors can choose to invest in USD, pounds, or euros.
Reasonable investment minimum
Interested investors can subscribe for the notes with just 10,000 USD, euros, or pounds.
Attractive returns
Yields of 8% or 10% per year (plus the 5% bonus payment) can be a better investment than cash deposits or government bonds.
Inflation hedge
The interest rate of 8% or 10% can protect investors from inflation.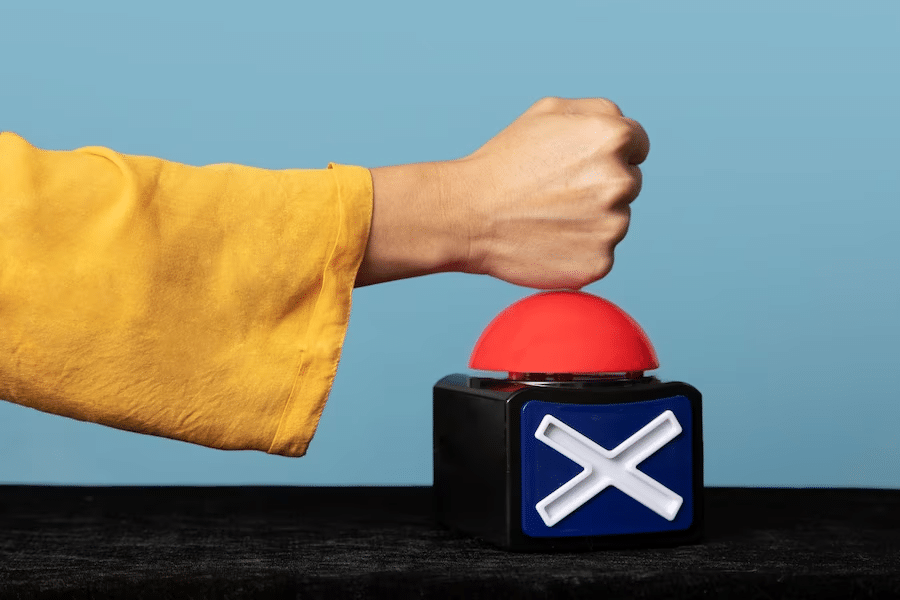 Risks
Market Risk
Property values can fluctuate based on changes in the overall market conditions, and this can impact the value of your investment. Therefore, there is a risk of losing part or all of your investment capital if the market conditions deteriorate.
Liquidity Risk
Property investments are generally considered illiquid, meaning that they cannot be easily sold or converted to cash. Therefore, investors may face difficulty in exiting their investments quickly, particularly in times of market volatility.
Development Risk
Urban Village Group's investments are typically focused on property development, which can be complex and subject to various risks such as construction delays, cost overruns, and planning issues. This can result in delays in project delivery and may impact the expected returns on investment.
Lack of repayment guarantee
At the end of the bond's term, the issuer is supposed to repay the principal amount to the investor. However, there is no guarantee that the issuer will be able to repay the bond in full or on time.
Bottom Line
If you're wanting to diversify, investing in Urban Village flexi notes can bring value if kept as a tiny portion of a bigger portfolio. Just be aware of the potential risks, just as you would any other investments. You can consult with a financial advisor to help you better decide on what to invest on.
Pained by financial indecision? Want to invest with Adam?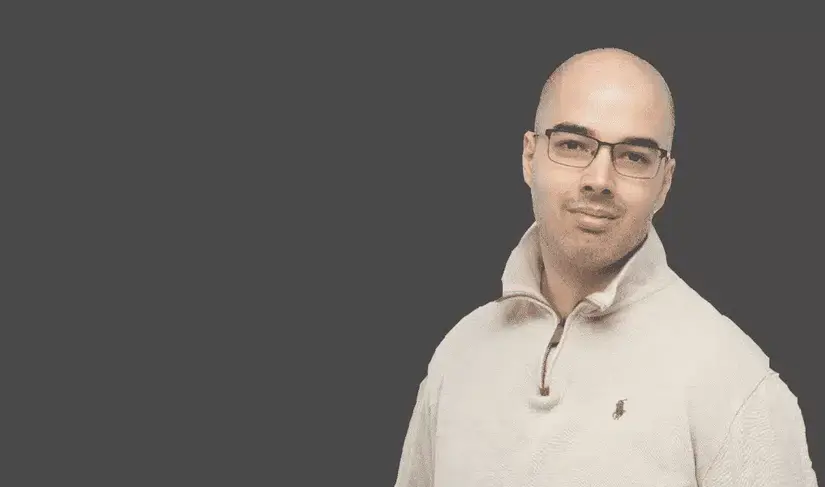 Adam is an internationally recognised author on financial matters, with over 621.9 million answer views on Quora.com, a widely sold book on Amazon, and a contributor on Forbes.