What Are Japan's Top Ten Most Popular Bitcoin Exchanges in 2022
We are not a huge fan of cryptocurrency, here at adamfayed.com. However, if you are interested in it, this article is for you.
If you want to invest as an expat or high-net-worth individual, which is what i specialize in, you can email me (advice@adamfayed.com) or use WhatsApp (+44-7393-450-837).
Introduction
Japan's Top Ten Most Popular Bitcoin Exchanges—Japan is making steady progress in establishing digital money and blockchain both domestically and internationally.

Despite its numerous unfavourable views, the Japanese are quite excited about this new breakthrough computerised peer-to-peer currency transfer technique.

Because it is a digital money, Japan has a wide range of cryptocurrency exchanges to choose from, both in Japan and around the world. Below is a list of the most popular cryptocurrency exchanges in Japan, as well as some background information to help you learn more about them and choose one to start buying, trading, and transacting in digital currency throughout the world.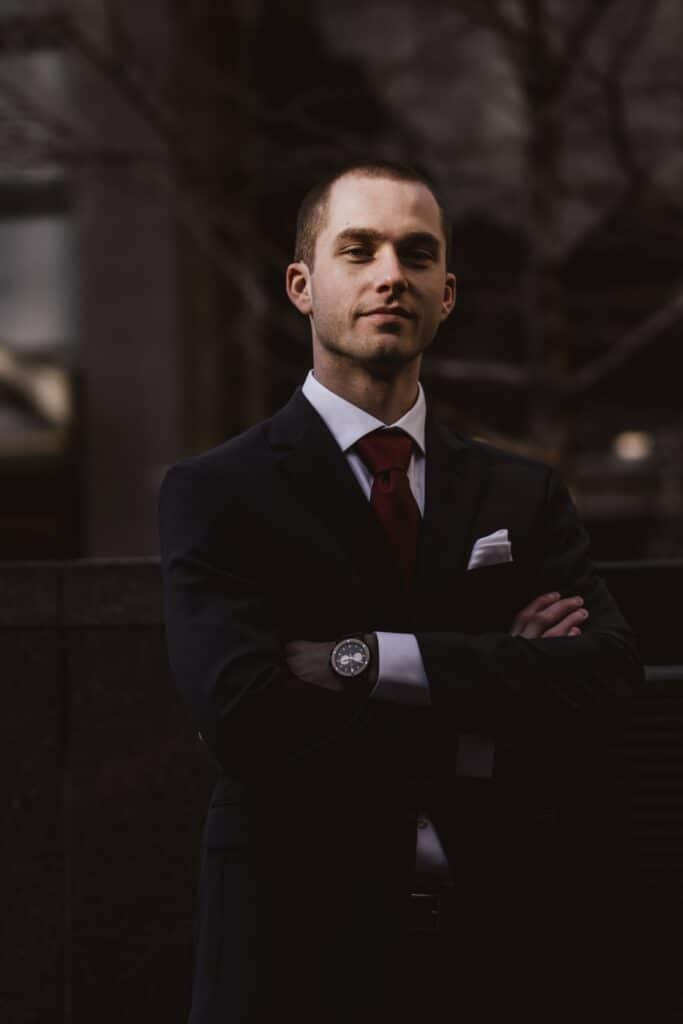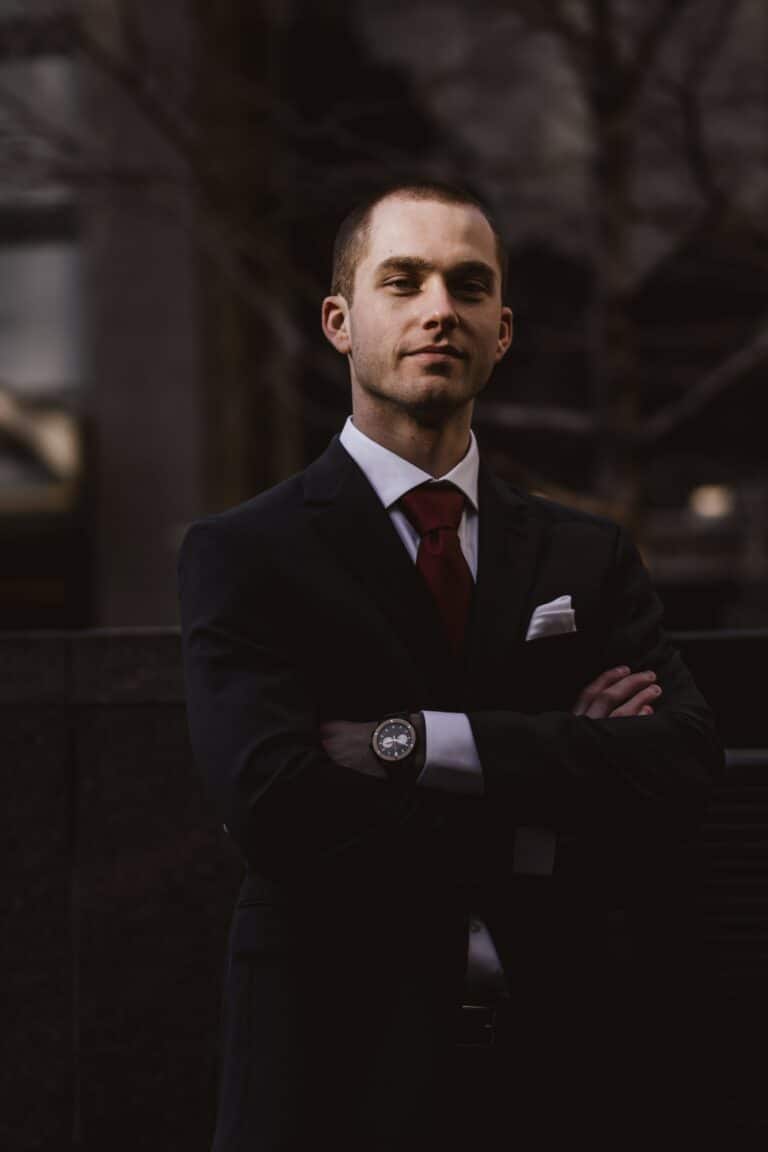 Japan's Top Ten Most Popular Bitcoin Exchanges: Bitflyer
In terms of the number of customers, average daily volume, and capital investment, Bitflyer is the most important Bitcoin exchange and broker in Japan. Higher monthly limitations require identification verification, and website help is only available between the hours of 9 a.m. and 7 p.m. on working days. Although it may be difficult to gain access to this exchange, the fee is only 0.15 percent, and it is considerably lower when you trade regularly.
Coincheck
Coincheck is a Japanese website where users may buy Bitcoins and trade them with credit cards or bank transfers. For Japanese residents who acquire bitcoin for less than $500, it's completely secret. There is no need to authenticate your identification in this case. It can also support a variety of other coins. Because there is no set cost for credit card transactions, it is determined by the circumstances. Furthermore, because it is primarily aimed for exchanging digital currencies, the exchange may be difficult to navigate for new Bitcoin users.
Bitbank
Japan's most rapidly expanding digital currency exchange Bitbank provides its customers with up-to-date and accurate market data in Bitcoin and Litecoin. The website also provides a digital wallet service, as well as a platform for online trade. It may be used on both mobile phones and desktop computers. Bitbank does not impose fees for deposits or trading, making it a stand-alone digital currency platform. Customers simply have to pay roughly 0.0001 BTC or 0.001 LTC per withdrawal.

This website serves as a cold storage facility for digital currencies. It only works with the Japanese Yen and is simple to navigate and use.
Fisco Virtual Currency
Fisco Virtual Currency is a cryptocurrency asset trading company based in Japan. It has a modest trading charge structure, and users only have to pay a withdrawal fee. The web-based platform comes with all of the necessary features and is quite easy to use. It necessitates identification verification, therefore having an official Japanese passport and a Visa is required. It only accepts three digital currencies for trading: Bitcoin, Manacoin, and Bitcoin Cash. It doesn't offer wallet services, therefore you'll have to set up your wallet on another site that does.
SBI Virtual Currencies
SBI Holdings is a well-known banking institution in Japan. It is only available to a limited number of consumers and currently only supports one cryptocurrency, Bitcoin. When completely published, it will allow trading on Bitcoin Cash, Ripple, and Ethereum. It is a reputable and well-known name that guarantees investors a safe and secure option to invest their money. They have 8.5 million accounts across all of their financial services subsidiaries.
Bitocean
Bitocean, a Tokyo-based digital currency exchange company, is well-known in Japan. They also produce Automated Teller Machines (ATMs) that use bitcoin as a payment method (ATMs). They are currently working on a completely new Bitcoin trading platform. It's a secure and reliable embedded software designed by a seasoned ATM manufacturer, with no transaction licencing fees.

It produces an electronic wallet and is available in a variety of languages, including English, Chinese, and, of course, Japanese. It works with the Japanese Yen and other currencies and may be validated using a variety of methods, including SMS, email, and phone calls. Transactions take 15 seconds, and the bank has an internal hardware infrastructure in place to assure a secure and efficient service.
Zaif
Zaif is one of the most well-known companies in the Japanese digital currency exchange market. It is owned by Tech Bureau and has no trading fees, however it does charge 0.039 percent of the holdings on a daily basis. It is well-regulated, has a wide range of instruments and tools, and allows for fast fund transfers. It is simple to use and provides exceptional protection for all types of investors.
GMO Coin
It started providing services in the year 2016. In Japan, GMO Coin is another well-known electronic currency trading site. Its risk management has improved, and it is continually changing the digital currency market. Supports four main digital currencies, including Bitcoin, Ethereum, Litecoin, and Ripple, and is available as an Android and iOS application.
Bitarg Exchange
Bitarg Exchange is a cryptocurrency exchange based in Tokyo, Japan. Yahoo! Japan has purchased a 40% stake in the Bitarg Exchange. This means that Yahoo! Japan Exchange will be built from the ground up by the company's developers and engineers. It will, however, significantly rely on Bitarg's technology.
Xtheta Corporation
Another well-known digital currency exchange that is popular in Japan, and the third on this list, it is one of the numerous businesses in Japan that have been granted licence to support electronic currency trading. Xtheta is a simple online platform with low costs that is secure and reliable.
Pained by financial indecision? Want to invest with Adam?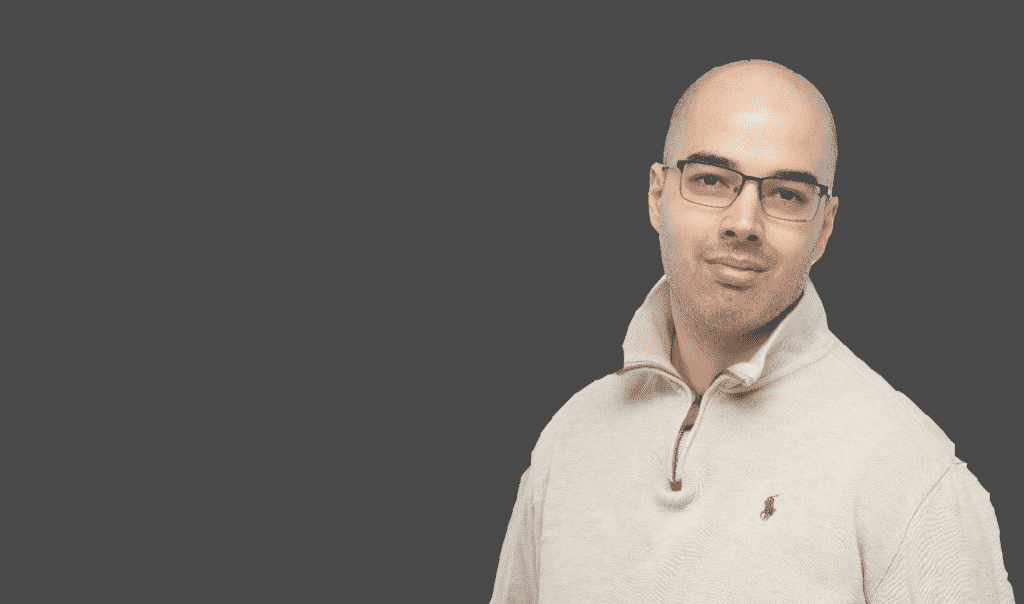 Adam is an internationally recognised author on financial matters, with over 693.5 million answer views on Quora.com, a widely sold book on Amazon, and a contributor on Forbes.