What Are The Best 2022 Cryptocurrency Exchanges In Singapore For Newcomers? That will be the topic of today's article.
We are not a huge fan of cryptocurrency, here at adamfayed.com. However, if you are interested in it, this article is for you.
If you want to invest as an expat or high-net-worth individual, which is what i specialize in, you can email me (advice@adamfayed.com) or use WhatsApp (+44-7393-450-837).
Introduction
Cryptocurrency Exchanges In Singapore—For both crypto novices and experts, selecting a cryptocurrency exchange is critical. Because of the government's welcoming attitude toward the crypto and blockchain industries, Singaporeans have access to practically all of the leading crypto exchanges.

It can be difficult to choose the platform that best meets your needs because there are so many possibilities. This guide will assist you in determining which exchange is ideal for you by providing an overview and comparison of the numerous options available.
Binance Singapore
Binance is the world's largest cryptocurrency exchange by trading volume. It allows you to buy and sell over 350 different crypto assets. It also provides a variety of options for users to profit from the unique characteristics of crypto assets, such as staking and earning interest.
Cryptocurrency Exchanges In Singapore: What Do Binance And Binance Singapore Have In Common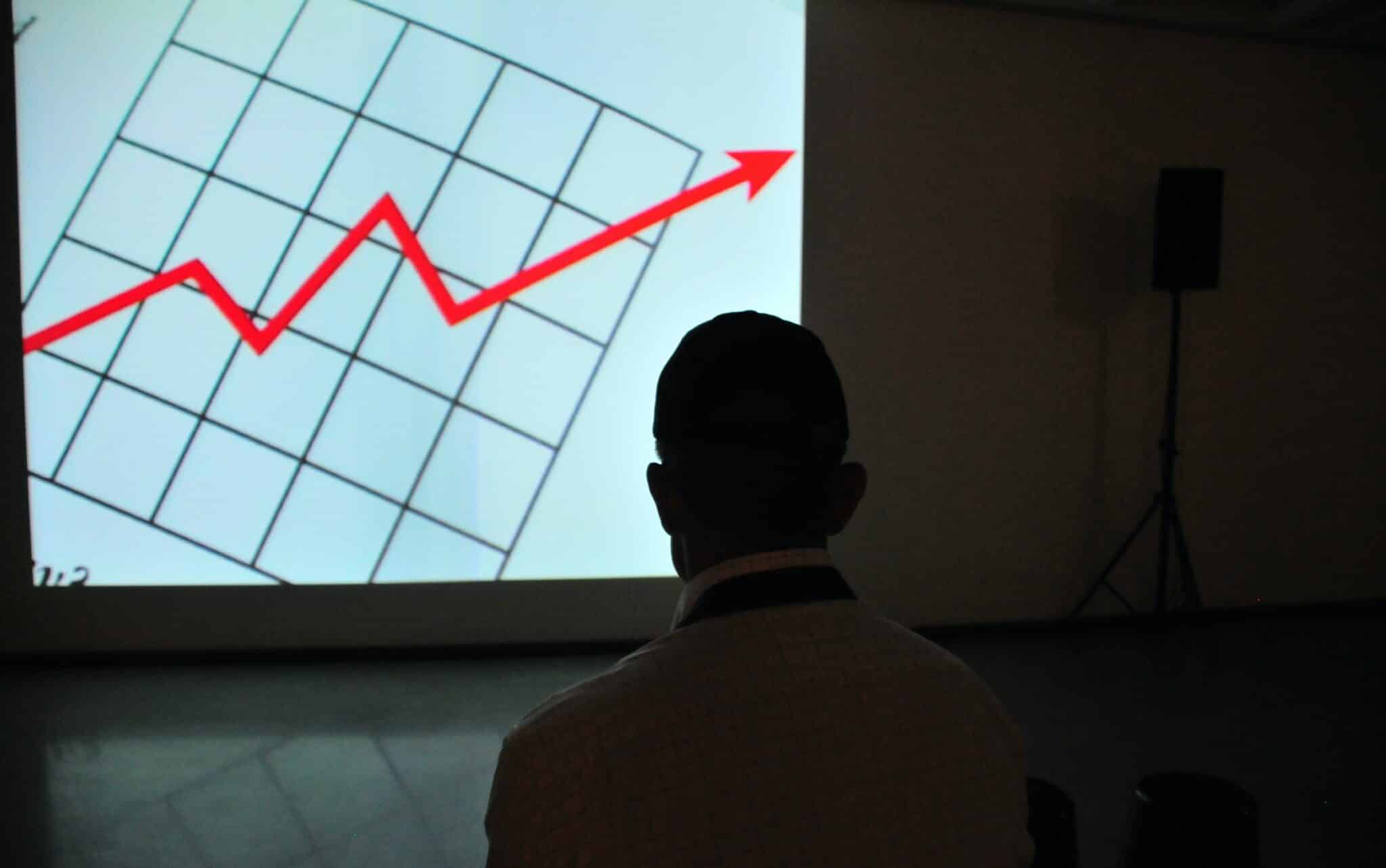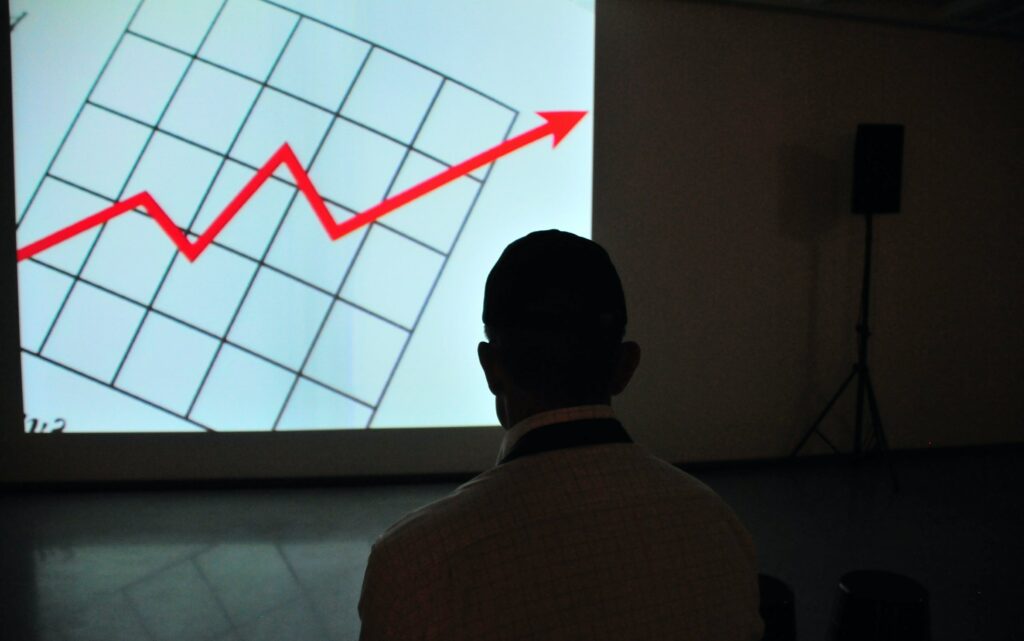 Singaporeans can choose between opening a Binance.com or Binance.sg account. Investors can deposit and withdraw funds using their Xfers account with Binance Singapore. Although the Binance Singapore platform has reduced fees, it also has fewer trading choices. Only eight cryptocurrencies are available for purchase directly using SGD on the marketplace.
In Singapore, Binance users can:
Pay low-fee cryptocurrency trading and storage.
Binance savings accounts allow you to earn interest on your crypto assets.
Take use of advanced features including trading pairs, futures, and margin trading.
Binance credit cards make it simple to spend cryptocurrency.
On one of the world's largest and most recognised exchanges, have access to a secure platform and native wallet.
Coinbase Singapore
Coinbase is an extremely user-friendly platform. Its user interface and mobile app have both been commended for their clean and straightforward design. It is the world's second-largest cryptocurrency exchange by trading volume and the most popular cryptocurrency exchange in the United States. It's also considered one of the safest platforms, with no notable security flaws to date.
Users in Singapore can sign up for a Coinbase account, which includes access to Coinbase Pro (for more advanced trading options). Users can make purchases or transfer payments directly from their bank accounts using a debit or credit card. Coinbase, on the other hand, exclusively sells and trades about 50 different crypto assets.
In Singapore, Coinbase users can:
After depositing SGD, you can safely purchase and exchange digital assets.
By watching informative videos, you can earn cryptocurrency.
Place your coins on the table.
Using a Coinbase vault, they can store their bitcoin holdings in cold storage.
Count on a variety of security safeguards, including two-factor authentication.
Take advantage of a user-friendly platform and mobile app.
Kraken Singapore
Singaporeans can also use Kraken, a crypto exchange based in the United States. On CoinMarketCap's list of top exchanges worldwide, it is presently placed third. The platform, like Coinbase, allows you to buy and sell a similar amount of different crypto assets. Kraken establishes itself as a reliable exchange by offering round-the-clock customer service to assist users with any account concerns. This is a crucial aspect, as several other well-known crypto exchanges have been criticised for lacking customer-facing infrastructure and live help.
Kraken users in Singapore can:
Trade by depositing SGD into secure accounts
Use well-designed charting tools
Access a responsive customer support service at any time
Take advantage of low trading fees
CoinSpot Singapore
CoinSpot is a cryptocurrency exchange platform based in Australia that was established in 2013. It is a well-known and reputable platform that provides professional trading tools such as stop-loss and limit orders to users in Singapore. CoinSpot also caters to institutional investor accounts around the world, so firms in Singapore can use managed accounts to engage with CoinSpot.
In Singapore, CoinSpot customers can:
Create an account to buy, trade, and convert 280 different cryptocurrencies quickly and easily.
You can call the CoinSpot help desk at any time.
Create accounts for institutional investors.
To ensure high volume rates, use lock-in pricing.
Bittrex Singapore
Bittrex is a crypto exchange platform established in the United States that has been praised for its security and reliability. Their trading engine is one of the most powerful in the crypto world, allowing for quick transfers and orders. They charge a flat cost of 0.25 percent each trade, which is greater than other exchanges. Users can, however, earn "credits" based on their commission fees in order to make zero-fee trades.
In Singapore, Bittrex users can:
350 different coins are available for purchase and trading (on par with Binance)
Cryptocurrency assets should be kept on a very safe platform.
Use a Bittrex credit card to make fiat deposits and withdrawals.
To access commission-free trades, earn Bittrex credits on Bittrex International.
Gemini Singapore
Gemini is another US-based choice with a simple user interface and a secure platform for crypto storage and trading. Gemini accounts offer up to 7.4 percent annual percentage yield (APY), while the Gemini credit card offers 3 percent cash back on all transactions. The exchange takes pride in its security and compliance, and the New York Department of Financial Services audits it on a regular basis.
In Singapore, Gemini users can:
Execute crypto trades with over 40 different cryptocurrencies using a simple interface.
With their exchange accounts, they can earn a lot of money.
Safely store your assets.
Using a smartphone app and a native credit card, you can effortlessly spend cryptocurrency.
Okcoin Singapore
Okcoin is a Chinese startup that has set up shop in Singapore to serve as a regional trading hub. It features a fantastic platform design that enables users to apply complex trading tactics that leverage a variety of ways for highly technical and precise assessments. Despite this, the platform is simple to use for newcomers and has established a reputation for dependability and honesty.
In Singapore, Okcoin users can:
Earn up to 25% interest on their cryptocurrency assets.
Using a highly secure platform, they can safely store their crypto holdings offline.
Make trades with extremely minimal commissions.
Customer service is available 24 hours a day, 7 days a week.
Bybit Singapore
Bybit is a cryptocurrency exchange that specialises in complex derivatives and margin trading. Users can trade on margin with up to 100x leverage, integrate trading bots, and execute a variety of order types using its platform. Experienced crypto traders will benefit from these advanced choices. It also has one of the best customer service departments in the market.
In Singapore, Bybit users can:
Make use of more sophisticated trading strategies.
Invest in cold hardware wallets to keep your money safe.
Make use of sophisticated charting software.
Trade using a robust engine and API.
Pained by financial indecision? Want to invest with Adam?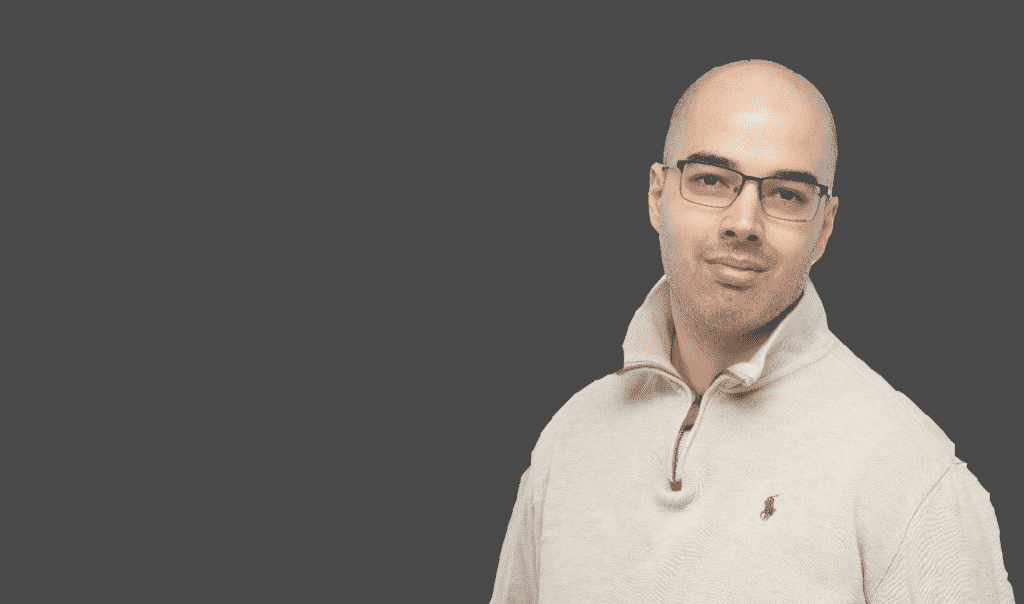 Adam is an internationally recognised author on financial matters, with over 492.6 million answers views on Quora.com and a widely sold book on Amazon