What Are The Conditions To Open A Bank Account In Columbia 2022.
If you want to invest as an expat or high-net-worth individual, which is what i specialize in, you can email me (advice@adamfayed.com) or use WhatsApp (+44-7393-450-837).
Introduction
Few nations are more enticing to sun-seeking expats than Colombia, which is known for its world-class beaches and friendly locals. There's something for everyone with miles of Caribbean shoreline and a plethora of culture in the country's increasingly expat-friendly cities. If you want to join the numerous expatriates who have already made Colombia their home, you'll need to think carefully about your decision, especially your finances. We'll look at how to open a bank account in the country and the costs that come with it in this article.

Colombia has long been a favourite destination for expats due to its friendly people, laid-back beaches, and delicious coffee.

Colombia appeals to seniors due to its inexpensive cost of living, but the cities are also attracting a growing number of young explorers and entrepreneurs. Mark Zuckerberg, the Internet's king, has even founded a Colombian company, paving the way for greater tech investment.

You'll need a local bank account to live in Colombia, regardless of why you're moving there. Here is our step-by-step guide to obtaining one.
Is it possible to open a bank account from another country
From outside of Colombia, it is impossible to open a bank account. You must visit a branch and provide documents in person, as well as answer some compliance questions.

The best alternative is to see whether one of the international banking organisations with offices in Colombia can help you open an account in your home country and then transfer the account's functionality to Colombia in the future.
Can A Non-Resident Open A Bank Account
Without a cédula de extranjera ID card, it is impossible to open a local bank account in Colombia. This ID cannot be obtained on a tourist visa, which means that you will be unable to register an account unless you obtain a visa that enables residency.
To Open A Bank Account In Colombia, What Documents Do I Need
Opening a bank account in Colombia requires the preparation of a few paperwork ahead of time, but it should be rather painless. As soon as your account is accepted, you should be granted a debit card, as well as the ability to use online and mobile banking.

To open any account, you must present the following documents:

A passport and visa proving your right to live and work in Colombia, as well as your cédula de extranjera, are required. This is the foreigner's ID card in Colombia; learn more about it here.

A rental contract or a recent utility statement that shows your current address.

You'll also need the following for some accounts with credit facilities:

Your employer's address and phone number (which might be checked).

Employment contract signed.

If you work as a freelancer, you will need to demonstrate your earnings through other ways, such as current bank statements.

Each account will have a minimum deposit amount that must be paid in order for the account to be opened. If the money you're putting into the account didn't come from an obvious source like a paycheck, you'll be asked to indicate where it came from.
Which Colombian Banks Are Suitable For Expats
Colombia has a thriving banking sector that is only expected to grow. However, there are still hazards, so it's best to create a bank account with one of Colombia's larger and more well-known banks. These are more dependable and can make the account opening procedure go more smoothly. Staff who are fluent in English and other languages are also significantly more likely to be encountered. The paperwork will be written in English and targeted towards expats.

To schedule an appointment, call the bank ahead of time, and if you don't speak Spanish, ask for assistance from an English-speaking employee. You might also enlist the help of a friend or a translator to expedite the procedure.

Always compare a few banks and, if possible, seek advice from fellow expats. This will enable you to gain a better understanding of each bank's reputation and offerings, allowing you to choose the one that best suits your needs. For investing or borrowing, keep track of monthly account fees, withdrawal fees, and interest rates. Third-party reviews can show you what the best banks have to offer and whether there are any areas where you should be wary.

Some banks will refuse to open an account for a foreigner who has been in the country for less than six months, so double-check before making an appointment.

In Bogota, banking hours are typically 9 a.m. to 4 p.m. Monday through Friday, but they vary significantly throughout the country. Outside of Bogota, banking hours are typically 8 a.m. to 11:30 a.m., followed by 2 p.m. to 4 p.m. Banks will close at noon on the last working day of the month.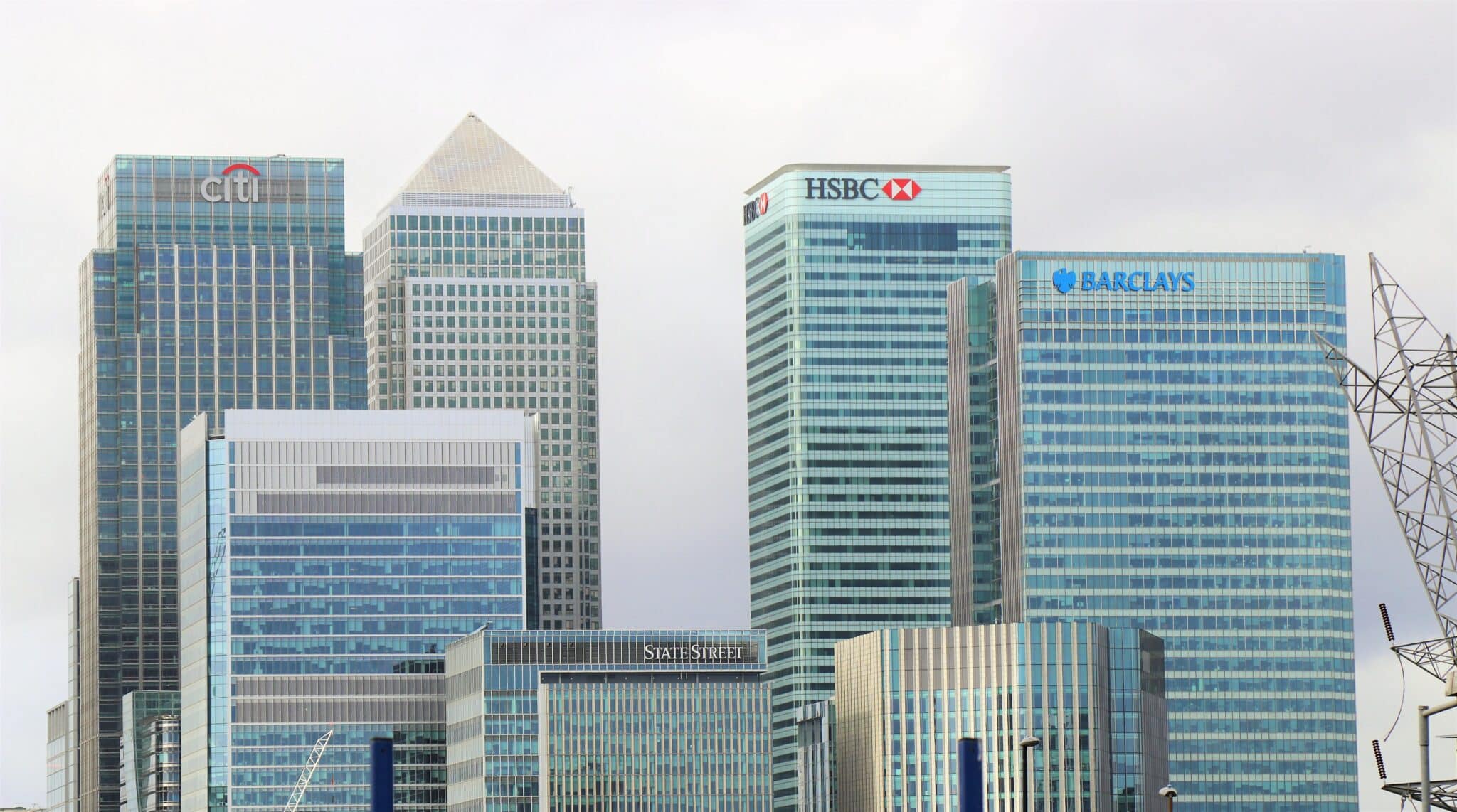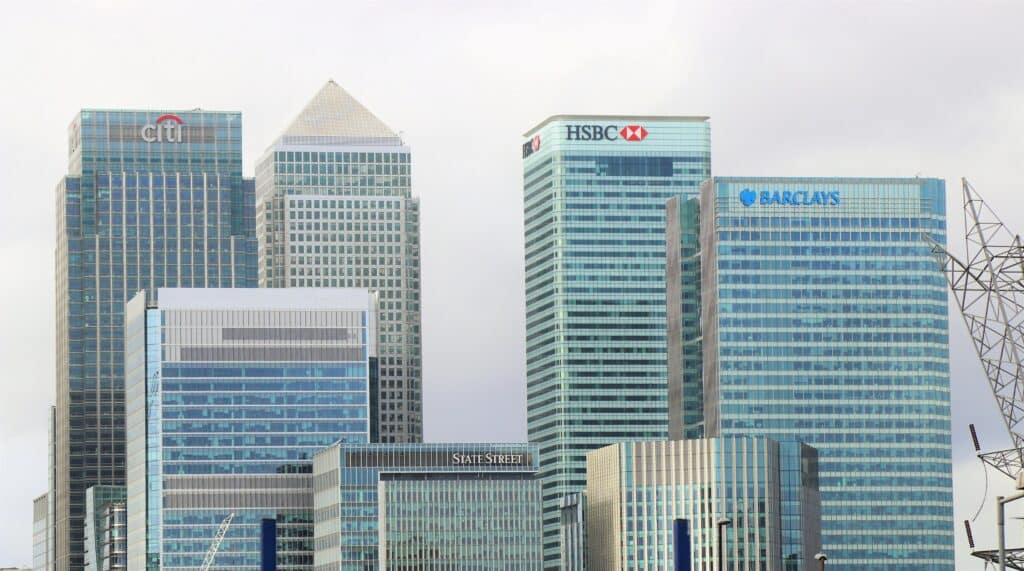 Colombia's Best Banks
With a mature banking market, expats have a wide range of options to select from, including local banks and global retail behemoths. Stick to well-known names and larger organisations because you're more likely to come across English-speaking relationship managers and even English-language paperwork.

Banco Colpatria
This could be a viable alternative for expats in Colombia, with over 200 branches and increased organisational power following the recent merger with Scotiabank. They offer a comprehensive range of goods and services, including checking and savings accounts, investment and wealth management, mortgages and loans, insurance, and all major debit and credit card brands.

Corpbanca
This is a convenient banking alternative with 300 branches and over 600 ATMs. Their accounts include online and text banking, debit and credit card options, multi-currency accounts, and all of the standard services such as loans and insurance.

BancoAV Villas
With roots dating back to the early 1970s, this is a well-established local bank with ties to the construction industry that have remained since its inception. They have, however, moved away from construction and gained popularity in the retail sector thanks to a comprehensive package of services that includes current and savings accounts as well as cards from all major brands.

Banco Caja Social
With a strong focus on SMEs, it could be a suitable choice for expats looking for a reliable bank with a long history and local power. You can choose from a variety of accounts, however their website is not in English. We recommend calling the institutions you want to set up appointments with to make the process go more smoothly because they will be able to prepare documentation for you. You'll also get an English-speaking relationship manager to assist you.

Keep an eye out for hidden fees in the fine language of your contract. You may be charged costs for cancelling your account, penalties for using off-network cards, and, most importantly, fees for currency conversion when travelling abroad.
When creating a bank account in Colombia, are there any fees
The costs you must pay will vary depending on the bank and the type of account you open. It's not uncommon in Colombia to be charged on a regular basis just to keep your bank account active, and you'll almost certainly be charged when withdrawing cash from an ATM run by a different bank. Depositing checks will also cost you money. This is why it is critical that you view and understand your paperwork in English, as otherwise you may be taken off guard.

To transfer money between separate accounts in different currencies, you'll have to pay a lot of money. Transferring your pay to a bank account in your home country, for example, will involve a processing fee as well as a substantial fee on the other end, and you'll almost certainly get a bad exchange rate.

If you're sending money to a Colombian bank account, you'll have to declare your intentions. Many foreigners are caught off guard by this, as they may change their minds about where they want to spend their money. You could face a substantial fee if you do this, as your bank may check on the money after a few years to confirm that you are still using it for the stated reason. You could be penalised up to 100% of the money if you don't spend it the way you stated you would.

When you first open the account, you will need to deposit a minimum amount, which will also need to be validated. The amount you'll need to deposit will differ by bank, so double-check ahead of time.

It will take around a week for your account to become active after you have completed your application, sent your documentation, and paid your deposit. Make sure you have enough cash on hand and that you can access your bank account at home during this period.
Pained by financial indecision? Want to invest with Adam?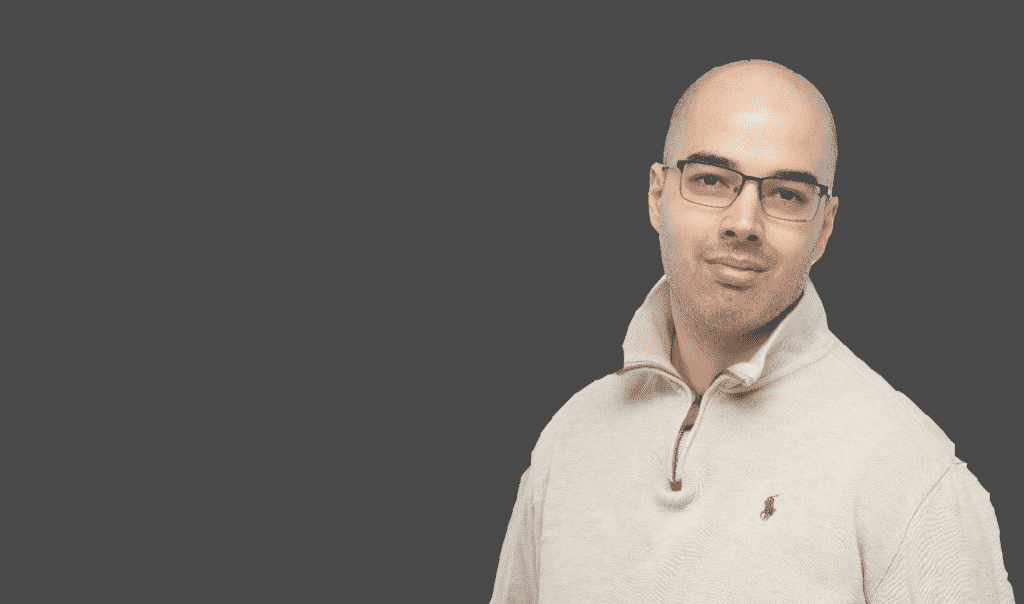 Adam is an internationally recognised author on financial matters, with over 584.6 million answers views on Quora.com and a widely sold book on Amazon and a contributor on Forbes.