What Are The Requirements To Opening A Brazilian Bank Account 2022.
If you want to invest as an expat or high-net-worth individual, which is what i specialize in, you can email me (advice@adamfayed.com) or use WhatsApp (+44-7393-450-837).
Introduction
Brazil has historically received more immigrants than practically any other country in the globe, ranking among the United States, Argentina, and Canada.

Brazil has recently attracted international attention as the host of both the Olympics and the FIFA World Cup. Thousands of foreign visitors flocked to Brazil to take in the show, and many of them departed thinking of relocating to the land of Samba.

If you're one of them, you'll be pleased to learn that Brazil has been named one of the greatest nations for expats to live in by various studies. But you'll need funds to enjoy it, which involves creating a local bank account.

To get started, read this tutorial.
The Advantages Of A Brazilian Bank Account
Having a local bank account, regardless of where you are, substantially simplifies your everyday finances as well as larger purchases.

You can deposit, withdraw, and save money in the native currency, the Brazilian real, using a Brazilian bank account. This will save you money on conversion rates that merchants and currency exchange organisations give.

Long and short term investment choices with good interest rates are available from Brazilian banks. Another benefit for individuals looking to diversify their investments is this.

A local bank account is required for a number of key transactions that a non-resident may wish to do. Tourists are allowed to purchase property in Brazil, and possessing any type of property in the country can be used to apply for and acquire an investor's visa. Even if you do not have all of the funds necessary to purchase a home or commercial property of your choice, you can obtain a mortgage even if you do not yet have resident status in the country. The most important prerequisites are a bank account and proof of income (explained below).

You can rent a property, get a phone plan, take out loans, and even apply for credit cards as a tourist (or an illegal immigrant, for that matter). A Brazilian bank account is all that is required (and in some situations, greatly recommended). Although there are several steps to opening one, the procedure is pretty simple and will be detailed below.
What Kind Of Account May Non-Residents Open
Account for Persons Domiciled Abroad is the account mode that has been accepted by Brazilian regulatory organisations (CDE). This type of checking account is only available to clients who are not Brazilian fiscal residents.
Can A Non-Resident Open A Bank Account In Brazil
It's difficult to open a bank account in Brazil without presenting either the aforementioned identity card or, at the very least, a document known as the National Register of Migrants (RNM), which passengers must receive after arrival. It is available by registering with the Federal Police. You can also make an appointment with the local police department ahead of time.

If your firm requires a bank account in Brazil, please contact us for a solution.
What Types Of Accounts Are Available To You
You can select the account that best suits your needs. It can be a current account, or conta corrente, for everyday transactions and payments, or a savings account, or conta de poupança, for storing money. Another option is a conta salário, or salary account, which allows you to collect your paychecks while still providing some savings and having the same capabilities as a standard current account.
To Open A Bank Account In Brazil, What Documents Do I Need
A residence permit valid for at least 12 months is required to create an account in Brazil. After you've obtained this, go to your bank with the necessary documents:

Visas for permanent or temporary residence (valid for over 12 months)

A passport or a locally issued identity card is normally necessary for photo identification. The CIE (foreigner's equivalent of the national ID card) is preferred, however the interim RNE document may still be acceptable.

Tax identification number (known as your CPF)

Proof of address documents, such as a lease agreement in your name or current utility bills

You may also be requested to provide pay stubs or a letter from your employer to demonstrate that you have enough money to keep a bank account open. If you're a student, this criterion will be waived because your visa will very certainly preclude you from working.

There are several internet accounts of travellers struggling to register an account in Brazil, sometimes due to local staff's lack of experience dealing with expats. If this is a concern, opening an account with a Brazilian-based foreign bank may be a better option. There will certainly be fewer bank branches available, but ATMs and online banking will be just as accessible as with a local bank. There are only a few multinational banks operating in Brazil.
Is It Possible To Open A Bank Account From Another Country
Some banks will let you begin the process of opening a bank account from another country, but you will still need to submit your paperwork in person. This means you'll have to visit your local branch to complete the account opening process once you arrive. Check the bank's specific policy on remote account opening once you've chosen the proper bank and account type for you.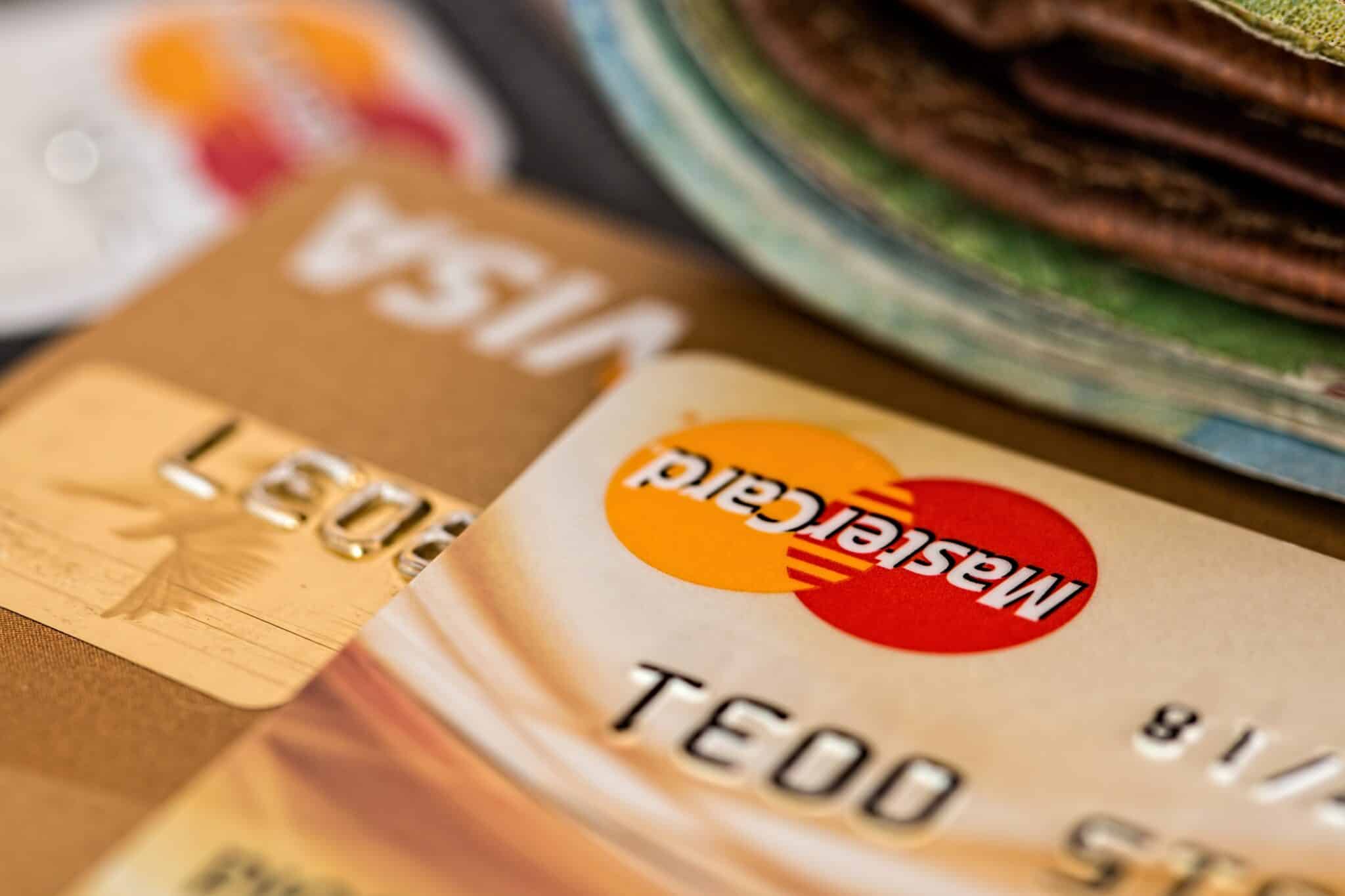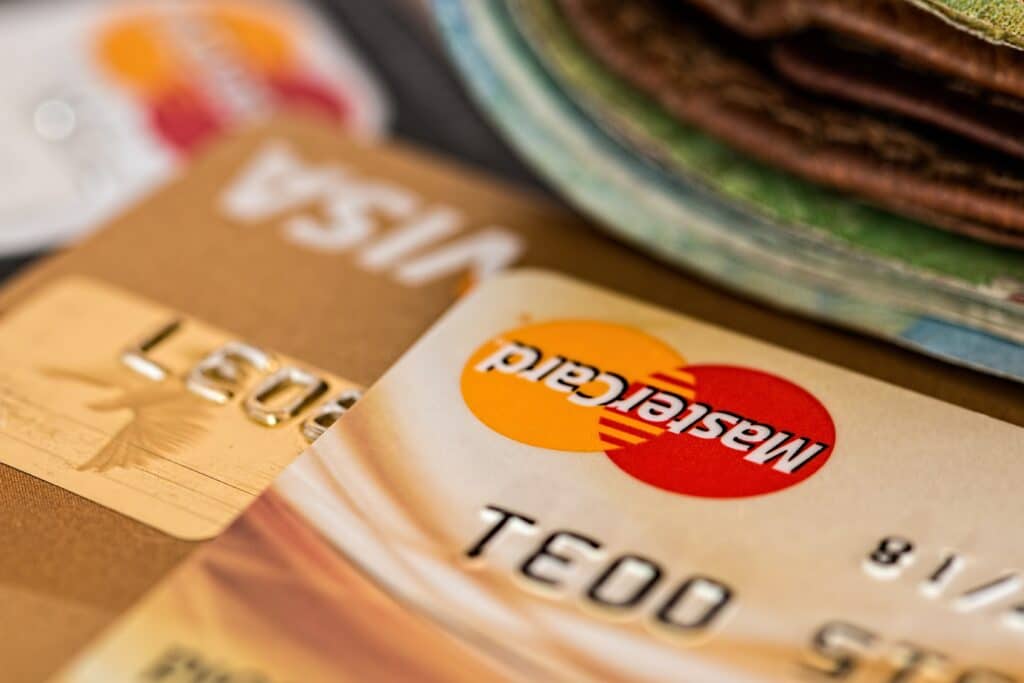 Is It Possible For Me To Open An Account As A Non-Resident
Non-residents can create a bank account in Brazil in theory, but none of the big banks are interested in doing so in practise. In general, visitors to Brazil are unable to open a bank account without first acquiring a resident visa (permanent or temporary) for a period of more than 12 months. This means it's not a viable solution for the occasional visitor or those wishing to use a local account to fund a short vacation.
Which Brazilian Banks Are Best For Expats
Because Brazil has an effective banking system, there are many banking possibilities, but the most popular are Santander, Caixa, Banco Do Brasil, Banco Ita, and Bradesco.

If you currently have an account with an international bank (such as Santander), it may be useful to contact them directly to see if they can add an international component to your account.

Banks in Brazil are normally open from 10 a.m. to 4 p.m. Monday through Friday, and if you're unsure which account type will best fit your needs, you should visit one and speak with an advisor.
Brazil's Best Banks
Banking is a big business in Brazil, with most of the country's largest banks having nationwide presence, even in small settlements. Banco do Brasil and Caixa Economica Federal are the most popular, with branches and ATMs almost everywhere. There are also "Banco 24 Horas" ATM machines, which are widely available and with which most Brazilian banks partner. You can withdraw money from these ATMs without paying any fees if you choose the right choice.
Banco do Brasil
Because it is Brazil's oldest bank and the federal government owns the bulk of its shares, many consider it to be the safest and most immune to economic disasters in the country. They have reasonable costs, are located around the country, and offer a variety of options for various needs and age groups.

Bradesco
This bank allows you to manage your account fully online, so it's an excellent alternative if you don't enjoy visiting branches. They are a huge bank with numerous ATM machines, a variety of accounts, and a quick and easy account opening process. Only a trip to the bank is required to open that account.

Itau
Another of the country's biggest banks, with a broad network and a good internet banking software. Special accounts for retirees and children are available. You have access to their phone assistance as well as internet banking.

Caixa Economica Federal
Caixa, often known as Caixa, is one of the world's largest banks, with more than 80 million customers. Caixa's branches and ATMs can be found all over Brazil, much like the preceding banks. They also offer franchised lottery stands in all of their locations.

There are numerous other small and large banks in Brazil from which to pick. When looking for the finest bank, one thing to keep in mind is to look into the fees, as many of them can be rather hefty. This is especially true for foreign bank transfers, which are susceptible to exorbitant costs, while credit card interest rates can reach 20% monthly. If you plan to spend a lot of time outside of the major cities, find out which bank offers the best ATM withdrawal rates.
Fees And Expenses Associated With Banking
It's critical to study the terms and conditions of any bank you choose carefully. If your Portuguese isn't fantastic, have a buddy translate for you, and make sure you obtain all the information you need concerning banking fees and charges.

Keep in mind that charges in your own country may differ. Account management fees may apply to keep your account open or to use a credit or debit card. It's also typical to be charged for using an ATM that belongs to a different bank.

You will be charged fees and charges if you need to transfer money between accounts in other currencies. In addition to charging for transaction processing, banks frequently profit by using an exchange rate that is not favourable to you. You can sure they aren't working for free, even if they claim 'zero commission' or 'fee-free transfers.' The exchange rate only hides their take.
Pained by financial indecision? Want to invest with Adam?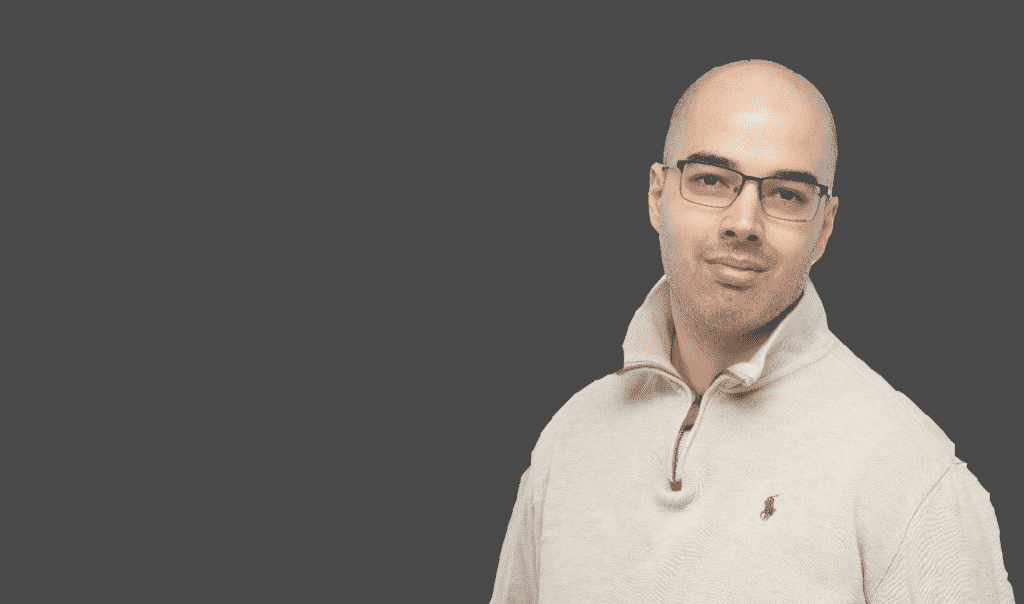 Adam is an internationally recognised author on financial matters, with over 584.2 million answers views on Quora.com and a widely sold book on Amazon and a contributor on Forbes.