What Are The Top Ten Best Spots In Singapore To Visit For A Vacation 2022.
Do you intend to visit Singapore?
Looking for the greatest locations to visit in Singapore?
For the year 2022, this article has you covered.
With Singapore's doors fully open to visitors, now is the greatest time to come!
Singapore is a fantastic place to visit.
This tiny Asian country has a lot to offer any traveller.
It has a world-class airport that is consistently ranked the best in the world.
It is home to incredible temples, museums, and gardens, as well as world-famous hotels.
It's a location where a beverage (the Singapore Sling) comes with a tale and where cultures collide.
And let's not even talk about the cuisine!
Singapore gives the impression of visiting several nations in one day.
Yet, with the help of Singapore's super-efficient and clean public transportation or an organised tour, you can see the best parts of the city in just a few days.
Singapore will never become dull thanks to its magnificent combination of old ancient temples and new modern buildings.
Singapore is also one of the safest nations to visit given to its low crime rate, and it has handled the pandemic well.
The majority of Singapore's tourism attractions are open and ready to greet visitors.
So, what are some of Singapore's most well-known tourist attractions?
1. Gardens By The Bay
You've probably seen images of Singapore's Gardens by the Bay.
It is also the first attraction for many people because it is still one of the top locations to see in Singapore.
Gardens by the Bay, located on the Marina Bay Waterfront in the heart of Singapore, is exactly what you'd expect from a 21st-century botanical garden.
It opened in 2012 at a cost of $1 billion.
The Flora Fantasy was added a few years later, and it is now a major centrepiece of the gardens.
It is the world's largest glass greenhouse and is home to plants and flowers from five continents, so make sure you spend some time here.
There are also the Supertrees.
These vertical gardens range in height from 30 to 50 metres, with two of them linked by the OCBC Skyway.
Come here in the afternoon and remain for the Garden Rhapsody show in the evening at 7.45 p.m. and 8.45 p.m.
Tickets can be purchased online or at the Ticketing Hub.
Alternatively, Singapore Night Out: Music & Light show offers a more inclusive tour of the gardens at night.
2. Kampong Glam
The district of Kampong Glam comes in second on our list of finest places to visit in Singapore.
Kampong Glam is a Muslim district that has turned into a cultural hotspot with fashionable cafes and boutique shops.
Locals, tourists, celebrities, and creative people flock to it.
It truly has something for everyone, and it serves as a wonderful reminder of Singapore's variety.
It's a great place to spend a morning or afternoon.
Take a stroll down the vibrant street, which is lined with beautifully restored shophouses selling anything from vintage apparel to art.
The major mosque, Masjid Sultan (or Sultan Mosque), with its golden dome and minarets, is not to be missed.
Wander down gorgeous Bussorah Street and Kandahar Street, where you can also eat at Padang restaurants, which provide buffet-style MalayIndonesian food for a cheap and happy lunch.
Oh, and don't forget to visit Arab Street.
3. The Changi Airport
Changi Airport is a destination in and of itself.
It is likely that you will begin and end your journey to Singapore at this airport, which has been voted the greatest in the world.
And believe us when we say it deserves to be included in our list of the greatest spots in Singapore.
Please allow me to explain why.
Changi Airport in Singapore was named the finest airport in the world for the eighth year in a row in 2020, but it was surpassed by Hamad International Airport in Doha in 2021.
What makes it so great?
Let's start with Jewel, the giant indoor waterfall in the heart of the airport.
Isn't that amazing?
The Singapore airport even has its own Imax cinema, so you can unwind and watch a movie before dining at one of the city's many fantastic restaurants.
Changi has an in-house team of horticulturists that look after all of the plants, so there's lots of greenery!
My personal favourite is the Butterfly Garden, which is one of the nicest locations to visit in Singapore Airport.
However, I adore the airport because it has everything you think airports had.
It's efficient, serene, and clean, with fast wifi and a clever design that makes you question why all airports aren't like this.
Not to mention the excellent service.
There are numerous reasons why you will enjoy Changi Airport.
4. Marina Bay Sands Infinity Pool
The famed Marina Bay Sands Infinity Pool is another iconic image that comes to mind when you think about Singapore.
When the pool first opened in 2010, it immediately became a symbol.
It has a total length of 146 metres and spans three buildings.
As you swim up to the edge today, you can take in spectacular views of Singapore.
The pool is filled all the way to the top of the rim, creating an incredible illusion of never-ending water that blends into Singapore's cityscape.
The pool also has three hot tubs, which open at 6 a.m., making it a terrific way to start the day and overcome jet lag.
The pool is only available to guests staying in Marina Bay Sands, and rates start at $295 per night.
Also, because the cheapest rooms offer no views, you might want to consider booking one of the club rooms, which includes breakfast at the Club 55 Lounge.
Without staying at the hotel, here's how to see the infinity pool at Marina Bay Sands:
There is another way to see the well-known pool.
Non-hotel guests are not permitted to use the pool, but they can view it from the SkyPark observation deck, which contains a bar and just requires a ticket payment.
Viator sells the ticket in advance for around $15 USD.
5. Raffles Hotel For Singapore Sling
We first introduced you to a hotel with the best infinity pool in the world, followed by a luxury hotel with a must-try cocktail.
Welcome to the world-famous Raffles Hotel, where the greatest thing to do is come in for a drink.
To be more particular, the Singapore Sling.
The Singapore Sling is created with gin, cherry brandy, and Bénédictine, along with bitters and Cointreau, and pineapple and lime juice, as well as grenadine.
The Singapore Sling's Backstory
What is the backstory, you might wonder?
It's an excellent one, to be sure.
In a nutshell, the Singapore Sling was invented by Ngiam Tong Boon, a bartender at the Raffles Hotel.
Locals congregated at Raffles and the more famous Long Bar at the period, but ladies were discouraged from drinking in public at the time.
Instead, they were given juices and teas.
Ngiam decided to make an alcoholic drink that appeared like juice because of its pink colour, so that women might drink it socially.
As you can expect, the drink became quite popular among women.
The cocktail costs roughly 30 Singaporean dollars, or about $20 USD.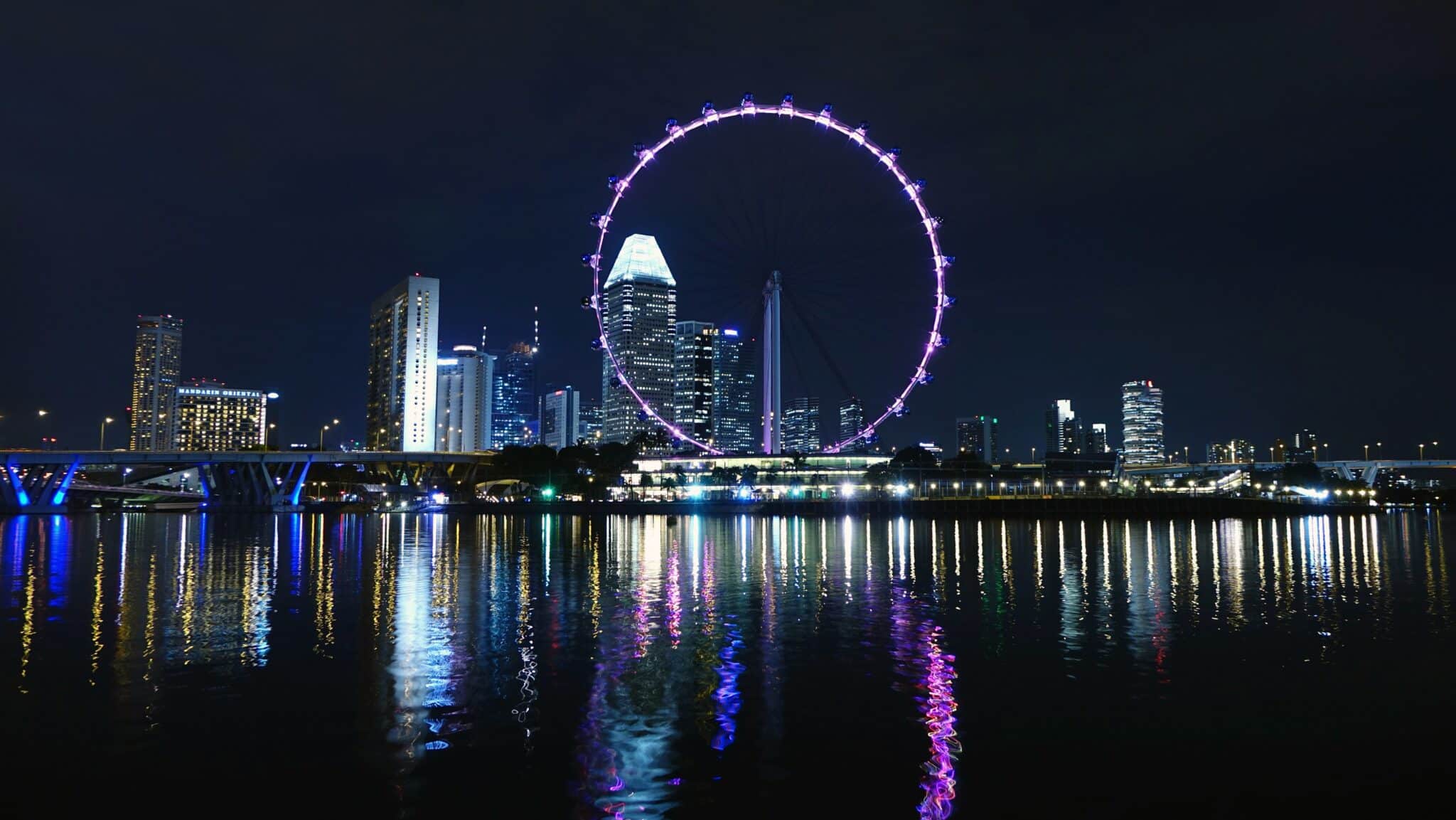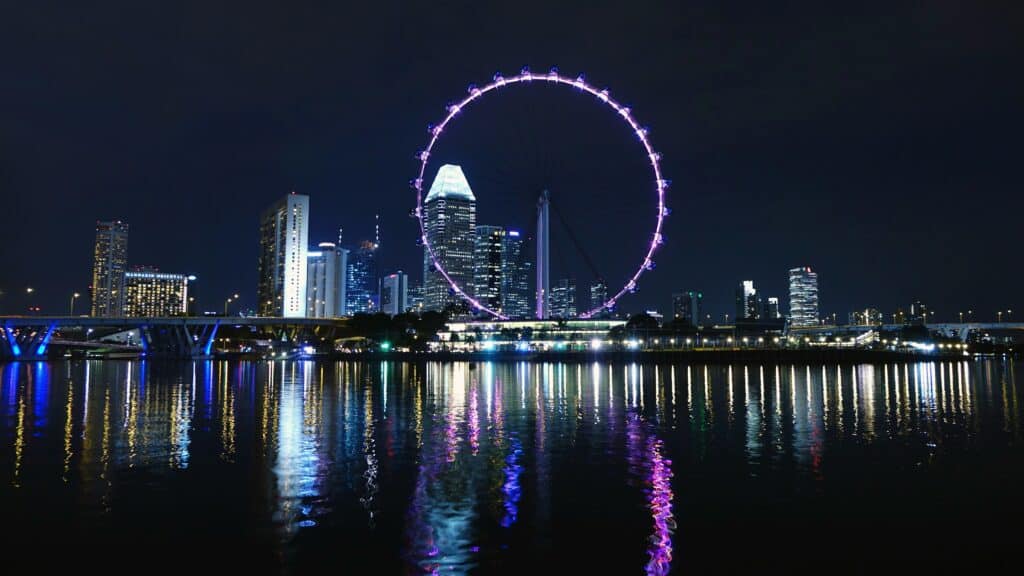 6. Chinatown For Some Culture
In Singapore, there is a lot of culture.
The best sites in Singapore to view the melting pot of cultures, religions, and traditions are areas like the aforementioned Kampong Glam and Chinatown.
In fact, Singapore's Chinatown is the world's only Chinatown with a Buddhist temple, a mosque, and a Hindu temple all on the same street!
What a concoction.
This lively district is home to some of the best hawker food in the city, as well as temples, stores, and new fashionable bars.
You could easily spend an entire day here, so start with the Buddha Tooth Relic Temple, then visit the Food Street for lunch, and then browse the many stores.
It's also a good place to get some Chinese food.
7. Eat At Hawker Centre In Maxwell Food Centre
Singapore is a foodie's dream.
That is without a doubt the case.
The fascinating aspect is that you can have exquisite eating in a variety of exceptional restaurants, or you can opt for a truly local experience by visiting a hawker centre.
Singapore's cuisine is a mash-up of Malay, Chinese, and Indian influences.
This is also reflected in their culinary scene.
A hawker centre is the perfect spot to try some native cuisine.
Although there are several hawker centres worth visiting, we believe Maxwell Food Centre is the best.
There are three places at Maxwell Food Centre where you should eat:
Sisaket Thai Food – If you're looking for authentic Thai cuisine, Sisaket Thai Food is the place to go.
For $4.50, you may order their delicious Green Curry Rice.
#01-85 Maxwell Food Centre is where you'll find it.
Taisho Ramen – If you're looking for authentic Japanese ramen, look no further than Taisho Ramen.
For under $10, we recommend the Tantan Tsukemen.
Where to look for it:
#01-32
Maxwell Food Centre is a restaurant in Maxwell, New York.
Ah-Tai Hainanese Chicken Rice – The best Hainanese chicken rice on the market can be found here.
Tender, juicy, and delectable.
Where to look for it:
Maxwell Food Centre, #01-07
8. Singapore Botanic Gardens
Botanical gardens that are also listed on the Unesco World Heritage List?
This has to be one of the nicest spots to visit in Singapore.
The gardens are a fantastic location to relax after a full day of shopping on Orchard Road or dining at hawker halls.
9. Sentosa Island For The Beach
If you think Singapore is just a big metropolis with no beaches, you're mistaken.
It's wonderful to get out to Sentosa Island for a beach day after all that eating and shopping.
There's more, though.
Sentosa Island is recognised as a party island with a variety of activities to keep the party going, including Universal Studios Singapore and the SEA Aquarium.
Both sites are likely deserving of inclusion on a list of the best places in Singapore, but we're aiming to keep our list to the top ten.
On Sentosa Island, there are three beaches: Siloso, Tanjong, and Palawan.
The most popular beach is Palawan, whereas Silos has more food and drink options.
If you're looking for a quieter game, Tanjong is a fantastic choice.
All of the beaches are man-made, with sand imported from Malaysia and Indonesia.
10. Merlion Park
Merlion Park, home to Singapore's famed landmark, is another popular destination on our list of the finest places to see in Singapore.
Merlion is a legendary monster with a fish body and lion head that is frequently used as a mascot to represent Singapore.
The Fullerton Hotel is directly across the street from the statue.
The insignia was designed by the Singapore Tourism Board in 1964!
And, let's be honest, they did a fantastic job.
This mascot can be found all over, however it is here in Marina Bay that you can photograph this massive monument.
The Raffles hotel is approximately a 7-minute walk away, so you may combine both Singapore attractions. 
Pained by financial indecision? Want to invest with Adam?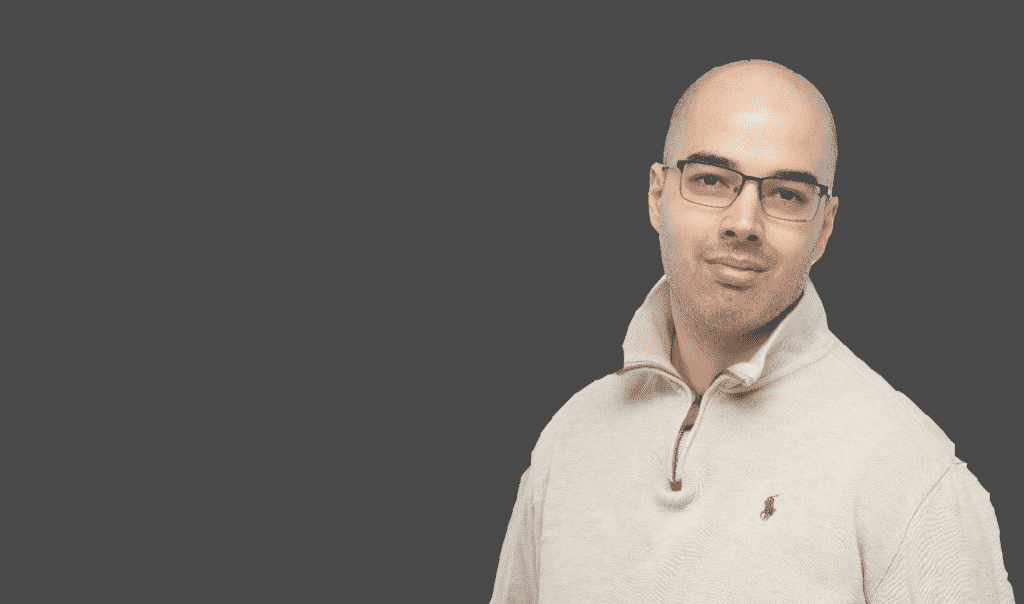 Adam is an internationally recognised author on financial matters, with over 584.6 million answers views on Quora.com and a widely sold book on Amazon and a contributor on Forbes.