What Does It Take To Open A Bank Account In Uruguay 2022.
If you want to invest as an expat or high-net-worth individual, which is what i specialize in, you can email me (advice@adamfayed.com) or use WhatsApp (+44-7393-450-837).
Introduction
Uruguay has been given a special status because of its political and financial stability, importance as a commercial centre, and the soundness of its financial system.

As a result, it has positioned itself as a hub for various Latin American investments.

While their financial services are similar to those offered in the United States, there are several notable variances.

We'll look at banking in Uruguay and some of the items to consider before opening an account.
What Kinds Of Accounts Are Available
Business investment accounts – with nominative shares or bearer shares

Business current accounts with nominative shares or bearer shares

Investment account for individuals

A personal checking account

Savings account for individuals

It's worth noting that many banking institutions in Uruguay are adaptable and accommodating.

The user should be able to create an account without having to come in person.

The type of account that you have is a significant consideration in this scenario.

You can open a business in Uruguay as a non-resident foreigner.


If you spend more than $6 million or own property worth more than $1.8 million, you can apply for tax residence in Uruguay and avoid paying taxes for the first five years. This is because all tax residents are exempt during this period.


You can also open a bank account as a resident for nearly no cost, and the most innovative aspect of the criteria is the option of obtaining tax residency by acquiring property worth US$400,000 and staying in the country for 60 days.
What Are The Requirements For Opening A Bank Account In Uruguay
Foreign nationals can normally open a bank account in any bank in one day; the basic needs are an identity card, a local address, and, in some cases, a local introduction and reference letter.

However, just because it's simple to create an account doesn't mean you have to give up your privacy.

Uruguay has some of the strictest banking secrecy laws in the world.

These rules prohibit banks from disclosing account information to any third party, including the government of the country.

They may, however, be allowed to reveal particular information in only two instances. To begin, if a Family Court order is issued to analyse an alimony case.

Second, if the Criminal Court requires it and they have adequate evidence to support their plea, they may do so.

Furthermore, many banks in Uruguay are required to notify your new account to the IRS if you are an American, according to the US's relatively new FATCA legislation.

While Uruguayan banks are no longer as private as they once were, they nonetheless offer greater privacy than many of their South and Central American rivals.
When Opening A Bank Account In Uruguay, Whether In Person Or Online, You Must Produce The Following Documents
Individuals should

ID card, other identifying document, MERCOSUR card, or passport

Your current address and name are shown on a tax bill or public service.

Bank letter of recommendation

Tax declaration proof from your country of residence

Legal entities should

All business documents must be duly attested, apostilled, and translated into Spanish if the original is not in Spanish. The following documents are also required for associates, shareholders, final beneficiaries, attorneys, and or directors:

Identification documents

Address verification

Card of bank reference

Tax declaration proof in the country of residence
What are the requirements for a foreigner to create a bank account in Uruguay
The following documents are necessary to create a bank account in Uruguay

Document of identification

Address verification

Payslip

Fill out and sign the forms and contracts with the institution of your choice.

For non-Uruguayans, a sworn affidavit is required.

Process of due diligence (process by which the applicant is assessed to ensure no relation with money laundering, tax evasion, financing terrorism or drug trafficking)

Those with legal residency in Uruguay should produce their Uruguayan ID card, proof of address, payslip, paperwork and contracts, tax declaration, and pass the bank's due diligence.

checks.

The treatment takes only a few days to complete. A debit and/or credit card will be handed to the candidate.

They will be taught how to use the Home Banking interface to manage their accounts and will be given a credit card to use.
Uruguay's Banking Advantages
Uruguay provides numerous benefits to offshore or foreign residents. As a result, it has acquired the moniker "Switzerland of the Americas."

Banking in Uruguay is great for most people because the process of transferring funds is natural and almost unobstructed.

There is no withholding tax on funds that enter the nation freely. Money might readily exit the country as well. Transferring money out of the country requires no waiting periods or permits.

Furthermore, there is little currency risk because money is rarely exchanged for the local currency. Dollars and Euros remain unchanged.

In fact, dollars account for more than three-quarters of the money held in Uruguayan institutions.

You also don't need to be a citizen or physically present in the country to own property, invest, or transfer monies in and out of it.

Anyone, even foreign nationals, can own property in Uruguay. There are no hidden fees or disadvantages.

Uruguay's banking laws are extremely liberal for Uruguayans, and even more so for international residents.

Many banks allow you to go in with only your identification and leave with a bank account in Uruguay.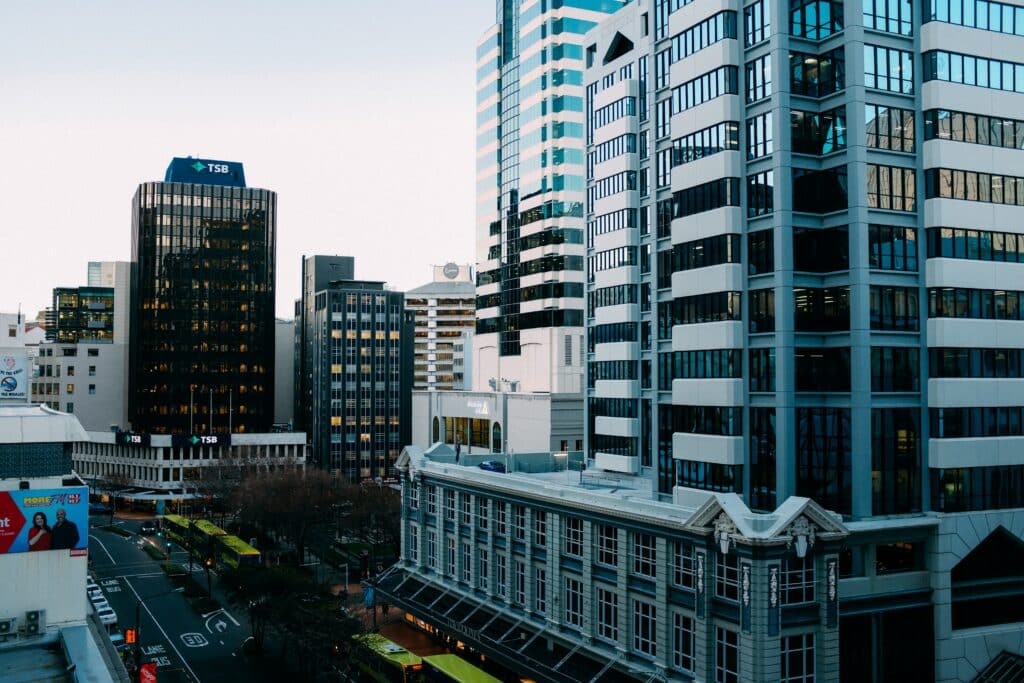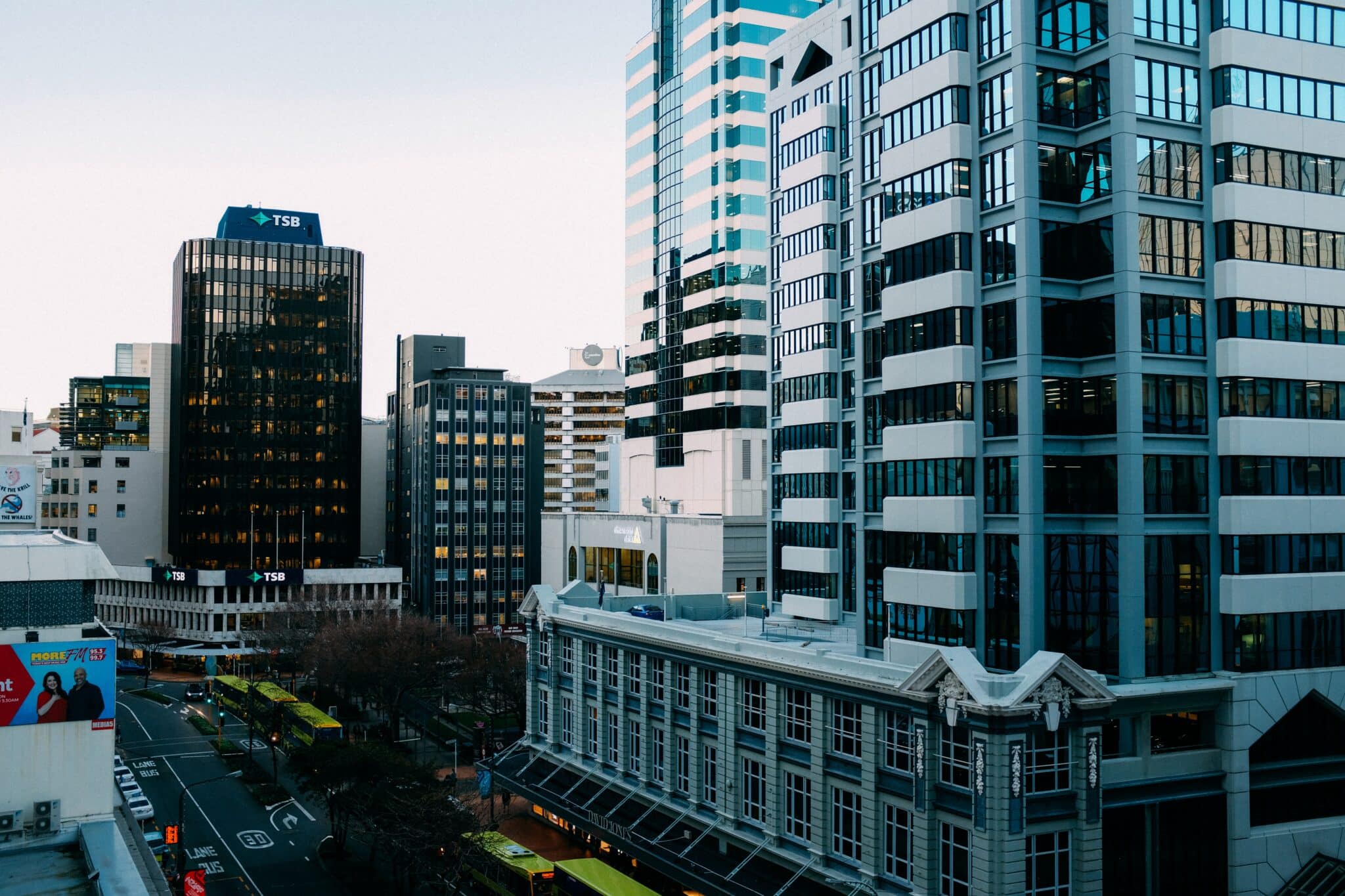 Uruguay's Top Banks
Banco de la República Oriental del Uruguay

State-owned financial institution The Banco de la Repblica Oriental del Uruguay, popularly known as Banco Repblica or BROU, is Uruguay's largest bank by customer base. The bank, which was founded in 1896, is now a major player in the country's financial market.

The first deposit was made by Juan Idiarte Borda, the country's president at the time, when BROU opened in October 1896. The bank's headquarters are in Montevideo, and it employs approximately 3,978 people.

UYU 17.62 billion in profit (2019)

UYU 649.09 billion in total assets (2019)

Banco Santander Uruguay S.A.

Banco Santander Uruguay began operations in 1978 and now has over 30 branches to provide a comprehensive range of loan solutions to people and businesses. It employs roughly 220 people and is based in Montevideo. The bank is a subsidiary of the Spanish bank Banco Santander.

HSBC Bank (Uruguay) S.A.

With headquarters in Montevideo, HSBC, one of the world's leading banking and financial services firms, started its presence among banks in Uruguay in 1977. The National Bank of New York Uruguay S A was its previous name. It is a subsidiary of HSBC Latin America Holdings (UK) Limited and provides a comprehensive range of financial products and services that can be customised to meet the needs of customers.

Citibank N.A. Sucursal Uruguay

Sucursal Uruguay Citibank N.A. is a subsidiary of Citibank, National Association. The bank was established in 1915 and is based in Montevideo. Risk management, credit, and Treasury services are among the services it offers.

Banco Hipotecario del Uruguay

The Uruguayan Mortgage Bank, or Banco Hipotecario del Uruguay, was established as an autonomous governmental agency in 1892. It is currently a state-owned bank and one of the key players in Uruguay's mortgage industry.

UYU 615.32 million in profit (2016)
UYU 47.4 billion in total assets (2016)

Banque Heritage (Uruguay) S.A.

Banque Heritage (Uruguay) S.A., based in Montevideo, was founded in 1981 and was previously known as Banco Surinvest S.A. before changing its name in 2011. HFT International (Guernsey) Lt. owns the bank, which offers private and commercial banking services as well as long-term foreign and local currency issues.

Banco Bilbao Vizcaya Argentaria Uruguay S.A.

Banco Bilbao Vizcaya Argentaria Uruguay S.A. specialises in wholesale banking and provides a comprehensive range of banking services to people and businesses in Uruguay. The bank was founded in 2002 as a subsidiary of Banco Bilbao Vizcaya Argentaria, S.A. Montevideo is the company's headquarters.

Scotiabank Uruguay S.A.

Scotiabank Uruguay S.A., a subsidiary of the Canadian financial firm Scotiabank, began operations in Uruguay in 2010 through a network of locations in Montevideo. In 2011, Scotiabank purchased Nuevo Banco Comercial S.A. (NBC), Uruguay's fourth largest private bank by loans and deposits, as well as Pronto!, the country's third-largest consumer credit company.

Individual and business banking, as well as investment services, internet banking, special financing programmes, foreign currency transactions, and international banking operations are all available through the bank.

Banco Itaú Uruguay S.A.

Banco Ita Uruguay S.A., based in Montevideo, provides a wide variety of wealth management and private banking services. It is a subsidiary of Ita Unibanco Holding S.A., a Brazilian publicly traded bank and the southern hemisphere's largest financial conglomerate.
Bank Fee Increase
If you plan to undertake any cash transactions in Uruguay, you should be aware of a recent move that has caused some consternation. Customers of Banco Repblica de Uruguay have been advised that some transactions would incur a processing fee as of August 27, 2016. A fee of two-thousandths of a percent of the total transaction applies to cash deposits and withdrawals over US$10,000, 10,000 euros, or 350,000 Uruguayan pesos. If a deposit of US$20,000 is made in cash, the bank will deduct a handling fee of US$40 from the account receiving the funds.

This commission will be imposed to checks cashed that exceed the same limit for the three currencies. This is per transaction, according to the bank, and will be deducted automatically from bank accounts at the time of processing.

This new rule does not appear to apply to wire transfers.


Pained by financial indecision? Want to invest with Adam?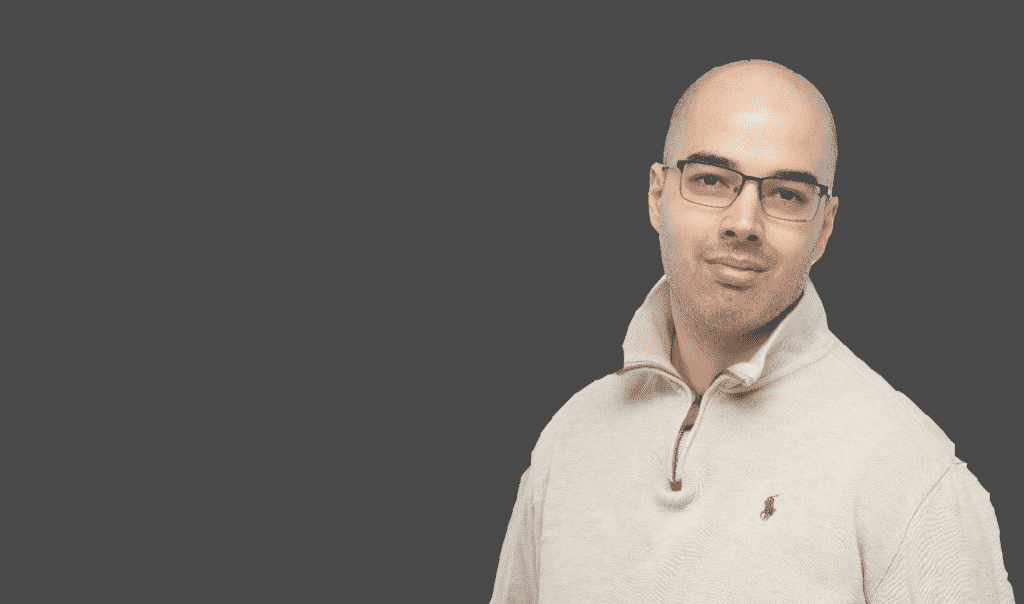 Adam is an internationally recognised author on financial matters, with over 694.5 million answer views on Quora.com, a widely sold book on Amazon, and a contributor on Forbes.