What Is The Best Way To Start A Business In Mauritius—Are you considering launching a business in Mauritius?
If you want to invest as an expat or high-net-worth individual, which is what i specialize in, you can email me (advice@adamfayed.com) or use WhatsApp (+44-7393-450-837).
Introduction
In two hours, you can register a local or offshore business and incorporate a company with a permission, card, form, and number 'brn.' You can take advantage of the island's economic growth, favourable trade agreements, and cheap corporate tax.

According to the World Bank, Mauritius is the most business-friendly country in the area. First, let's take a look at the benefits.
Why Open A Company In Mauritius
Mauritius is a developed African country with a population of 1.2 million people. People in Mauritius are recognised for their friendliness and tolerance. It is ranked top in the African region out of 47 countries. It attracts a large number of tourists and offers calm beaches. Mauritius' economy is a mixed developing economy based on exports, agriculture, financial services, and tourism. Mauritius' economic growth, as measured by the average annual rate of GDP growth, has been steady in recent years. It boasts one of the most open and efficient business environments in the region. The value of goods and services exported and imported accounts for 94.9 percent of GDP. Mauritius offers a skilled workforce and low-risk industries that can deliver good earnings. Mauritius' prosperity stems mostly from its stable government, robust economic growth, and ability to entice wealthy individuals to create businesses and live there.

Many small-scale business concepts have sprung to life in Mauritius since the government modified the rules and procedures for getting business permits. The tax system is fair and efficient. Mauritius has transformed its economy from a low-income, agriculturally based economy to a diversified, upper-middle-income country. People are becoming more involved in business, and the economy appears to be improving. As a result, foreign investors are interested in establishing enterprises in Mauritius. Textiles, food processing, apparel, chemicals, metal products, transportation equipment, tourism, and non-electrical machinery are all major businesses.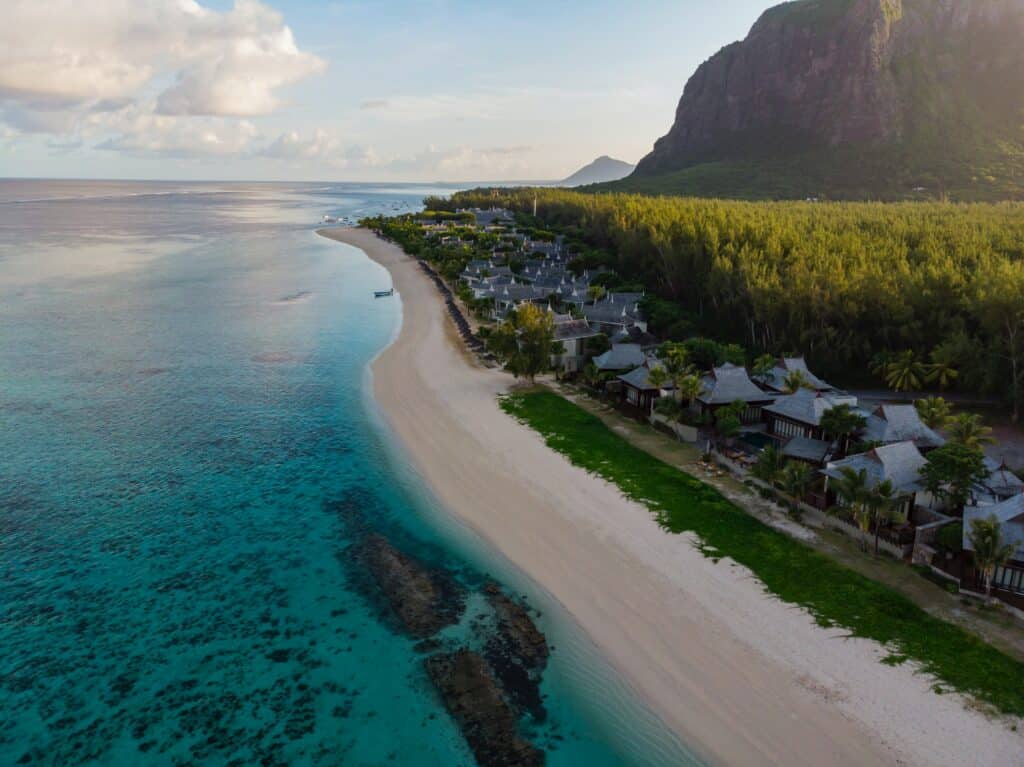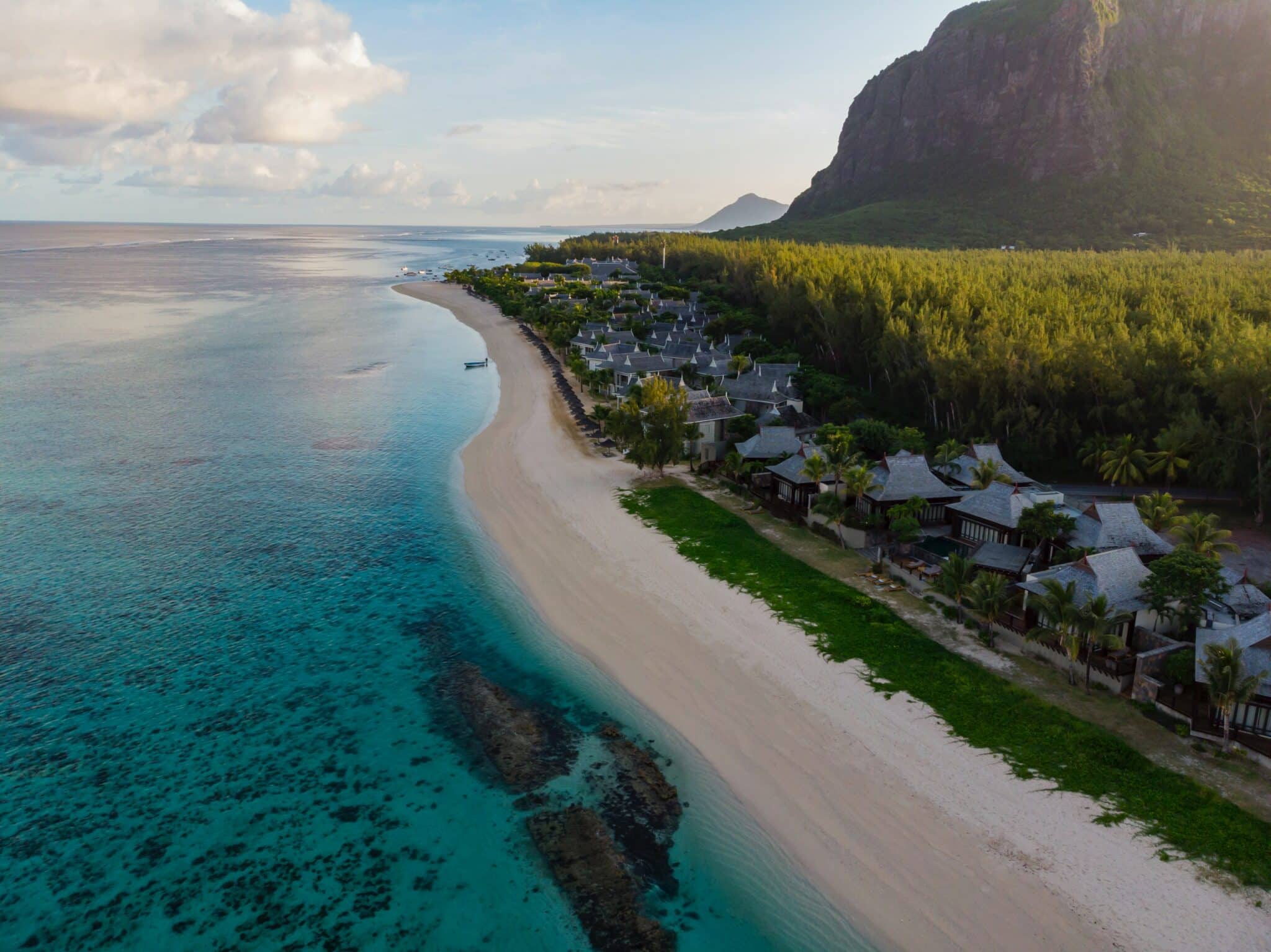 Starting A Business In Mauritius For The First Time
The ability to enter the Mauritius market is critical to your business's success. To take advantage of Mauritius's tax rates, the most effective approach to reach Mauritius' markets is through our Mauritius-based company. Company creation in Mauritius, import-export in Mauritius, immigration to Mauritius, real estate in Mauritius, supply chain in Mauritius, and HR Consulting in Mauritius are all services provided by our expert staff.

Years of expertise honing our specialisations for Mauritius and international associations and partnerships for Mauritius in offering outstanding solutions to our clients for Mauritius at the most competitive costs.
Step 1: Develop A Business Concept Or Idea

Frequently, investors have the funds available but have no notion where to put them. When the investment is made on an island nation like Mauritius, this becomes an even bigger issue.

Fortunately for such investors, Mauritius' Small and Medium Enterprise Development Authority, or SMEDA, is a division of the Ministry of Business, Enterprise and Cooperatives that deals with investors who are short on ideas. The SMEDA database contains a comprehensive list of project profiles that might assist investors in determining what they want to do for a living.

Step 2: Develop A Business Plan

Entrepreneurs must submit a business plan before beginning a business in Mauritius or anywhere else in the world. This business plan is similar to a report in that it should include every detail about the firm or type of business that one desires to start. This will be done to entice possible investors or to offer local governments an indication of what to expect from the firm.

The company's name, number of directors, shareholders, type of business, management structure, products and services, target market, financial structure, and anything else should all be listed here. The SMEDA website also includes a business plan template that can be used to launch a company in Mauritius.

Step 3: Business Type

Before making any other important decisions, it is critical to determine what type of business one wants to start. A business can be a sole trader, a private limited company, a public limited company, or a joint venture, for example. It's worth noting that some countries may not allow certain sorts of firms to operate if they are owned by foreign investors. Before making this option, it is advisable to research the sorts of businesses permitted in Mauritius.

See more information about the many sorts of businesses in Mauritius

Step 4: Selecting A Place

Because Mauritius is an island nation, there is limited land available. Finding the perfect office location is critical because it will serve as the hub from which all business operations will be managed. It is also necessary to determine whether the company wishes to rent office space, sign a building lease, or investigate the possibility of using virtual rent offices.

Step 5: Register The Company

The most crucial component of beginning a business in a foreign country like Mauritius is registering the company. Before beginning business operations, it is critical that a corporation be registered.

The registration process consists of a series of simple stages that can be completed quickly. Companies can register with the Registrar of Businesses. Before the business may be registered, a few forms must be completed and a few business-related papers must be presented.

Take a look at how to form a corporation in Mauritius

Step 6: Apply For A Land Use Permit

Any business would require an office or possibly a factory to make things. The government of Mauritius requires a special licence to use such land and buildings. Obtain a permit from the municipality's Planning Department or perhaps the District Council.

Once these government agencies have been alerted, officials will be dispatched to check and inspect whether the structures and land are fit for usage. The local police department, fire department, and others are among the government personnel. The business can begin operations once all of the bodies have given their approval.

Step 7: Putting It All Together

The company can start doing business once all of the preceding stages have been completed. There are a few processes that must be completed, including paying the trade fee to the local government. The next step is to purchase the necessary machines and supplies to start the business.

Finally, the process of employing staff as well as determining a wage rate and contract must be completed. Most investors, particularly in Mauritius, struggle with steps one through six. However, once they've completed step seven, the firm can begin to take off.
Starting a business in Mauritius may appear to be a fantastic idea, but it can be challenging without the right direction. When the task is to be completed in a foreign place, it becomes even more challenging. Foreign investors, particularly individuals, frequently struggle with the concept of establishing a business in Mauritius. This can be difficult in a country like Mauritius, where foreign investment is limited.

Everything may be taken care of smoothly if one learns the appropriate methods and has sufficient knowledge beforehand.
Pained by financial indecision? Want to invest with Adam?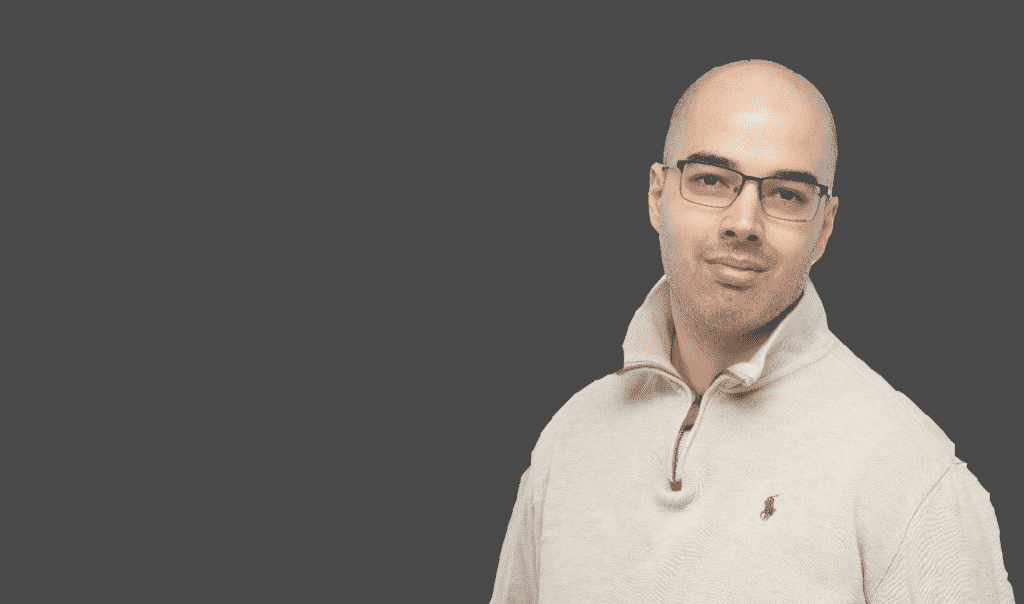 Adam is an internationally recognised author on financial matters, with over 693.5 million answer views on Quora.com, a widely sold book on Amazon, and a contributor on Forbes.