What Is The Greatest Cryptocurrency To Invest In For The Year 2022 In The United Arab Emirates?
We are not a huge fan of cryptocurrency, here at adamfayed.com. However, if you are interested in it, this article is for you.
If you want to invest as an expat or high-net-worth individual, which is what i specialize in, you can email me (advice@adamfayed.com) or use WhatsApp (+44-7393-450-837).
Introduction 
Greatest Cryptocurrency To Invest In—When it comes to cryptocurrency trading in 2022, investors will have a plethora of possibilities. The most well-known coins to invest in include Bitcoin, Ethereum, Dogecoin, and Tether. This post examines the finest cryptos to buy right now, as well as their advantages and disadvantages.
Bitcoin (BTC) The Greatest Cryptocurrency To Invest In
In 2022, Bitcoin will be the most widely used cryptocurrency. It is the first cryptocurrency to utilise the blockchain, having been founded in 2009. This ledger-lodging transaction is carried out on a decentralised network of thousands of computers all over the world. The Bitcoin ledger is kept accurate thanks to complex "proof-of-work" algorithms. Bitcoin's position as the safest cryptocurrency in 2021 is assured by this public verification of all transactions. The value of a single Bitcoin surpassed $56,000 in the start of October 2021.
Bitcoin is the world's oldest cryptocurrency. It has the highest market value and is the most valuable cryptocurrency. Bitcoin is a decentralised digital currency that is not governed by any central authority. A decentralised process known as "mining" creates new Bitcoins. This refers to the network's user rewards for their services. Transactions are processed by bitcoin miners. They safeguard the network's security and are compensated with fresh Bitcoins. Bitcoin technology is secure, but there are significant hazards associated with it. Passwords and cryptocurrency wallets are used. The price of Bitcoin is quite variable.
Ethereum (ETH)
Ethereum is a cryptocurrency as well as a blockchain platform. It's a popular choice among programmers since it has a wide range of applications, including smart contracts that run automatically if specific criteria are met. Ethereum's price surpassed $3,500 in October of 2021.

Ethereum is a software platform that is decentralised. The platform's cryptographic token is Ether. After Bitcoin, it is the second-largest digital money. The market capitalization of ether was less than half that of Bitcoin in November 2021.
To verify transactions, Bitcoin employs a proof-of-work (PoW) method. PoW blockchains are safe, secure, and reliable, but they use a lot of energy to operate. PoW is difficult to scale because of these power requirements. Ethereum previously employed the proof-of-work technique, but has since switched to a proof-of-stake (PoS) scheme.

The PoS algorithm solves the scaling issues that the PoW technique had. Like a regular savings account, the PoS system pays interest to its users. Users that keep ether in their wallets and don't trade it are rewarded with ether.

When completing DeFi transactions, NFT mining, and stablecoin contracts, switching to PoS allows Ethereum's network to use less energy. PoS algorithms are used by coins like Cardano, Tezos, and Atmos.
Tether (USDT)
Tether is a stablecoin backed by fiat currencies such as the USD and EUR. It must, in theory, maintain a value equal to one of the denominations. Because of this "connection," its value varies less than that of other crypto coins. Investors who want to avoid the severe volatility of other coins might consider Tether.

Tether is a fascinating coin that seeks to reduce price swings. Most digital currencies, such as Bitcoin, go through times of extreme volatility. Tether is a cryptocurrency that tracks the price of the US dollar. Users can transfer funds between cryptocurrencies and US dollars using this technique. Tether is the fifth-largest cryptocurrency in terms of market capitalization.
Cardano (ADA)
Cardano is a relatively new cryptocurrency that employs proof-of-stake validation. This method reduces transaction times while also conserving energy. Cardano is a cryptocurrency that works similarly to Ethereum and allows for smart contracts. It uses ADA, its native token, to power a decentralised application.

Cardano is working to become the global financial operating system. It focuses on providing chain interoperability and legal contract tracing solutions. Since November 2021, Cardano has had the sixth-largest market capitalization of $57 billion.
Binance Coin (BNB)
Binance Coin (BNB) is a cryptocurrency that may be used to trade and pay commissions on the Binance platform. In 2022, Binance will be the most popular cryptocurrency exchange on the planet. The Binance currency, in general, makes trading on Binance's exchange platform easier. It is traded for other cryptocurrencies like as Ethereum and Bitcoin by investors. By the end of September 2021, one BNB coin was worth more than $382.

The Binance Exchange uses BNB as a payment cryptocurrency. Trading fees are reduced while using it on the Binance Exchange. Traders who utilise it as a payment option on the exchange receive a discount. The network employs a proof-of-stake consensus approach that is protected by sophisticated security measures.
Ripple (XRP)
In Ripple's network, XRP can be used to enable the exchange of various currencies. XRP is an interesting digital coin that has been steadily increasing in value. Its price has risen to $0.94 at the end of September 2021.

The native cryptocurrency for Ripple Labs merchandise is XRP. It doesn't distinguish between fiat and crypto currencies. It is preferred by users since it is straightforward to convert one money into another. There is a gateway for each coin in the ecosystem. CADBluzelle, BTCbitstamp, and USDsnapswap are some examples. As a sort of payment settlement, XRP interacts with payment networks and banks. XRP is a currency exchange and money transfer system.
Solana (SOL)
To help it process transactions safely, Solana employs a hybrid proof-of-stake and proof-of-history algorithm. Its native coin, SOL, is used to power its own platform. Its price reached a high of $140 by the end of August 2021.

Solana is a blockchain network that competes directly with Ethereum. Traders should be aware that Solana is a highly volatile asset. It is still a high-risk speculative venture that should only be undertaken by professionals. Because Solana is a Proof Of Stake Blockchain, it varies from Ethereum.
USD COIN (USDC)
USD Coin is a Tether-like stablecoin. USDC is built on the foundation of US dollars, with a 1 USD to 1 USDC ratio being the network's goal. The USDC network is supported by Ethereum technology, and investors can utilise USD Coin to make global transactions.

The USDC was created to make transactions easier and more inexpensive. Its goal is to make cryptocurrencies like Bitcoin less volatile. USDC is a cryptocurrency that operates on Ethereum and offers a wide range of applications. It allows customers to transmit money all over the world. For transfers, it is not necessary to have a standard bank account. USDC is a great option for traders who want to get their feet wet in the crypto world without taking on too much risk. It's a great option for traditional traders looking for a low-beta investment.
Polkadot (DOT)
Polkadot focuses on blockchain integration by establishing a cryptocurrency network that allows disparate blockchains to collaborate. This connection has the potential to transform the way cryptocurrency trading is done in the future. Polkadot rose to $25.61 between September 2020 and September 2021.

Polkadot is a one-of-a-kind proof-of-stake cryptocurrency that bridges the gap between permissioned and permissionless blockchains. Its goal is to make it possible for systems to work together. Polkadot is unlike Ethereum in that it allows developers to build their own blockchain. Developers can use the Polkadot security chain with Polkadot. This is a shared security system with easy-to-use security features.
Dogecoin (DOGE)
Dogecoin quickly rose to prominence as a popular cryptocurrency for trading. The fact that there is no limit to the amount of Dogecoins makes it stand out among other coins. However, in the event of a rise in supply, this leaves the currency vulnerable to depreciation. Dogecoin was the first "memecoin" to appear on the cryptocurrency market, opening the way for additional memecoins such as Shiba Inu. Shiba Inu was released to the market in mid-2020 as the last meme coin with immense promise, starting out as the Dogecoin avatar picture. As of today, it has increased in value by 5,540,000 percent and has overtaken Dogecoin's market cap.
Dogecoin was founded by two software engineers in response to the turbulent cryptocurrency market. It was meant as a joke. The Dallas Mavericks, Kronos, and SpaceX all use it as a primary payment option. It is the first memecoin, and its value continues to rise. Today, Dogecoin is frequently used as a tipping service. Users can reward each other by tipping them for their posts or contributions. It functions similarly to a "like," but it has a greater impact.
What Are Cryptocurrencies And How Do They Work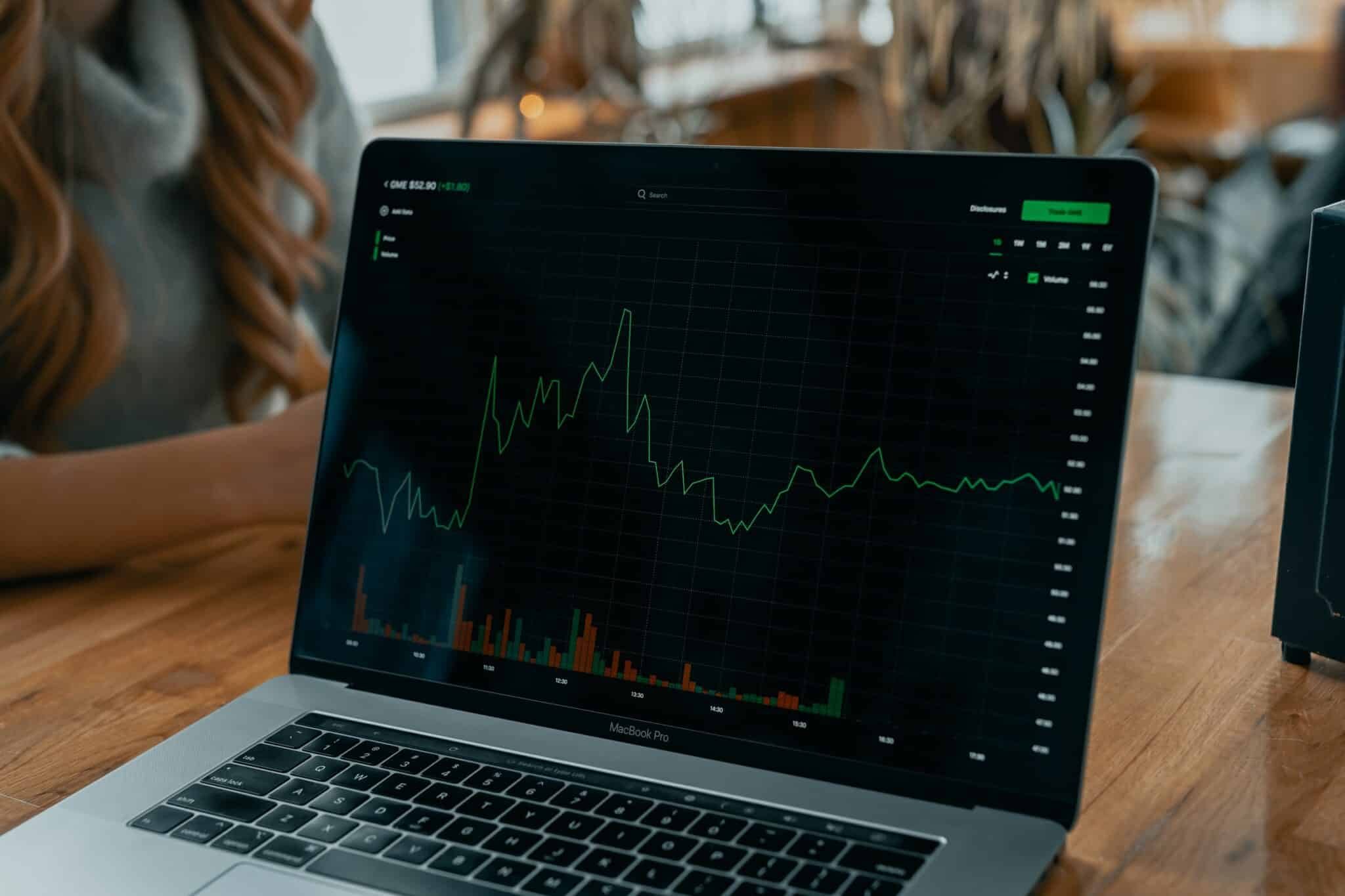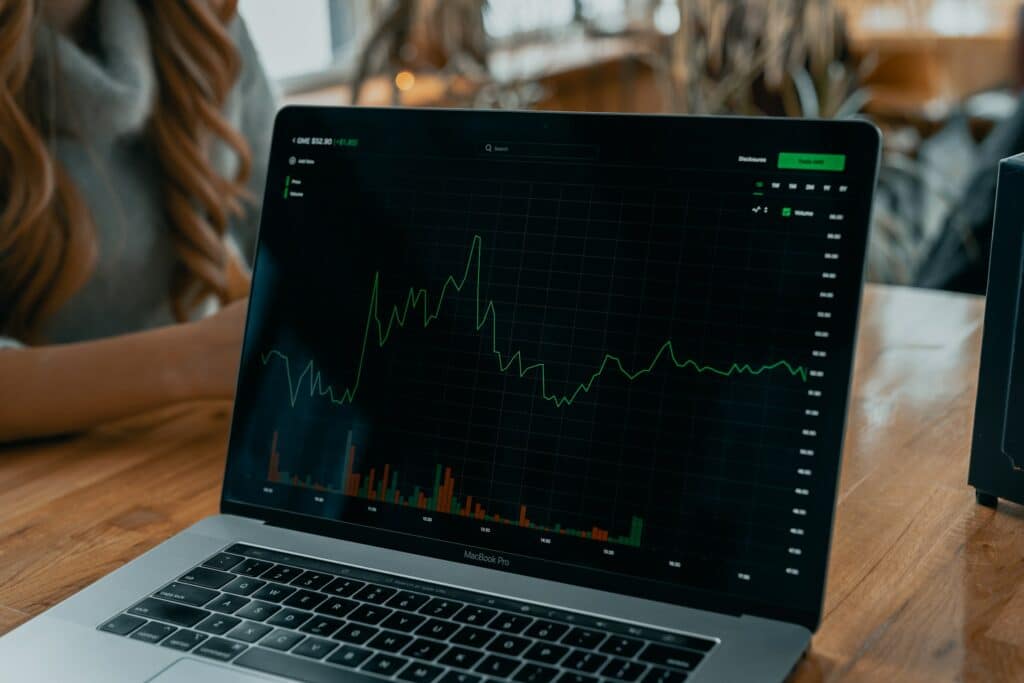 A cryptocurrency is a digital asset that functions similarly to government-backed currencies in terms of storing value. Cryptocurrencies employ a computer mechanism to issue a fixed number of digital "coins" or "tokens" instead of paper bills and physical coins. Cryptocurrency investors spend their crypto currencies on things like automobiles, real estate, and art in the real world. Most digital currencies are completely intangible, with no tangible assets to back them up.

Cryptocurrencies are digital assets that can be used to store value in the same way that money can. Some digital assets are more cost-effective and faster to transfer value than traditional assets. Because crypto translates to fiat currency, it is less expensive to send than a check or wire transfer.
To control their value, cryptocurrencies rely on decentralised systems. Each coin is powered by blockchain, a distributed ledger technology. For all transactions, this acts as a public record. The first open-source cryptocurrency with decentralised control was Bitcoin. It sparked the production of a slew of new coins, each with its own set of functions and goals.
What Is The Importance Of Cryptocurrencies
Users can conduct peer-to-peer financial transactions or enter into contracts using blockchain-based digital currency. In the Bitcoin process, no banks or monetary authorities are involved. In the last decade, the cryptocurrency market has risen at an exponential rate, reaching a market capitalization of $2 trillion.
What Is the Difference Between Cryptocurrencies
In 2022, there will be a variety of cryptocurrencies due to the diverse applications of blockchain technology. Developers utilise blockchains to create software, games, and digital currencies because they are malleable mathematical frameworks. Bitcoin is the first blockchain technology, followed by the Ethereum blockchain. Bitcoin is the most valuable cryptocurrency in 2022 and exists primarily as a store of value. The Ethereum network focuses on blockchain development and software development. As a result, the Ethereum network will house 75% of all cryptocurrencies available in 2022.
Which Other Cryptocurrencies Are Important?
Ethereum, Ripple, Dogecoin, Shiba Inu, Solana, and Tezos are some of the most prominent cryptocurrencies. Before you invest in a digital currency, do some research on it. Our comprehensive assessments provide useful information on the best cryptocurrencies for 2022.
Why Will Bitcoin Be The Most Popular Cryptocurrency By 2022
The ideology of Bitcoin's designers is what gives it its strength. The goal of Bitcoin is to provide an alternative to government-backed currencies that is totally self-contained. Bitcoin is also distributed across a global network of hundreds of thousands of computers. Because of its distribution, governments are unable to regulate it, which increases its value. In 2022, Bitcoin will be the most secure currency. Each coin will be worth $65,000 in 2022, with a market cap of $1.2 trillion.
Decentralized Applications (dapps): What Are They
Digital tools that run on a blockchain or peer-to-peer network are known as decentralised applications, or dApps. DApps, which are often constructed on the Ethereum platform, serve a variety of functions. These are concerned with user safety and privacy. DApps are notable for their adaptability and flexibility. However, these may be limited in their ability to scale.
What Is The Distinction Between A Centralized And Decentralized App
A centralised app is owned by a single company. Many servers operated by that supplier have copies of its software. You can get access to the software as a user by downloading a copy or using the web interface.
For the end user, a decentralised app seems to be a centralised app. The distinction is in the manner in which the programme is disseminated. Using blockchain technology, decentralised apps connect thousands of unique computers. Users of DApps pay in cryptocurrency to download and utilise the programme. These are smart contracts, which allow users to conduct transactions in an anonymous manner.
In 2022, the top crypto coins will be Bitcoin, Ethereum, Tether, Cardano, Binance Coin, XRP, Solana, USD COIN, Polkadot, and Dogecoin. Depending on your background and objectives, each has advantages and disadvantages. To discover more about cryptocurrency trading platforms, exchanges, and hazards, read our in-depth reviews.
Pained by financial indecision? Want to invest with Adam?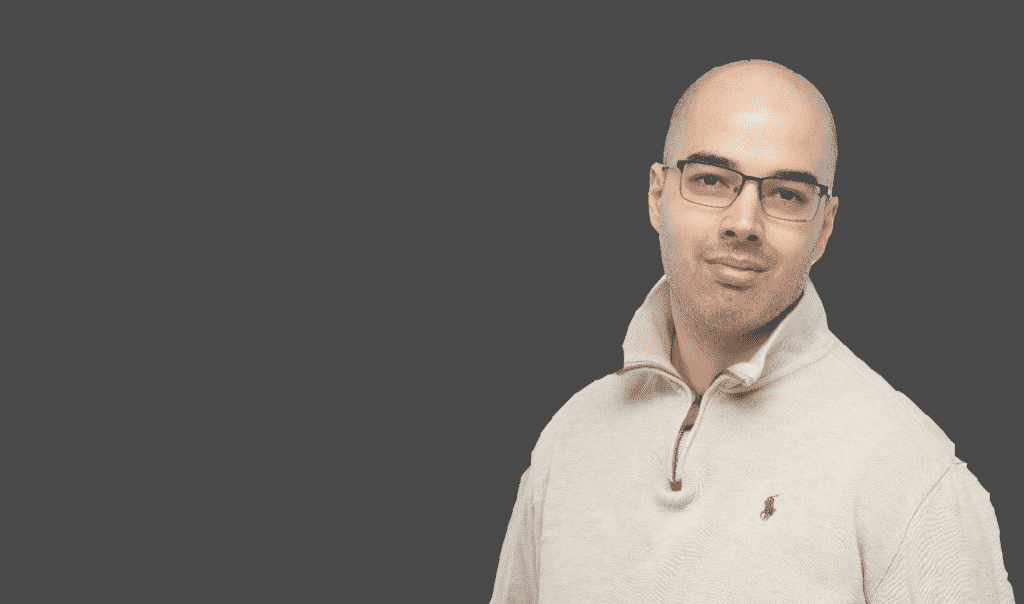 Adam is an internationally recognised author on financial matters, with over 492.3 million answers views on Quora.com and a widely sold book on Amazon