What Is The Most Efficient Way To Send Money From The United States To Colombia 2022.
This article is not formal advice, and the facts might have changed since we wrote it.
Introduction
Colombia is Latin America's fourth largest economy, trailing only Brazil, Mexico, and Argentina. It has a GDP of $264,933 million and is classified as a developing or emerging economy. Petroleum is their main export (45%) and they have a burgeoning technology economy. The country's per capita GDP ranks 85th in the world. The Colombian peso is the national currency, and 1 COP is equal to 0.00027 USD at the time of writing.

Colombian culture, including television series, films, music, gastronomy, and video games, has been emphasised since the beginning of the decade. Colombia recognises that diversifying its economy is critical to its long-term success.

Colombian tourism is likewise rising at a 12 percent annual rate, with 15 million visitors predicted by 2023. Furthermore, various money transfer services are available for travellers visiting Colombia, making access to local currency simple. Are you trying to send money from the United States to Colombia? This article discusses your alternatives. We'll offer a variety of services to meet your foreign transfer requirements.
People Transfer Money To Colombia For A Variety Of Reasons
For a variety of reasons, people send money back to Colombia, including

Sending money to family or friends.
Buying real estate in Colombia.
Providing financial support to your suppliers or business partners.
Emigration fees must be paid.
Tuition fees are subsidised.
Investing in a wedding or other significant occasion.
Donating to charitable organisations.
Why You Shouldn't Use Your Bank To Send Money Overseas
The bank is an extremely expensive and inefficient method for sending small funds to Colombia. Sure, the money will travel straight to the recipient's bank account, but you'll have to pay for it.

A bank wire transaction might cost anywhere from $25 to $65, depending on the bank and the amount being transferred. These are merely the fundamental charges; extra fees will increase your spending if you use this approach.
Is Using A Money Transfer Service Safe
There are dozens of retail money transfer firms to choose from. Finty's list of providers includes well-known companies that have transferred millions, if not billions, of cash around the world. We researched the rates of the major firms to find the lowest costs and the quickest transaction timeframes.
How to Transfer Money to Colombia
Colombia received $ 6.3 billion in remittances in 2018, according to the Banco de la Repblica (Colombian Central Bank). The following were the most popular methods of sending these remittances:

Transfers Between Banks
The most popular method of sending money to Colombia is international wire transfers. The size of Colombia's banking sector is one of the reasons for its popularity. As of 2019, there were 25 banks in the country, with a total of 5,700 branches and around 16,000 ATMs.

While bank wire transfers appear to be a safe and secure way to send money home, if you're looking for the cheapest way to send money to Colombia, bank transfer costs, exchange rates, and ATM fees can add up quickly. A wire transfer from the United States will cost $20-50, $30 from the United Kingdom, and $6.75 from Australia.

The amount you're transferring determines your ability to negotiate better exchange rates. Smaller quantities have a slim to none possibility of receiving good rates. As a result, you end up paying more money than you would if you chose another alternative.

Money Transfers Online
Colombians sending money back home are increasingly using online money transfers. Transfer speed, favourable exchange rates, a wide range of services, and convenience are just a few of the features that make online money transfer services appealing.

These services make sending easier by providing simple choices like sending from their websites, mobile apps, sending in person from brick and mortar businesses, and even sending through Facebook Messenger.

Before you may send money to Colombia, almost all online money transfer services ask you to create a free account. The two main alternatives for sending money to Colombia through online money transfer services are listed below.

Bank Account Transfers
You can utilise this option if the beneficiary has a bank account. The money is delivered to the addressee within a few days. The amount of time, however, is determined by your service provider.

Pickup In Cash
Western Union, MoneyGram, Xoom, WorldRemit, and TransferWise all provide over a thousand locations in Colombia where your receiver can pick up their money. Ascertain that the service provider you select has an agent located near the beneficiary.

Checks From Abroad
International checks are still a legitimate and secure method of sending money back to family and friends. However, there are certain drawbacks, such as long processing periods and poor exchange rates, which vary based on which bank you cash it at.
What Are The Requirements For Sending Money To Colombia
When sending money, you'll be asked for information to make the transaction go as smoothly as possible. Before initiating a money transfer to Colombia, you should have the following information.

Your government-issued identification card

If you're utilising this way to fund your transfers, you'll need your credit or debit card details.

The recipient's entire name should match their I.D.

The recipient's physical address

The recipient's bank details, including the bank name, account number, branch, and routing number, if making a bank transfer.
A brief note: based on the money transfer service provider and the method you use, the information may differ slightly.
The Fastest Methods Of Sending Money To Colombia
Again, the quickest way to send money to Colombia is determined by the specifics of your transaction. Your sending country will have an impact on the timing of your transfer (not all MTOs will accept transfers from your country), but your payment method will also have an impact on how quickly your cash reach your receiver.

When transferring straight to your recipient's bank account, some MTOs, such as Azimo, can complete the transaction in minutes.

If your sending country isn't offered by Azimo, you might find that using a transfer provider that offers cash pickups, such as WorldRemit or Western Union, is the quickest option to send money to Colombia.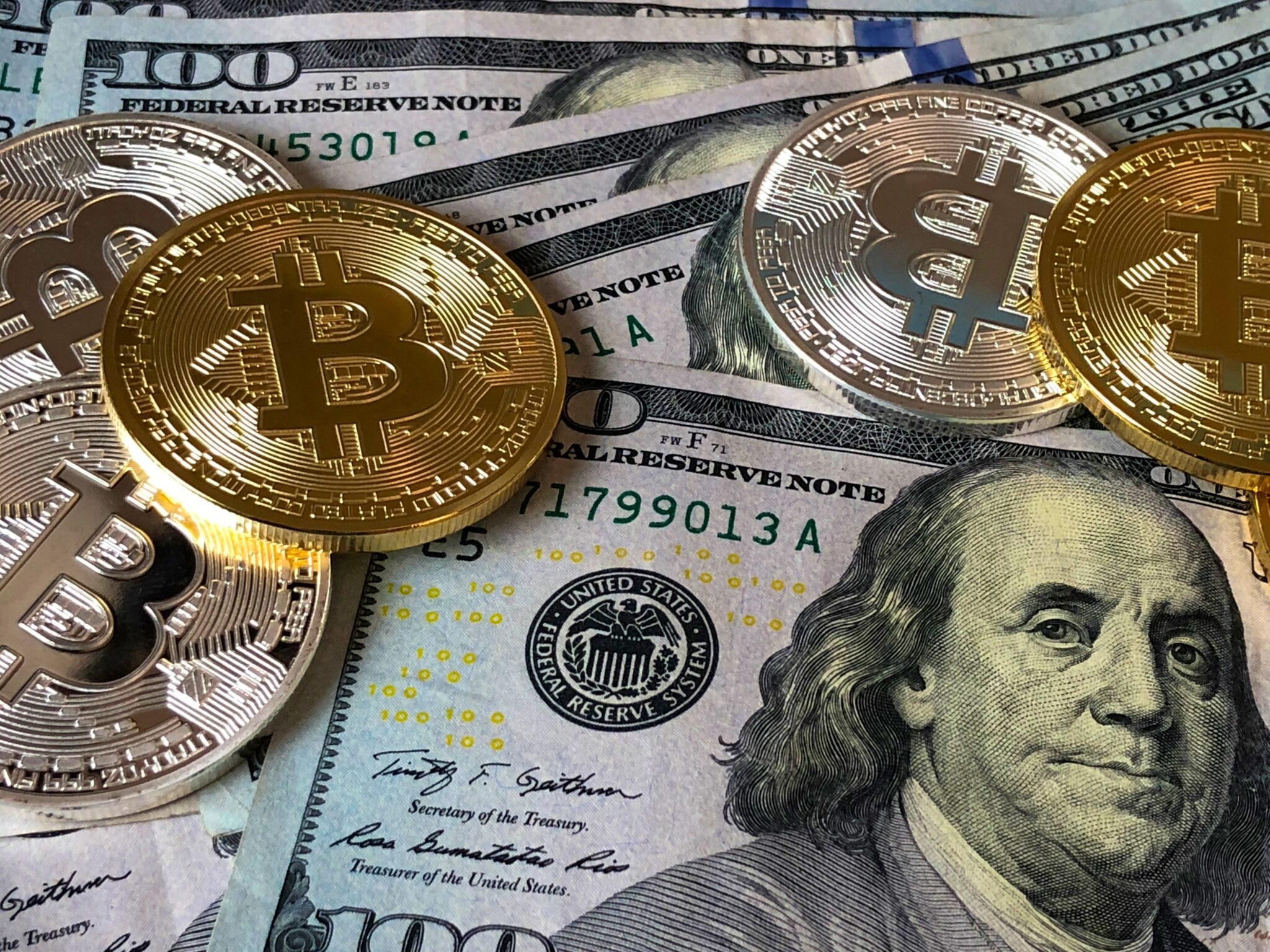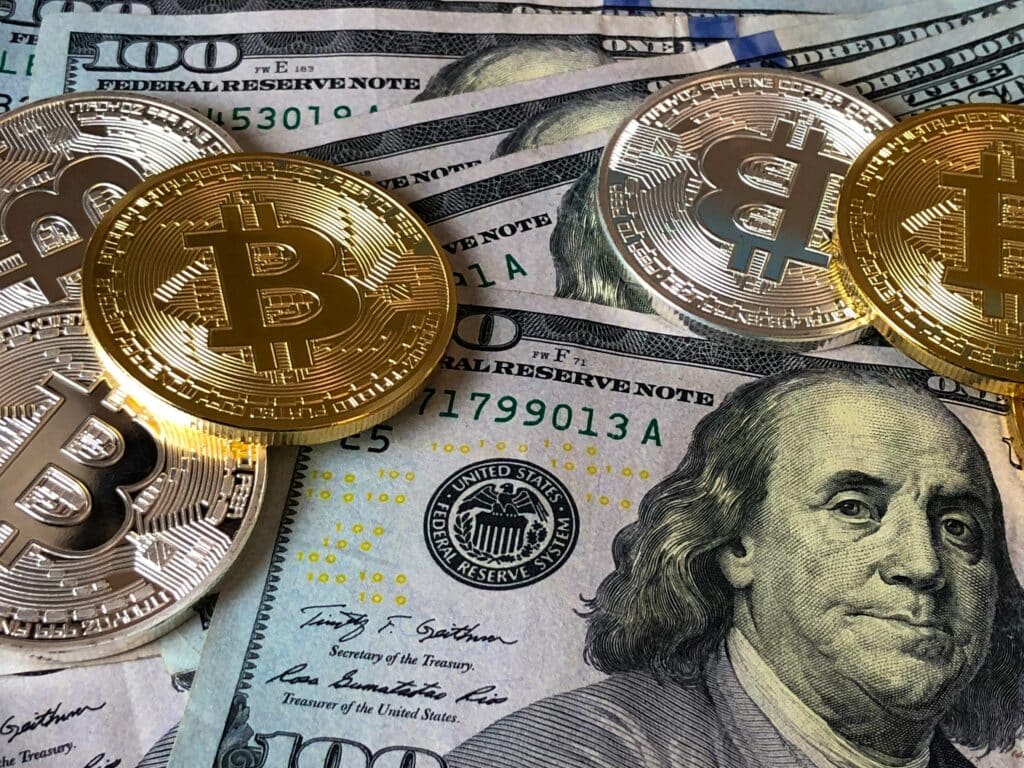 The Most Economical Methods For Sending Money To Colombia
Bank transfers or paying with a debit card through a specialised money transfer operator are usually the cheapest ways to send money to Colombia. These payment methods are the most cost-effective and cheapest way to send money to Colombia and get your money to your recipient when compared to paying by credit card or cash or completing an international wire transfer with your bank.
What Is The Cost
A transaction fee is added to the margin fee by the bank or exchange service. Here's what you should budget for.
What Does An Average Fee Look Like
The processing fee is usually around 5% of the total transaction value charged by banks. An average transaction cost with the bank could be ranging from $25 to $65.

Retail exchange and transfer providers, which charge a fraction of what banks do and are often more clear about fees, make it far more inexpensive.

E-wallets and bitcoin, on the other hand, offer the best costs. Pay cards are also a viable option, albeit fees vary significantly depending on the service provider.
Is It Possible To Avoid Them
When transferring money to Colombia from the United States, you can avoid some of these fees by using e-wallets and cryptocurrency, but these techniques are much more difficult, and the receiver must be familiar with them.
Transfer Amounts: Minimum And Maximum
If you're sending more than $7,000 from the United States to Colombia, you should use a bank wire.

Most retail exchanges have transaction limitations in place, ranging from $7,000 to $10,000. This method is used by these banks to prevent money laundering through corporate accounts.

Banks, on the other hand, may impose limits on modest amounts under $1,000. For amounts under $5,000, retail exchange and transfer services are the better options. Transfers between e-wallets and credit cards are usually free of charge.

You'll need to authenticate your identity to comply with KYC protocols if you wish to transmit big amounts over $1,000 using e-wallets like PayPal, Google Pay, or Apple Pay.
Other Options For Sending Money To Colombia
Sending money from the United States to Colombia is not limited to bank wires and retail transfer services. Paypal and other e-wallets are excellent options for transmitting small amounts.

Cryptocurrency is becoming increasingly popular. E-wallets and cryptocurrency both have lower fees and faster transfer times than traditional methods.

However, the recipient's preferred method must be considered. Some people may be unfamiliar with how to use these financial instruments. Both the sender and the recipient will find online money transfer providers to be user-friendly.
Personal Vs. Business Considerations
KYC rules must be followed when sending money to a private person or a business in Colombia. When you send money directly to a designated business bank account, you only need to provide a copy of your ID or passport as well as your mobile phone number to the sending service.

To comply with KYC, the recipient must additionally provide their ID or passport and tell the business their telephone number if you're transferring through a retail service like Western Union. These regulations ensure that the retail transfer service follows KYC and AML guidelines.
Questions Frequently Asked
What options do I have for funding my money transfer
When sending money from the United States to Colombia, there are four main choices. Traditional bank wires are available, as well as retail exchange and transfer services such as OFX. For sending money from the United States to Colombia, unconventional techniques such as e-wallet transfers and cryptocurrency payments are potentially viable choices.

How quickly will my money transfer to Colombia arrive
E-wallets and crypto payments are the quickest ways to send money to Colombia, with transactions taking anything from a few minutes to a few hours to complete. MoneyGram and other retail exchange and transfer services take one to three days to process, depending on the amount. Bank wires are the most time-consuming method, requiring up to five days to complete.

What are the choices for money collection
The recipient receives the deposit directly in their specified account if you transfer through the bank, even if it's across several banking institutions. If you send money through Western Union or another retail exchange and transfer service, the recipient can pick up the money at one of our partner sites throughout Colombia. Check your local listings for nearby locations.

Are there any fiscal implications
If you want to send money to Colombia on a regular basis, you should seek tax guidance from your tax attorney or accountant. The IRS will enable a $15,000 gift tax threshold for these types of donations starting in 2021. If you send more than that, you may face tax penalties.
Pained by financial indecision? Want to invest with Adam?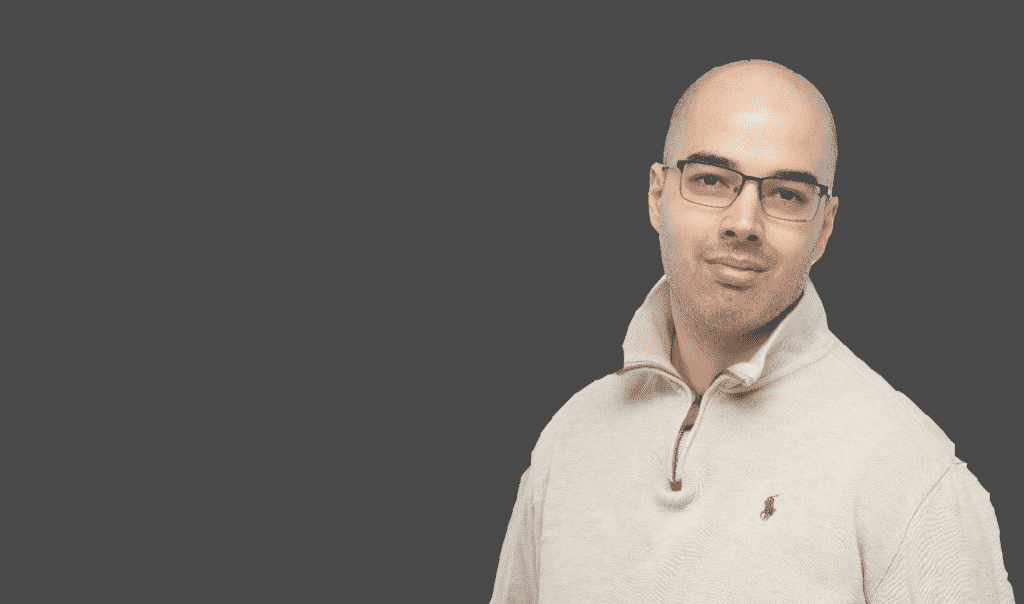 Adam is an internationally recognised author on financial matters, with over 583.9 million answers views on Quora.com and a widely sold book on Amazon and a contributor on Forbes.