What nobody tells you about starting your own business, and therefore, how can you increase your chances of success? That was the latest topic on the Adam Fayed Podcast.
To subscribe and see more click here.
Recent videos on the Adam Fayed Podcast have discussed matters such as:
What are the four investments that the wealthy are putting their money in in 2021?
What are the positives and negatives associated with living in Japan?
Is it possible to get a job in Japan without speaking Japanese? How about in China?
Pained by financial indecision? Want to invest with Adam?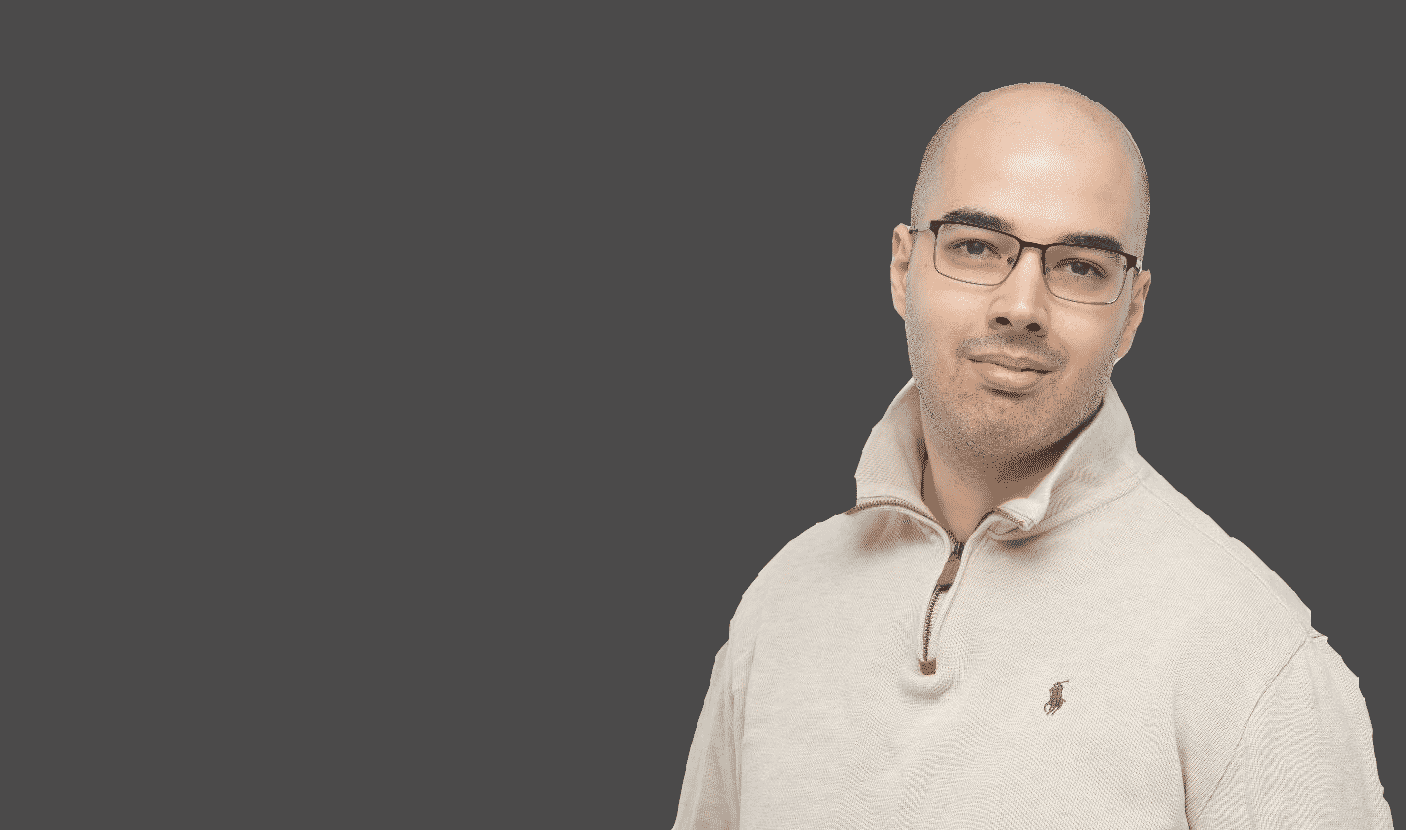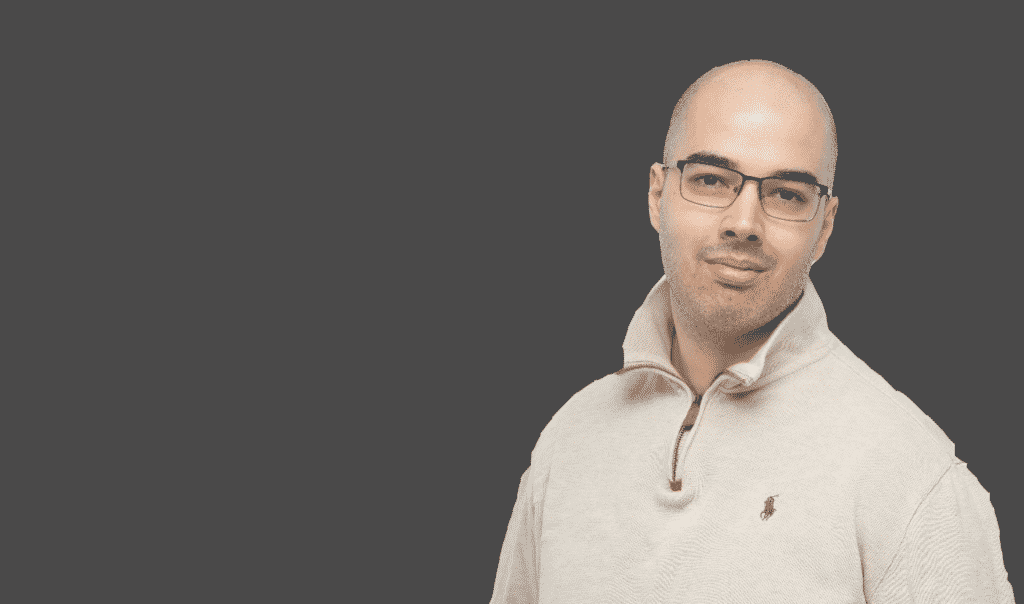 Adam is an internationally recognised author on financial matters, with over 666.9 million answer views on Quora.com, a widely sold book on Amazon, and a contributor on Forbes.
Adam is an internationally recognised author on financial matters, with over 284.7 million answers views on Quora.com and a widely sold book on Amazon