Will there be a stock market crash in 2022? Let us discuss that.
If you want to invest as an expat or high-net-worth individual, which is what i specialize in, you can email me (advice@adamfayed.com) or use WhatsApp (+44-7393-450-837).
Introduction
The beginning of 2022 was a roller coaster ride for investors. Stocks fell in January due to concerns about inflation and increasing interest rates, and Russia's invasion of Ukraine in February generated another wave of instability in the stock market.
All of this dread and uncertainty about what's ahead has sparked speculation of another stock market disaster. If that happens, it will be the first since the coronavirus pandemic began in 2020.
So, will the stock market fall in the second half of 2022? Let's look at some of the important elements (with a calm, level mind) to get a clearer sense of where the market is headed.
Will There Be Stock Market Crash in 2022?
Let's be clear: no one can accurately forecast if the stock market will fall in the second half of 2022. Consider all that has transpired in the last few years—impossible it's to believe!
Is the stock market going to implode in 2022? All we can do now is focus on the factors that will affect the market and your assets in the next months. Let's go into the details and see where we are right now.
Reasons for a Possible Market Crash in 2022
High inflation: As a result of all those stimulus checks and supply chain concerns, we've seen a big spike in the price of, well, everything, particularly in grocery shops and at the petrol pump, which has led to investors becoming cautious and consumers spending less.
Rising interest rates: In order to combat inflation, the Federal Reserve began raising interest rates in early 2022, and further rate rises are possible in the near future. While this may lower inflation, it may also precipitate a new recession in the United States.
Tensions in Europe: Russia's invasion of Ukraine sent shockwaves throughout the world and may give investors discomfort in the coming months. However, if history is any guide, the stock market normally rebounds and rises a year following a significant geopolitical or historical event. So hold on tight.
Reasons for a Possible Good Stock Market Performance in 2022
COVID-19 is fading: As the coronavirus crisis has subsided, placing the Delta and Omicron versions in the rearview mirror, we've already witnessed more optimism, mobility, and expenditure. Our country is filled with pent-up energy, and people are eager to get out and about!
Unemployment is decreasing: The unemployment rate fell to 3.6 percent in March 2022. This is the lowest level since February 2020, when the epidemic began to wreak havoc on the US economy. This implies that more individuals are looking for and finding work.
Growing new sectors: Certain businesses, including as technology, e-commerce, and biotech, made significant gains during the epidemic and will continue to do so, giving investors cause to be optimistic.
We may run figures and make forecasts all day, but at the end of the day, no one knows what will happen for the remainder of 2022. So let us be the type of individuals who are ready for whatever the future holds.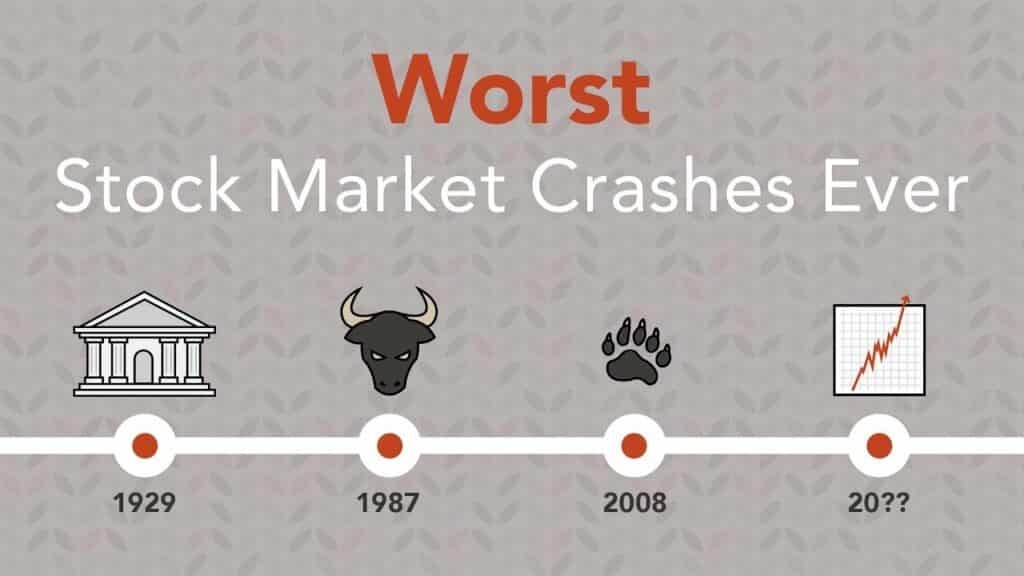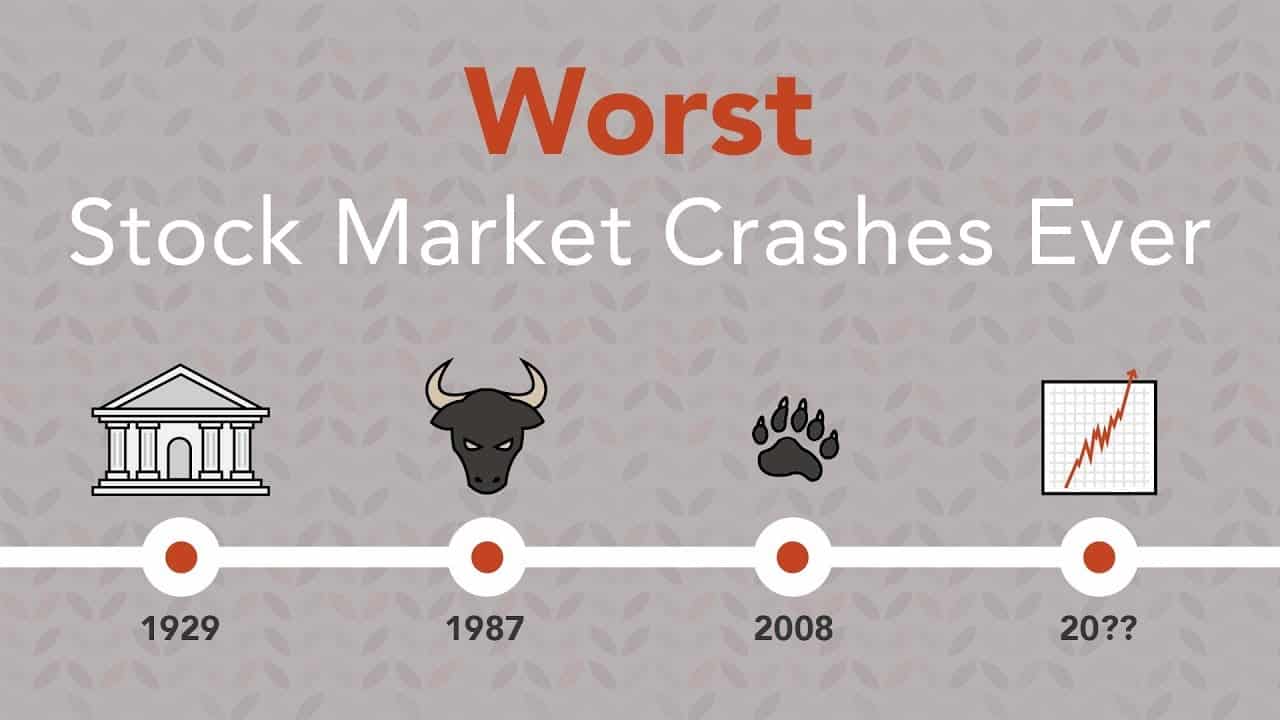 What to Do in Case of a Stock Market Crash
Just remind yourself that the market crashed just a few years ago if the market does crash again in 2022. You have to concentrate on what you can control in the midst of chaos: your attitude, viewpoint, and actions. An accident is undoubtedly frightening. Yes, some adjustments will be necessary. You can and will achieve progress with the correct strategy for moving forward. Following are five options for dealing with a stock market crash:
1. Do not panic.
As we have stated, fear might make the crash worse than the actual economic problems we face. Do not be duped. Uncertainty arises when dealing with the unknown, and if left unchecked, uncertainty can turn into terror. Make the decision to think clearly and optimistically.
2. Cut unnecessary costs.
You have no influence over how Congress produces their budget, but you do have power over how you construct your budget! If you lose your work in the midst of an economic slump, it's important to cut out any superfluous expenditure of any kind.
Cancel your gym membership and prevent going on an internet shopping binge! Make a meal plan to save money. Before you consider dining out at a restaurant, use up the food in your cupboard and freezer.
Before you spend money on anything else, make sure you finance the Four Walls:
Food
Utilities
Shelter
Transportation
3. Follow a saving plan.
The Baby Steps remain unchanged, rain or shine. They're a tried-and-true method for managing your finances, and they work! You must first determine which phase you are on before carrying out the strategy.
If you've lost your job, try to save as much money as possible. You can put off paying extra loan payments for the time being. Don't worry, as bad as it is, it isn't permanent. When the difficult period is over, and it will be, you may begin again and make further payments on your debt.
If your income is solid, keep working on the Baby Steps and don't stop the debt snowball. Maintain your focus!
4. Stay invested if you're investing.
If you're on Baby Step 4, keep investing 15% of your salary unless you need to take a break due to a loss of income. Many consumers are tempted to cash out their 401(k) or mutual funds when the market plummets so they don't "lose any more money," but doing so now guarantees a loss. Stay invested and ride it out to provide your investments more time to develop and recover. Do not attempt to time the market. Concentrate on the market's time.
5. Talk to an investment professional.
Schedule an appointment with your investment professional when there are significant market changes. You require specialized guidance for your situation—your age, your assets, the sorts of retirement accounts you have, and which Baby Step you are on. Inquire with your pro whether you need to make some adjustments as a result of the accident. Don't be frightened to express yourself. If you're married, make sure your partner is on the line! Make a strategy for how you and your partner will go ahead together.
And, by the way, if you've been playing the investing game without a professional in your corner, don't. Make contact with an investment advisor like Adam Fayed.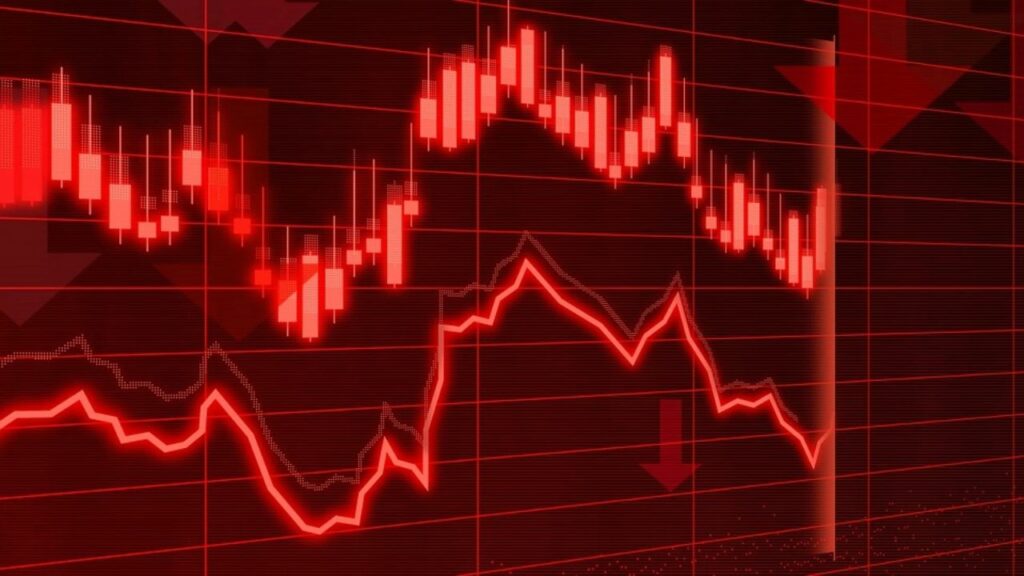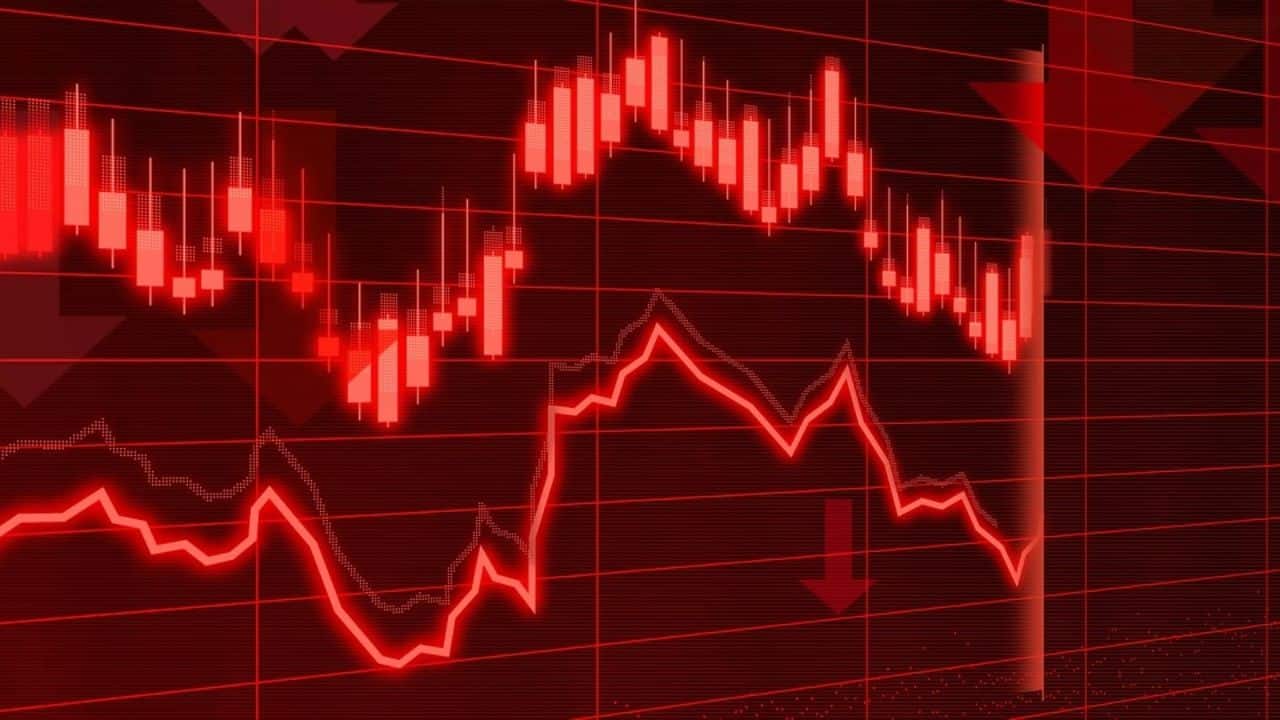 Final Advice: Stay Calm
You must choose to be patient and consider long-term in this situation. Whatever the remainder of 2022 brings, remember what you already know to be true. Make your investing selections with your family, aspirations, and future in mind. You'll perform a lot better if you keep optimistic and concentrate on the things you can control.
Pained by financial indecision? Want to invest with Adam?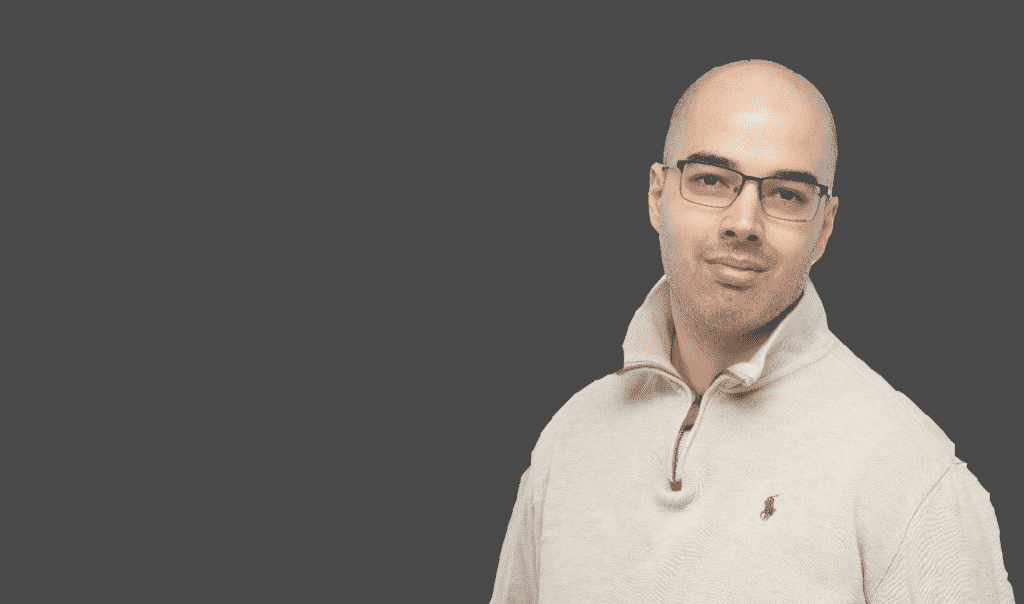 Adam is an internationally recognised author on financial matters, with over 693.5 million answer views on Quora.com, a widely sold book on Amazon, and a contributor on Forbes.