This article looks at the potential implications of working remotely for your UK employer.
If you are looking to invest as an expat or high-net-worth individual, which is what I specialize in, you can email me (advice@adamfayed.com) or use WhatsApp (+44-7393-450-837).
This article is not formal tax, legal or any other kind of advice, and the facts might have changed since we first wrote it.
Introduction
Since the start of the COVID-19 pandemic, people's views on working arrangements and hours have changed and evolved over time, with more individuals seeking out permanent work from home opportunities.
One example of this was maintaining employment with a UK-based corporation while residing overseas. Employees who had traveled abroad but were unable to return to the UK owing to covid travel restrictions were sometimes obliged to take this set-up.
Because of this, companies throughout the UK and the rest of the world are putting new strategies into place to boost their employees' efficiency and productivity regardless of where they are located.
Others have been observed implementing new rules that will allow their workers to work for their UK-based firm from abroad. For some businesses, this may have simply entailed a work-from-home policy.
Despite the fact that this may appear to many people and companies to be a win-win situation, it is crucial to think about the effects of working from overseas, specifically how it will affect the individual and organization from a tax viewpoint.
Personal Tax Implications if You Are Abroad while Working Remotely for Your UK Employer
The specifics of your personal position, such as where you wish to work from outside the UK and how many days you want to work throughout the tax year, will ultimately determine your exact tax obligations.
You will continue to be responsible for paying UK income tax if you continue to be a tax resident of the UK and work abroad temporarily for fewer than 183 days.
This is often because the UK taxes its citizens on their worldwide income, no matter where the work was performed.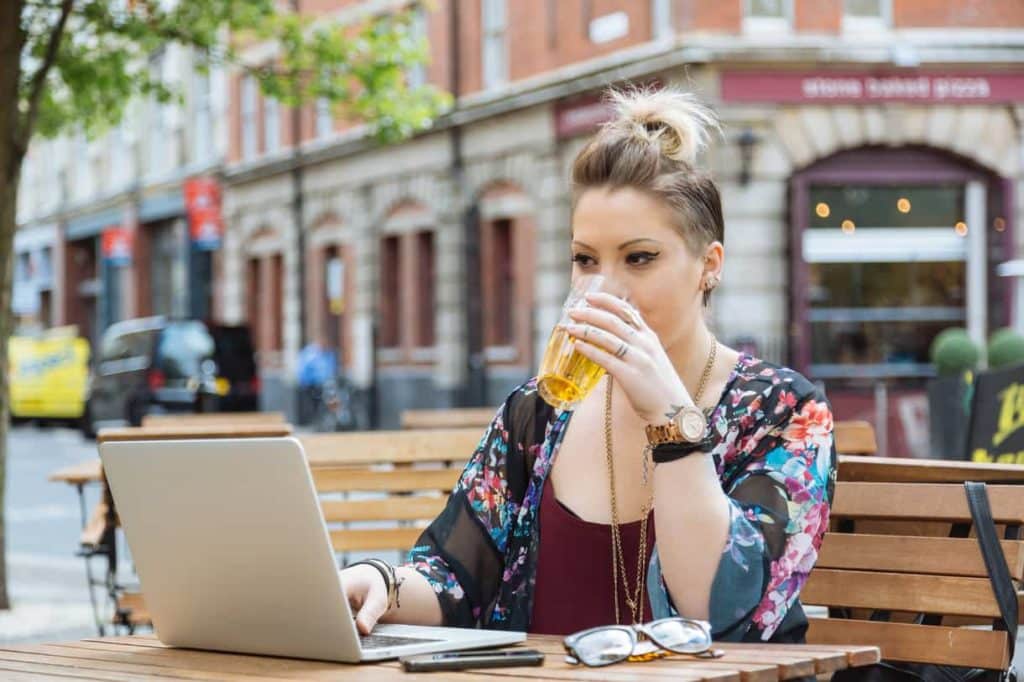 If you wouldn't continue to be a UK tax resident, you may be expected to move abroad and become a resident of two different countries.
In this case, you must determine whether there is a double tax treaty between the UK and your new country after Brexit in order to determine whether you face the possibility of being taxed twice.
Even though you are responsible for paying taxes on your global income if you are subject to taxation in the host nation but continue to be a UK tax resident, you may be entitled to get a credit for part or all of the taxes you pay there.
Not only will you want to make sure that all of your taxes are filed correctly in both countries, but you'll also want to avoid making mistakes that may end up being very expensive.
Each country has unique and variable tax laws, so your tax obligations will depend on the country in which you are working.
Legal Implications of Working Remotely for Your UK Employer
Unless they relocate to or from Scotland, an employee's tax situation won't often change if they work from home and move inside the UK.
The Scottish government has the authority to set an income tax rate that is different from the rest of the UK, therefore such a decision might have financial repercussions.
An employee will be subject to Scottish Income Tax if they reside in Scotland for a greater portion of the tax year than they do anywhere else in the United Kingdom.
However, if an employee moves to or from Scotland and their tax code will be automatically altered, it is their obligation to notify the tax authorities. In this case, the employer is not required to take any action.
The position is more difficult if a UK employee works remotely from another country. The fundamental rule is that all payments made to UK workers who are temporarily working overseas must continue to be calculated and subject to the "pay as you earn" tax system.
Such an employee could be subject to income tax obligations in the host nation. By permitting an employee to work overseas, the employer unintentionally runs the danger of establishing a permanent establishment in that nation for the purposes of corporation tax.
Depending on the nation the person is working in and how long they will be employed there, an employer may also need to keep withholding social security contributions from the employee's paycheck.
Implications on Social Security of Working Remotely for Your UK Employer
Income tax and social security must be treated as completely independent issues. You can still be required to contribute to social security there even though you are not taxed there.
Additionally, even if you are taxed abroad rather than in the UK, you may still be subject to UK social security (National Insurance).
If you have social security obligations abroad, it stands to reason that your company would have similar obligations there. As a result, your employer could be required to make withholding.
Similar to income tax, the first assumption is that you may be subject to social security obligations in the nation in which you really perform your profession.
A social security agreement may, however, insulate you from exposure to social security benefits in the same way that a double tax agreement can shield you from exposure to income tax in that nation.
It is possible for this agreement to be bilateral (between two nations) or multinational (between several countries). An example of a multinational social security pact involves Switzerland and EEA nations.
Determining if there is a bilateral or multilateral social security agreement between the UK and the nation you are contemplating working in is therefore important. Next, you must decide if that agreement shields you from that nation's social security.
When you are relocated abroad by your company, the majority of agreements include clauses stating that you are still responsible for paying into the social security system of your home country. It is unclear if these requirements will apply, however, if you opt to work abroad (even with your employer's approval).
In actuality, this need may be satisfied if the arrangement is reached by mutual consent: the employer may agree to send the employee abroad at the employee's request.
Whatever the situation, you should think about whether an A1 certificate, also known as a certificate of coverage, is necessary to shield you (as well as your company) from exposure to social security in the host nation.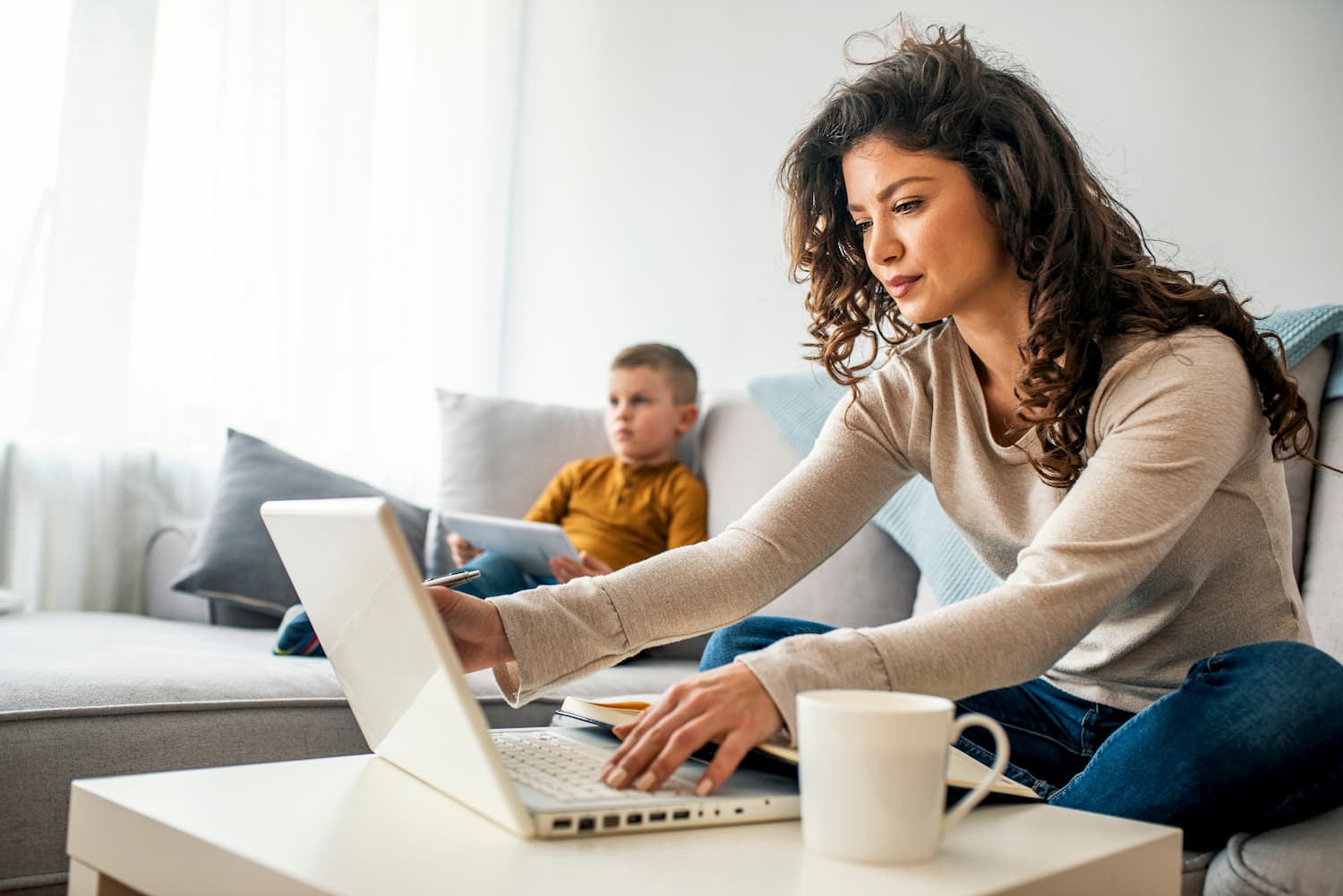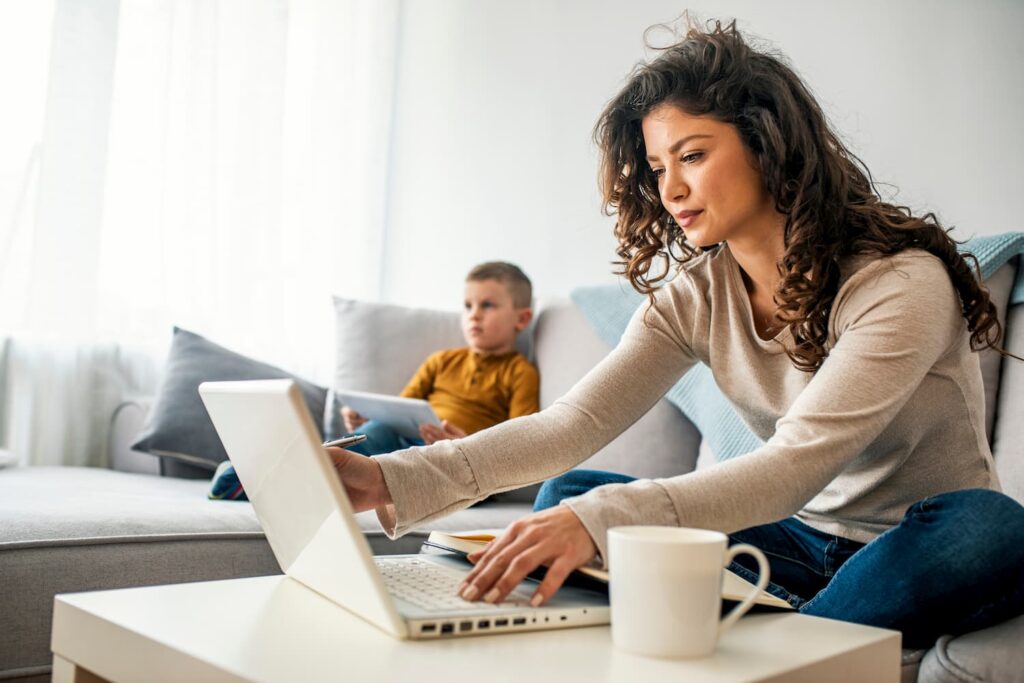 The coordinated social security regulations for movements from the UK that began before 31 December 2020 apply if you are relocating to an EEA nation (or Switzerland). You could still be covered by the UK's withdrawal agreement from the EU if your circumstances don't change.
The coordinated social security regulations for movements from the UK that began before 31 December 2020 apply if you are relocating to an EEA nation (or Switzerland). You could still be covered by the UK's withdrawal agreement from the EU if your circumstances don't change.
Otherwise, or if you relocate for the first time starting on January 1, 2021, the new UK-EU agreement on social security coordination's rules apply to EU nations.
However, keep in mind that if the remote working arrangement is scheduled to remain more than two years, it is not practicable to continue to be covered by the UK National Insurance system under these conditions.
If a social security agreement does not exist or you are not covered by its provisions, you must look at both countries' domestic social security legislation to determine which country you are liable in.
Unfortunately, it would be impossible to cover all conceivable outcomes in this text. As a result, you will need to seek assistance based on your specific situation.
Things to Consider When Working Remotely for Your UK Employer
Here are things that you have to consider when working for a UK employer while abroad:
Immigration law: Is it permissible for you to work in the other nation, and if so, do you require a visa?
Employment law: For instance, because you work abroad, are you or your employer subject to foreign labor laws?
Data protection: Do you handle client data, and if so, is your employer's data privacy policy applicable if you plan to do so abroad?
Public liability insurance: Are you protected by any public liability insurance that your company may have for work performed abroad?
Health and safety: If you switch jobs, your employer's obligations under the law for your health and safety must be evaluated;
Medical insurance: Does your employer's private medical insurance protect you when you are traveling abroad?
Insurance: Do you have any plans that cover lengthy stays outside of the UK for travel or house insurance?
Border restrictions: Are there any border restrictions in the nation you're visiting because of the coronavirus? What if you need to quarantine upon returning or are unable to travel back to the UK for any reason?
Pained by financial indecision? Want to invest with Adam?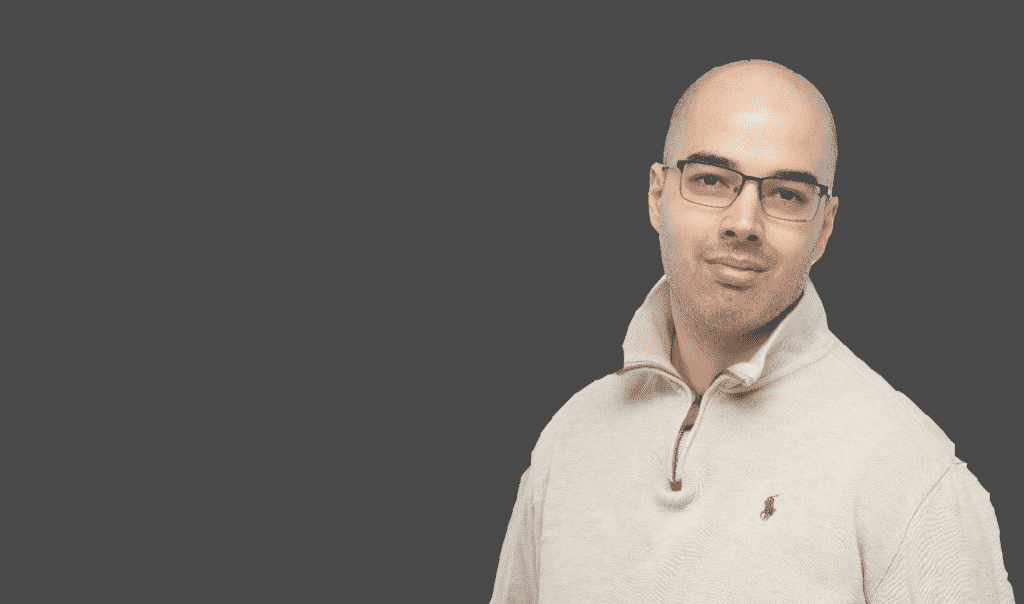 Adam is an internationally recognised author on financial matters, with over 438.5 million answers views on Quora.com and a widely sold book on Amazon