Another year has come and gone. In some ways, the year passed by. In other ways, it really didn't.
This time last year, Donald Trump was still in the Whitehouse, the vaccine rollout was just underway and few people believe that the pandemic would last another year.
What have I learned in the last year in business, life, and investing, and what are my plans for this year?
Firstly, let's start with the things learned
People are getting slowly getting over covid. In early-2020, people panic. Plenty stockpiled food and toilet paper. Some would even zigzag to avoid others in the streets. Few people, apart from the very old or those living in specific regions, had experienced something like this before. I, personally, witnessed a panic I have seldom seen. The virus has killed more people in the last twelve months than in 2020. Despite this, most people are now content to live with Covid.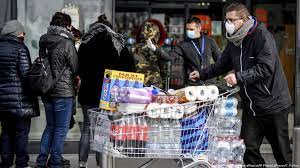 2. Business won't return to "normal". Even though people have become used to Covid and want to go back to "normality", the number of people wanting to do business online has only increased.
Considering we were going into a digital world long period Covid arrived, the pandemic merely pressed the fast-forward button on this existing trend. Regardless of the pandemic, I expect the digital trend to accelerate in the coming year. People want the speed, convenience, and transparency that the digital world provides.
We were relatively early into the "online game", by going completely remote in 2018, becoming one of the first in our niche to do so.
This has served us very well in the last few years.
3. Covid-19 has accelerated other trends too. Speaking about Covid accelerating existing trends, environmental and social governance (ESG) investing is here to stay. I was delighted to announce our ESG push via Business Wire a few weeks ago. During my 2021 client event with Kevin O'Leary, it became clear that many people are taking this trend seriously, despite the risks which exist.
4. Big is not beautiful. 2021 was another record for us, growing by over 42% in the process, but we have fewer staff members compared to a year ago. Service levels can go up with a more nimble team. An insanely productive 12-person team can easily beat an unproductive 200-person team. It is easier to move a well-performing speed boat compared to a huge, old, oil tanker.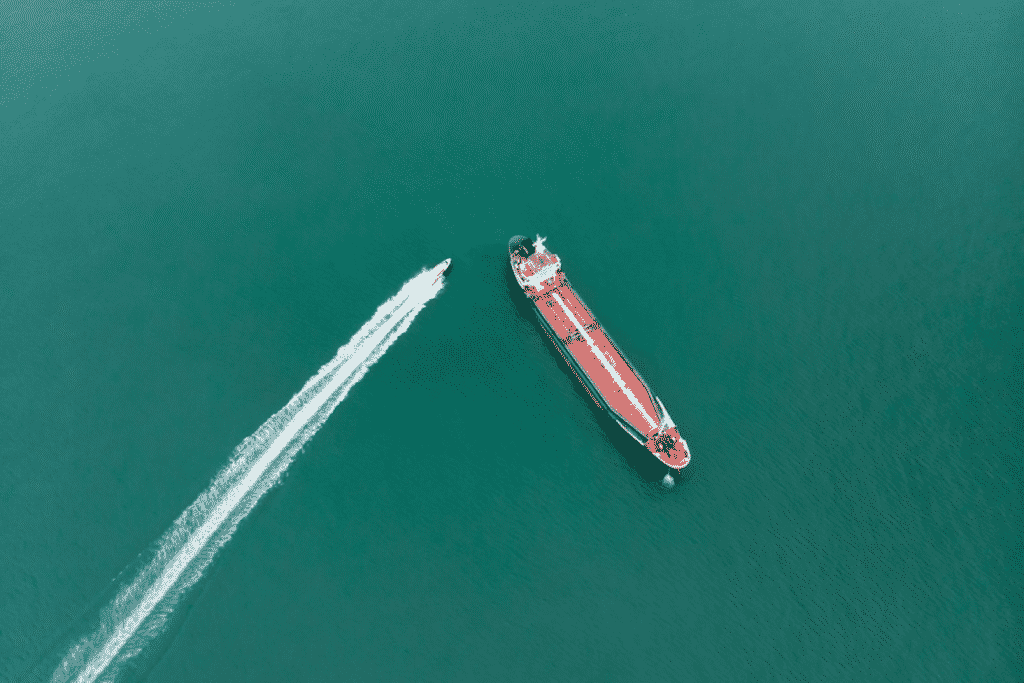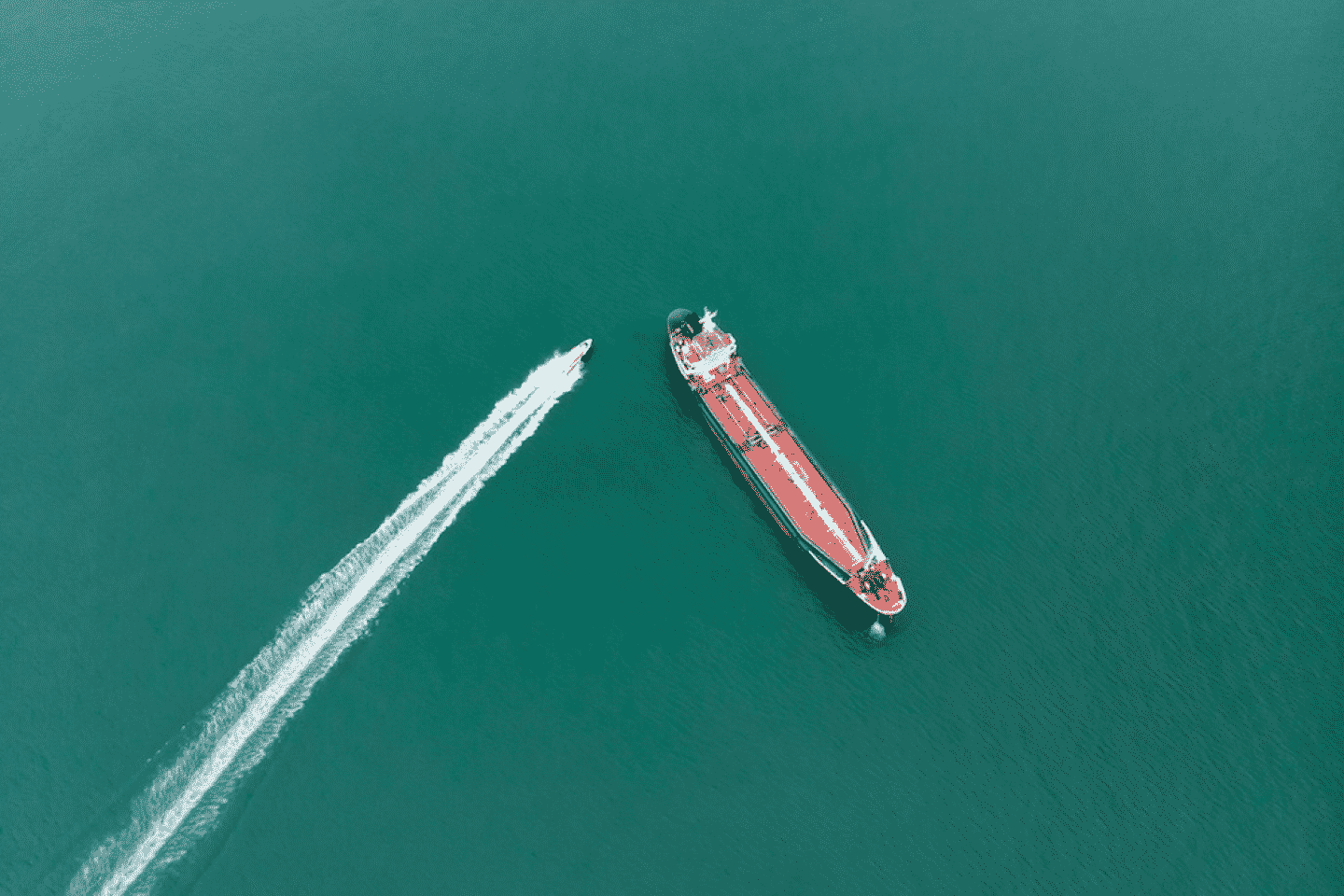 5. Most of the things we worry about never happen. We need to think about risks because complacency is a disease. Often time, though, taking quick action is less risky in the long-term, rather than maintaining the status quo.
6. It is better to not compromise on certain things. We are an online company that needs to deal with investment providers that make our client's life easy. Our model is simple – we give guidance and can make trades on behalf of clients but we don't hold the money ourselves.
We depend on external providers for that. We need providers who make our client's life easy in terms of paperwork. Those that don't annoy both myself and my clients. Even the best solutions in the world aren't viable if the processes are too difficult.
I am, therefore, always on the lookout for new investment partners who keep to the principle of "ease of business".
7. We need (some) balance in life. If you want to have a true "work-life balance" then starting your own business isn't the best decision for you.
However, taking care of your health and relationships is also important. A mixture between spending time alone, with loved ones, working and on fitness is best for most business owners, even if work will usually take over your life.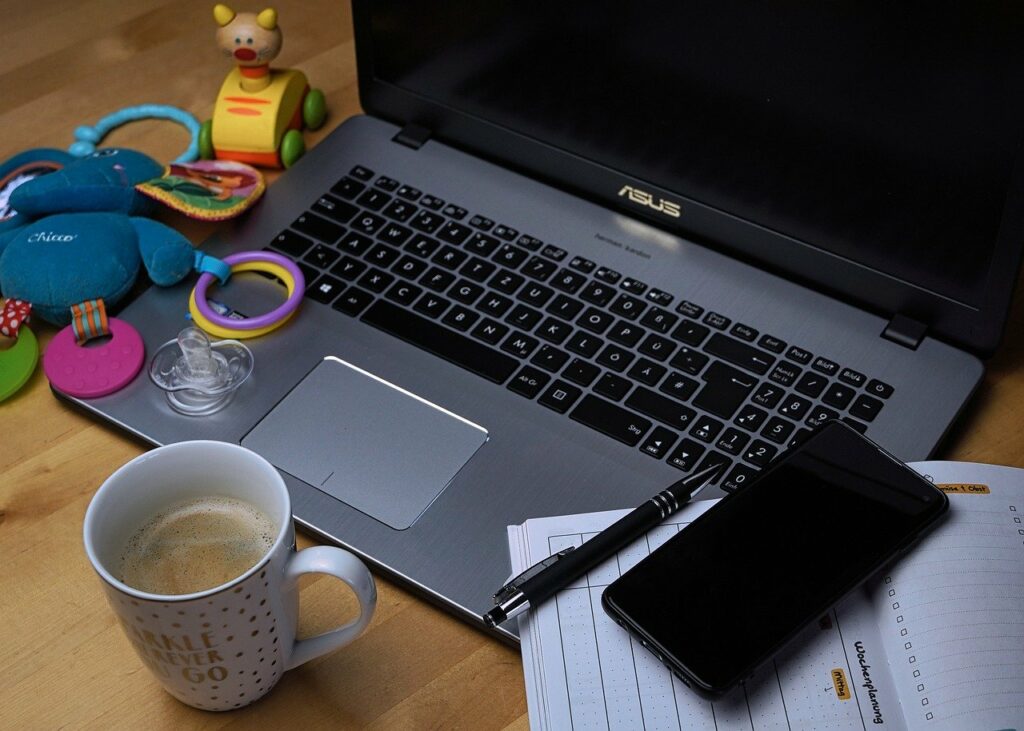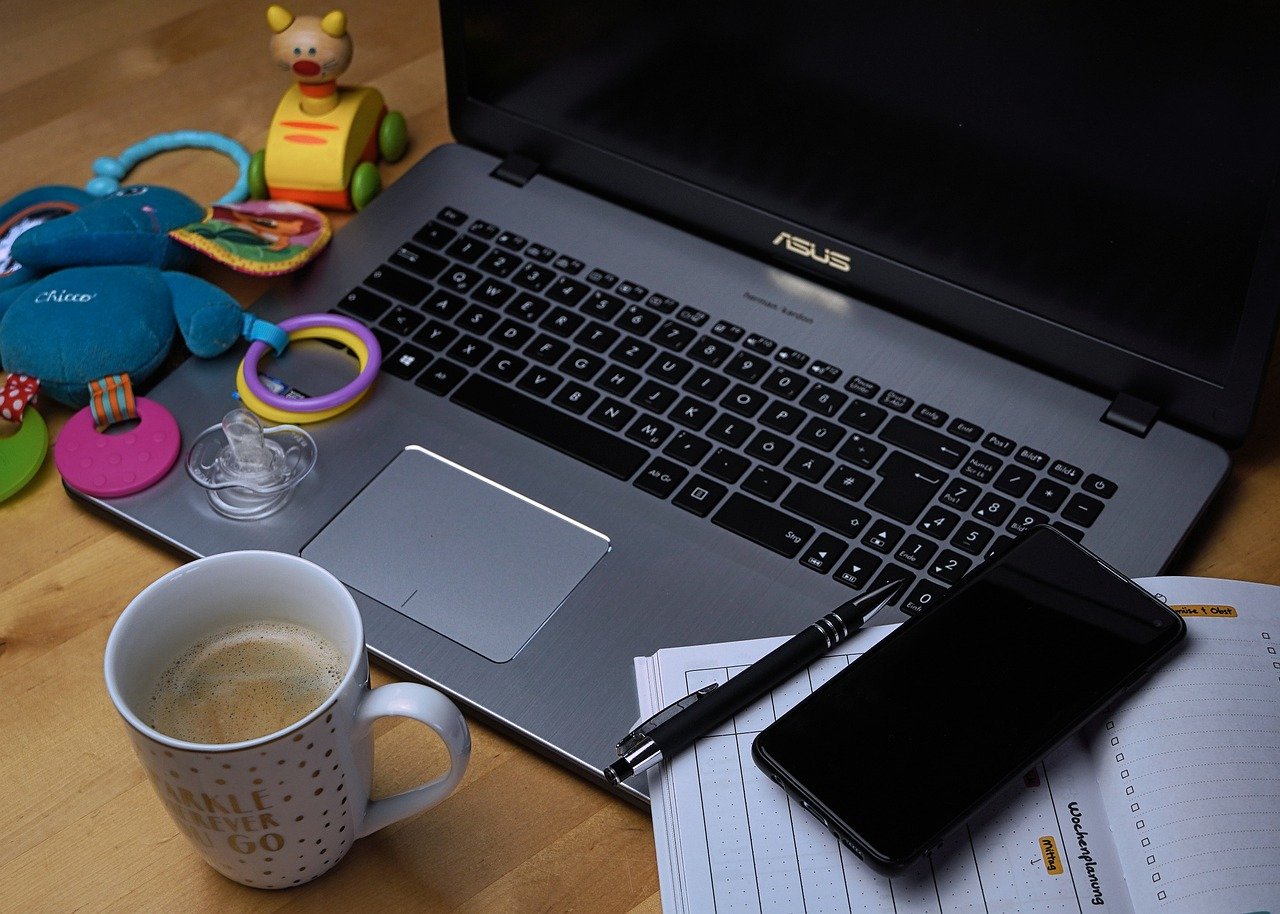 8. Africa is a huge growth area for businesses. In 2020, we saw a big increase in business coming from the African continent versus in 2019, but it was still a relatively small portion of the pie.
In 2021, Africa became our second biggest region. What is more, many of these clients were locals looking for international solutions, and not necessarily expats.
This brings me back to one of my first points. Despite the fact that the pandemic hasn't affected many African countries as much as the rest of the world in terms of illness and death, the Covid-endued digital movement has also swept through this region as well.
9. A crisis is a true test. Anybody can be a good friend during good times. Likewise, anybody can make a great businessperson during "normal" and especially prosperous times. The tests come when things go wrong.
An even bigger test is when something goes wrong, and doesn't get fixed, for a long period of time. Friends who can stay with you during these times are worth their weight in gold.
Likewise, businesses that can still grow despite obstacles, are much more robust than those who have never faced them.
10. Listen to our instinct. A reasonable proportion of the above things points were things I understood twelve months ago, or in some cases, many years ago.
However, the temptation is always to compromise, but it is always best to not try to fit round pegs in square holes.
Future plans
In terms of plans for 2022, I would like to announce the following
We are actively looking for acquisitions at this moment to increase our growth. The international advisory space is ageing, and many haven't adapted to the pandemic. Any advisor who is interested in selling should reach out to me.
I have increased strategic partnerships with firms to offer clients access to side services such as insurance, property (including expat mortgages), bank accounts, FX, and second residencies/passports. We will continue this push and look for more financial technology partners.
I have also bought in a $200 affiliate incentive for anybody who would like to introduce a client to us.
We have new solutions available for US expats which will be announced shortly, alongside more private equity opportunities.
We will be expanding our brand to provide benefits to expats in areas like news and current affairs.
I would like to thank all readers, staff, and clients for their continuous support.
Pained by financial indecision? Want to invest with Adam?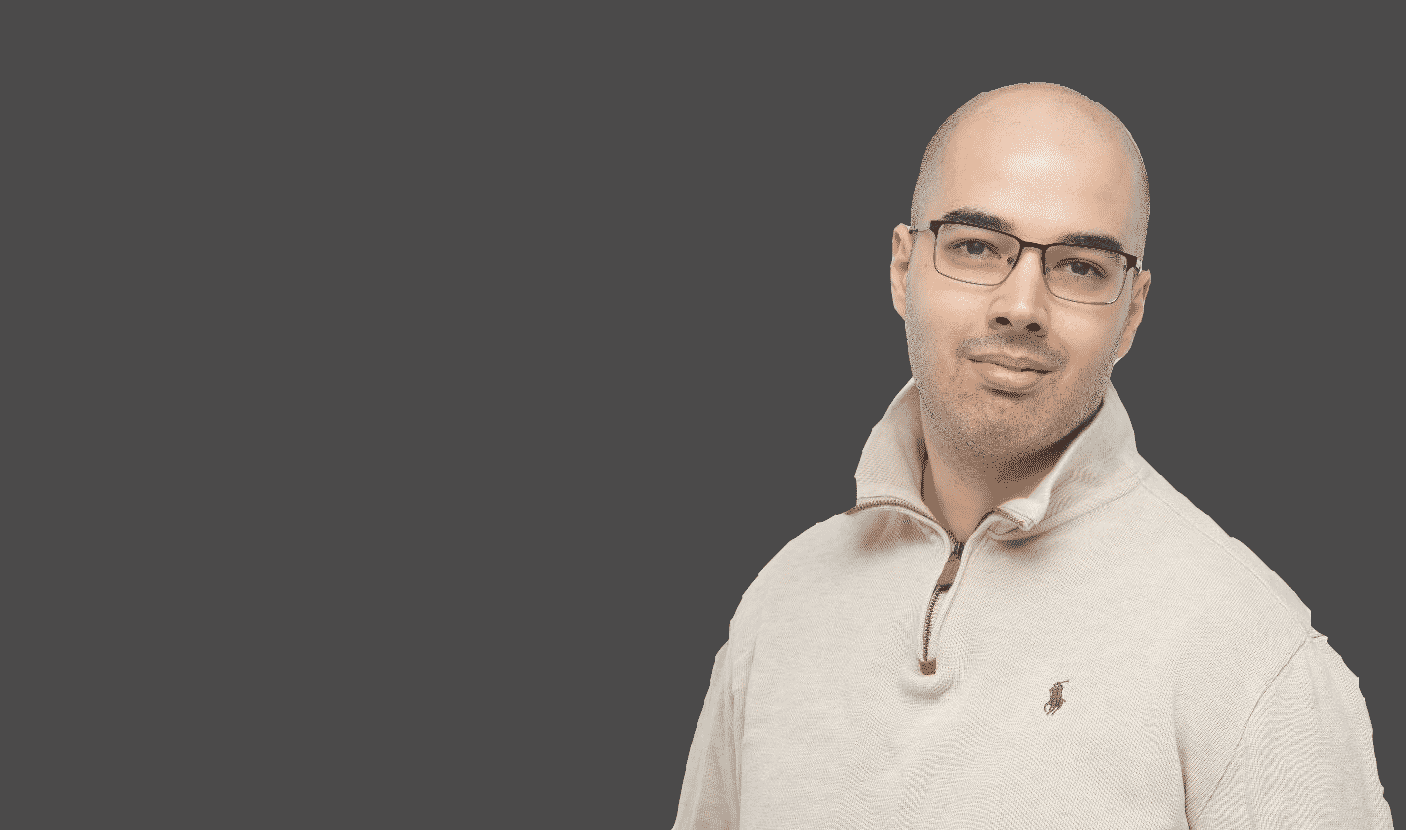 Adam is an internationally recognised author on financial matters, with over 694.5 million answer views on Quora.com, a widely sold book on Amazon, and a contributor on Forbes.