Here are the worst performing Indian stocks of 2022.
If you are looking to invest as an expat or high-net-worth individual, which is what I specialize in, you can email me (advice@adamfayed.com) or use WhatsApp (+44-7393-450-837).
Introduction
The Indian stocks markets had their greatest year in four years in 2021. Despite significant FII withdrawals near the end of the year, the BSE Sensex and Nifty 50 both had gains of 22% and 24%, respectively.
But in 2022, the momentum stopped. Markets crashed as a result of the Russia-Ukraine war, global interest rate increases, and inflation.
The market's continued volatility has proven difficult for both traders and investors to navigate, and in all honesty, this volatility is predicted to last for the foreseeable future.
Gains from a month are undone in a single day! Just as the Nifty was beginning to recover on June 13, a sharp 400-point decline occurred.
Although some stocks have managed to post multibagger gains despite the market slump.
These equities have almost doubled in value while the benchmark indexes have lost more than 10% this year.
4 Worst Performing Indian Stocks Of 2022
1. Future Group Companies
Pressure has been mounting on Future Group companies that are heavily indebted for a while.
In April, the group's attempt to sell Reliance Industries its holdings in logistics, storage, retail, and wholesale on the basis of a slump sale failed.
The required 75% approval of secured creditors was not obtained for the Rs 247.1 billion deal.
Due to lower valuations, a group of lenders that accounted for the majority of Future Group's debts opposed the plan to transfer the businesses to Reliance Retail Ventures.
According to the lenders, Reliance not only reduced its offer from the agreed-upon price, but it also imposed a plethora of conditions that must be completed for the sale to proceed.
The failure of the merger has weighed down the share price of some Future Group companies: Future Retail's (FRTL) return is a whopping -83%, Future Enterprises' (FURE) is -68%, Future Consumer's (FTRE) -67%, and Future Lifestyle Fashions's (FLFL) is -53%.
With such losses, the Future Group Companies tops the rank in the worst performing Indian stocks of 2022 as of today.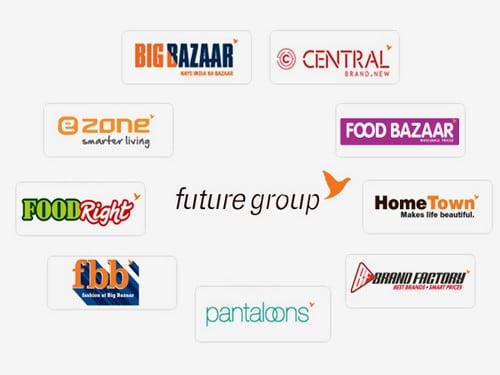 2. Solara Active Pharma Sciences
The healthcare stock rose sharply during the Covid-19 pandemic, but when the pandemic subsided, it started to decline.
The stock has lost 63 percent so far in 2022 and more than 15 percent this last month. For the December quarter, the company reported some subpar financial results.
The firm claims that the performance was modest because of the controlled market demand and higher expenses brought on by a volatile environment for material prices and higher logistical costs.
When the business announced that Rajender Rao Juvvadi, the managing director and CEO, was resigning, the stock price fell even more.
Following the announcement, the stock fell by more than 21% in two trading sessions.
Separately, the board of directors decided not to proceed with the proposed merger with Aurore in order to allow the firm to focus on its core competencies and organic development.
Solara announced a merger with Aurore in April 2021, transforming Solara into India's second-largest pure-play API company.
By integrating the two firms, the transaction was intended to significantly speed Solara's global growth.
Solara and Aurore produced their greatest ever EBITDA performance when the acquisition was announced, but the momentum was lost owing to sluggish demand for covid products.


3. Xelpmoc Design and Tech
Along with other IT firms, the small-cap IT company saw a decline in 2022. Over 58 percent of Xelpmoc (XELP) has been lost this year.
This year's weakness in the IT sector has been primarily caused by lower profitability and rising staff hiring and retention costs.
The firm once again reported a negative bottom line for the quarters ending in December 2022 and March 2022, which caused Xelpmoc shares to decline. During the time under examination, the operational and profit margins have likewise decreased.
The business's promoters have been reducing their ownership of the company for the past three quarters, which has added fuel to the fire.


4. Himatsingka Seide
Himatsingka Seide (HIMATSEIDE) comes in last on the list of worst performing Indian stocks of 2022. Over 58 percent of the textile stock's slide in 2022 has already occurred, and just this last month, it has down 10%.
Production of natural silk and silk-blend textiles is a commercial activity for Himatsingka Seide.
Decorative textiles, wedding wear, stylish apparel, and spun apparel/blended yarn are among the company's product offerings.
For the last five years, the business has reported poor financial performances.
This does not bode well for the investor, resulting in share price consolidation.
Final Thoughts
Whether you're an investor or a trader, recent trends matter.
It would be helpful for traders to know which stocks are defying the market's trend. Following rigorous analysis, they could consider trading these equities in the F&O market.
However, short-term price changes shouldn't worry investors too much. When the market dips and your purchased stock does well, it always feels nice. However, the fundamentals are what should be important to a long-term investor.
It goes without saying that you should conduct your due research before making any investment. The stock's recent performance can only provide a little amount of reassurance when deciding whether to buy.
Pained by financial indecision? Want to invest with Adam?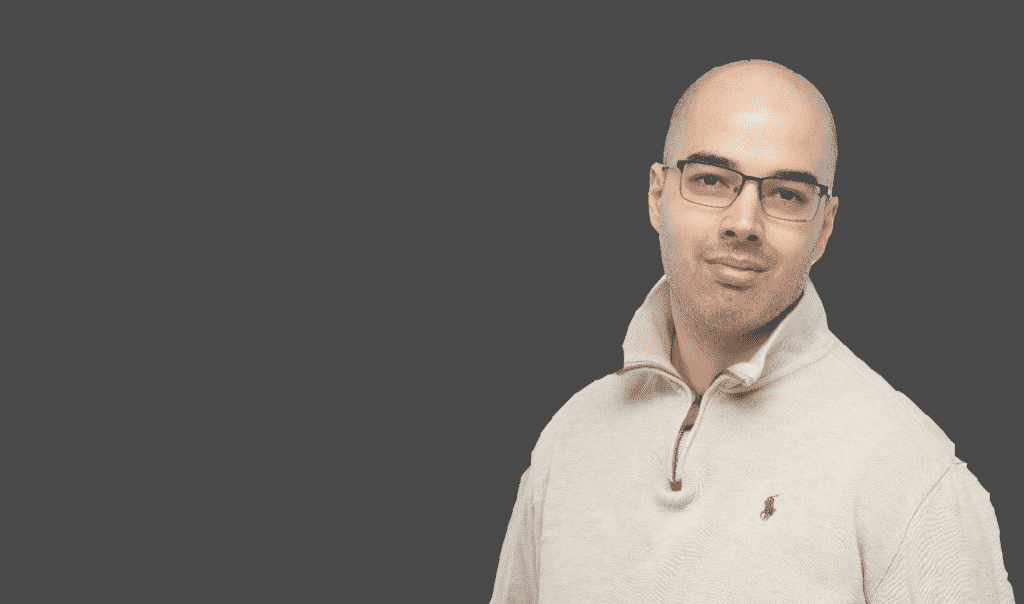 Adam is an internationally recognised author on financial matters, with over 693.5 million answer views on Quora.com, a widely sold book on Amazon, and a contributor on Forbes.