A 2022 Quick Guide To Japan's Internet Service Providers – that will be the topic of today's article.
If you have any questions or want to invest as an expat or high-net-worth individual, you can email me (advice@adamfayed.com) or use WhatsApp (+44-7393-450-837).
Introduction
Japan's Internet Service Providers—Are you fed up with streaming that takes forever to load? For those difficult-to-schedule calls back home, you'll need stable Wi-Fi. Here's what you need to know about Japan's Internet service providers.

Pocket Wi-Fi is a regular choice for travellers to Japan, with numerous benefits for those who are only in the country for a short period of time or who spend little time at home. If you've been here for more than a year or work from home for a significant amount of the day or week, you might think about getting a data plan other than your phone or pocket Wi-Fi.

Before we go into the best Internet providers in Japan, let's go over some basics and pointers:
Select A Service That Comes As Part Of A Package
To receive landline Internet access in Japan, you must sign two distinct contracts: one with the telecommunications carrier that owns and instals the fibre optic line, and another with the firm that provides Internet access, i.e., your Internet service provider. Companies have begun to package these two services in recent years so that you just have to sign one contract. (The good news is that we're just listing bundled pans in this article.)
Check To See Whether You've Previously Signed A Contract
Check to see if your mansion or building complex has a telecoms contract. If you live in an apartment building, your landlord may already have a contract with a wired landline provider. This could limit your options when it comes to choosing a service, so find out first. (If you need assistance with this, please let us know!)
Examine Your Speed And Steadiness
The option you select should be more stable and speedier than the pocket Wi-Fi option (which has a data speed of 187 Mbps). For high-quality streaming or gaming, 2 Gbps is more than enough. If you don't do a lot of streaming but want your website pages to load rapidly, 1 Gbps might be enough. Check to determine if the company you're contemplating uses a Hikari fibre optic line (the current industry standard) rather than an ADSL line, which is a slower, older type of Internet cable.
Japan's Internet Service Providers—Check To See Whether They Provide Service In Your Area
Not all carriers offer the same level of service across Japan. If you're relocating to the Tokyo Metropolitan Area or another urban area, you'll have a lot of options. Those living in remote areas should read the fine print to check if the telecommunications carrier covers their area adequately.
Be Aware Of The Fines And Additional Expenses That May Apply
If you don't have a contract with a telecommunications firm, you'll have to pay for the fibre optic line installation (which can cost anywhere from $15,000 to 40,000 depending on whether you have a single-unit house or an apartment). Some providers waive this price or include it in your monthly payments; but, if you break your contract before it expires, you may have to pay it all at once. Other cancellation costs may apply, so be sure to inquire about them before signing up.
With peak performance speeds of up to 10 Gbps, Nuro Hikari is considered one of Japan's fastest Internet providers (depending on which of their plans you choose). If you use the Internet a lot, this is a great option. The monthly rate for their most popular plan is $3,590.

Service is only available in Hokkaido, Kanto, Tokai, Kansai, and Kyushu. So, if you live in Tokyo, this is a terrific option, but not so much if you live in Tohoku or Shikoku.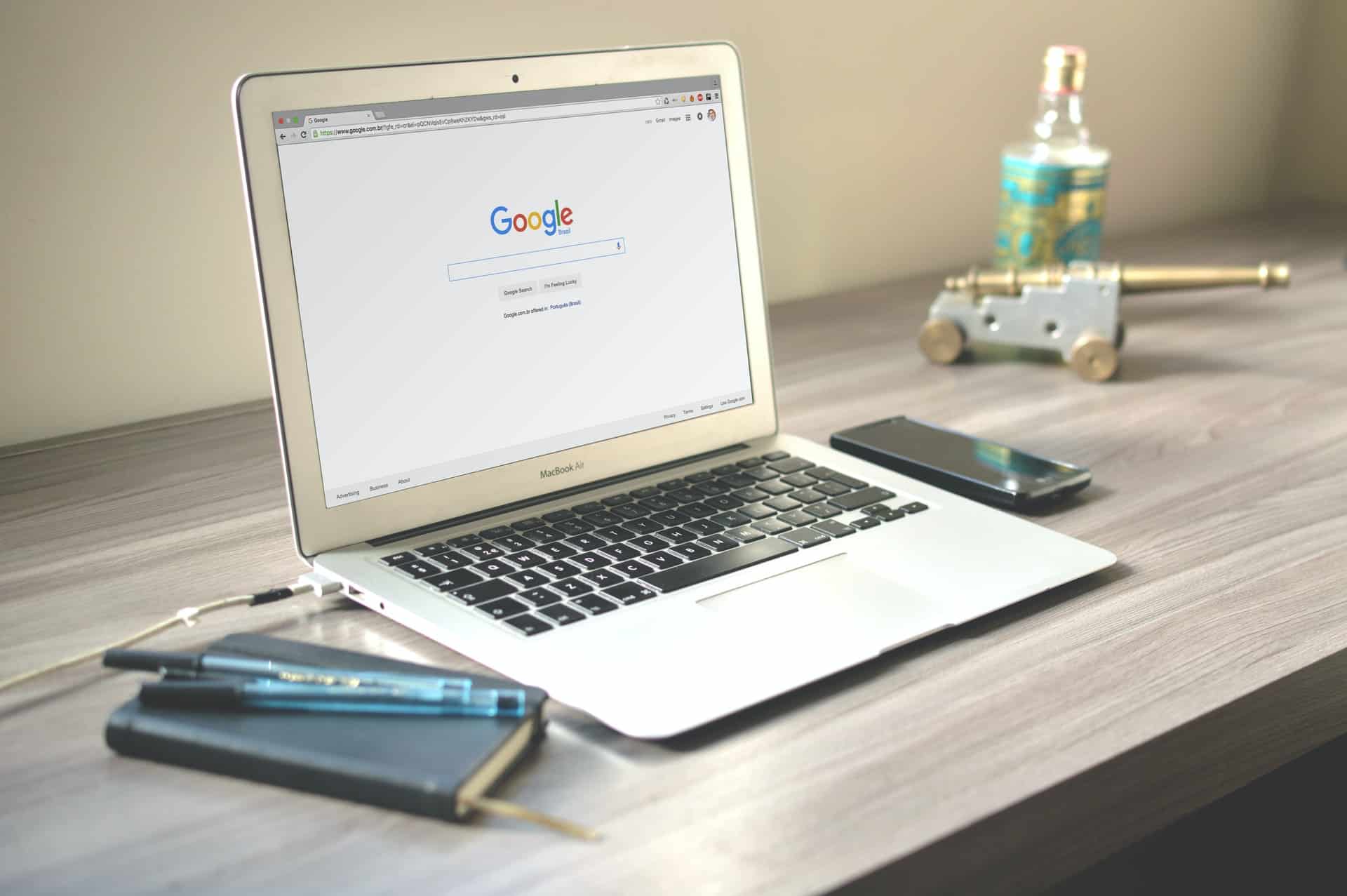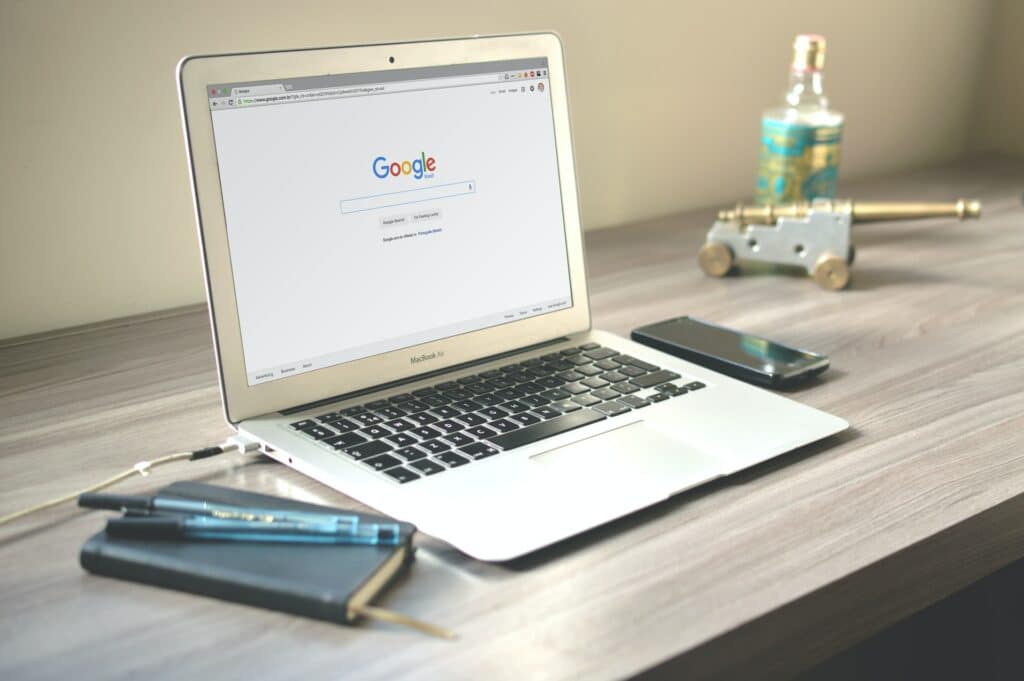 Softbank Hikari
With this bundled package, Softbank mobile plan consumers can save a lot of money. If you aren't a Softbank customer, the monthly charge is determined by the length of the contract and the plan type. The costs of the plans range from 4,180 yen to 6,930 yen. A contract fee of 3,300 yen and a construction cost of 26,400 yen for installing the line are also required, though this is often avoided if you sign up during a campaign month. 1 Gbps data transfer rate

Precautions: This isn't the quickest option, and the fees might add up quickly if you don't have a Softbank mobile phone.
Hikari Docomo
The Docomo Hikari plan includes a free Wi-Fi router rental, monthly Docomo phone bill reductions, and an IPv6 connection that reduces congestion. If you already have a Docomo mobile plan or plan to get one in the future, this is a fantastic option. The transfer rate is 1 Gbps. Construction charges are waived if you apply during a campaign month. Fees range from $4,400 to $5,720 per month.

Precautions: If you cancel your contract before the end of the contract time, you will be charged a cancellation fee. Also, if you rented a wireless router as part of your plan and it is not returned when the contract expires or is determined to be damaged upon return, you must be compensated.
Au Hikari
This is, after Nuro Hikari, one of the fastest Internet providers available. Apartments and mansions have monthly charges ranging from $4,300 to $5,600, respectively. Expect to pay a higher price for their faster data plans. The building charge for houses is $37,500 and for apartments it is $30,000. Many marketing and cell plan tie-ins can lower your monthly price, but double-check the contract details before signing.
Pained by financial indecision? Want to invest with Adam?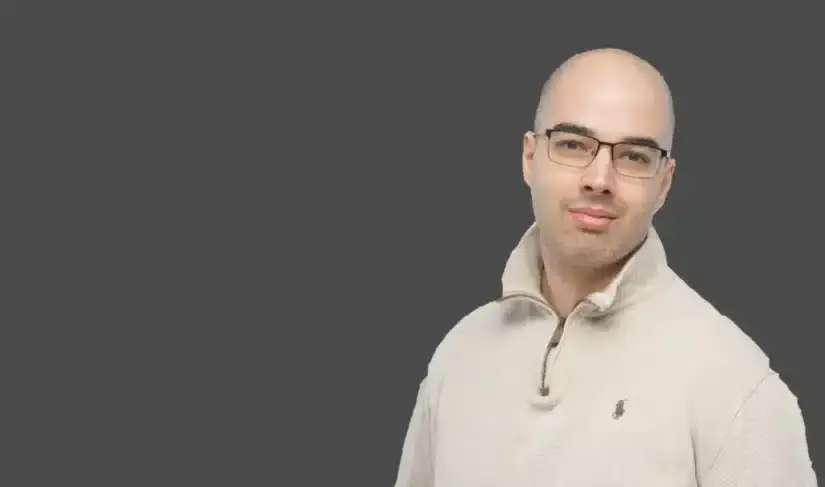 Adam is an internationally recognised author on financial matters, with over 548.6 million answers views on Quora.com and a widely sold book on Amazon and a contributor on Forbes.