A Brief Explanation Of How The Luxembourg Investor Visa Program Operates 2022 – that will be the topic of today's article.
If you want to invest as an expat or high-net-worth individual, which is what i specialize in, you can email me (advice@adamfayed.com) or use WhatsApp (+44-7393-450-837).
Introduction
A Brief Explanation Of How The Luxembourg Investor Visa Program Operates—Luxembourg may be a minor member of the European Union, but it is a wealthy and secure country. The Luxembourg Investor Visa, which has been open to non-European nationalities since 2017, allows qualified foreign investors to obtain residence permits and even citizenship in the country.
The Luxembourg Investor Visa Is A Type Of Visa That Allows You To Invest In Luxembourg
Luxembourg's Immigration Law allows a third-country national who is not a member of the European Union to receive a residence card as of 2017. The investor visa programme is open to foreign investors and non-EU citizens to assist the government's economic diversification and growth policies by allowing qualified candidates to invest in the country's economy and get residence permits in return. The decision was made in order to promote entrepreneurship in the country and enhance the local economy.

But, you could ask, why Luxembourg? A Luxembourg resident permit entitles you to visa-free travel throughout the European Union, in addition to living in a safe and stable EU member country with good economic prospects (including all 26 Schengen member states). You can travel to 174 countries without a visa as a citizen.
Why Should You Consider Obtaining A Luxembourg Residency Permit
While there are numerous Golden Visa schemes and citizenship by investment programmes available, such as the Golden Visa Portugal, Ireland Golden Visa, or the Netherlands Golden Visa, Luxembourg has its unique set of advantages. Luxembourg is renowned as Europe's business hub since it is one of the world's wealthiest countries. Banking in the country is extremely secure. To top it off, the country boasts one of the highest per capita GDP rates in the world, making it a comfortable place to live with high standards of life. Good healthcare, good education, and business-friendly taxation are all key advantages.

The residency permit is valid for three years and can be renewed for another three years. It also covers the applicant's family members, such as their spouse and dependent children.
The Golden Visa Luxembourg Financial Requirements
To qualify for the investor visa scheme, applicants must make a mix of direct and indirect investments.

The foreign investor must make one of the following investments:
Existing Business

Route 1: Make a minimum investment of €500,000 in an existing company with a Luxembourg-based registered office. The foreign investor must commit for at least five years to keep the investment.

Route 2: New Ventures

Invest at least €500,000 in a new firm with a registered office in Luxembourg that has yet to be formed. Within three years of the company's establishment, five full-time positions must be generated. Staffing must be done with the assistance of the National Employment Agency.

Route 3: Structure of Management and Investment

Make a capital contribution of at least €3 million to an existing or yet-to-be-created management and investment entity. The foreign investor can make the investments directly or through an investment structure as an intermediary. Other investment funds, family wealth management funds, private equity or venture capital funds are examples of these intermediaries. A strong internal governance system is required, as well as proper internal control systems and accounting procedures.

Route 4: Bank Deposit in a Financial Institution

Deposit €20 million in the form of a deposit with a Luxembourg-based financial institution, with the intention of keeping the deposit for at least five years.
Eligibility
You must be at least 18 years old.

Maintain a spotless criminal record and give a police report to prove it.

Proof of suitable housing is required (you can either rent out real estate or buy real estate)

Proof of a legal funding source

Possess a certificate of health insurance (this applies to family members too)

Not leave Luxembourg for more than six months in a row
The Luxembourg Investor Visa Program's Advantages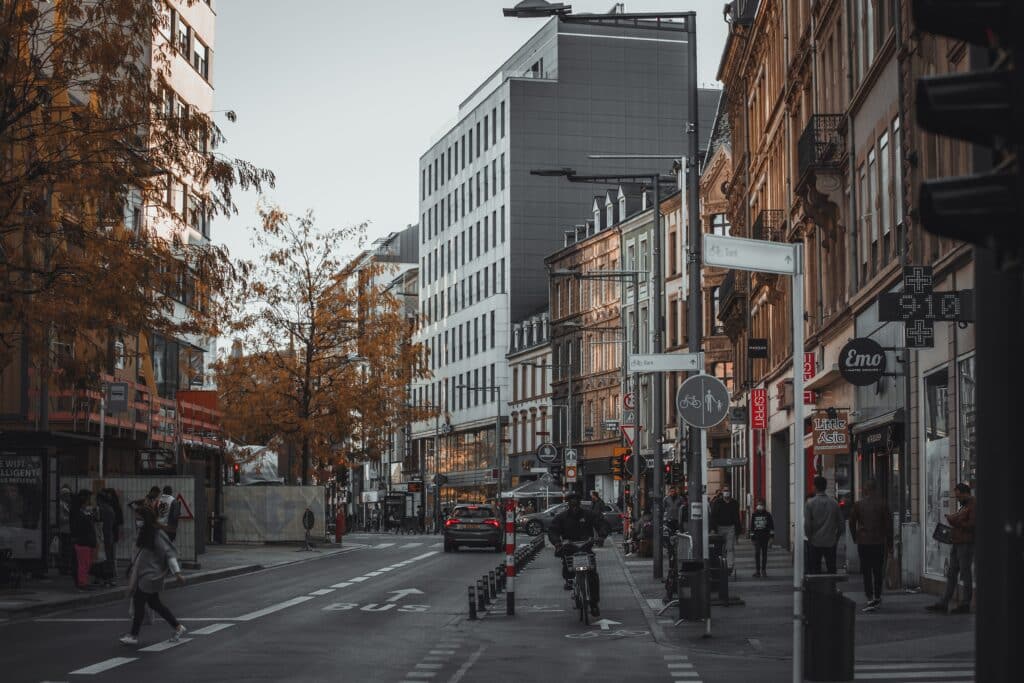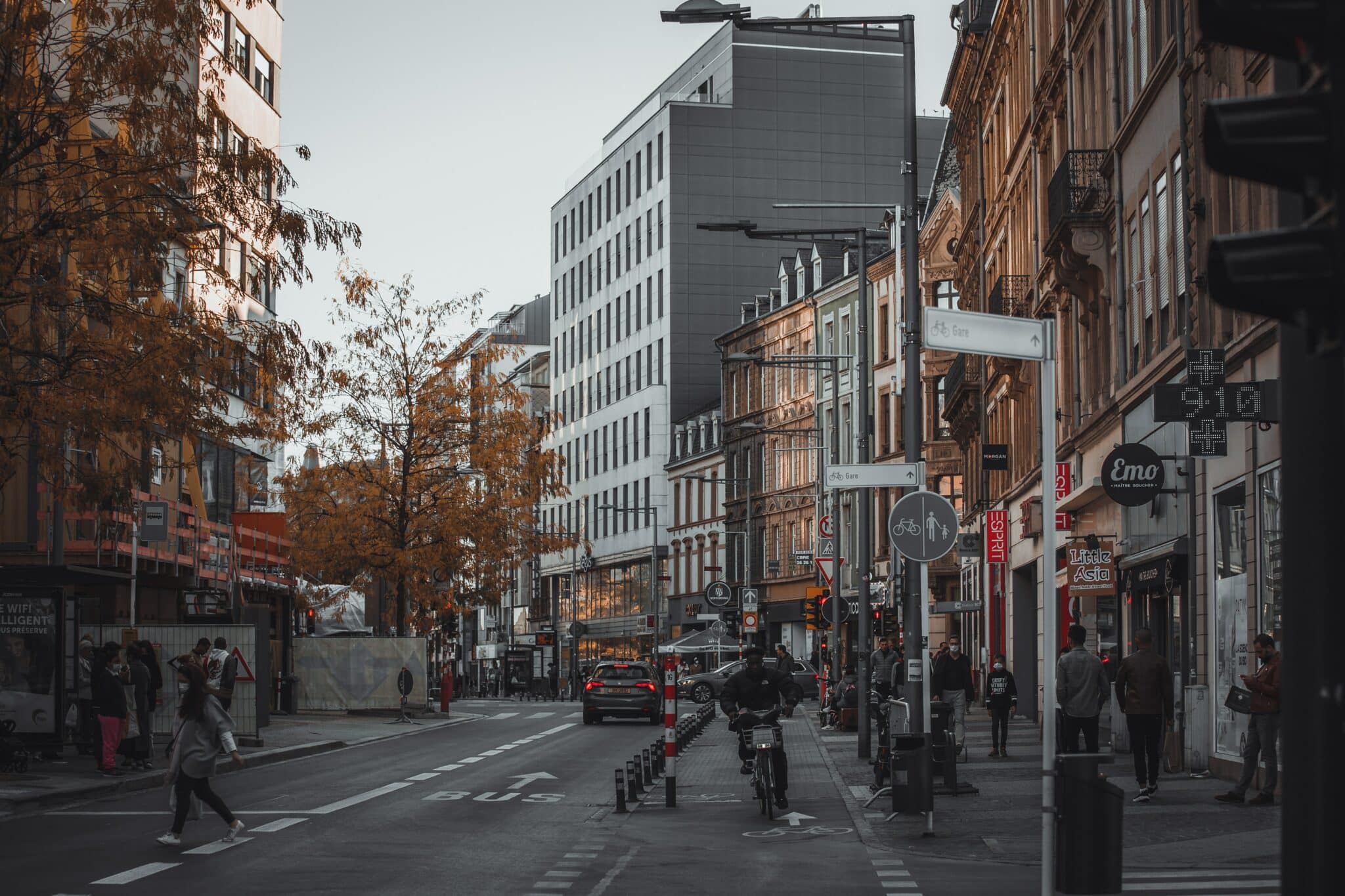 Passport from Luxembourg

Nationals of the country have visa-free entry to the European Union, as well as visa-free travel to over 160 places across the world.

You live in a prosperous country.

Obtain a residency permit and live in a prosperous country with world-class healthcare, education, and housing. Furthermore, the residence permit entitles the holder to permanent residence and citizenship.

Everyone in the family is eligible.

In the residency application, the third-country national can include his or her spouse and dependent children under the age of 21.
Explaining The Golden Visa Of Luxembourg
1.Fill out an application

Gather the required documents and submit your application to the Directorate of Immigration. Depending on the investment, investors must receive approval from the Minister of the Economy or the Minister of Finance.

2.Process of pre-approval

Within three months, the Directorate will evaluate the application and respond. The applicant obtains a letter of permission after being approved, which serves as a temporary authorization until the investment is made.

3.Invest in yourself.

Select an investment strategy, raise the appropriate funds, then make an investment.

4.Acquire a golden visa

You must register with your commune in Luxembourg within three days of arriving in Luxembourg. Applicants will be subjected to a medical examination. After all of this has been completed and the competent authorities have verified the investor's investments, the applicant can apply for a residence permit.
Is It Possible For Me To Obtain Citizenship
While there is no citizenship by investment programme in Luxembourg, citizenship is achievable. To receive a passport, third-country nationals must first obtain a residence permit and remain in Luxembourg for five years. Third-country nationals must have a clean criminal record, have lived in Luxembourg for at least five years continuously, attend the course "Living Together in the Grand Duchy of Luxembourg," and pass a language exam to receive a Luxembourg passport.
Checklist For Documents
The following documents must be submitted by an investor requesting for a Golden Visa in Luxembourg:

a complete copy of their current passport;

a copy of the temporary stay authorization;

a copy of the communal administration's official declaration of arrival;

proof of adequate housing (lease agreement, deed, etc. );

evidence of payment of a EUR 80 tax charge to the account IBAN LU46 1111 2582 2814 0000 (BIC: CCPLLULL, beneficiary: ministère des Affaires étrangères & européennes, Direction de l'Immigration; communication: titre de séjour in the head of 'insert your name here').
Frequently Asked Questions Regarding The Golden Visa Scheme In Luxembourg
What Investing Alternatives Do I Have

Investors have the option of combining direct and indirect investments. Foreign investors or nationals of other countries must invest in one of four options: an existing Luxembourg-based company with a registered office in Luxembourg, a new Luxembourg-based company with a registered office in Luxembourg (yet to be founded), investment funds, or a bank deposit.

Is It Possible For Me To Obtain Luxembourgish Citizenship

While there is no formal citizenship by investment programme, citizenship by naturalisation is available after five years of residence in Luxembourg, according to immigration legislation.

What Are The Advantages Of Submitting An Application For A Golden Visa

Doing business with a country with stable international and European affairs, owning a legal permission in a country with United Nations headquarters, having access to ideal living conditions, and visa-free travel inside the European Union are all advantages available to foreign investors.

What Is The Required Minimum Investment For An Investor's Residency Permit

The third country national must spend at least eur 500,000 in an existing or new firm, or at least eur 20 million in a bank deposit, in order to obtain the investors residence permit. Alternatively, the national of a third country can put at least eur 3 million into a management or investment structure.
Pained by financial indecision? Want to invest with Adam?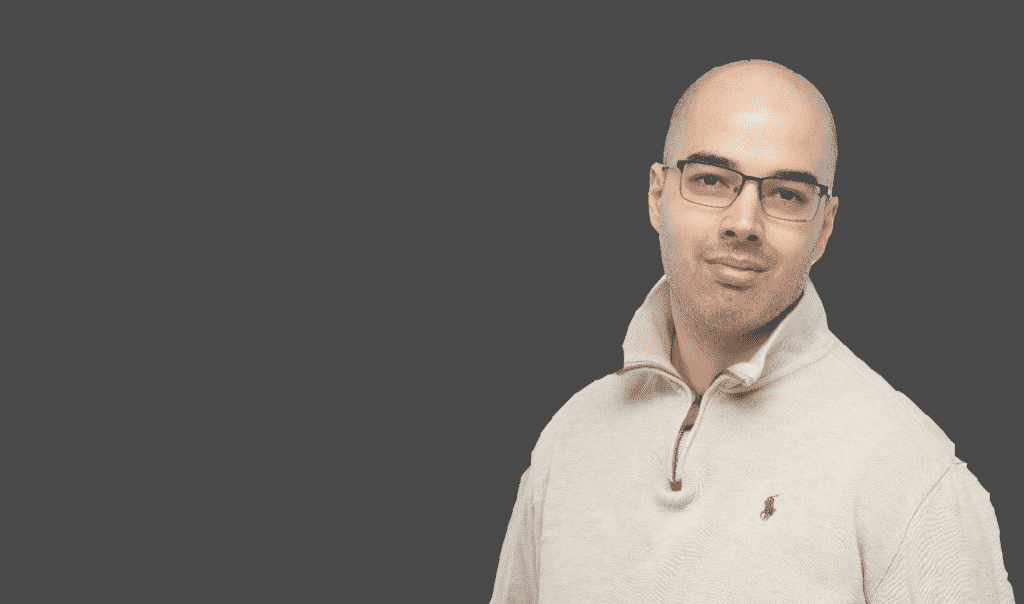 Adam is an internationally recognised author on financial matters, with over 693.5 million answer views on Quora.com, a widely sold book on Amazon, and a contributor on Forbes.