It was my birthday a few days ago. I am another year older, and theoretically, wiser.
As I took a short break from work commitments to visit the countryside (pictures below), I reflected on what I have learned and indeed re-learned over the last twelve months in business, investing and life in general.
I should have increased my investment minimums sooner. Just over a month ago I increased my minimums but bought in a three-tier system. This is to ensure that people without significant funds can deal with my staff directly. I should also have published my FAQs page years ago, which explains what I expect from clients and what you should expect from me. My time is valuable. So is yours most likely. There is no point in trying to put square pegs in round holes.
The most important things in life are time, family, self-respect, achieving what you want to, security, health and yes money. However, in relation to the last point, it is foolish to try to make money from any source – in this case from accepting clients that don't fit my ideal profile.
Actions count more than words. Everybody says they won't panic sell when markets crash. Twelve months ago we were still in the midst of the coronavirus panic and half a year later the US Election was in full swing. I ran out of the number of people who panic sold or refused to buy due to "the election". Stock markets had one of the best months in recent times in November 2020, even in the days after the disputed election and the vaccine developments.
The public can easily accept government control during a crisis. Lockdown may or may not have been needed. But what was striking was how easily people panicked and gave governments control. Supermarket shelves were empty during numerous panic buying sprees. I have predicted for a while that "the rich" would be seen as an easy scapegoat for the economic problems affecting some countries. It is therefore unsurprising that there have been numerous new taxes in the post-Covid era. One of the reasons for these trends is that we have had it very good in the West since 1945. Few want to admit it, but it is the case that most people haven't had to experience a major crisis like WW2 in living memory. People have got used to the government "keeping them safe". It could cause issues long-term.
The whole world is moving online. When I started working online, and remotely, years ago, the naysayers said things like "old people will never go online", or "Africans will never accept online communication". How wrong they were. Africa is the fastest growing continent for adamfayed.com, and the number of over 50s, 60s or even 70s signing up is huge. This was happening before the pandemic. It has accelerated since.
Having a dog is difficult but great. On a personal level I got a dog – a puppy who needed training. Very hard work as a person who only had cats growing up. However, it is worth it.
Spend as much time with ageing family members as possible. They might not be around forever and could be taken away from us sooner than expected.
Many providers aren't giving people what they want and make their own assumption. About a month ago I wanted to buy insurance. I had my credit card ready. I couldn't buy online. I emailed the provider and asked how I could buy online and please don't call me. They called me anyway! I used another provider. These days, people want to be contacted in different ways. I knew years ago that most people, deep down, don't want face-to-face communication. I also believe the majority of people don't want zoom/video calls, and many don't even want telephone calls. When I give people a choice about how they want to be communicated with, very few pick zoom/video calls.
Fortune favours the brave. One of my best decisions in 2020 was to increase spending on my business when everybody else was panicking and in "wait and see" mode. Facebook recently announced their profits skyrocket in the last year, and one reason was that they increased the costs of ads. What few remember now is that they decreased the prices, as did Google, during the worst of the Covid-related panic in March, April and May of 2020.
Don't accept excuses. Life happens. We all have to deal with death of loved ones and other problems like working in hotels during lockdowns and quarantines. The best performers get things done no matter what. The worst performers use these events as an excuse for inaction.
People can move from fear to greed quickly. Twelve months ago people were worried about a Great Depression, or at least an economy which would take longer to recover than in 2008-2009. Fast forward to today and people are worried about…….inflation and an overheating economy now US GDP has almost completely recovered! Quite a turnaround! The sensible person simply recognises that these things come and go.
Cashflow management is one of the keys of business success . You might have heard about the ill-fated European Super League idea in football. Most people assume that the pandemic has affected football clubs a lot. That is true, but revenues are still much higher than they were decades ago, even without fans. The only reason elite football clubs are broke is they haven't managed cashflow well. More money has came in, and more money has gone out to agents, football players and transfer fees. The same is true in business. A percentage of those businesses who suffered during Covid-19, and even went out broke, didn't manage cashflow well. Many airlines were making millions a few years ago, as an example. Online businesses aren't perfect, but it does allow companies to manage cashflow better.
Make quick and decisive decisions. This doesn't mean rushed decisions. It simply means efficiency.
Don't get emotionally involved with people who work for me. It is natural to feel more closely aligned to some people who work for me. But it is better to keep a professional distance.
Finally, it is still early for us. We are already one of the most viewed websites globally in our specific niche, with our content getting over ten million views a month across numerous platforms. Traffic, revenue and many other metric are growing exponentially after incredible growth in 2018, 2019, and 2020. I thank everybody who has helped make this happen.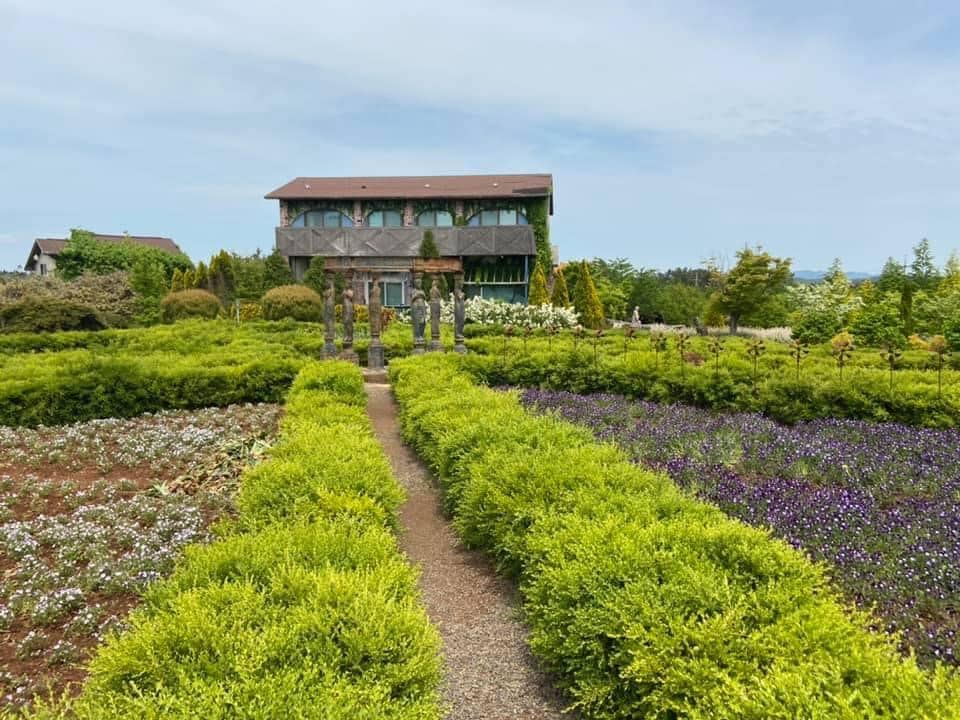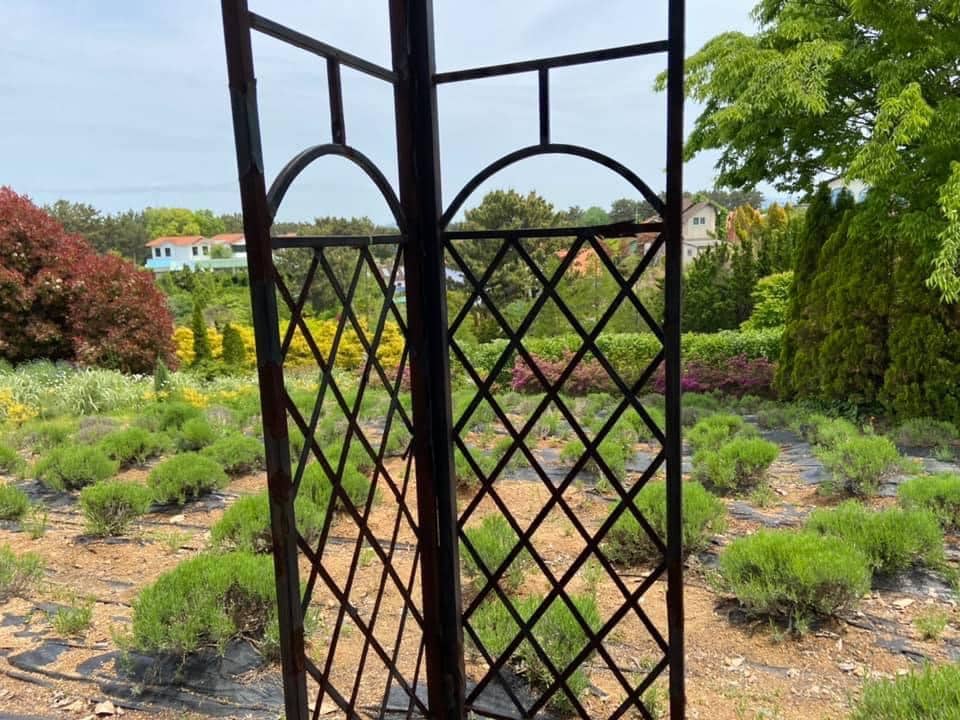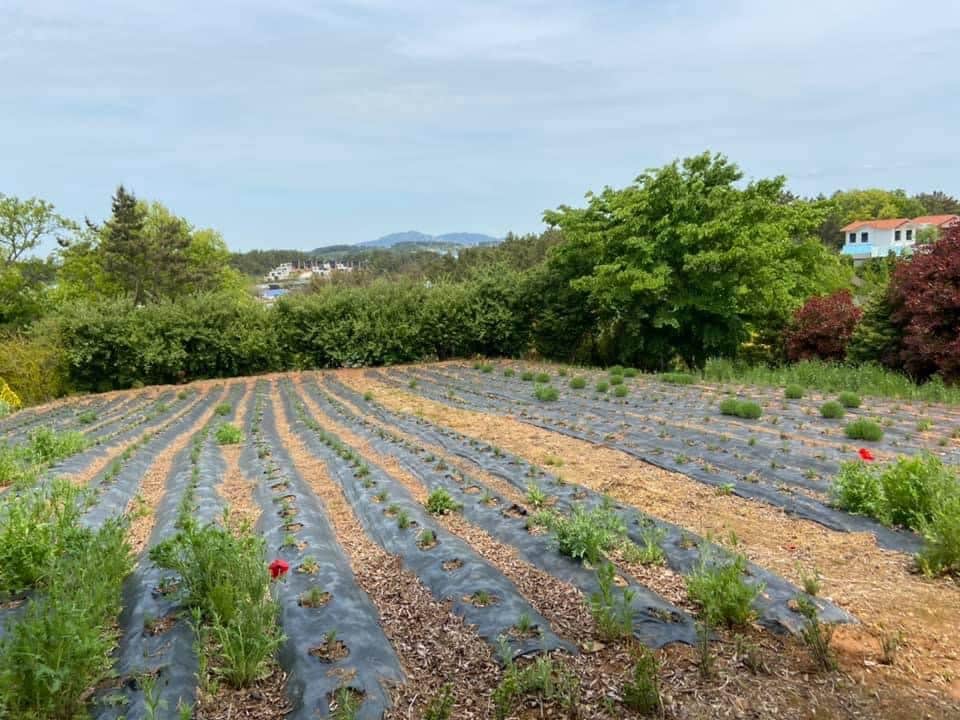 Pained by financial indecision? Want to invest with Adam?
Adam is an internationally recognised author on financial matters, with over 260.1 million answers views on Quora.com and a widely sold book on Amazon