All You Need To Know About Purchasing Property In The Netherlands In The Year 2022.
If you want to invest as an expat or high-net-worth individual, which is what i specialize in, you can email me (advice@adamfayed.com) or use WhatsApp (+44-7393-450-837).
Introduction
Are you considering settling down?
Getting on the property ladder can be a smart financial move, so here's our guide on purchasing a home in the Netherlands to assist you.
The decision to purchase a new or first house is both exhilarating and terrifying.
It's much more intimidating if you've recently arrived to the Netherlands and are still learning the local lingo.
We're here to help you decipher the language and walk you through the entire process of purchasing a home in the Netherlands, from locating the right house to signing legal forms.
Before you know it, you'll be moving in.
We wanted to answer some of the most often asked questions about purchasing a home in the Netherlands as an international in 2022.
If you've been considering ditching the rental game and becoming a proud homeowner, keep reading.
In The Netherlands, Home Ownership Is Very Common
In 2018, 69 percent of Dutch people lived in their own home.
This figure is substantially higher than that of France or adjacent Germany, but comparable to those of the United Kingdom and the United States.
Due to a housing shortage in the major towns of Utrecht, Amsterdam, Rotterdam, and The Hague, property prices have risen dramatically in recent years.
Mortgage interest rates, on the other hand, remain low, with some lenders offering 100 percent financing.
First and foremost, let us begin with Amsterdam.
Is The Value Of Real Estate In Amsterdam Decreasing Or Increasing
While the world has been turned upside down during the last two years, some things remain constant.
As is customary in Amsterdam, housing prices are growing.
They will continue to do so, according to ABN AMRO.
Housing prices in the world-famous city soared by an incredible 15% in 2021, but economists at ABN AMRO anticipate that they will rise by another 12.5 percent in 2022.
The increased strain on the property market is part of the cause for this continued rise.
The number of residences available for sale in the city is reducing, allowing purchasers to compete.
Only 979 residences were listed for sale in Amsterdam's municipality in the fourth quarter of 2021.
As a result,
The average selling price has increased significantly.
What About The Randstad's Home Prices
While Amsterdam is clearly attractive, home prices are rising much faster outside of the city, particularly in the Randstad.
Indeed, home prices in the Netherlands grew by an average of 20% this year, with Amsterdam experiencing a lower-than-average increase.
People appear to prefer a more spacious and free lifestyle at home after being trapped indoors for almost two years.
Many people were forced to leave the Netherlands' much-loved ring of congested cities.
Many prospective buyers are now seeking for homes in the Netherlands' north.
Housing prices rose faster in east Friesland, Overijssel, and Groningen than in North and South Holland.
Groningen, for example, had a 19 percent increase in house prices this year.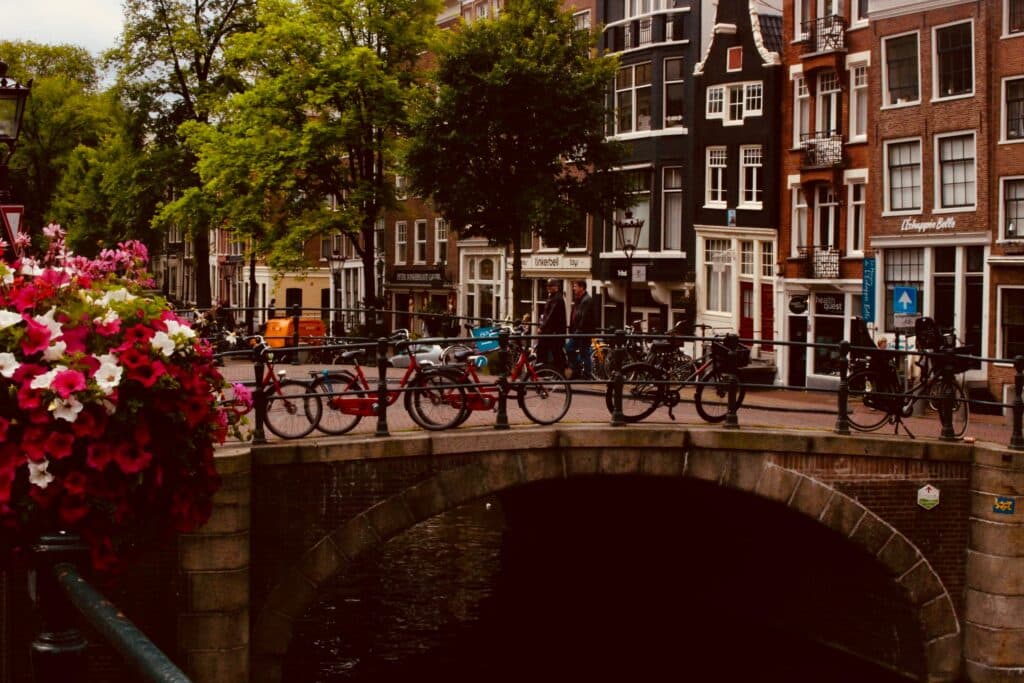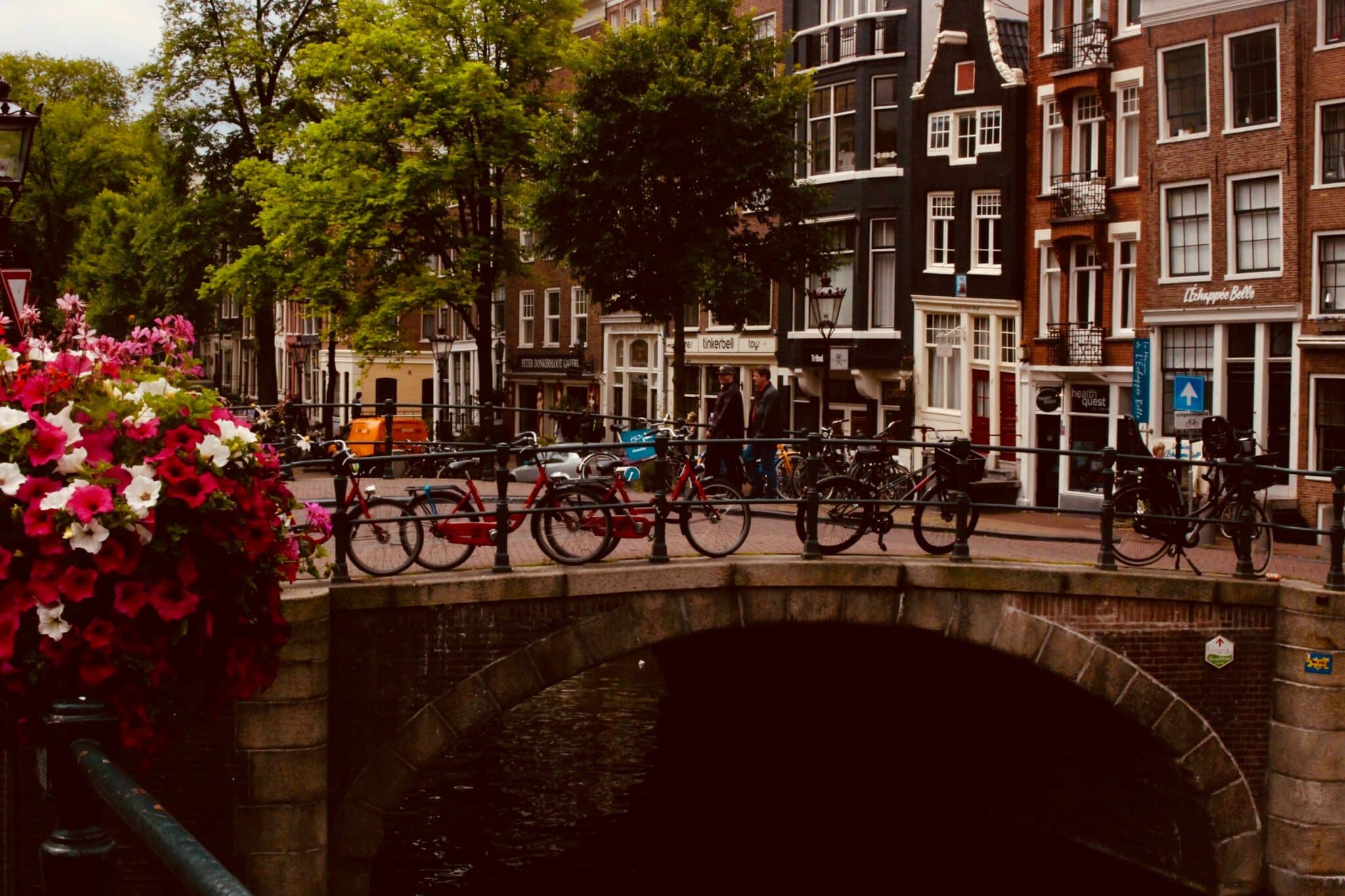 What Will The Home Market In The Netherlands Look Like In 2022 For Potential Buyers
If you want to buy a house in the Netherlands in 2022, there are a few things to keep in mind.
Let's go over each one.
Your Borrowing Power Has Been Reduced Marginally
Not only have house prices risen dramatically in the last year, but so have prices in general.
Inflation in the Netherlands had increased by 7.6% as of January 2022.
What does this signify for prospective homebuyers?
Your borrowing ability will be slightly reduced in 2022 unless your pay has increased to keep up with inflation.
It's The Last Year To Contribute Tax-Free (jubelton)
If you want your parents to help you out, you should buy a house in 2022.
In the Netherlands, your parents can make a tax-free contribution to the purchase of your home (known as the jubelton).
The tax-free contribution, however, will be phased out by 2023 as part of Rutte IV's new plans.
You can still get a present, but a big portion of it will be used to pay taxes.
Mortgage Rates Are Increasing
Mortgage interest rates are expected to climb in the year 2022.
Interest rates have risen by as much as 0.8 percent in recent weeks.
This is due to rising inflation in the Netherlands, which also means that potential purchasers have less financing power.
While the ongoing conflict in Ukraine has slowed this trend, experts predict that Dutch mortgage interest rates will continue to rise in 2022.
The National Mortgage Guarantee's Maximum Amount Has Increased
However, it's not all terrible news!
The National Mortgage Guarantee has increased its maximum mortgage to €355,000 in response to rising housing prices.
This Could Be Your Last Chance To Buy A Home
You may be shocked to learn that, given current trends and forecasts in the Netherlands, now may be the best moment to bite the bullet and buy a home – assuming your personal financial situation allows.
With house prices, inflation, and mortgage interest rates all predicted to grow in the next years, now may be a good time to get ahead of the curve and enter the housing market.
Is Now A Good Time To Sell With All Of These Rising Prices
In the Netherlands, you have a good possibility of selling your property for more than it is worth right now.
In such a competitive market, eager purchasers frequently overpay for homes.
Because of the competition, the full selling process should be completed swiftly.
You won't have to wait long for the property to be picked up because the typical house sells in just 24 days.
It's crucial to realise, though, that although you're benefiting from the housing market, you'll have to do it all over again unless you already have a second home.
Should you rent or purchase a home in the Netherlands
House prices in the Netherlands are expensive, and the added expenditures of purchasing a home in the Netherlands can quickly pile up.
Despite this – and the fact that renting is still widespread – purchasing a home in the Netherlands is usually a solid long-term investment.
Mortgage prices are frequently lower than rent due to tax incentives for homeowners.
This is particularly true as rental prices rise year after year.
However, you'll need to examine the market on a neighborhood-by-neighborhood basis to determine whether it's a good time to buy, as transaction expenses and high prices in major cities can tilt the scales.
However, there are certain advantages to renting.
If you plan to relocate again, you'll have more freedom, less upkeep obligation, and, of course, fewer upfront payments, which can be dangerous.
Furthermore, there are other restrictions on homeowners, such as the requirement to be a Dutch resident, which may make purchasing difficult.
Can Foreigners Purchase Real Estate In The Netherlands
Yes is the quick answer.
Foreigners, whether residents or non-residents, have no restrictions on purchasing property in the Netherlands.
To obtain a mortgage, however, you must reside and be registered in the Netherlands.
You do not need a visa to live or work in the Netherlands if you are from an EU, EEA, or Swiss country.
You will, however, need to apply for a residence permit and a BSN (national identification number).
You can only apply for permanent residence in the Netherlands after five years of residence, and certain banks may refuse to give non-permanent residents a mortgage that covers the largest percentage of the purchase price.
Certain additional costs associated with owning a house in the Netherlands are tax-deductible, just like they are for Dutch nationals, as long as it is your principal residence.
Mortgage payments are the most visible of these tax-deductible expenses.
The value of your home, on the other hand, has an impact on the tax rate you pay.
Fortunately, the tax rise is much lower than the available deductions.
Expats who take out a mortgage in the Netherlands can also take advantage of the 30% tax break.
The Dutch tax authority, Belastingdienst, is where you file your taxes and register for tax deductions.
Property Prices And The Dutch Property Market
In recent years, house prices in the Netherlands have grown dramatically.
Prices soared in 2018, particularly in Amsterdam, Utrecht, and The Hague, and are expected to continue to rise in 2019.
This is due in part to the housing shortages that are hitting the major cities.
Property prices in different parts of the Netherlands differ significantly.
The average house price in Groningen in 2019 was €213,000.
This is significantly less than the average price of €388,000 in Noord Holland, the province that includes Amsterdam and Haarlem.
The margin is shrinking, and the rate of increase in Amsterdam is starting to slow.
Furthermore, by 2035, nearly one million new homes will be built across the country.
By 2025, half of these will have been completed.
Rising prices, according to ABN AMRO bank, are having the greatest impact on the lower end of the market, making it more difficult for first-time buyers.
However, economists claim that the annual increase has dropped from 7% in 2018 to 4% in 2020.
The Cost Of Purchasing A Home In The Netherlands
Other things to consider when calculating the costs of buying a home in the Netherlands include the price of the property itself.
Some of these are required, while others are suggested.
In general, fees for various services are computed based on the property's valuation plus VAT (BTW in Dutch) and must be paid before any exchange may take place.
The 10% pre-sale deposit is a significant upfront fee to consider that must be paid if you back out of the contract without good reason (Koopovereenkomst waarborgsom).
When the house is finished, this cost is deducted.
Other expenses include:
Overdrachtsbelasting (transfer tax): 2% of the acquisition price;
De leveringsakte (transfer contract): 0.3 percent (plus BTW) of the purchase price;
1 percent of the mortgage or 1.2 percent (plus BTW) of the purchase price, according to Hypotheekadvies.
Hypotheekakte – mortgage contract: 0.15 percent (plus BTW) of the purchase price, tax-deductible;
Makelaarscourtage fee: 2% (plus BTW) of the purchase price;
Taxatierapport: 0.2 percent of the purchase price (plus BTW), tax-deductible;
Notary and Land Registration Fees are two more fixed charges.
In addition, the government will decide the considered rental value (Eigenwoningforfait), which will range from 0% to 0.7 percent of the rental value, and will be added to your income.
If a mortgage is required, these additional expenditures will total around 5–7% of the purchase price.
To put these prices in context, a property purchased for €200,000 will cost approximately €212,100.
When planning your budget, remember to include in these additional yet inevitable expenses.
This does not include any refurbishment or maintenance fees that you may choose to factor in.
Getting A Loan To Buy A House In The Netherlands
Purchasing a home in the Netherlands is a significant financial commitment.
The majority of people do not purchase their home outright.
Instead, they obtain a mortgage, which is a bank loan secured by the property.
Mortgages
Mortgage rates are at an all-time low, and some banks may be able to give 100 percent financing.
However, you will most likely be limited to a 90% mortgage.
There are several types of Dutch mortgages, but the most common are linear mortgages (lineaire hypotheek) and annuity or repayment mortgages (annuity or repayment hypotheek).
A mortgage counsellor is recommended to assist you in making the best decision for your financial condition.
The following are the mortgage rates from the major Dutch banks as of February 2019:
1.7–2.2 percent for a five-year fixed mortgage
2.2–2.57 percent for a 10-year fixed mortgage
2.65–3.4 percent for a 20-year fixed mortgage
When it comes to applying for a mortgage, non-Dutch citizens enjoy the same formal rights as Dutch citizens.
However, getting a loan may be more difficult if you are new to a job, self-employed, on a low salary, or a non-EU country.
You must also be a Dutch citizen who is registered with the municipality (gemeente).
Each bank is different, but if you are a European Union citizen, you should expect:
a current passport
A BSN (citizen service number) as well as proof of permanent job or income in the Netherlands.
A statement from your company is required for temporary workers or PhD students (werkgeversverklaring)
Mortgage Brokers Who Help Expats Get Loans
Many foreigners intending to buy a home in the Netherlands seek the assistance of a mortgage expert.
While there are many Dutch mortgage experts, the Netherlands also has a lot of expat mortgage advisors.
This is especially helpful if you do not understand Dutch or are unfamiliar with the Dutch real estate market.
In the Netherlands, expat-friendly brokers include:
Schemes Of Assistance
There are no special financial initiatives for first-time buyers, which is unfortunate for people hoping to take their first step onto the property ladder.
The Dutch government, on the other hand, has loosened mortgage rules since 2013, making home ownership in the Netherlands more affordable for first-time purchasers.
The National Mortgage Guarantee (Nationale Hypotheek Garantie –NHG) is a scheme that ensures the repayment of a mortgage in the event that the borrower is unable to do so.
In 2020, the National Mortgage Guarantee (NHG) premium will drop from 0.9 percent to 0.7 percent.
Buyers can save up to €620 as a result of this.
The maximum price for a home qualifying for the NHG has also increased to €310,000, with the price rising to €328,600 if the home achieves certain energy-saving standards. 
Pained by financial indecision? Want to invest with Adam?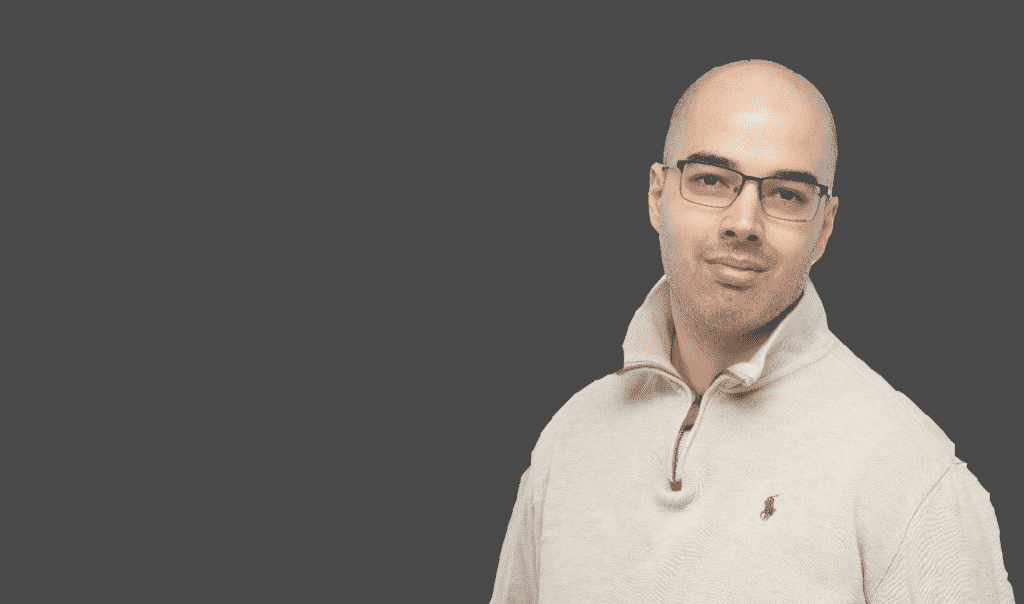 Adam is an internationally recognised author on financial matters, with over 693.5 million answer views on Quora.com, a widely sold book on Amazon, and a contributor on Forbes.